Just wondering what wiring kit i need for my audio set up.
Here is the head unit i am using..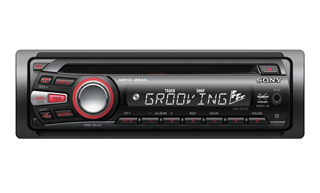 Here is the amp i will be using...
http://www.halfords.com/webapp/wcs/..._productId_768519_langId_-1_categoryId_165526
and here is the sub...
http://caraudiosecurity.com/shop/product/products_id/7049.html
Would this amp wiring kit be ok to use?
http://cgi.ebay.co.uk/Subwoofer-Amplifier-Wiring-Kit-Halfords-35-Brand-new_W0QQitemZ320548390039QQcategoryZ14932QQcmdZViewItemQQ_trksidZp3286.m7QQ_trkparmsZalgo%3DLVI%26itu%3DUCI%26otn%3D3%26po%3DLVI%26ps%3D63%26clkid%3D7754908709098627540
I noticed in the Ebay description is says 480 watt max, and on the amp description it says
Max Power:
1x400w so i guess this is ok?
I dont know/understand how you know what one you need as there are loads.
Thanks, Nick.