Well guys am back (again) god knows how many times this is but must be close to my 12th Clio just can't keep away from them just a fantastic wee car all round, anyway let me show you the new project.
So Clio 172 02 plate in iceberg with 77k
The wee car drives great no doubt it's going to need some sort of work which is fine I have also noticed that the immobiliser is on soild red not seen that before hopefully easy fix.
Apart from that just needs all the silly wanna be stickers off it and the daft boom boom box out haha.
Will keep yous posted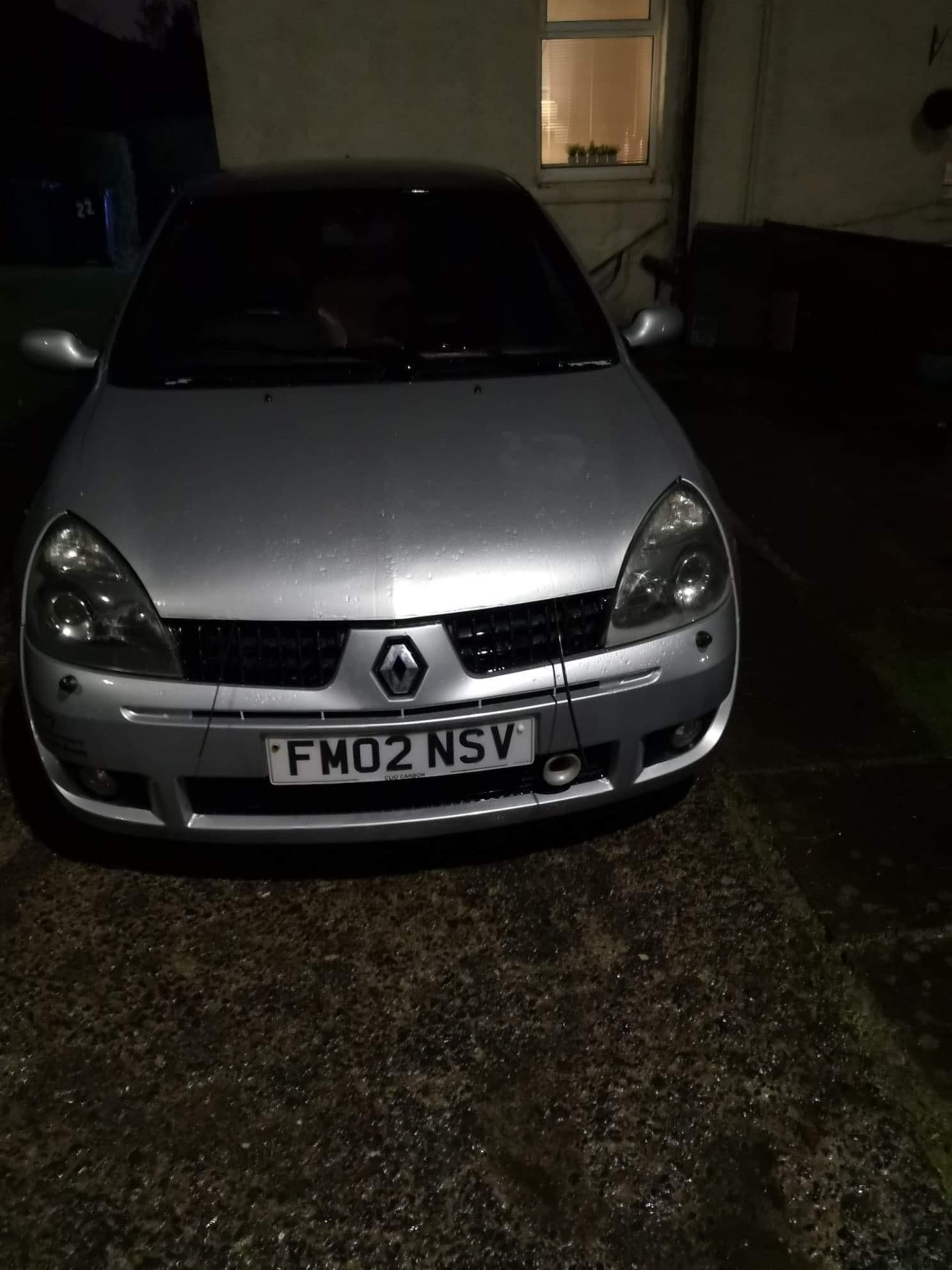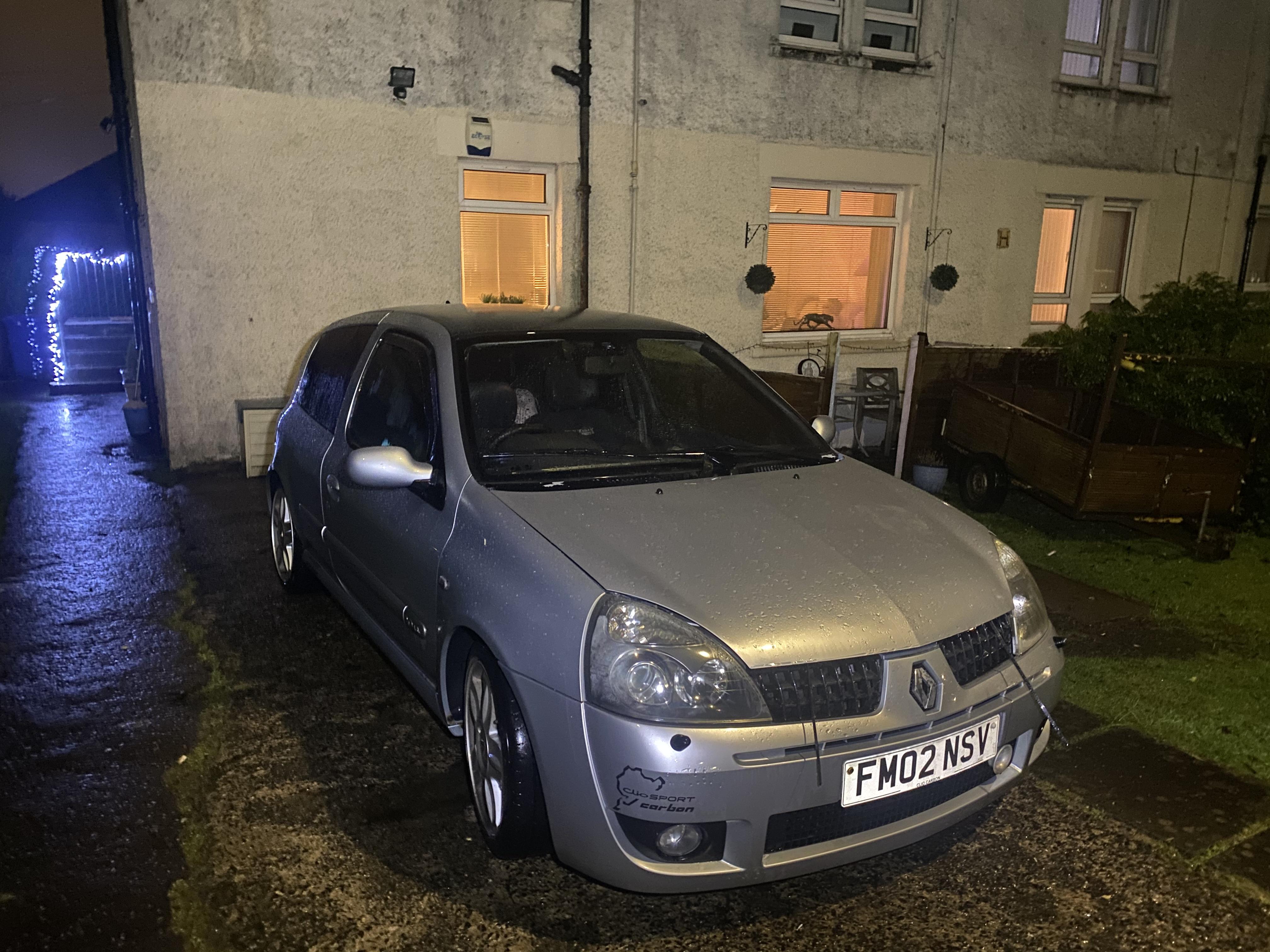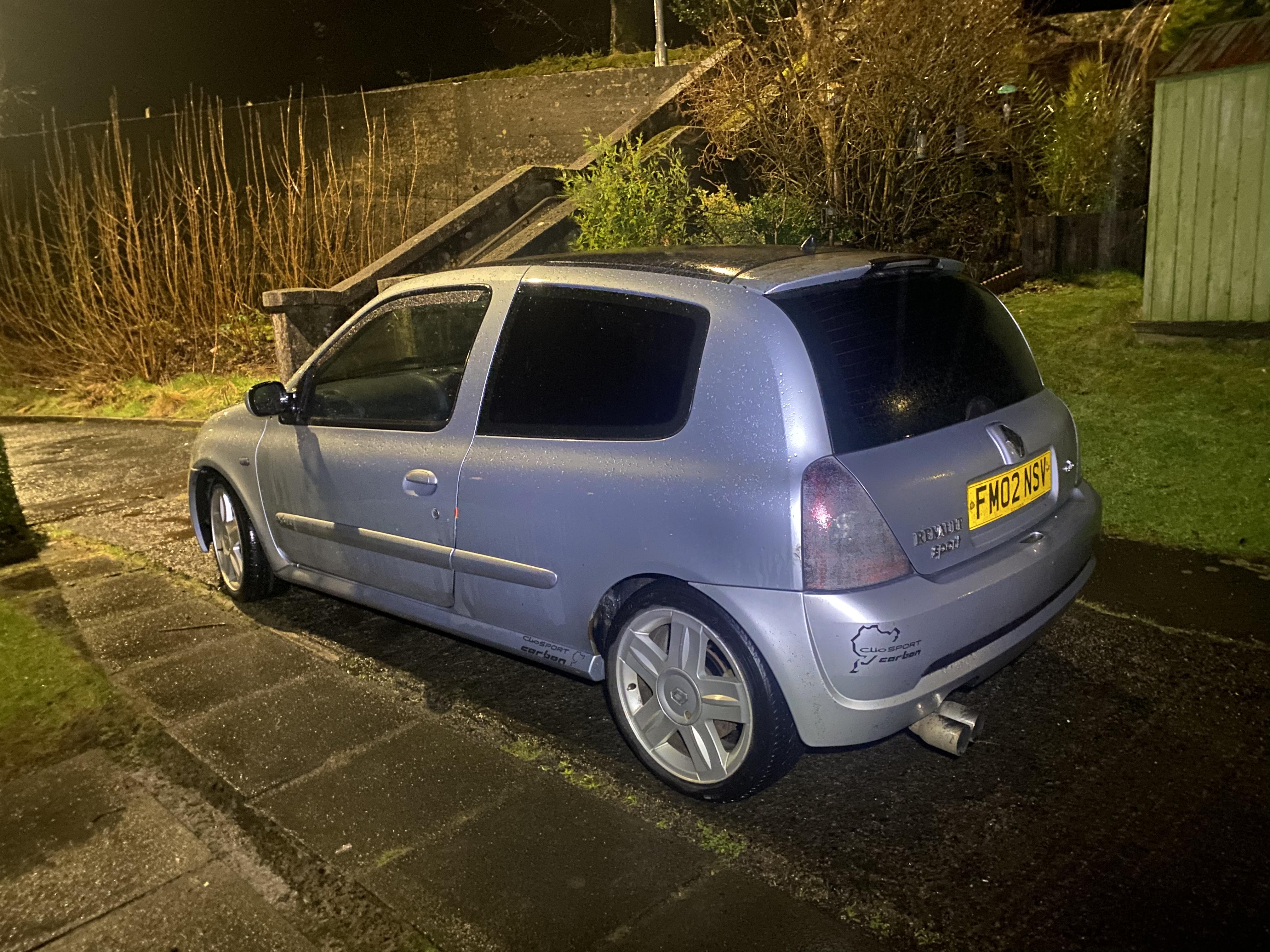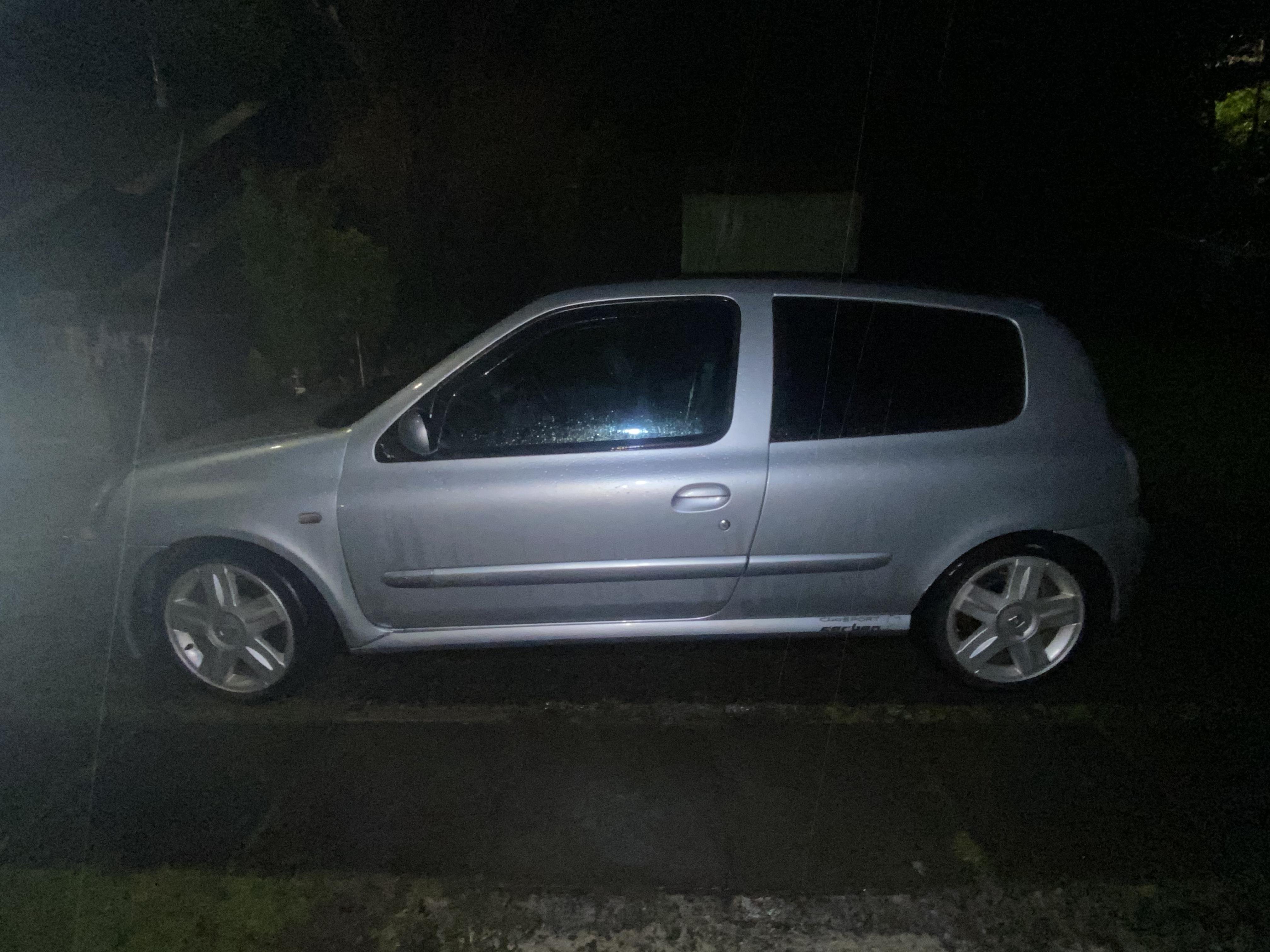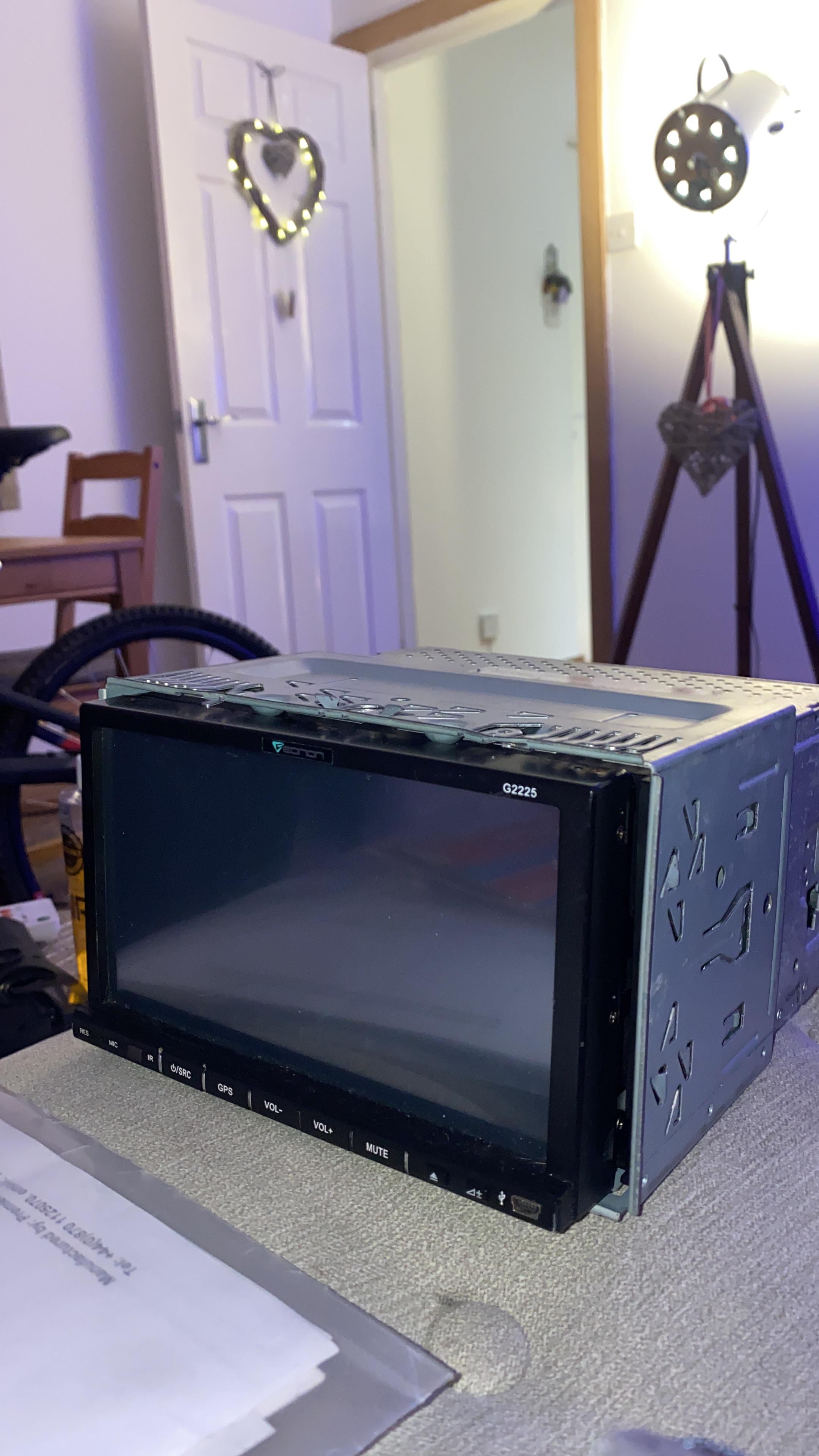 Sent from my iPhone using Tapatalk