Hey guys, Had a quick search but couldn't find anything obvious or similar.
Anyway just looking around for cheap mods and tidy up bits that freshen up the look of your car.
For instance I've just bought these, along with a rear number plate light housing. Do you have any? also looking for anything unique.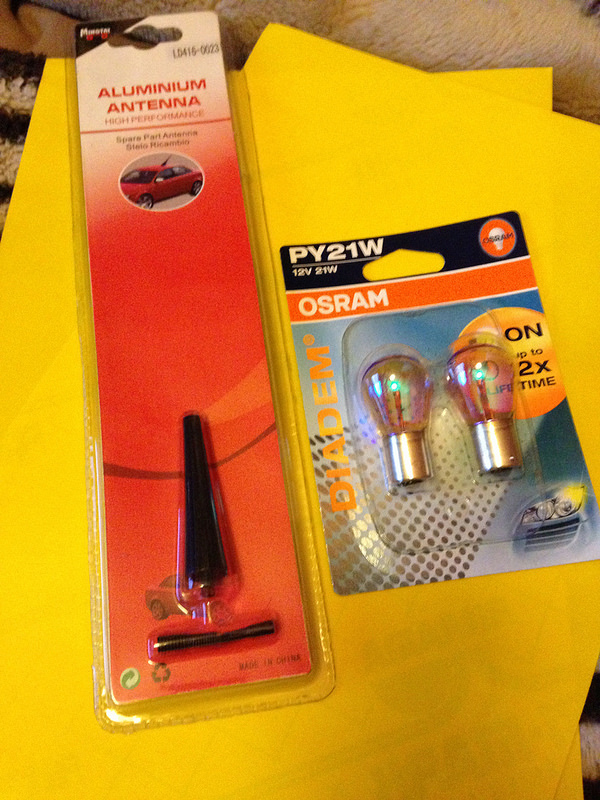 [/url]