Went in a German tunnel on Sunday. Not for long and didnt have a chance to take many shots.
This tunnel is named HO 5 (HO standing for Hohlgangsanlage, or cave complex in German).
The sign is on a door to a room which monitors all the UK earthquakes.
This is one of the safer tunnels which is in daily use by our Public Services (Council) works dept.
There are lots more which i have been in as a kid but not recently. They are not that safe, but i will try again when i am fitter.
Here we go..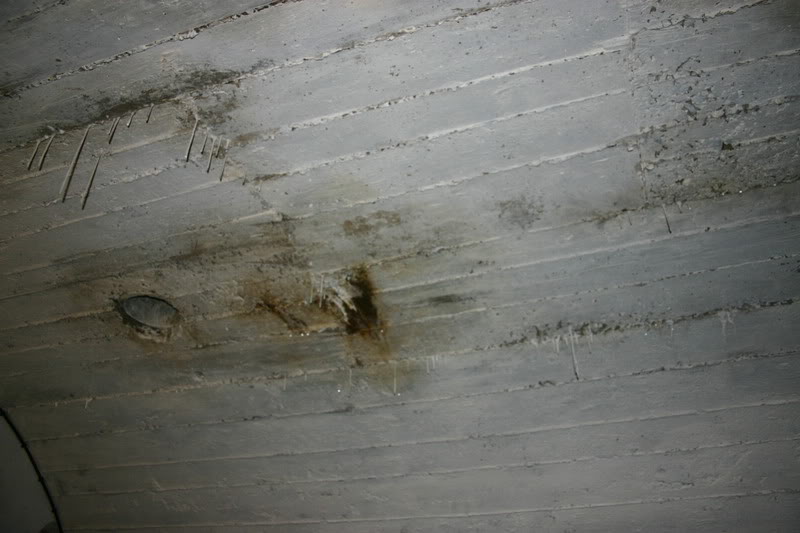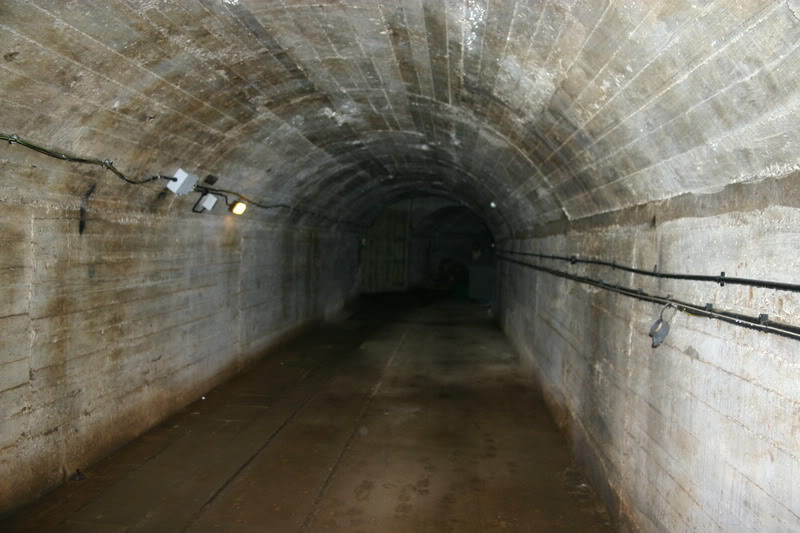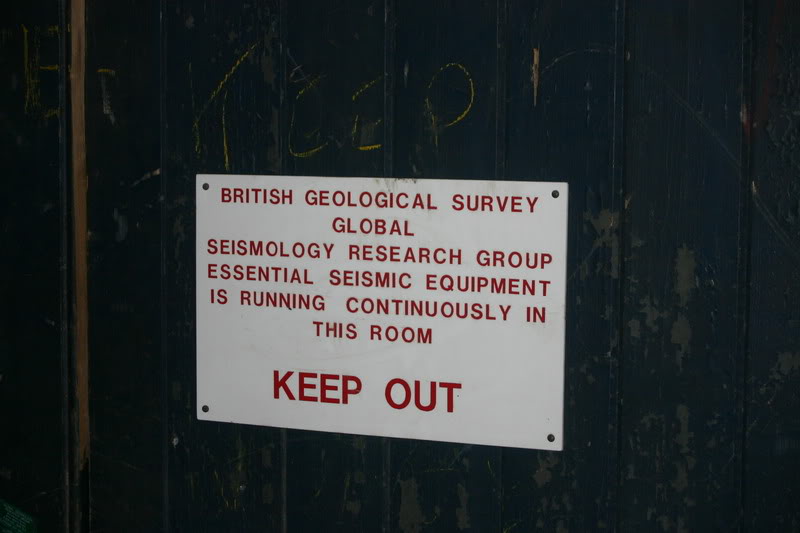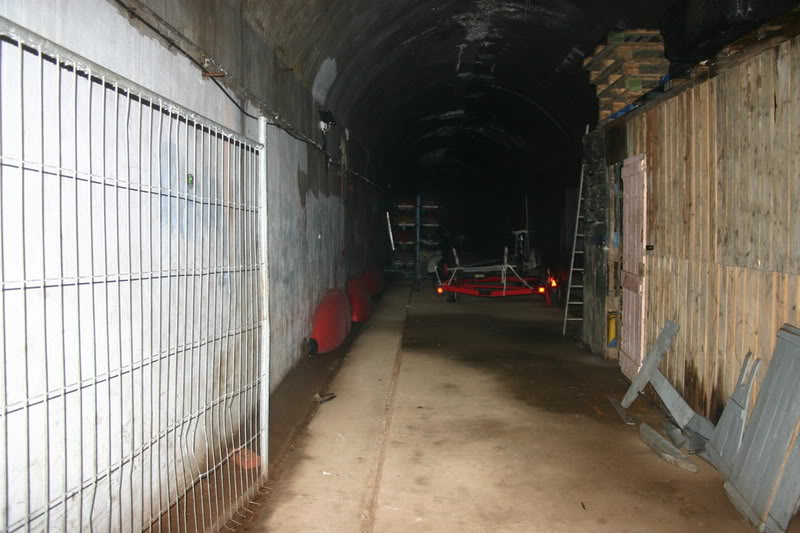 Thats all for now as my time was limited, but i will post some more when i go in the others.