My 182 track car has the original 16" wheels over Ceika 6-pot calipers.
Good 15" track tyres, in particular Nankang AR-1 are a lot cheaper than 16". So much so I reckon I could quickly recoup the cost of the wheels, particularly if I can get them second hand.
I think the overall diameter of 195/50 15 Vs 205/45 16 is about 15mm smaller. That's not a problem.
My only concern is clearing the calipers. I'm not sure anyone on the Forum has the Ceika 6 pots, but as the photos show I think there is enough clearance in the diameter if I go for a very simple design. However the spoke clearance is very tight.
The OEM wheels are 7x16 ET45 ?? So if I stick with 7" width but maybe go for ET<40 I think it should work. Again with a simple spoke design.
So the only other thing is to take the opportunity to go light, but without spending a fortune!
I'm thinking Team Dynamics Prorace 1.2, but would welcome any recommendations or pointers to decent used wheels for sale.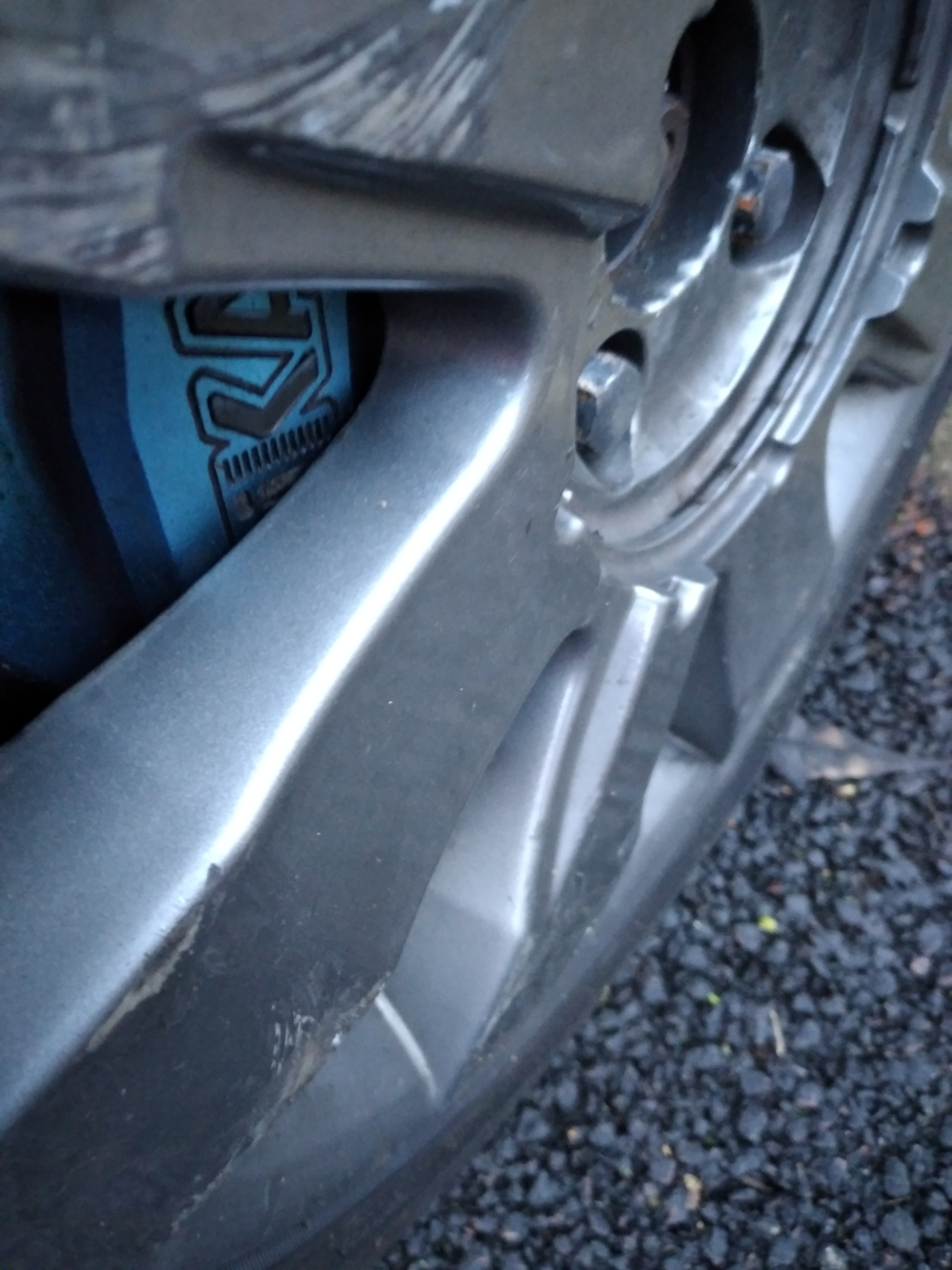 Many thanks,
Andy