Tempted by a wheel swap on my Inferno 182. Had the gloss black on there forever now and tempted by a colour swap on them to anthracite/silver.
This got me looking at anthracite 2118s, however i'm not sure if they look a bit pants on cars as high as mine.
I've no immediate intention to fit coilovers so the ride height is as it is for the forseeable
My car is on Cup dampers and Sportlines and is my daily.
Thoughts?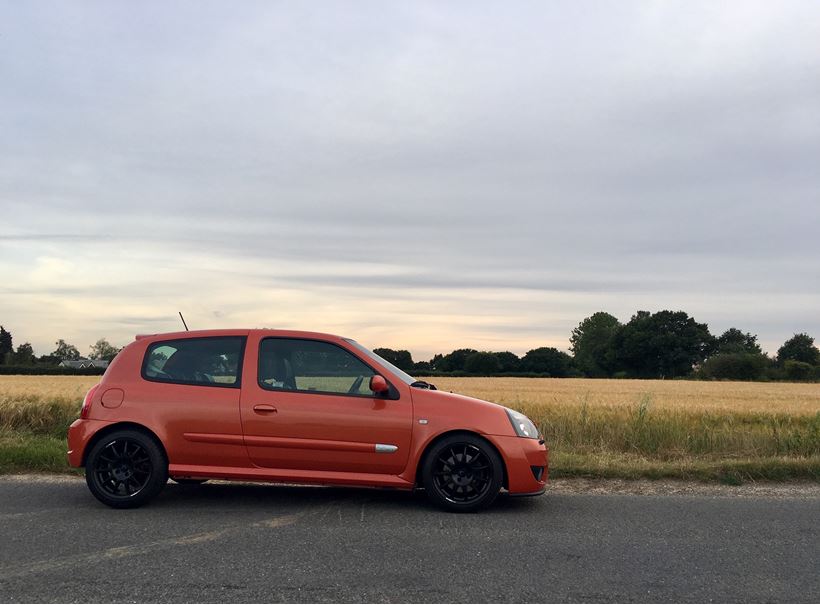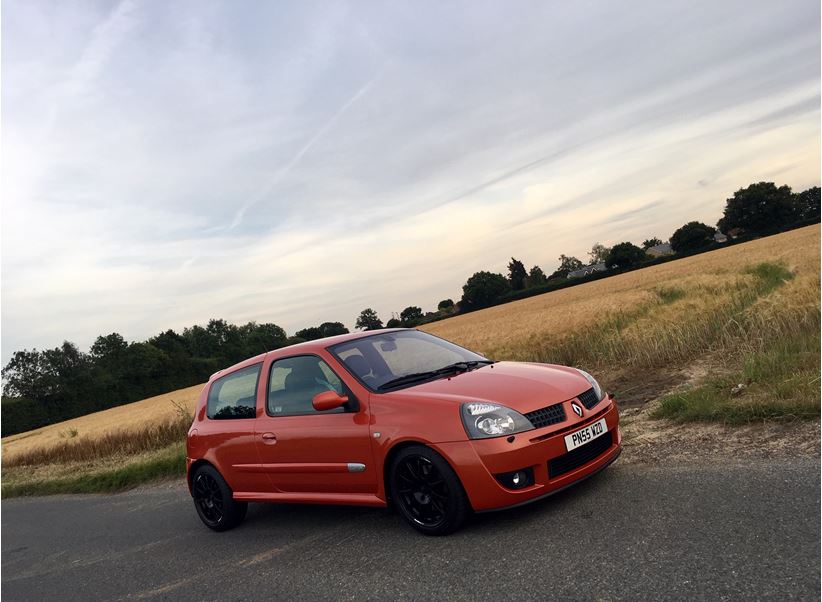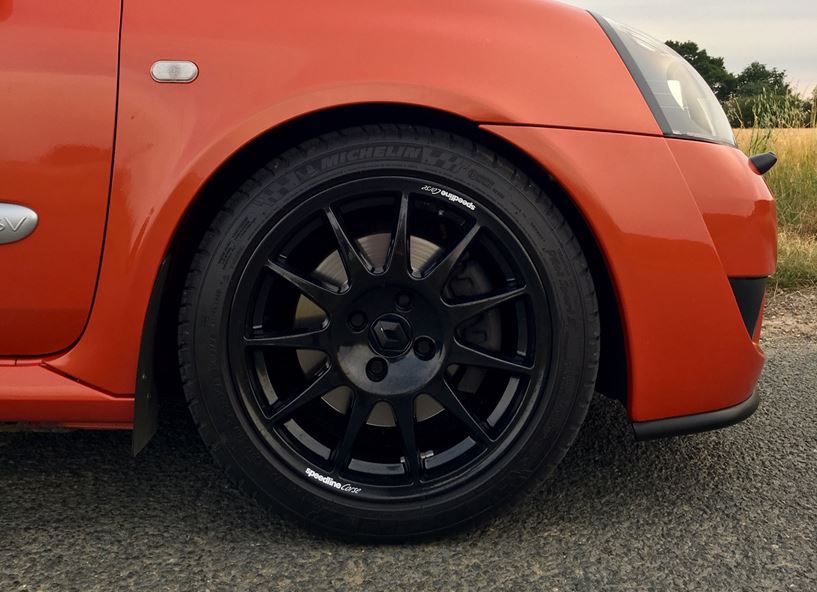 Last edited: