Hi all, so I've got a set of OEM arms with ball joints for my suspension refresh, but they didn't come with the white plastic shim which sits between the ball joint and the hub.
I assume this is there to stop the metal of the hub eating away at the ball joint boot when turning, so would like to replace it ideally.
Seems like lemforder supply them with their joints, but don't fancy buying another set just for a bit of plastic!
Anyone have a part number/name/eBay listing please? Struggling to find them!
Cheers!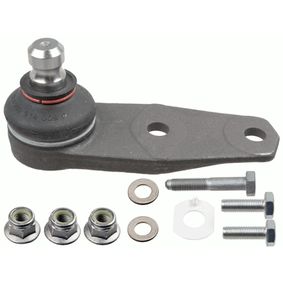 Sent from my ONEPLUS A6003 using Tapatalk