Ok so my car broke down, I got towed back to a garage and theyve had a look
this is the damage..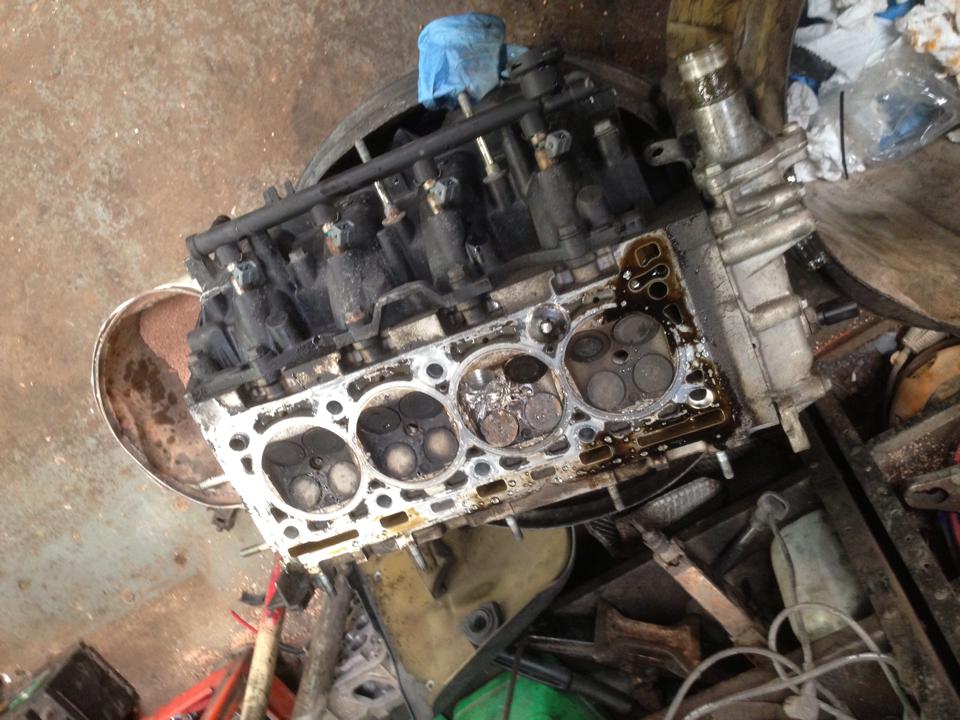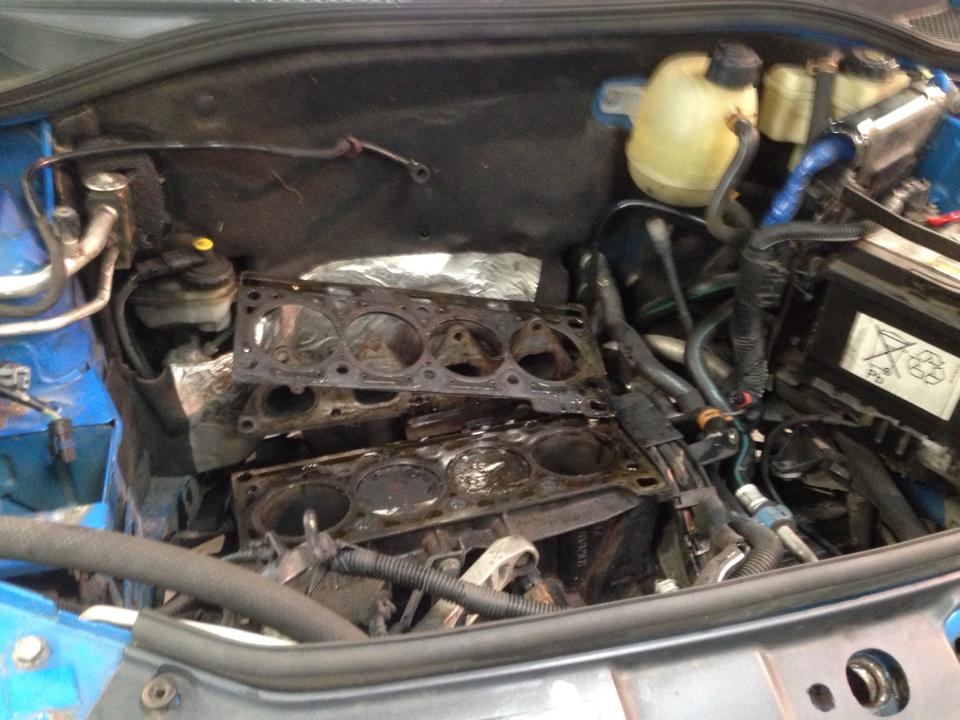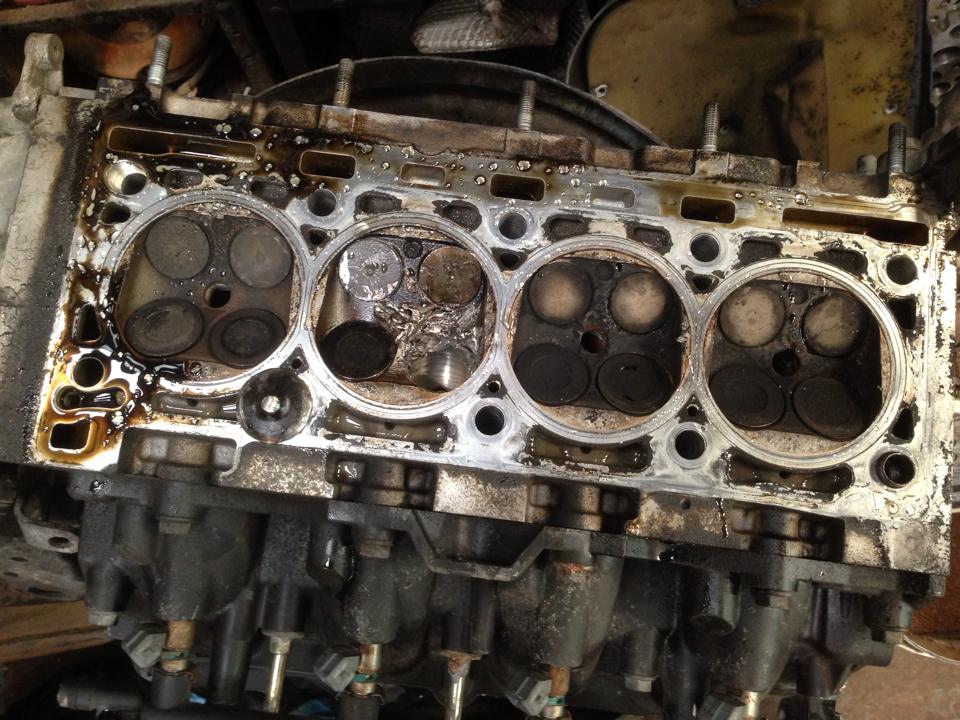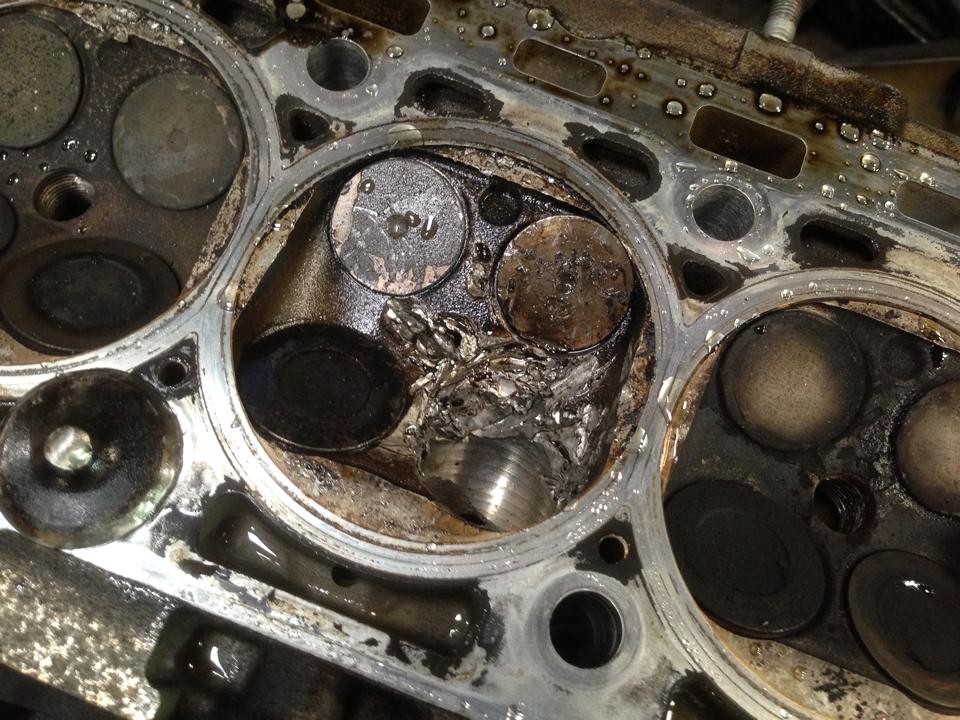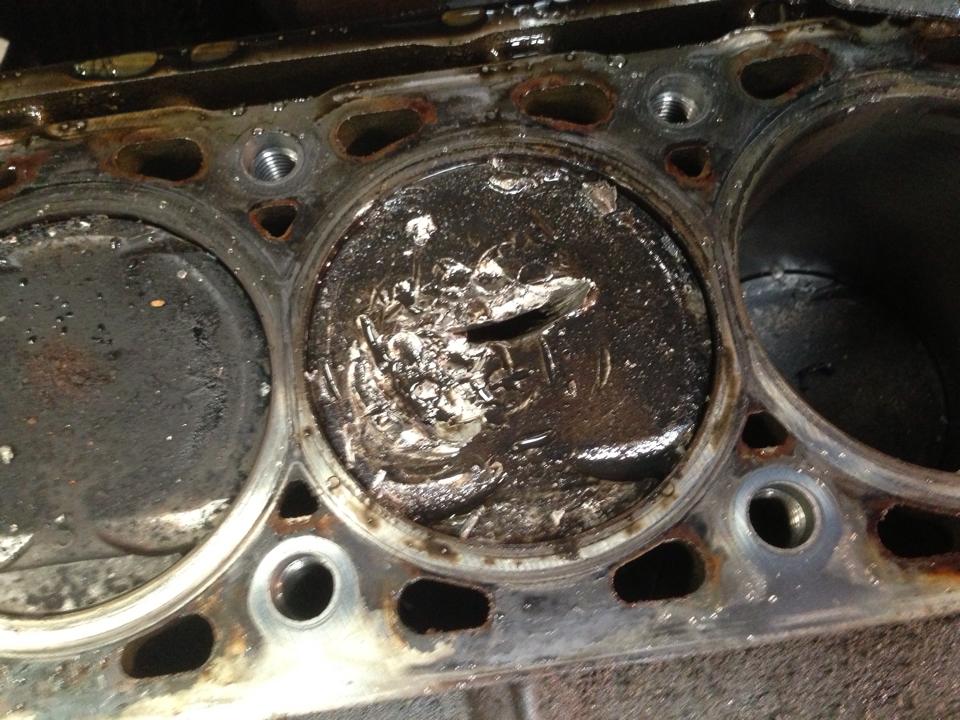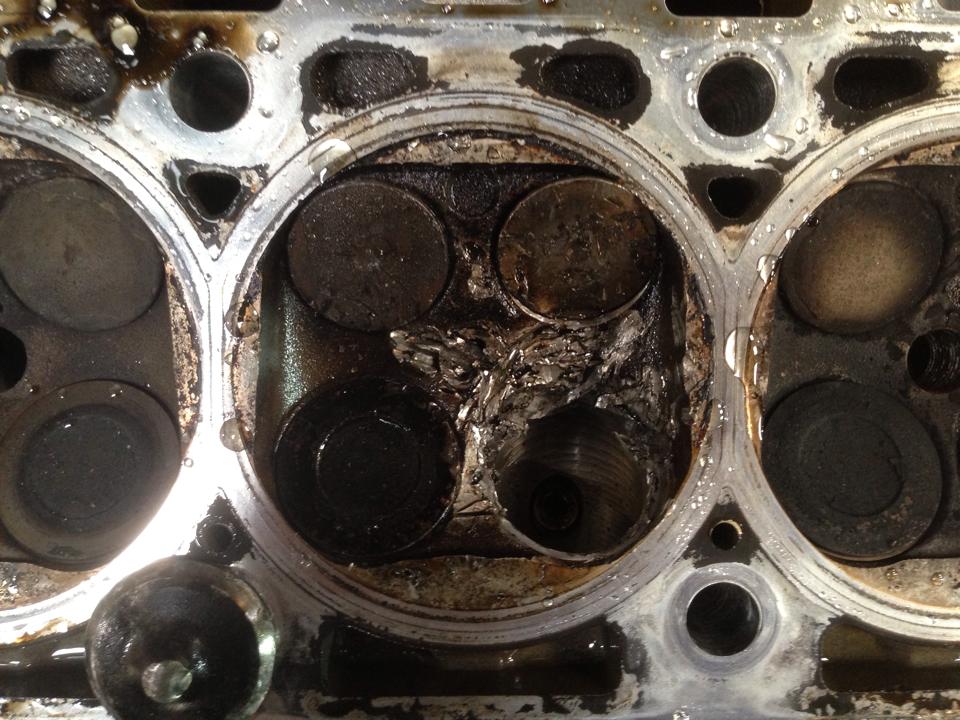 as good as fubar'd!
what are my options?
Garage reckon cheapest / easiest fix is new engine and hope for the best
I want to sell the car soon anyways
Should I go for replacement engine and sell it?
or is it worth selling with a broken engine?
strip it for parts?
Help please?