I know this has been covered many times in the past and I've been searching on this for a while and still not found a definitive answer! Edde's post the most helpful, yet still I'm a little clueless:
http://www.cliosport.net/forum/showthread.php?t=108813&highlight=resistor
I've got buckets and harnesses in my 182 cup (so no side airbags) and as a result have binned the original seatbelt mounts. I've got 3.3ohm resistors, but I'm still not 100% sure where they need to be connected. It looks like f0xy used to have pics up of where the connections need to be made, but unfortunately they're gone now.
This is what I have left under each seat: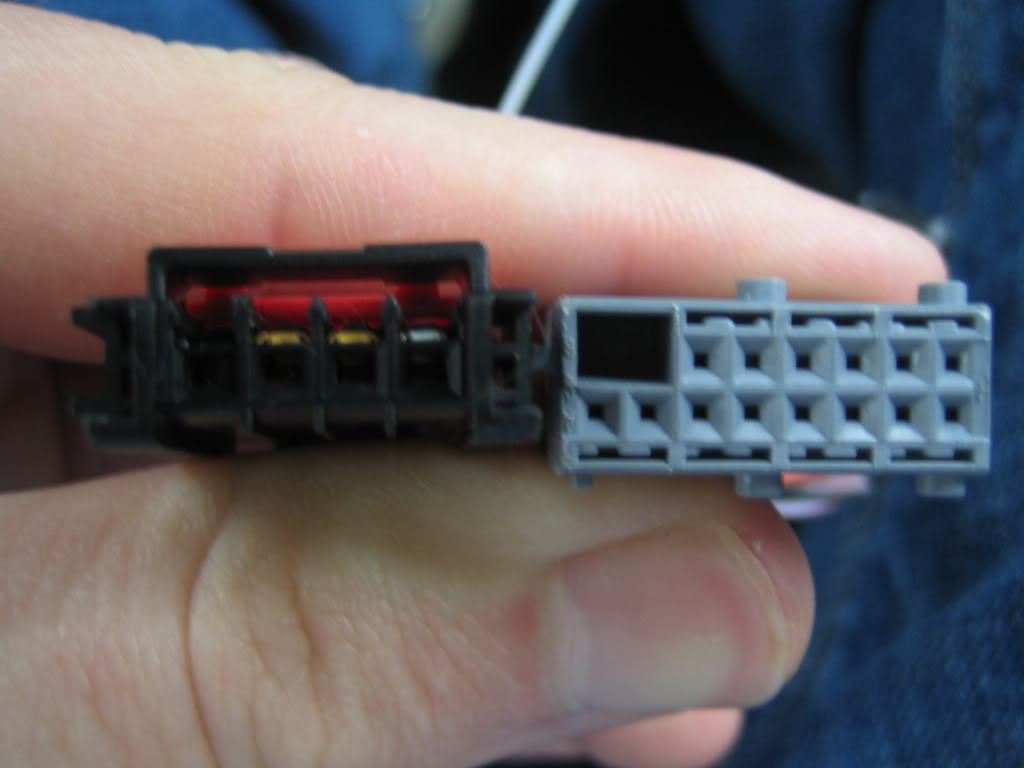 Can anyone tell me where the resistors need to go? Also will I need to disconnect the battery for a while to reset the ecu to clear the faults and the dash warning lights once they're connected?
Many thanks and apologies for bringing this up yet again!