Im looking at purchasing some new wheel's for my 172. Ive got some Turinis already but I fancy a set of 15's.
Obviously I know about F1's and 2118's but I fancy some thing a little different.
Has anybody seen these on a 172 !? I have had a search and can't find any thing.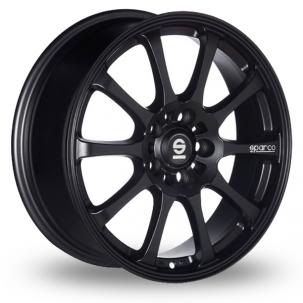 Opinions or maybe some other options !?
Gav.
Last edited: