For those that don't know me, here is my old steed: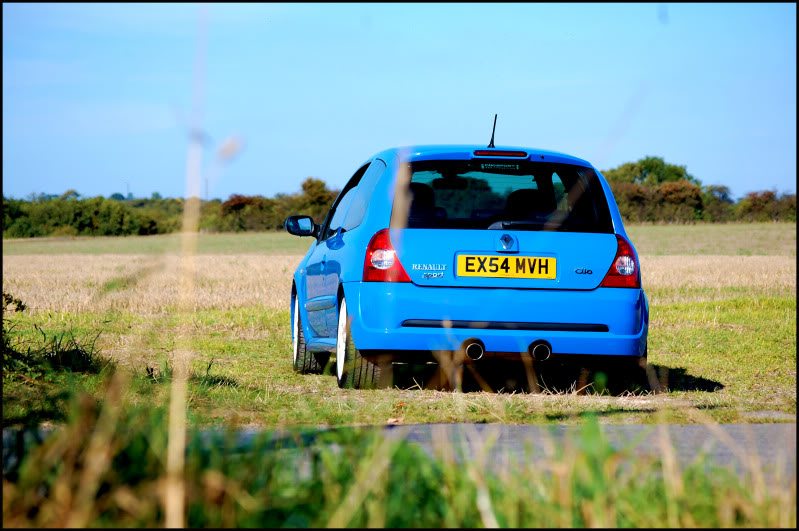 Soon for sale! cough cough.
I've been trawling through AT and PH for the past half a year for a z4 I was happy to part my money with, and I finally found one.
It's the exact spec I was after; Manual, Dream red electric leather heated memory M sport seats, parking sensors, cruise control, xenons, optional wind deflector, Carver 10 speaker sound upgrade, multifunctional steering wheel, etc...
Without further ado, here's a handful of photos (apologies for the lack of photos but I've been too busy playing tbh, I'll get more when the sun comes out again!)
It's old home..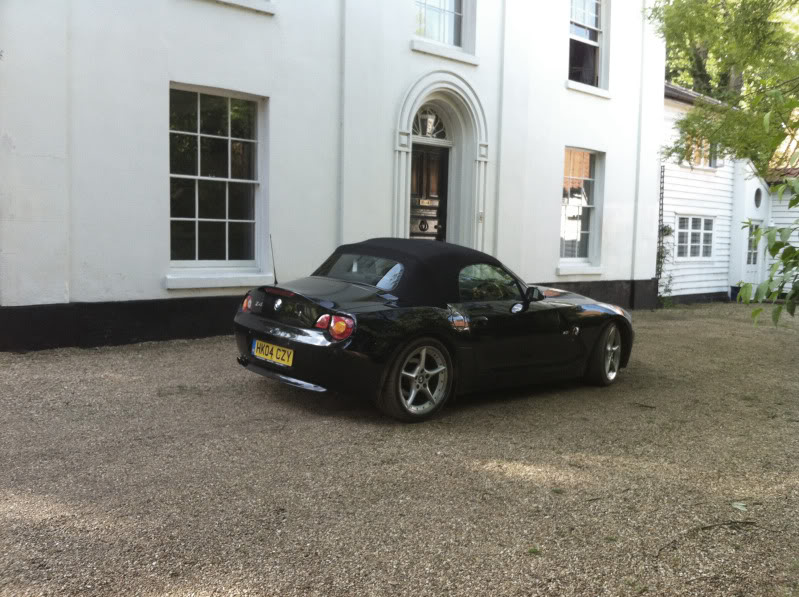 With my old mans Sti.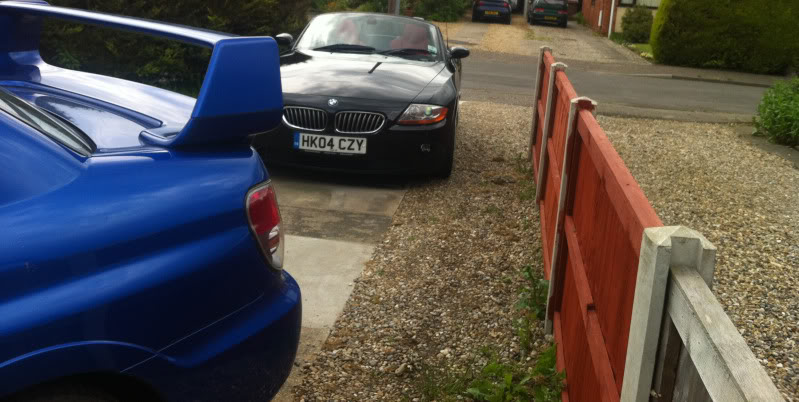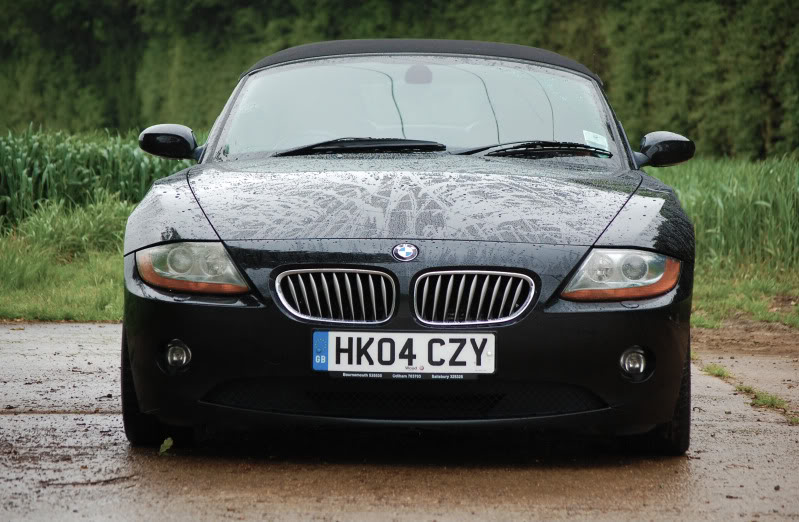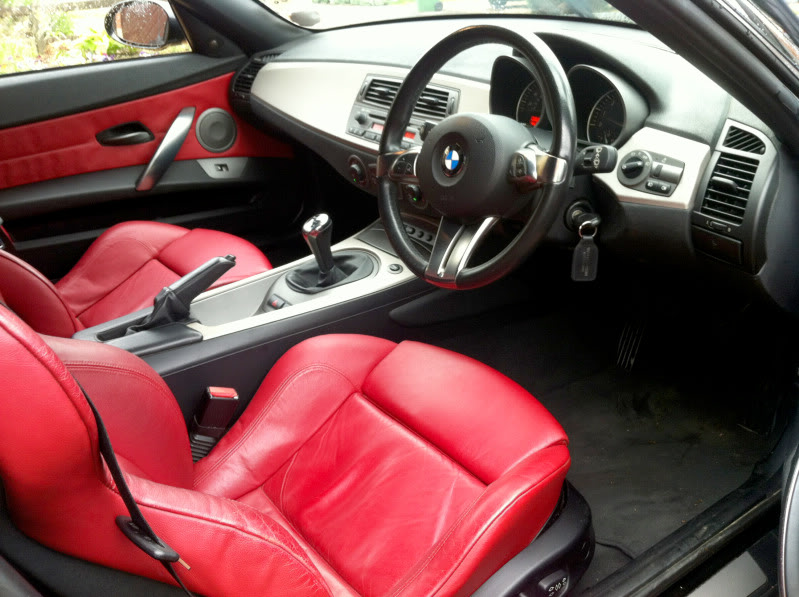 It's sapphire black, with 108s.
I've never owned a black car, but I can already tell it's going to make my OCD worse! It could do with a correction imo, which I may pay a pro for as I spent far too much of my own man hours correcting my clio paintwork and that's supposedly soft paint compared to bmws.
All in all I'm really liking this one, it's perfect for my needs. I made my first modification within 5 minutes of it sitting in the drive haha, sound generator mod makes it sound as it should.
Any questions just ask!
Cheers, Chris