It has been bloody ages since I've been a regular visitor to this site but I have such good memories from my clio obsession days. After getting rid of both of the ITB'd, NOS'd clios we've owned a few different cars between us:
- Ultra Blue Megane 225
- Liquid Yellow Megane 265 Trophy
- Mazda MX5 Mk 2.5
- Suzuki Ignis Sport
- Ph1 172 - W918 TLF if anyone has it on here nowadays?
- Evo 9 360 by HKS
Now we're left with the current fleet...
- Subaru Impreza WRX STi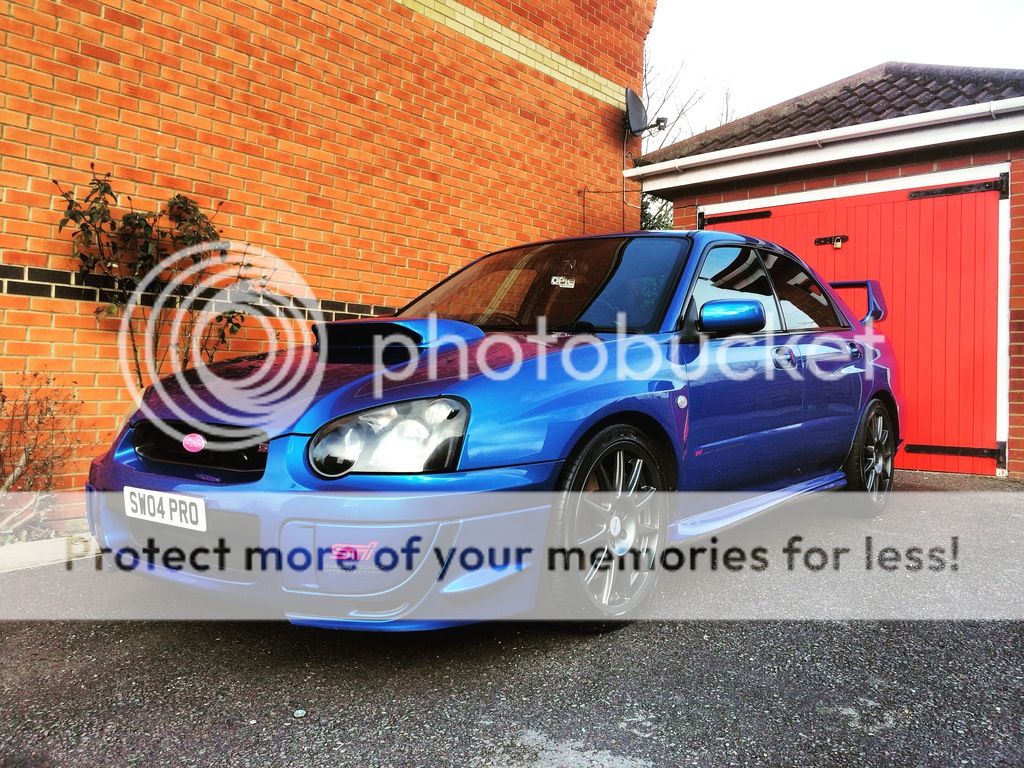 - Audi RS6 Avant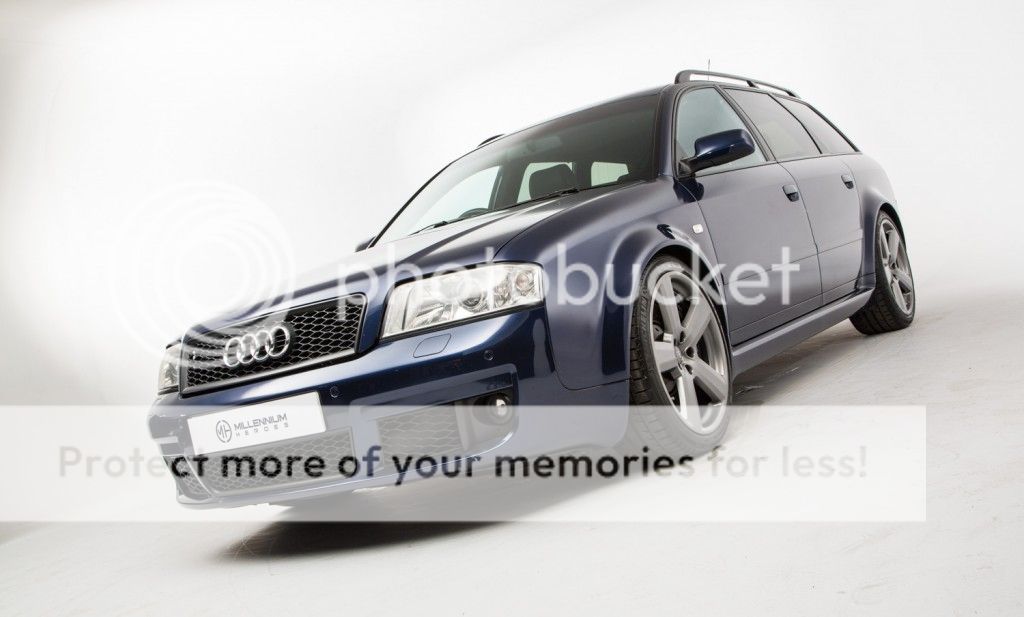 - Nissan Cube (because I needed a family car and couldn't stand the thought of having to drive a focus or scenic around everyday!)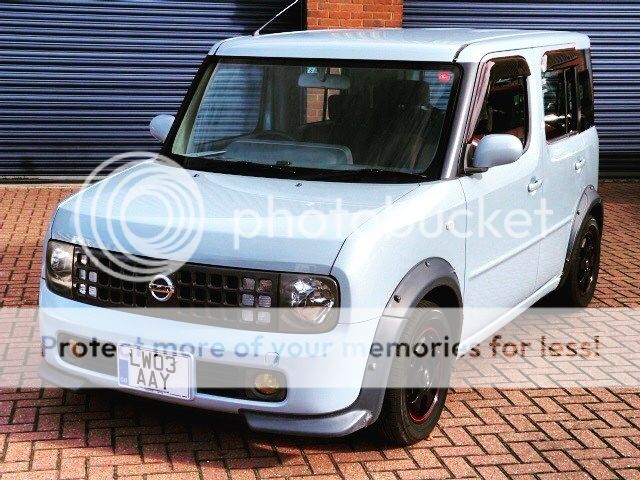 We've now got two little girls (3yrs & 5 months) and things are always crazy busy so I figured that Ben needed an outlet. He'd mentioned wanting a track car at some point so I decided to hunt one down and surprise him on his birthday. I booked a track day, told him he was going in his brothers car, waved him off and then raced like crazy to beat him to Brands Hatch for my big
ta da
moment. Sadly the track day got cancelled due to the snow so I looked like a right plank putting balloons on this
but nevertheless he seemed happy! 95k so a lot lower mileage than the others I'd come across, although it's far from mint! 194.2bhp on the SM inlet isn't too shabby either
...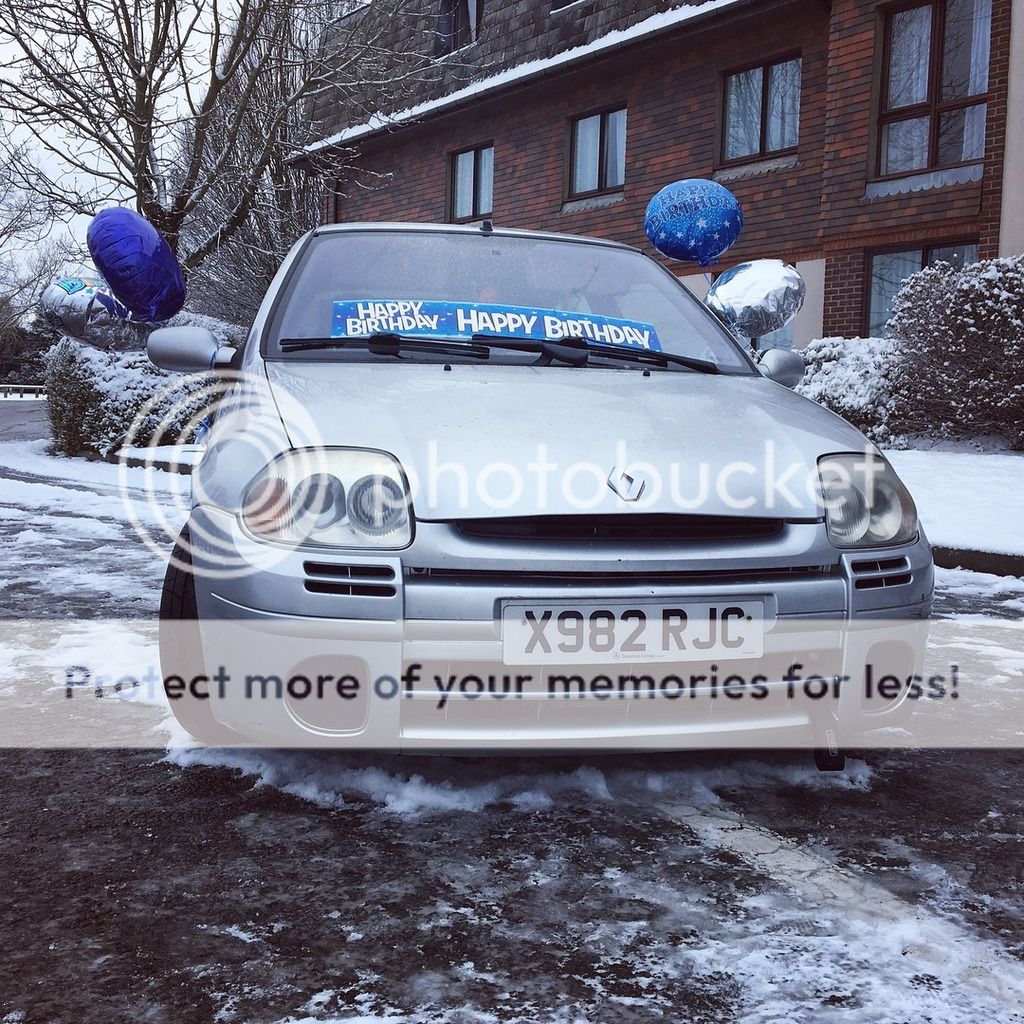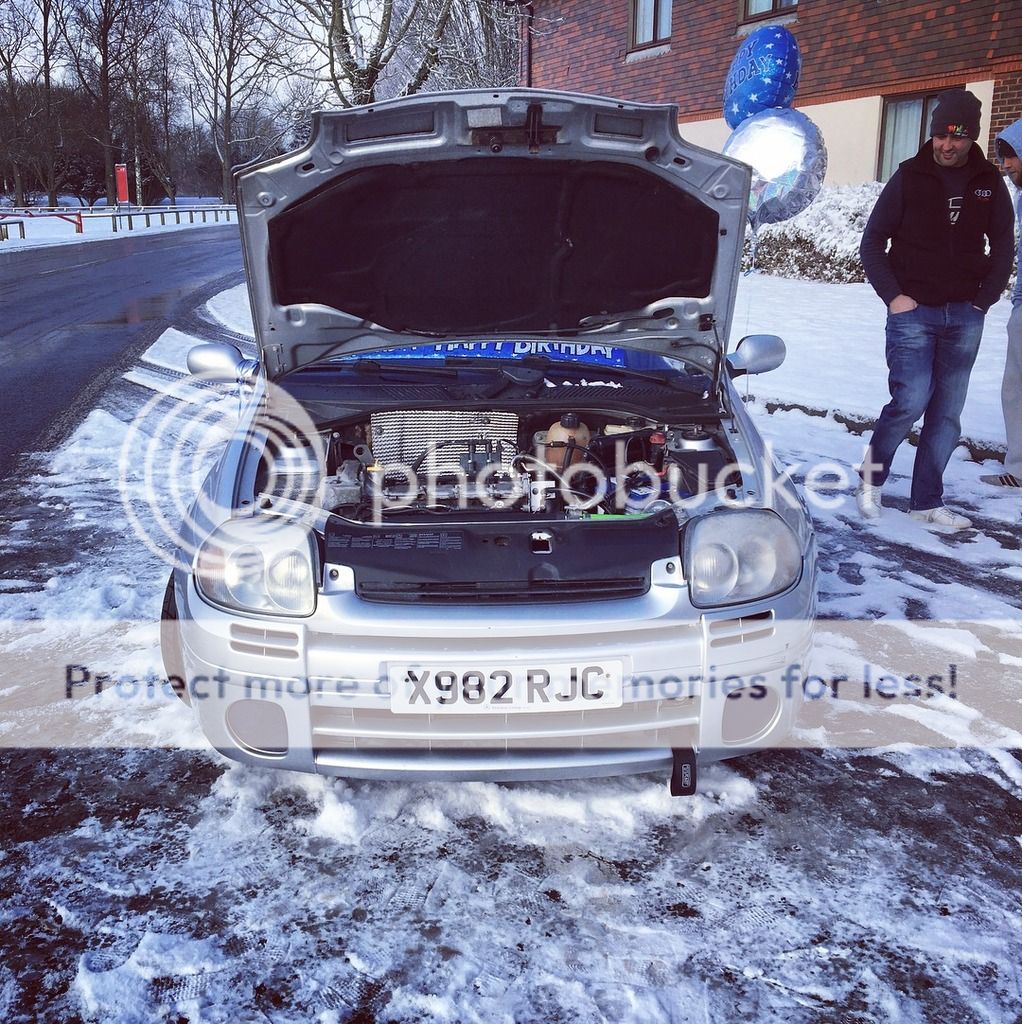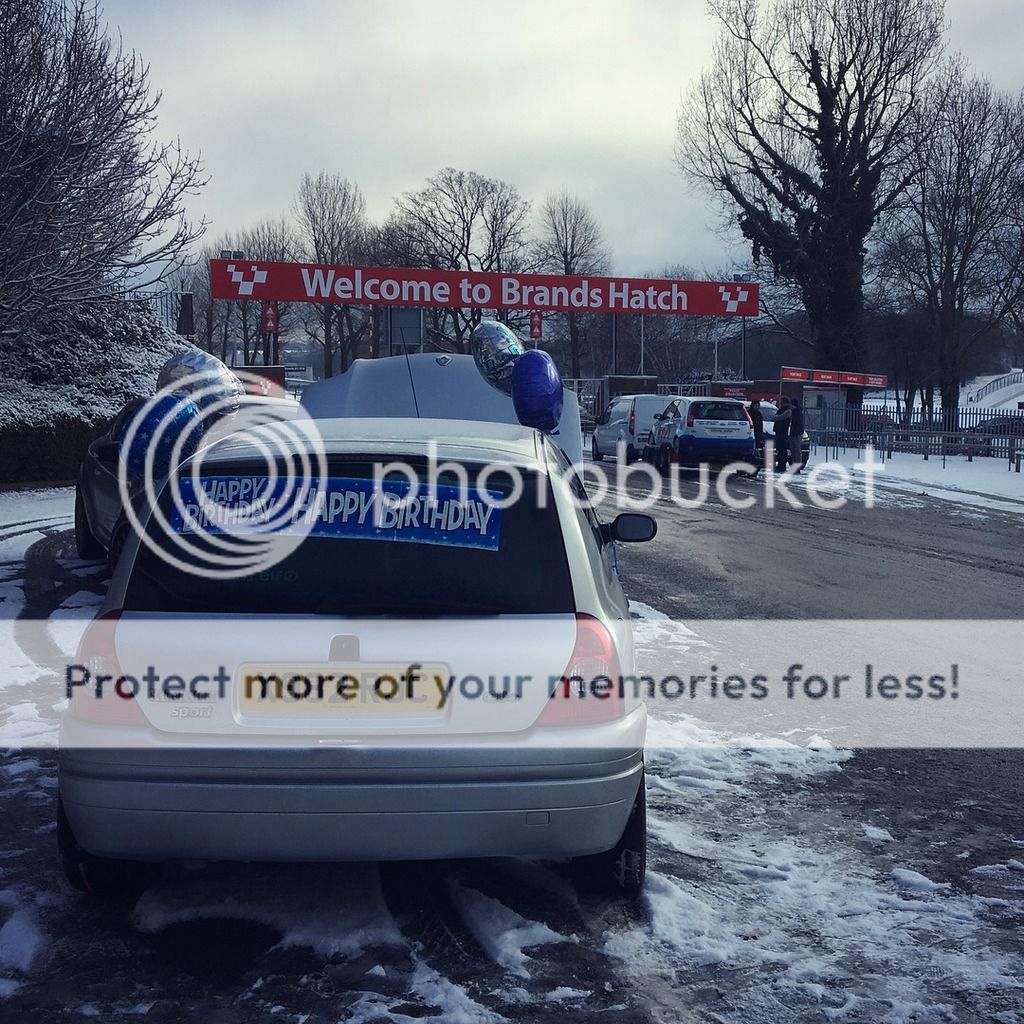 There is SO much to be done as sadly the car doesn't seem to have been looked after very well over the last few years (if anyone recognises it or knows anything about it then let me know!)
The plan between us is to just get it back up to a good standard (starting with getting that puckering bonnet sorted, looks like someone's prised it open at some point) and then turning it into a fun little track car.
So far waiting to be fitted are:
- 2 x 6 point Schroth Harnesses
- Full set of new 2118's in white
Also we've got a 6 point Kawasaki green roll cage being fabricated that should be ready for collection in two weeks. Looking forward to getting stuck in to this now and even more excited to drive it once it's all done!
It's good to be back!