A short introduction to my 182,both cup packs, bought because the shell was really solid but mechanically tired which suited me perfectly as my plan was to refresh it and use it to drive to track and join in with friends on track days. This is all the fault of a friend of mine who let me drive his 172 CUP during a visit to the Nurburgring and subsequent passenger laps at track days in the UK. The plan was not to go over board with it and try to build it into the ultimate track car, that was outside my budget and beyond my skill set on track too, my aim was fun and affordable.
So the car, I knew as I walked up to it on the sellers driveway that it was decent, it just looked straight, and pretty unmolested. It wasn't without fault however, tired looking suspension,
exhaust resting on shot mounts, brakes at end of life, due its belts and a slight crunch into third if rushed. But a couple of days later, after a night shift and a train ride it made the journey home with me, nice and steady, with me making plans as I drove.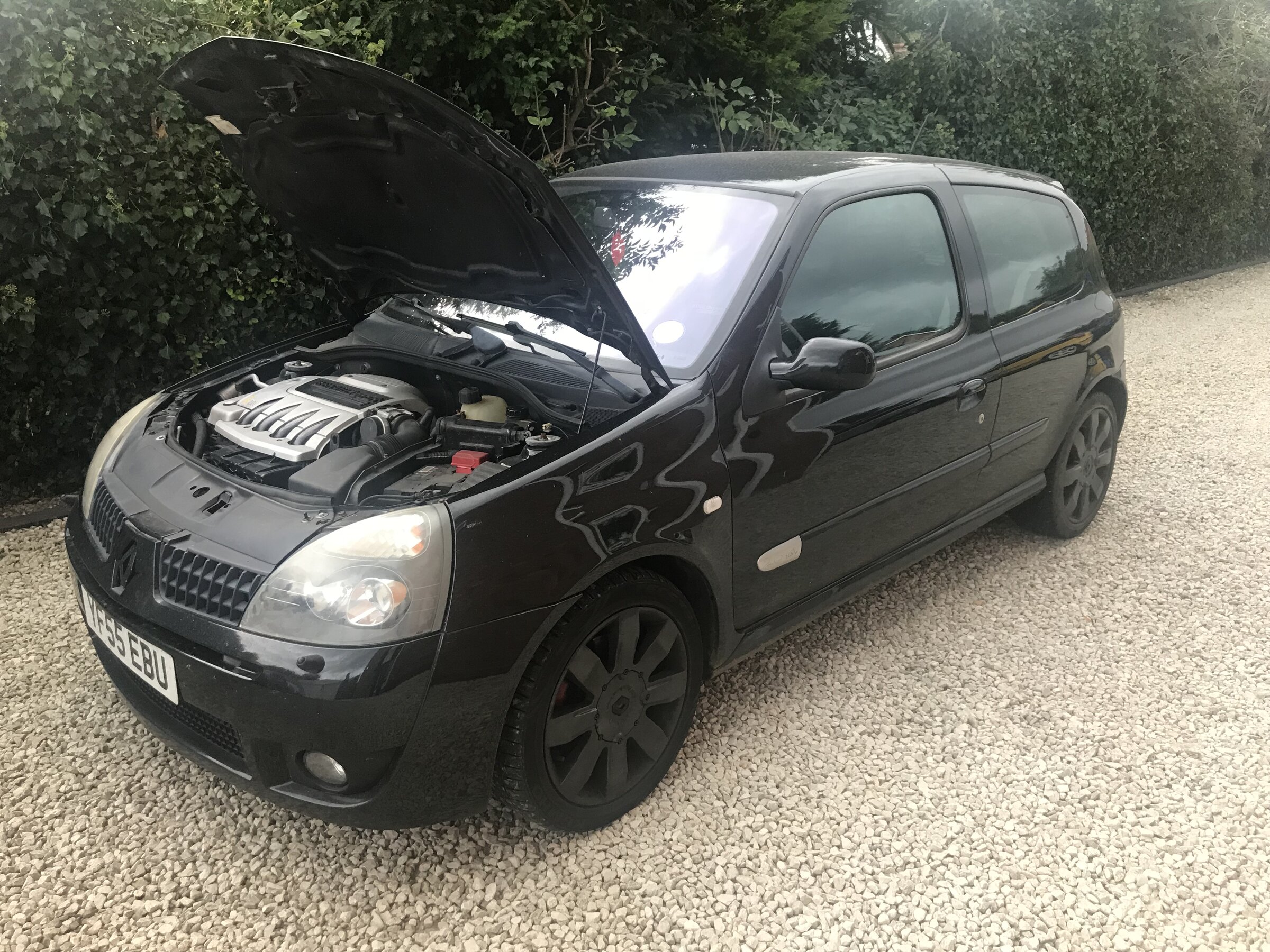 Last edited: