My old dear has bought herself some Bluetooth headphones for her TV, not realising the TV doesn't have a Bluetooth output, so she needs to buy an adapter.
Having a look on ebay they look to be just something you plug in the usb and 3.5mm jack, or am I missing something?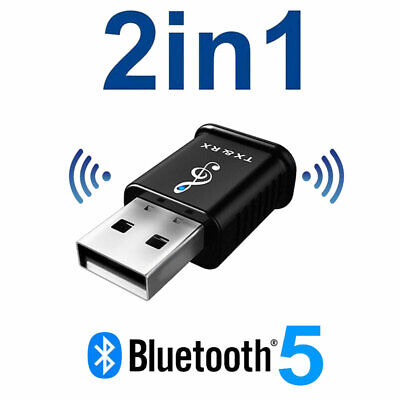 Transmitter mode: Red LED light is on. 1 x 3.5mm Aux Cable(1M/39in). 1 x Bluetooth 5.0 Audio Transmitter/Receiver. Receiver mode: Wirelessly streams audio from your Bluetooth-enabled phone, tablet, or computer to your wired stereo, speakers, or headphones.