I need to mount my catch tank and struggling to get ideas.
I have removed the air box strap mounting thing by the battery so was thinking of adding a second bolt hole on the battery cover so it is a bit more sturdy and then putting the catch tank onto that somehow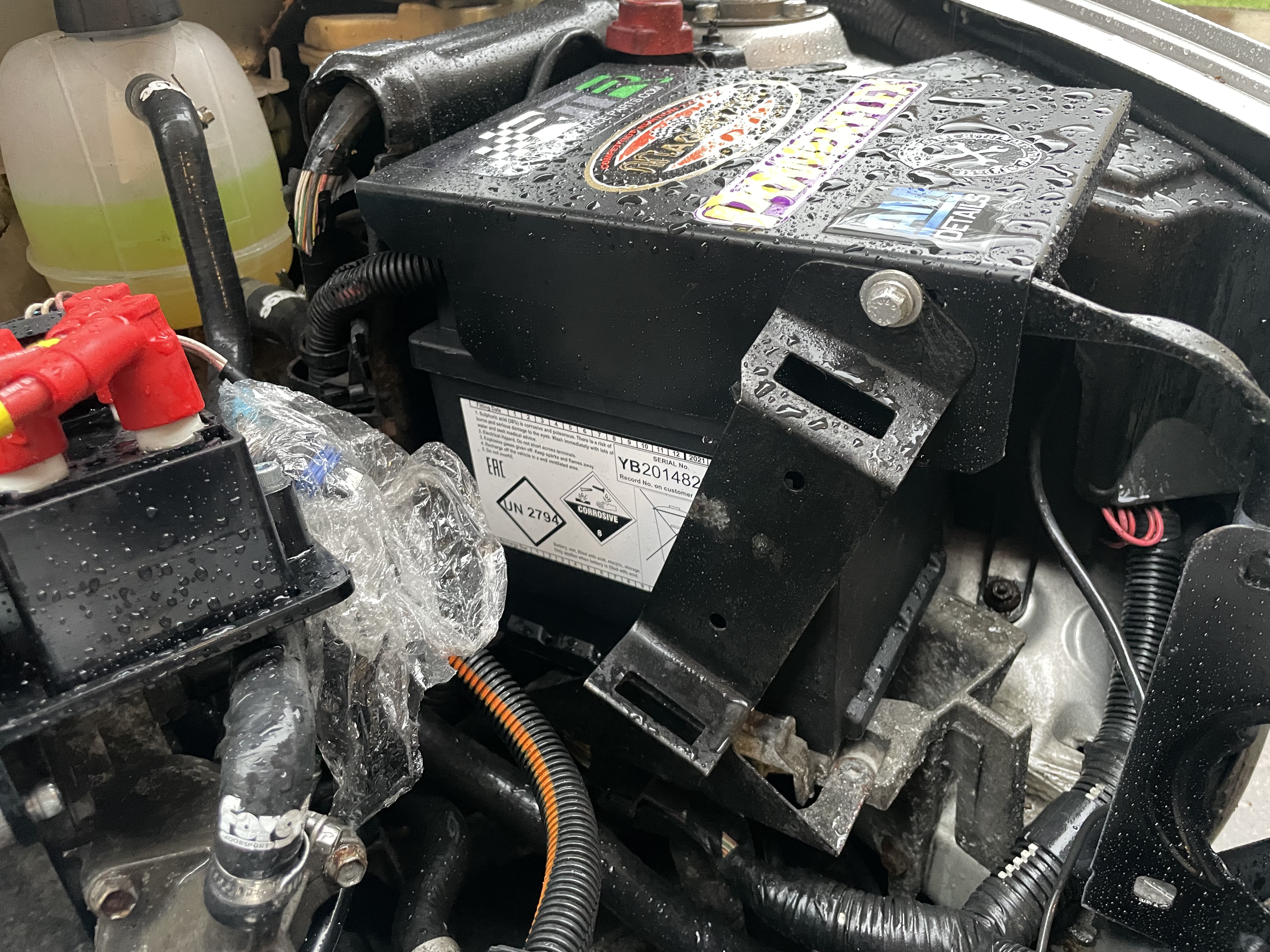 Just had a look now and it looks like there is not enough room between the batter and cover so that idea is out of the question.
What have other people done to attach catch tanks?