Hey all, I had the vee sitting in the hangar for around 3 weeks. Just so I could get the wheels off & cleaned/sealed etc & clean the arches. Only managed an hour here & there as weekends I was doing other peoples vee's
Which i love!
Once the wheels were back on, I did apply 3 layers of Obsession .... Bad Idea in the dark corner of a hangar
So, I started again. Stripped with G101 etc. Now, I made it up as i went along, not knowing if the combo would work.
So she was Micro primed via the rotary - Awesome product!
Wiped down with Gloss-It qd
Applied Amigo via DA - Very nice product indeed
Another wipe down with Gloss-It qd
Then applied my all time favourite -
Project Awesome via DA
This time I wiped down with Z6 (fancied a change)
Then applied one coat of Purple Haze pro - Suberb beading from this wax alone!
I was very very very pleased with the results. She was ready for her photoshoot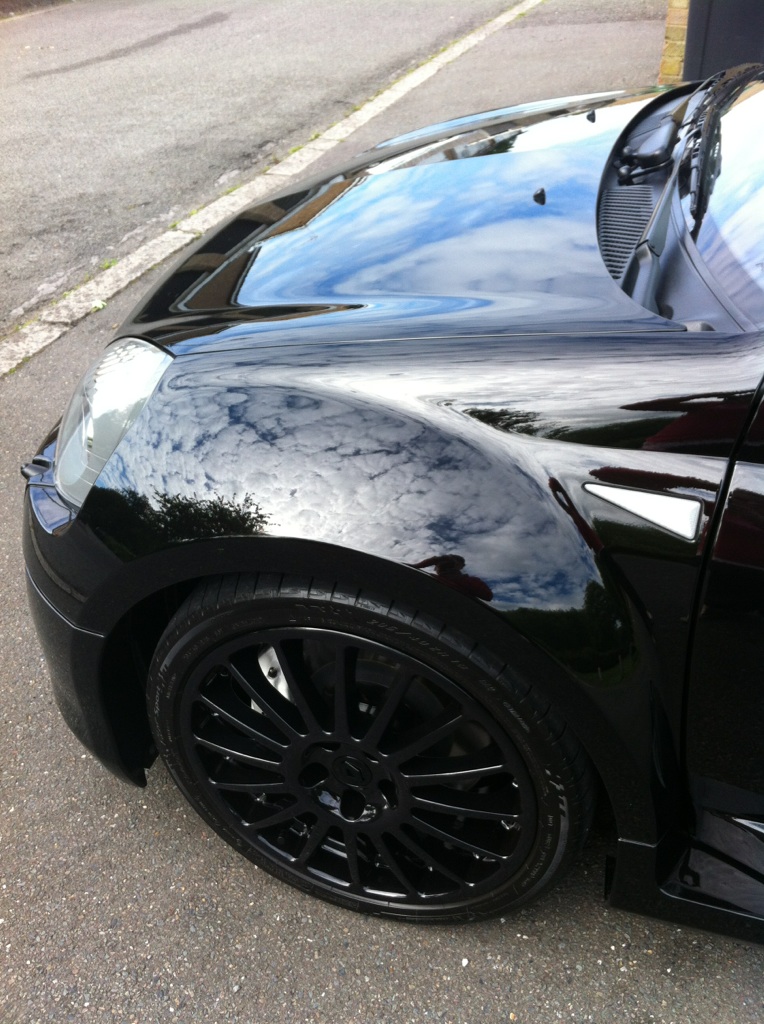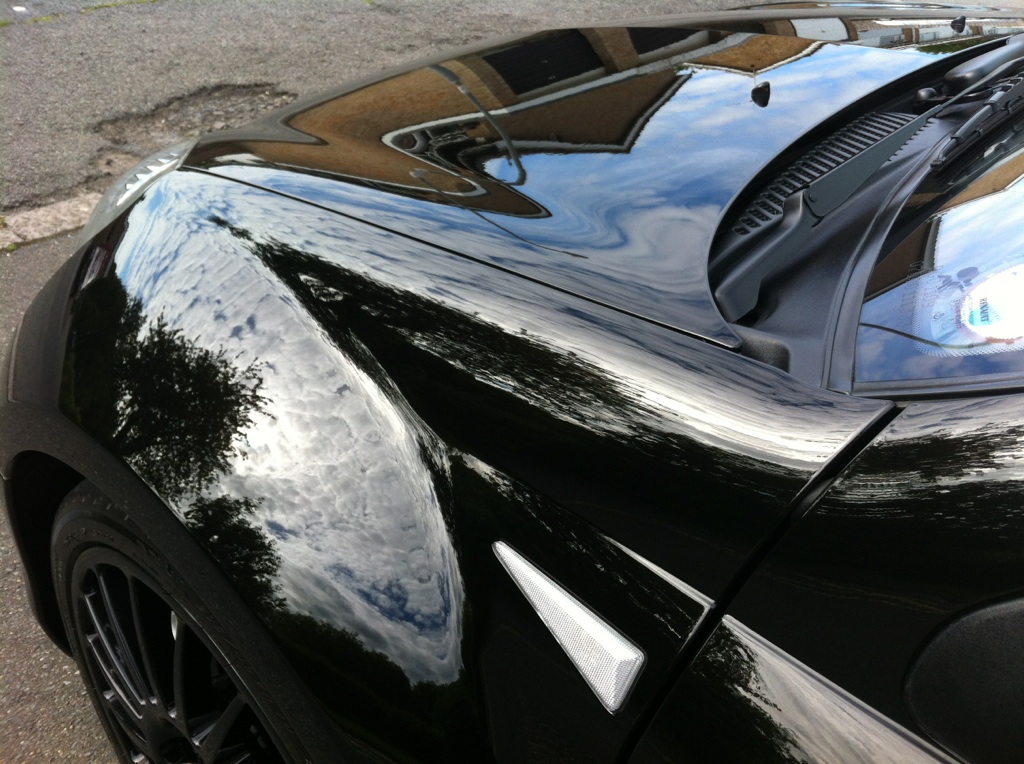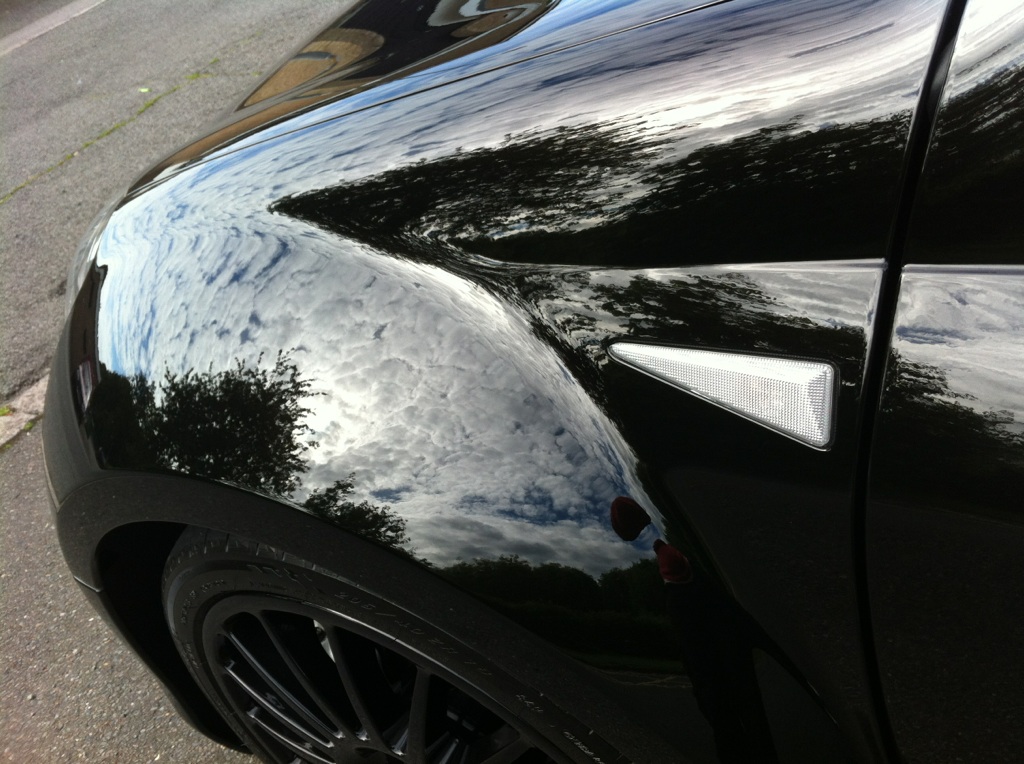 only a few of her that morning.