Hi all. I'm returning to the RenaultSport fold. I used to own a Clio 200 Cup and before that a Twingo 133 Cup so it feels good to be back!
Long story short:
I've been doing track days for a few years now. Most recently in an Exige Sport 350 which I also drive on the road. Mega car but a car I worry about every time I'm flying round whatever track I'm on. If I have a bad off, it'll be a very expensive bill to pay. I'm a "frugal" Yorkshireman who doesn't like big bills...
The last one I did was at ye olde faithful - Blyton Park. My mate came with me in his track prepped 182. I took this out for a few laps and hand on heart enjoyed it more than the Exige. It was such a laugh making it dance about the place, wringing every last rev out of it. It was also more exciting being at a similar pace to the rest of the circuit, battling it out with other Clios etc. The big plus was not worrying about bending it. Without that fear, more fun can be had. If something goes wrong, it's not going to be wallet crushing to fix it. So since then, I've been on the hunt for something similar.
I've just put a deposit down on this: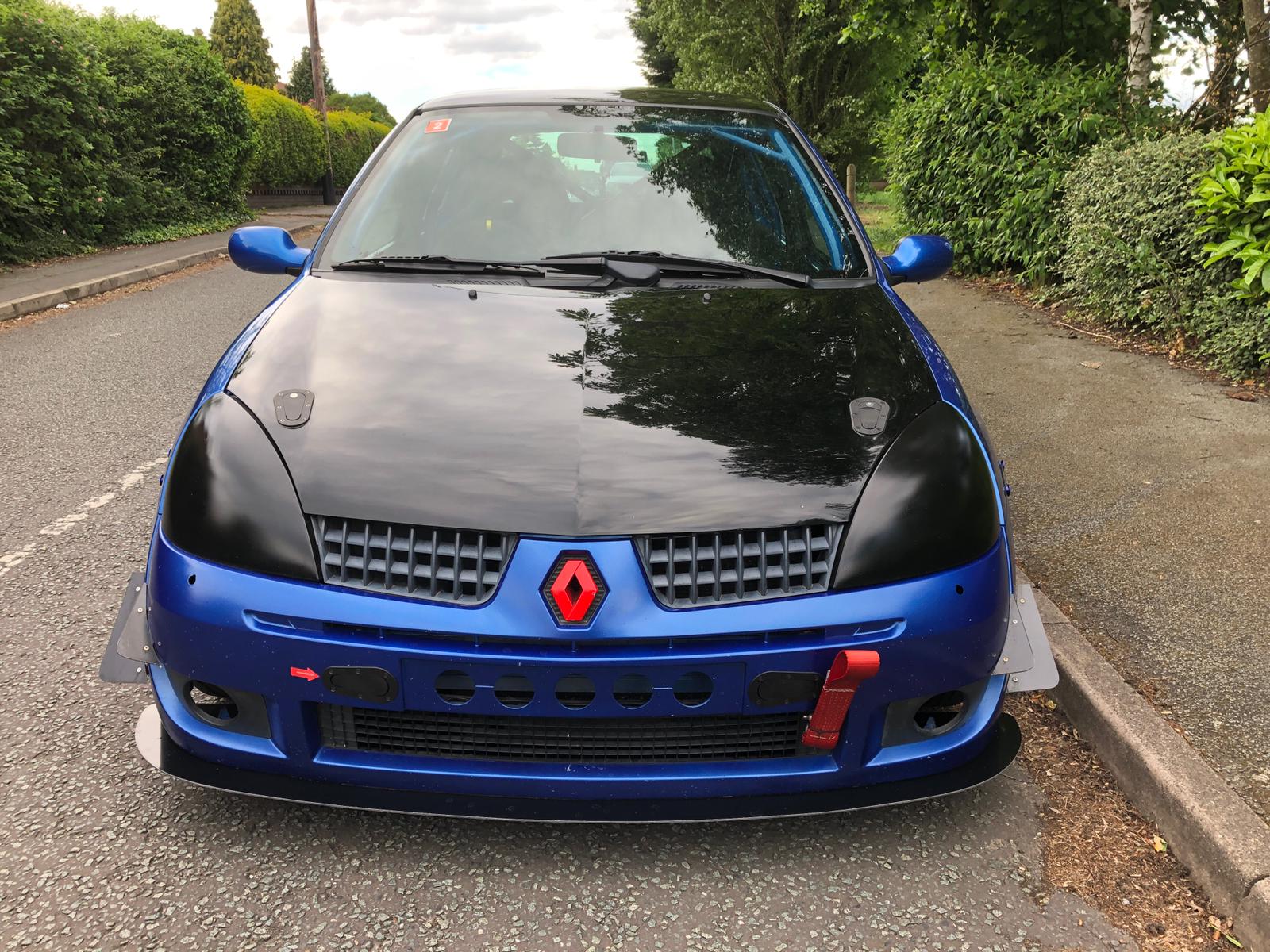 Does anyone recognise it? The guy that's selling it has directed me to this thread: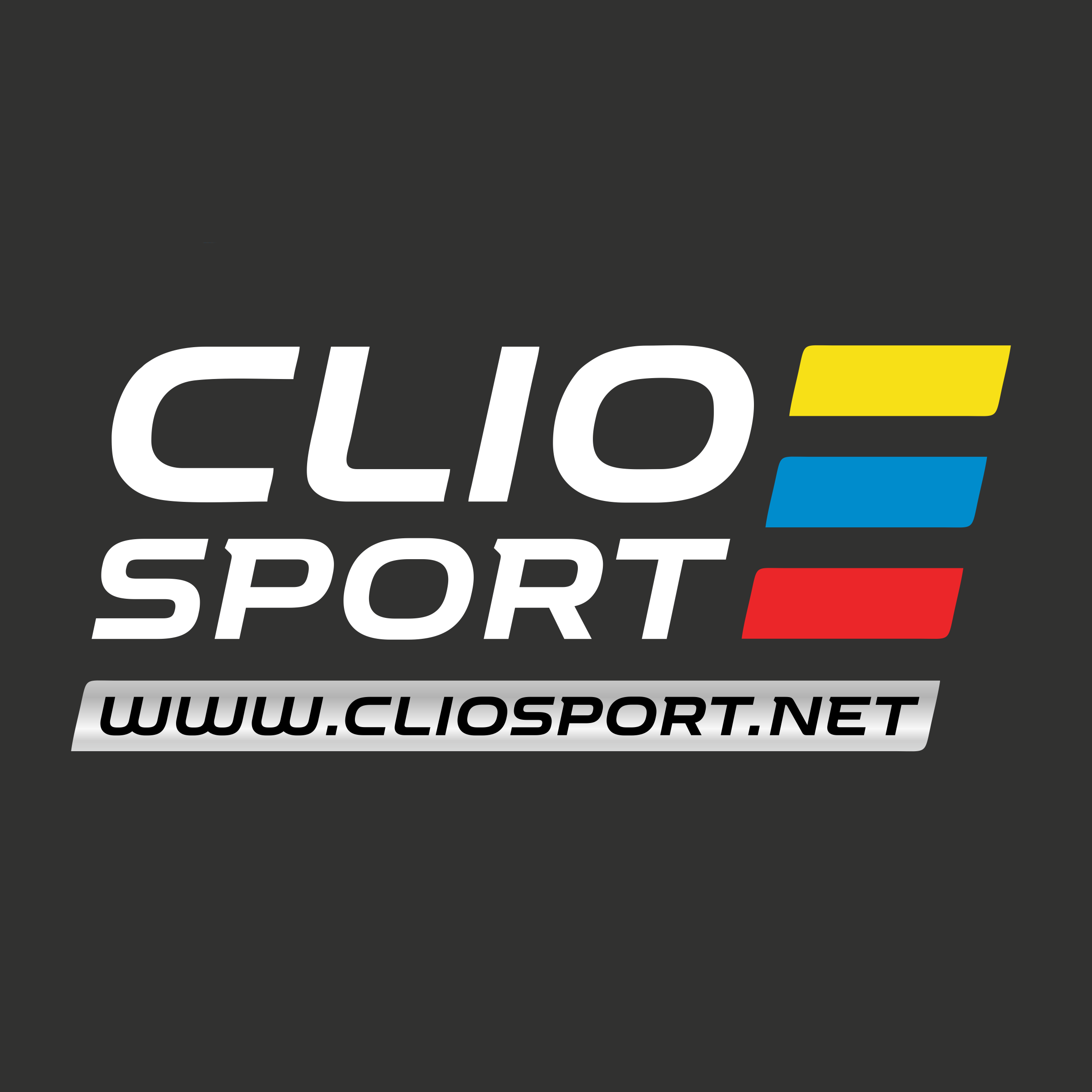 So after owning the clio for almost 3 years now and getting the trackday bug i'm looking for something a little bit more than trackdays. After going to watch Jay and Tony (Burpspeed) at the CSCC Tintops i've decided to turn my 172 Cup from a trackday car to a racecar for this competition, as...

www.cliosport.net
But I can't find any more history from it after there.... I'm told it went to a guy up in Scotland (current owner bought from him) but would like to know more.
Need to know what suspension setup it has etc.... engine mods..... what happened to the old intake... blah blah blah....
I'll leave a few more images below hoping that'll help. Fingers crossed I haven't bought a dog!
Help and advice appreciated.