After some advice from those that really know,
I am currently have a
Phase 1 project
sitting on my drive. When it arrived the N/S door was sitting completely differently to the O/S so for this reason I believed it had had a knock. It also had Phase 2 door strips on so I'm sure it is not original. I now have a 182 sitting on the drive to use for the project and since the doors are in better condition I thought I'd swap them over.
The O/S one is against the wall and the car is on stands at the moment so although its the one that is causing me issues I've had to look at the N/S one first. Also I know the N/S one fits well on the Phase 1 so it's correct.
Here is the Phase 1 door then the Phase 2 door on the Phase 1, The Phase 2 gap is bigger and the top of the door sits proud of the roof edge.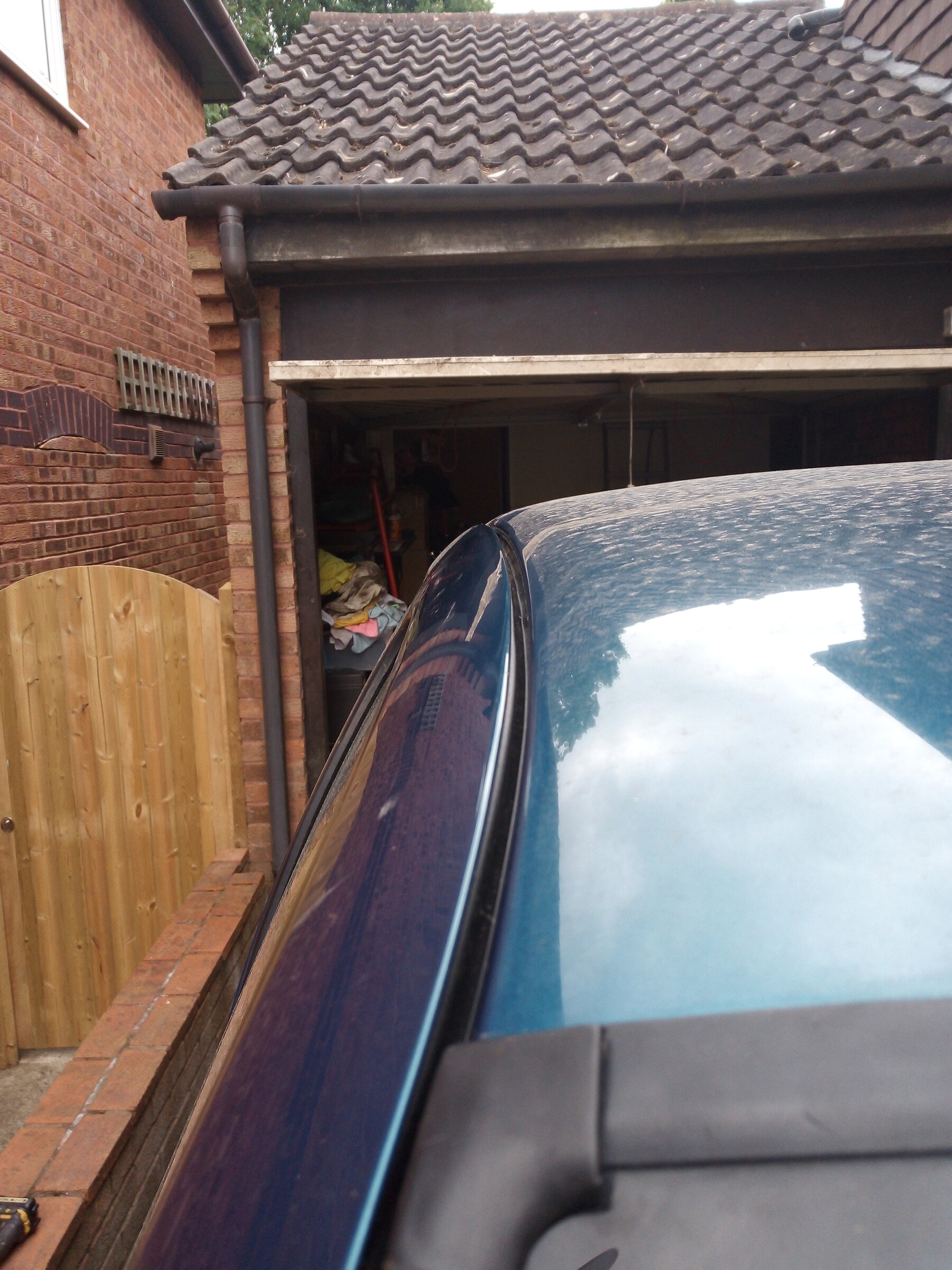 Now both doors on the Phase 2, The phase 1 sits really close to the roof in the centre, The Phase 2 door, although not perfect sits with a fairly even gap along its length.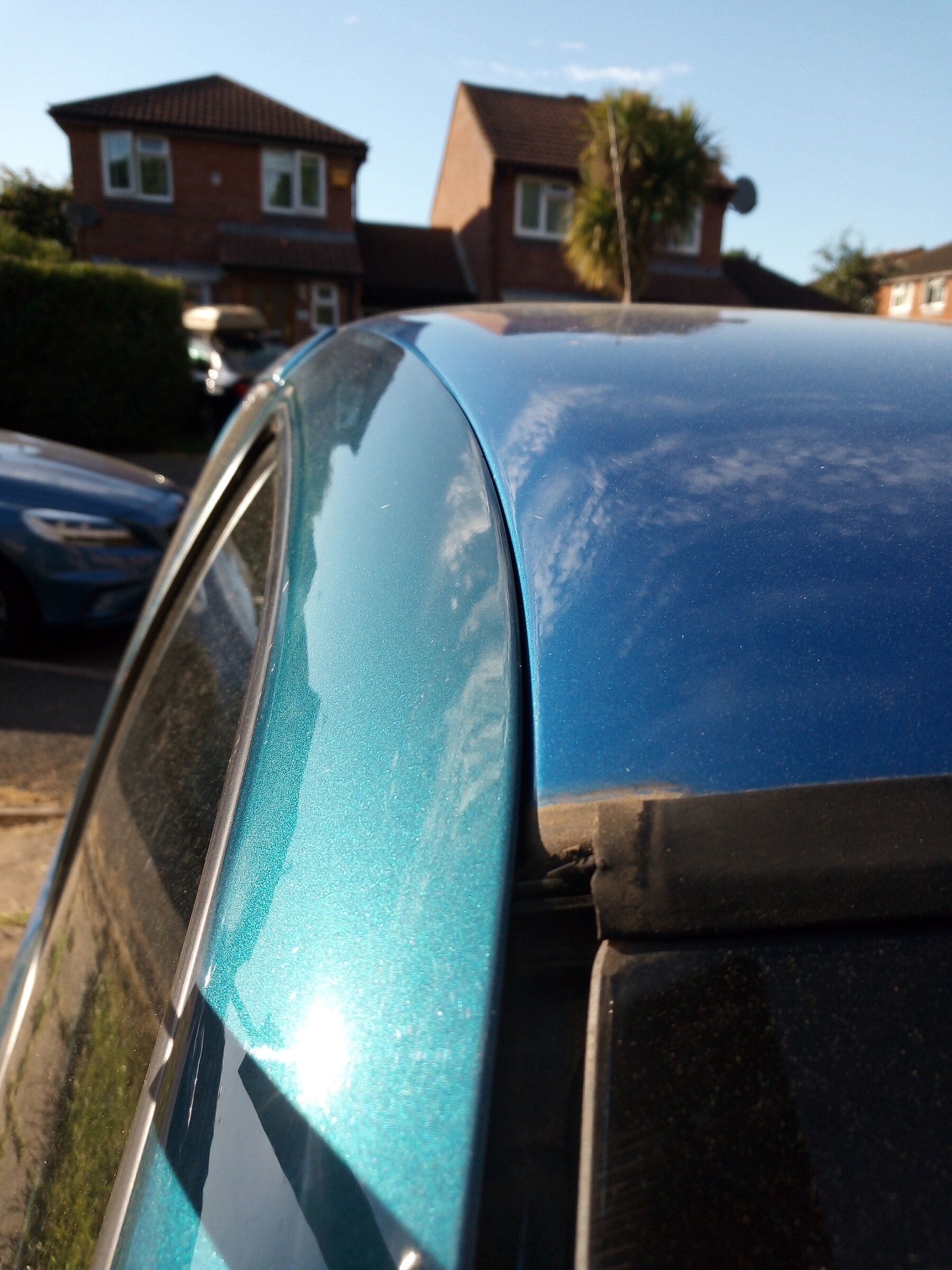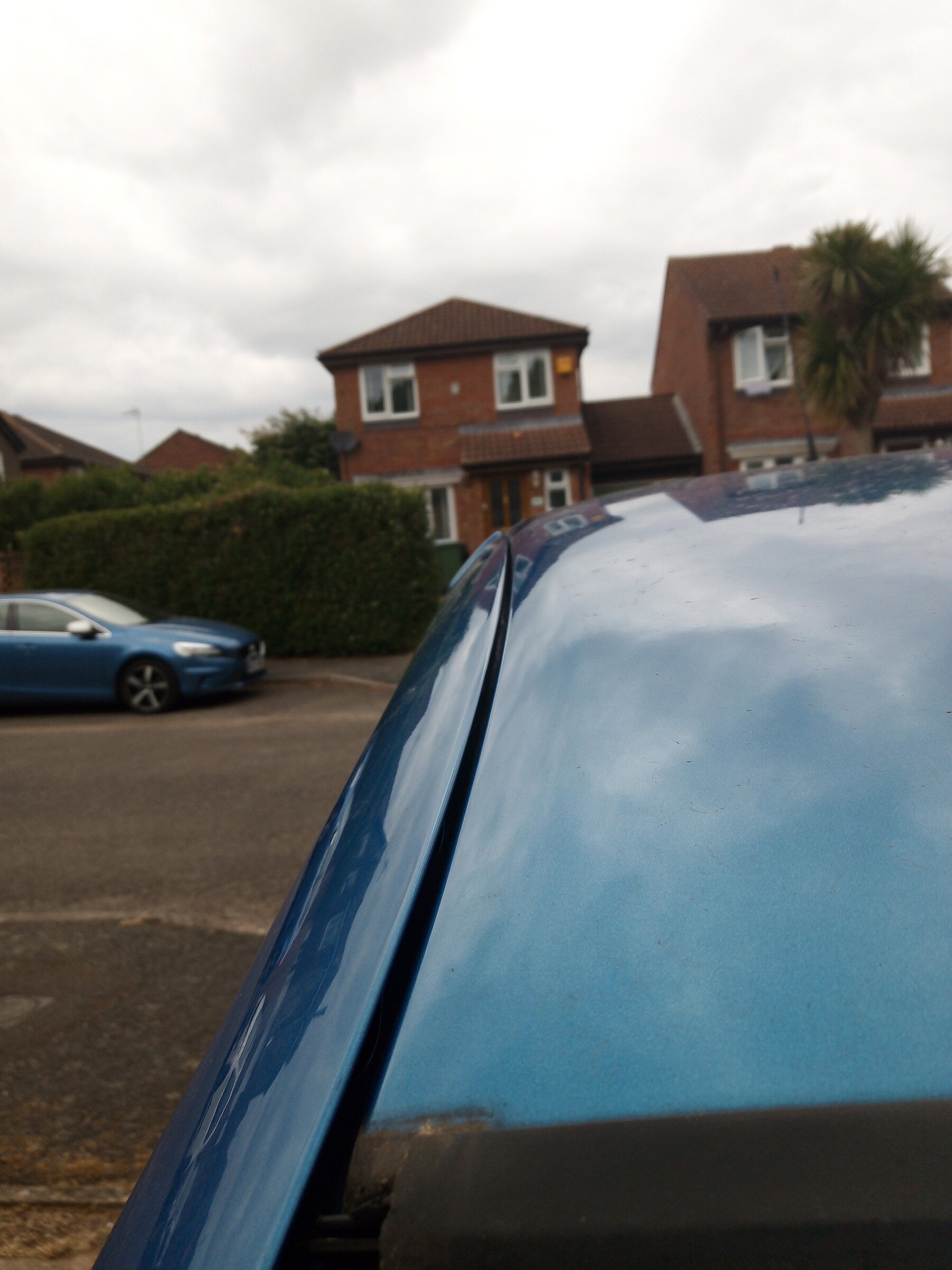 Also the Phase 1 door on the Phase 2 shell leaves the rear with this extra lip that sits smooth with the original door.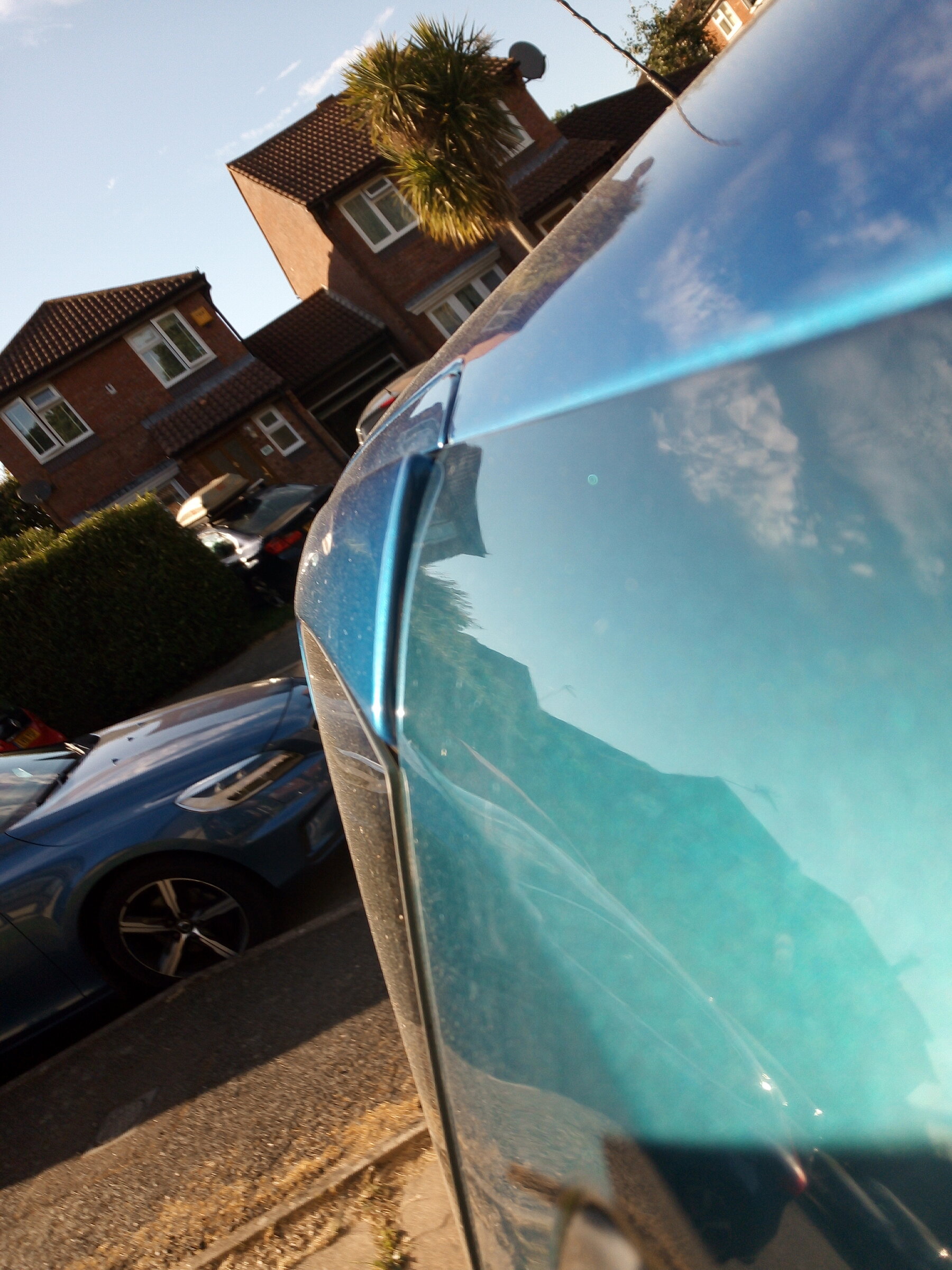 So Gurus?
Although they physically fit are Phase 1 and Phase 2 doors different?
OR
Are they just badly made and a door will bend to the line of the roof?
I'd much appreciate an answer before I go on a search for a decent Phase 1 N/S door and ends up fitting no better than the 2 doors I have.
Thanks in advance, Deano