Morning all,
To all the England fans hopefully some pictures will brighten you all up.
Yesterday I attended an organised Sunday breakfast meeting only a stones throw from where I stay. The guy who organises it used to chair the Scotland Porsche owners club. Cracking day for it and a complete variety of cars on show. Young chap was keen for some photos of the Clio and he sent them over yesterday, absolutely chuffed with them so thought I'd share along with some photos from my rather cr@p phone camera. I stupidly didn't take any pictures but a 992 GT3 made an appearance, first customer car in the UK I think I believe.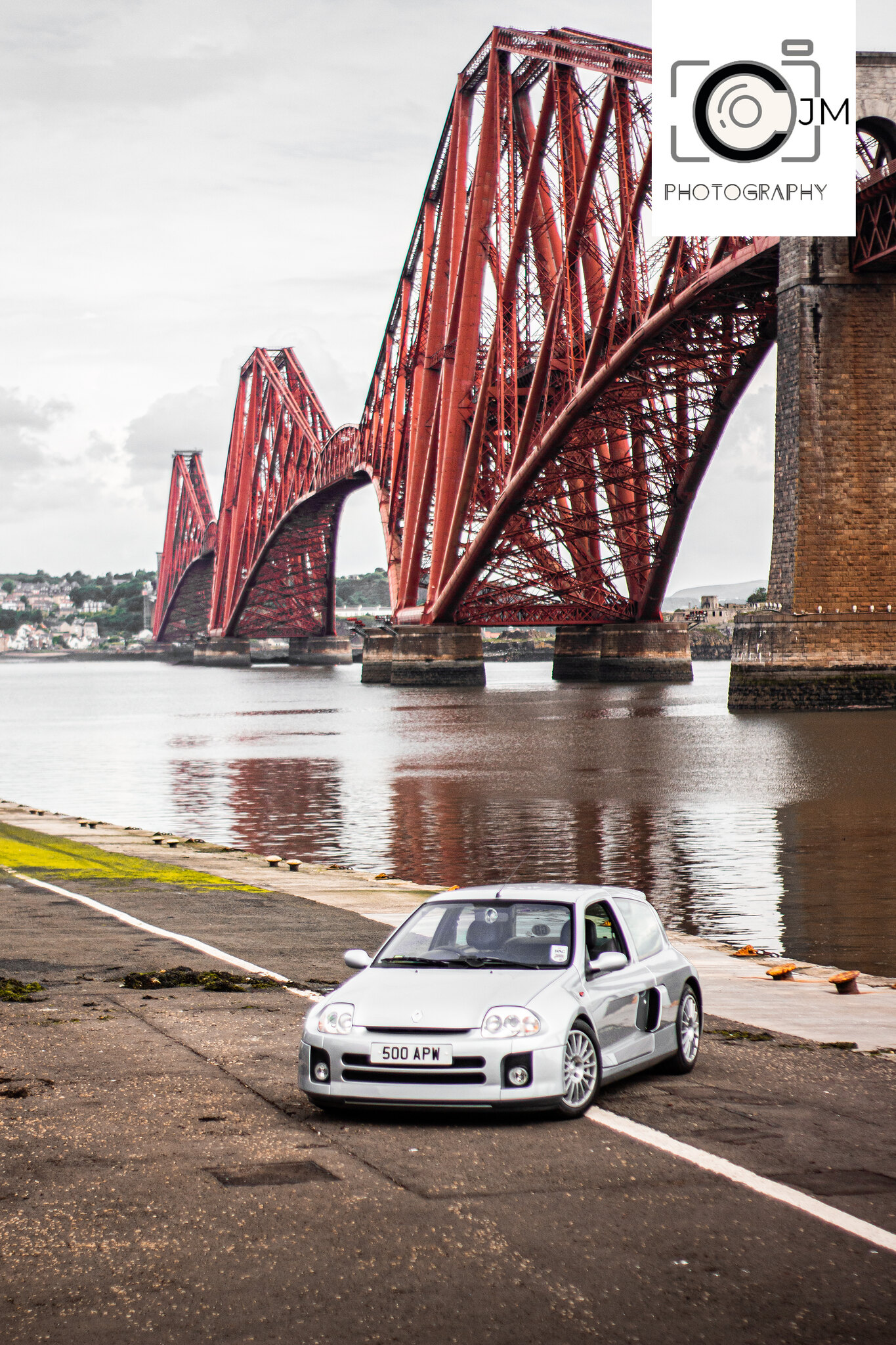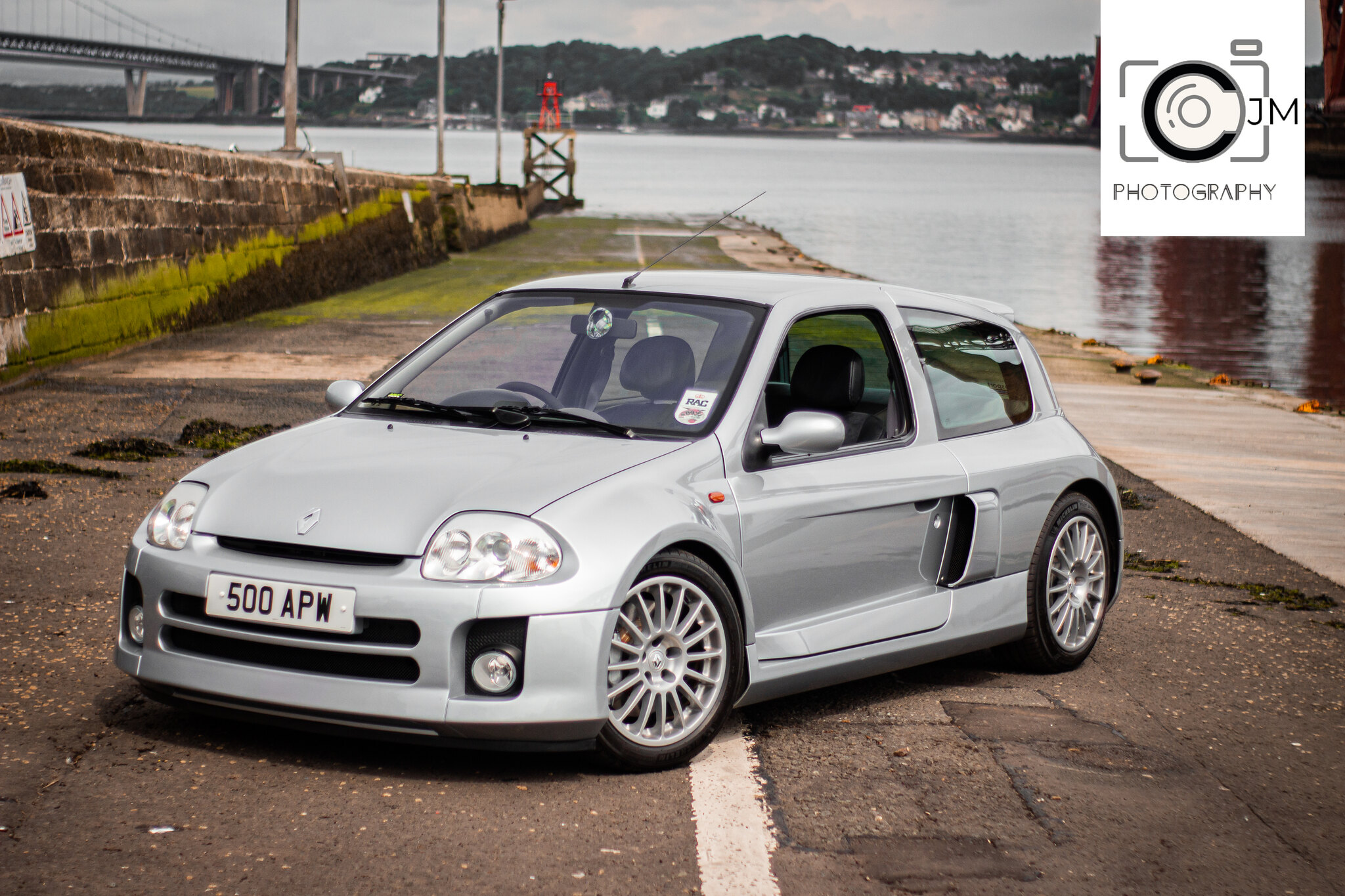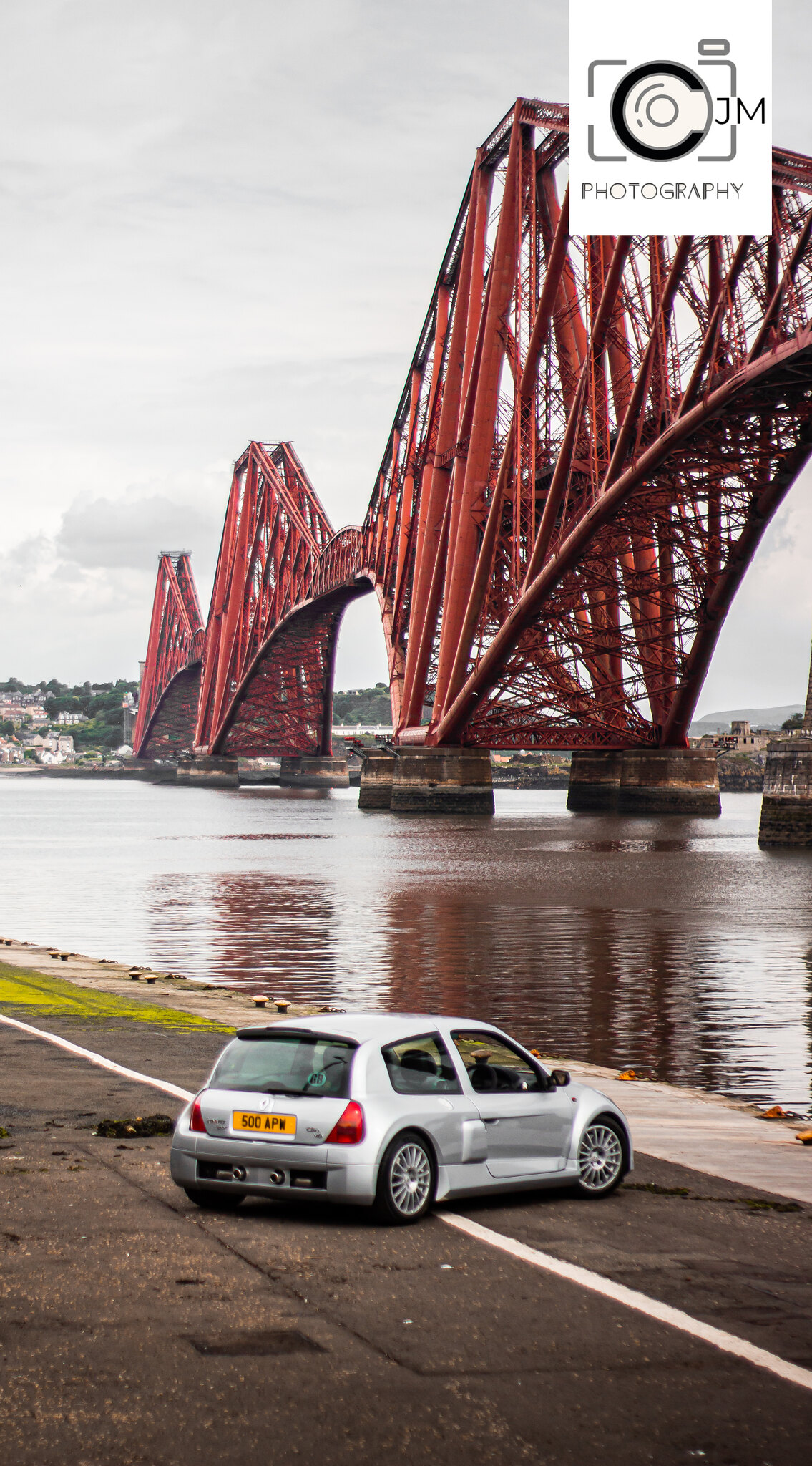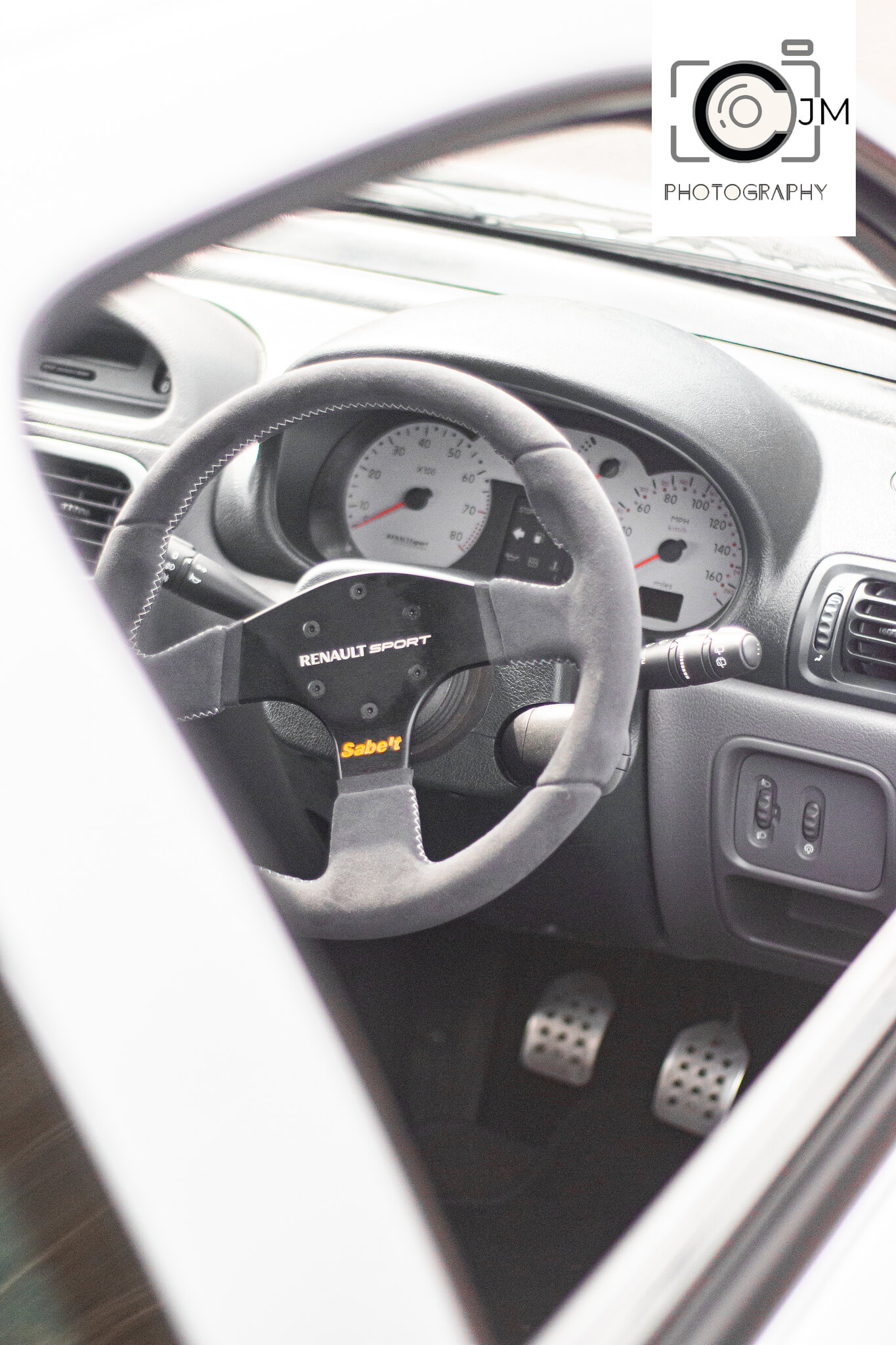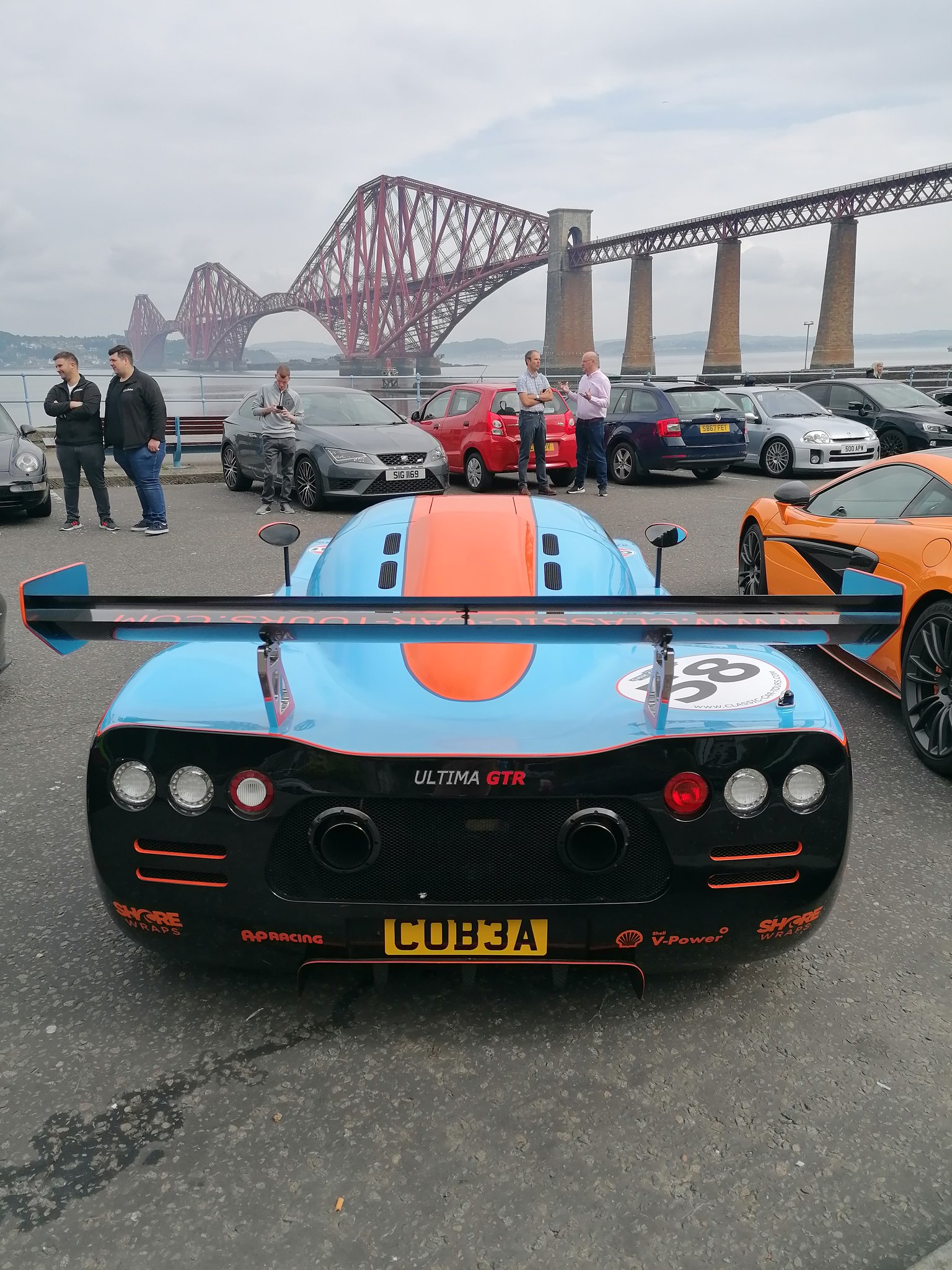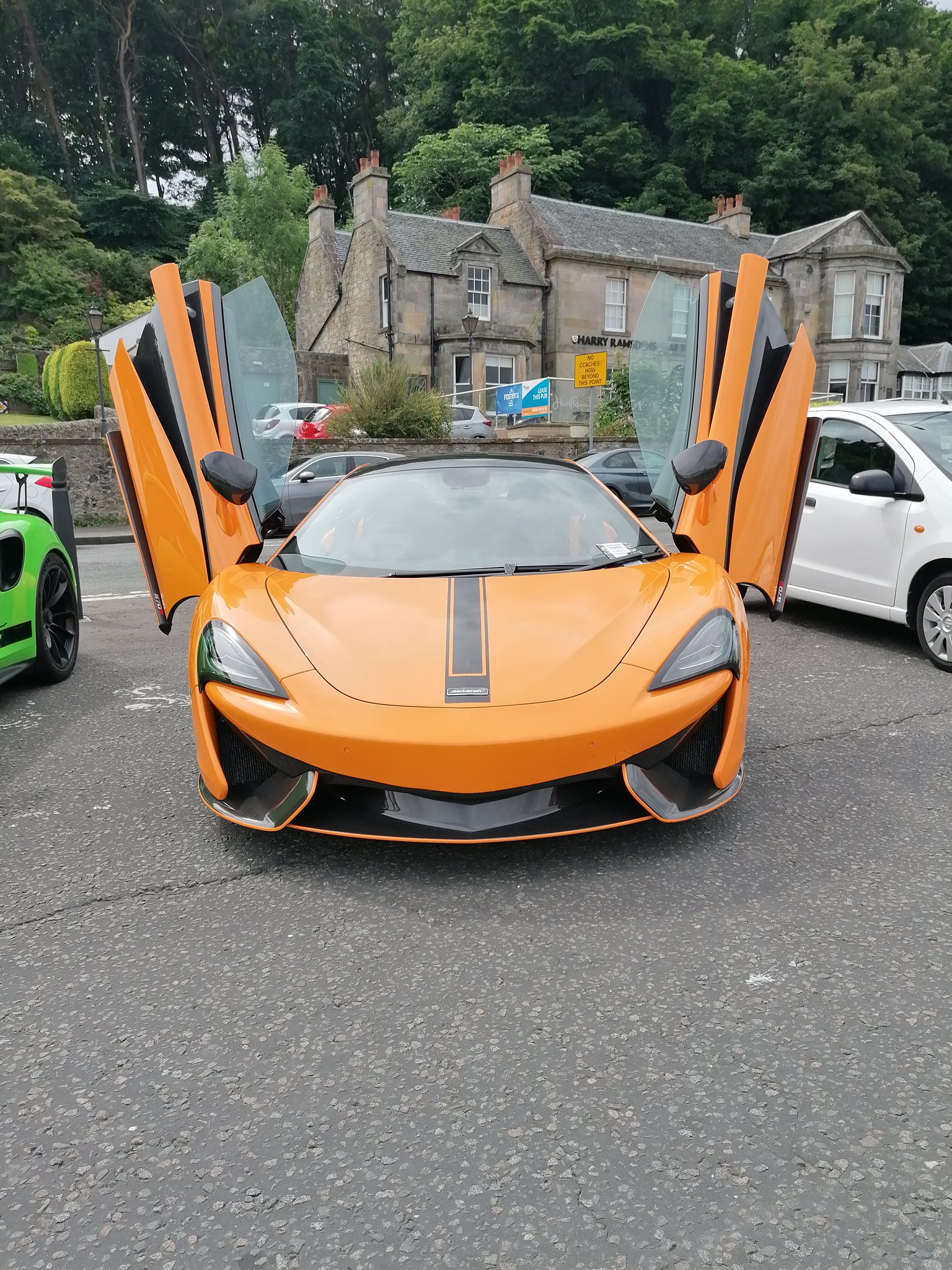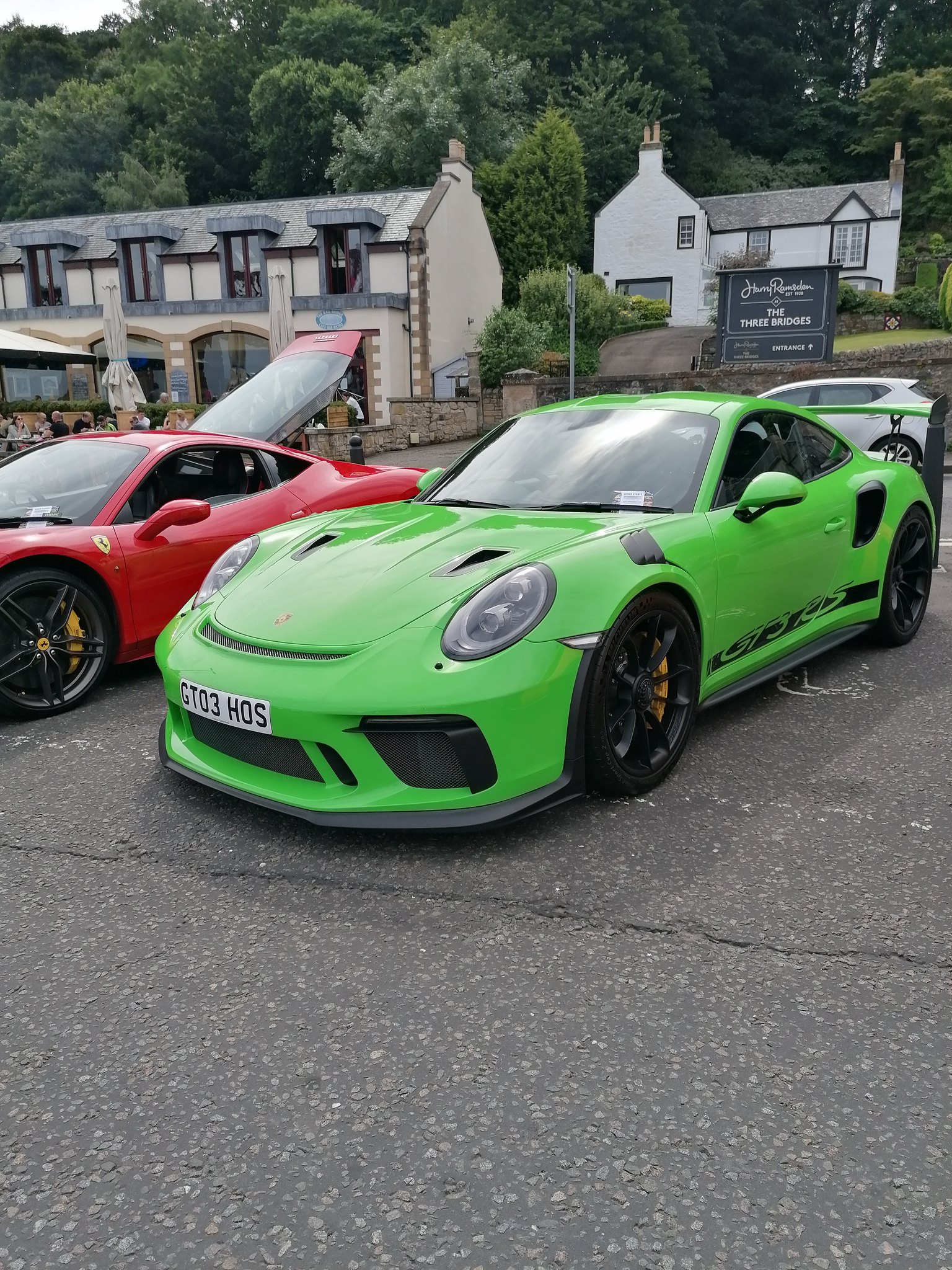 My V6 had the front bumper painted a number of weeks ago by Martin at JRM on here, absolutely delighted with the job and would highly recommend. Now awaiting a Janspeed exhaust from the recent group buy. Still brings a huge amount of smiles and joy this mad car!