The prod owner of a 172, i fell in love with the car, i had just started spending my money on it and getting my hands dirty then,
January 27th 2015, I'm out for a drive, the usual country roads i know like the back of my hand. National speed limit road, as i enter a corner, a car is oncoming in the middle of the road, before i knew it this Range Rover had forced me into the kerb, i mount the grass verge and the car flips over onto its side, slams into a tree, knocking me back into the road onto my roof (from what i remember and the police reports)
What felt like hours later, which was in-fact just a few minutes emergency services arrive.
5 days later I'm released with 7 fractured spinal vertebra, a fractured hip and punctured lung, but I'm alive.
6 months wearing a back brace and I'm almost fully recovered, minus the daily pain i will now live with all my life.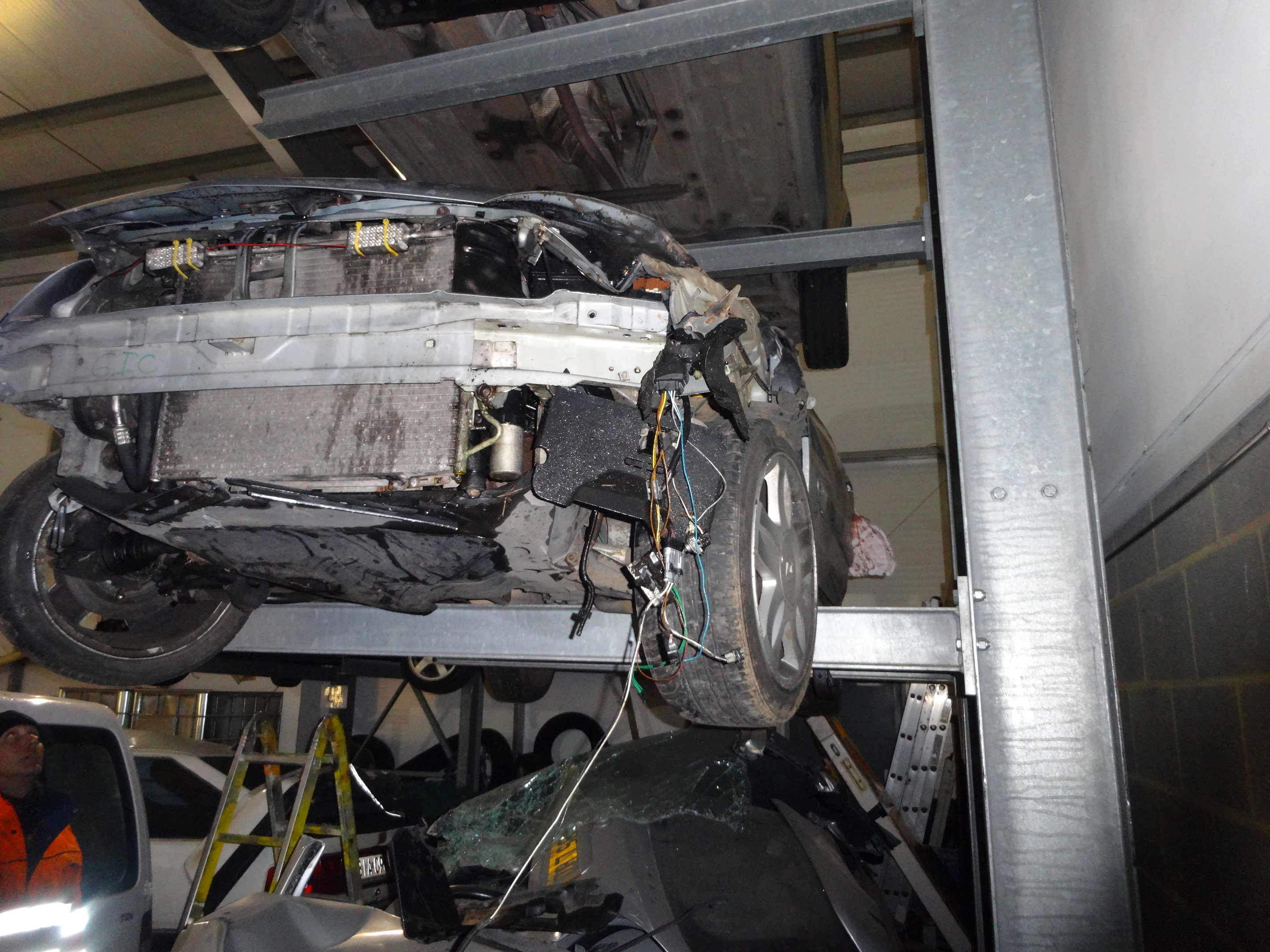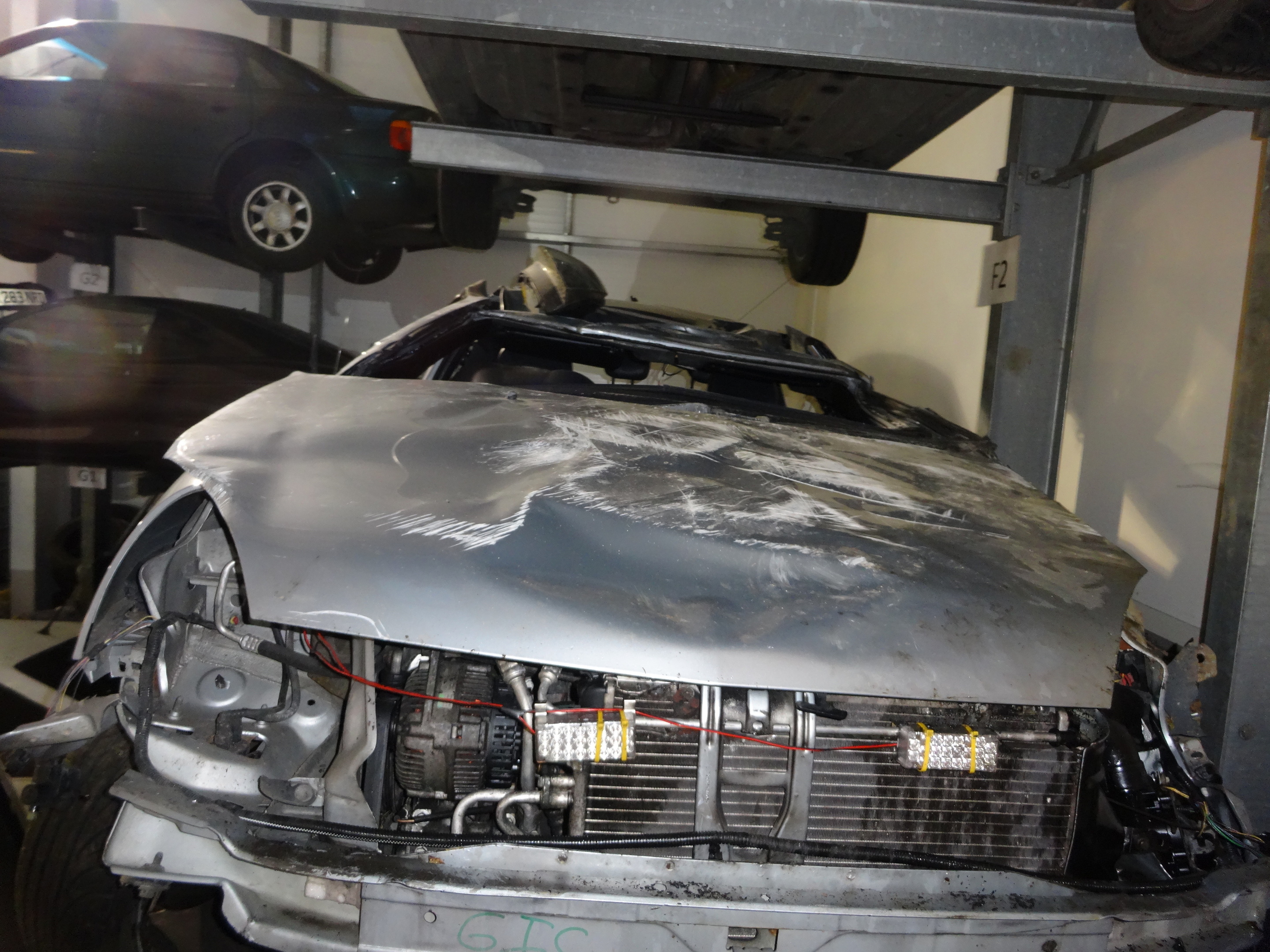 [/URL][/IMG]

[/URL][/IMG]
So that time came where i couldn't help but start thinking about another Clio, as much as i wanted to hate the car and all my friends and family told me i should hate the car, Realistically it wasn't the cars fault and I'm sure some cars would have come off worse. 3 weeks ago i bought a 182.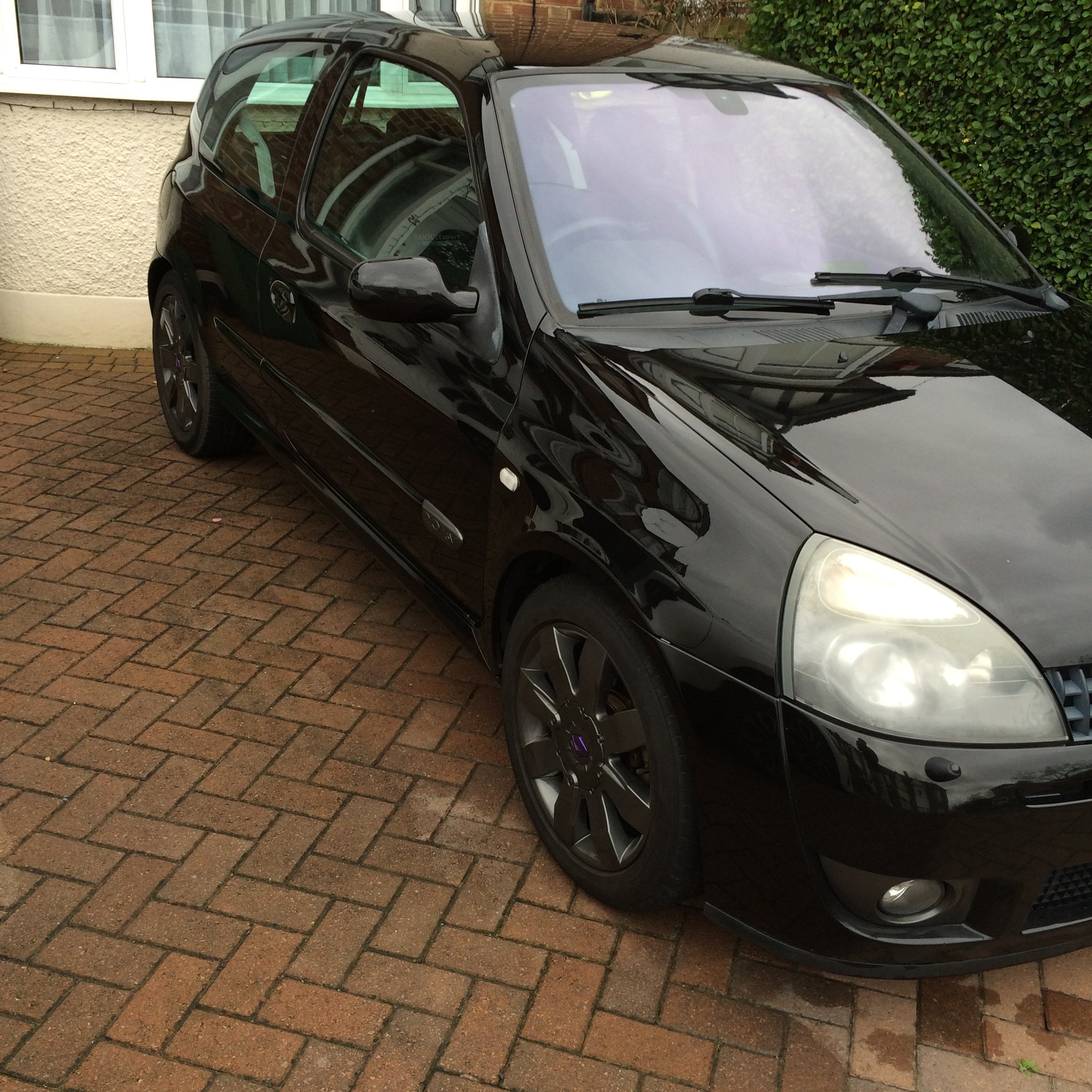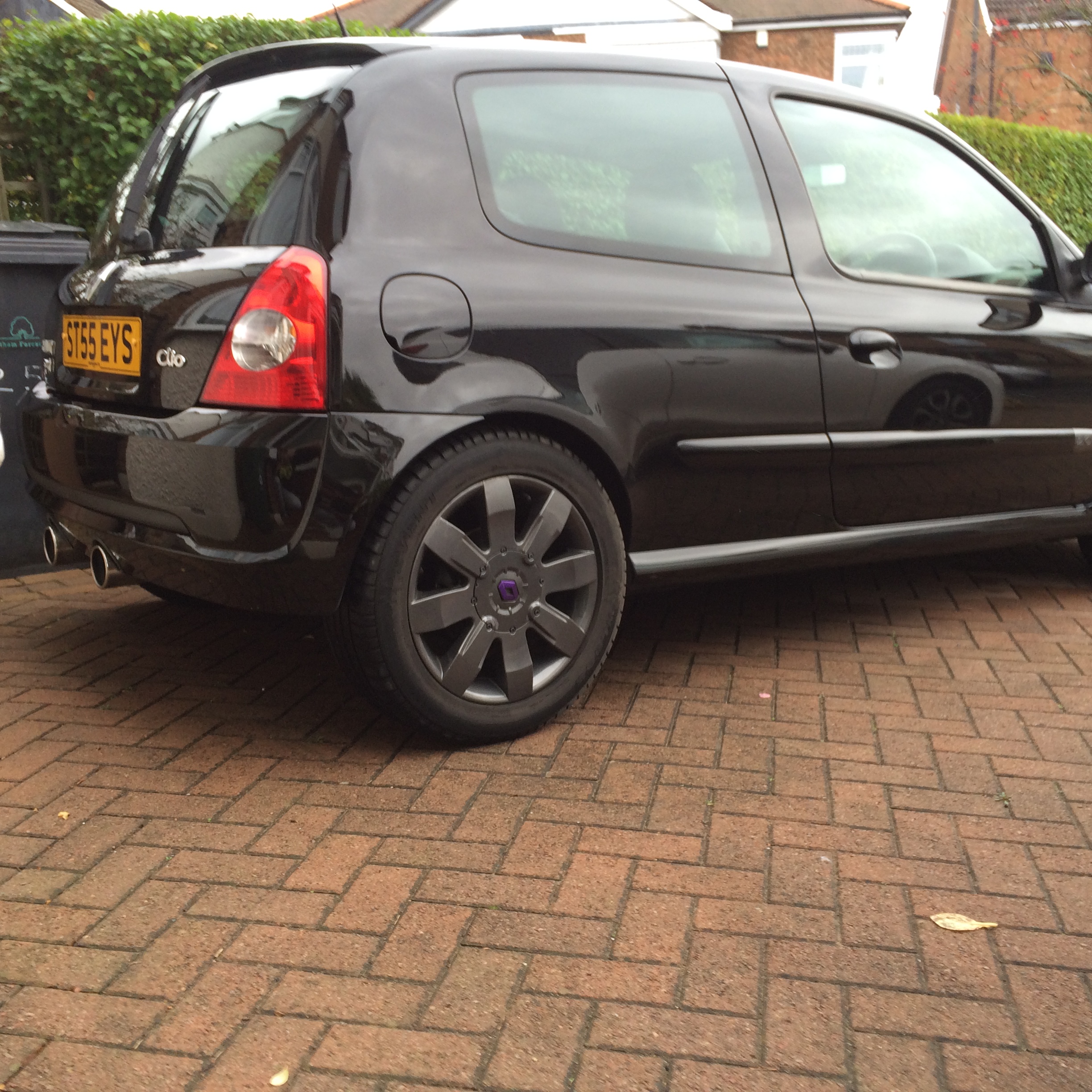 It does need some work
Cracked windscreen
Broken alternator housing
Knocking form the front drivers side (top mount i now know it to be)
Rear seats are incorrect
Gear gator plastic housing is snapped
2nd gear syncro is gone
Air bag light on
A few age related dinks here and there
Headlights need restoring
Gay purple center cap badges need painting (all the wheels infact, previous paint is flakey)
Engine bay needs a tidy up
Some bushes looking overally worn
Exhaust bushes gone and centre pipe blowing
BUT for £1100 pound at 86,000 miles with almost all the service history and two owners, I'm going to smile and have fun getting this thing back to scratch.
Not sure on what plans i have for this, never did get to finish any plans i had for the 172, so will make double the effort with this one!
thanks for reading!