Hi all,
I know its been said so many times before but thought i'd get some opinions. I have the Df4 722 (i believe) engine with the stock airbox as shown in picture below (not mine)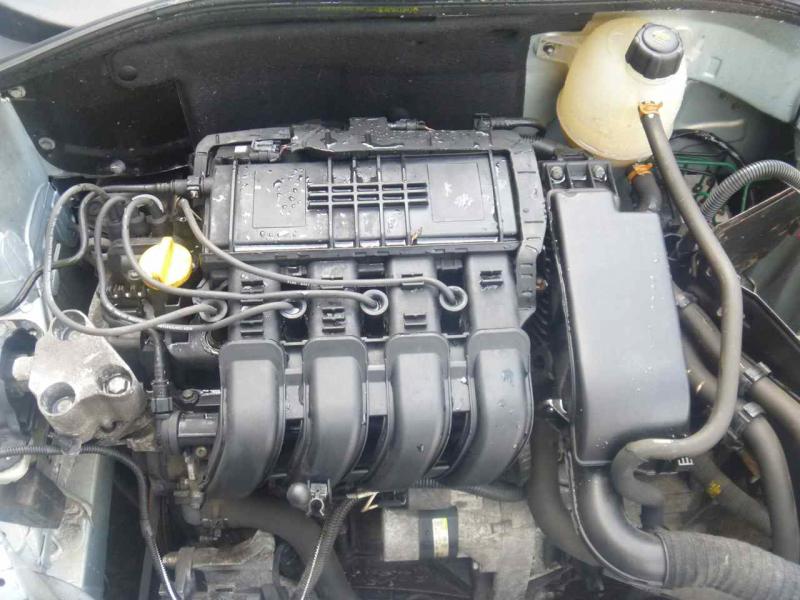 Would anyone think its worth adding an induction kit to it , obviously its not gonna do much for performance as its pointless trying to rag anything out of these engines but would the induction noise alone be worth it? for this airbox these days i only have one option as for a kit i can buy as the K&N kit for it is no longer sold.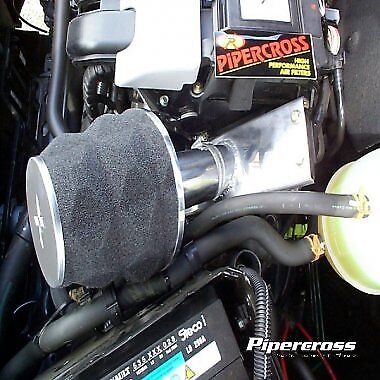 The picture above is the only kit available i can find for these engines , so what is your opinion on these if you've had any personal experience with them or just an overall thought?