I want to fit a fresh set of discs and pads on the front of my clio 182 FF. Maybe the rear soon.
Its only being used a few times a week and never ragged around a track.
What do people recommend for a budget refresh?
Ive read so many threads regarding different size discs, pads, upgrades but just need a 'Normal' worthwhile kit. Ive tried euro parts and even the guys in their couldn't properly recommend a set.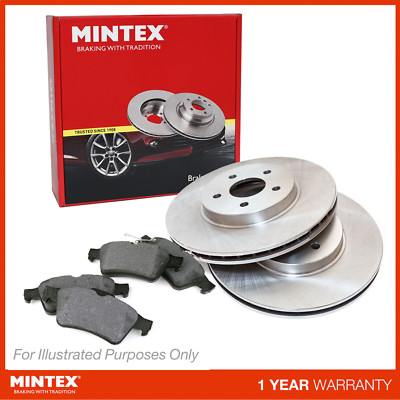 The Mintex range of Brake Discs are engineered to precise tolerances from advanced alloys for improved resistance to high temperatures. We apologise in advance for any inconvenience caused.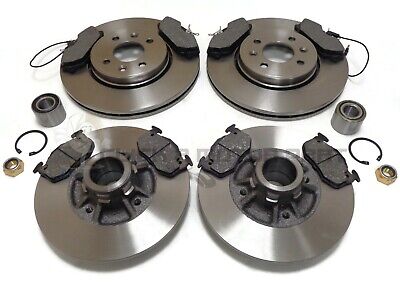 Please read full listing description carefuly before you order to make sure the part does fit your car. - RENAULT CLIO 172 182 CUP SPORT FRONT & REAR BRAKE DISCS PADS & 2 WHEEL BEARINGS.
Thanks alot.