I've been doing this for over a year now. Starting on my own car for hillclimbs to learn and practice on.
I thought I would share some photos and experience.
Starting with some online reading some copper pipe and a ball of string.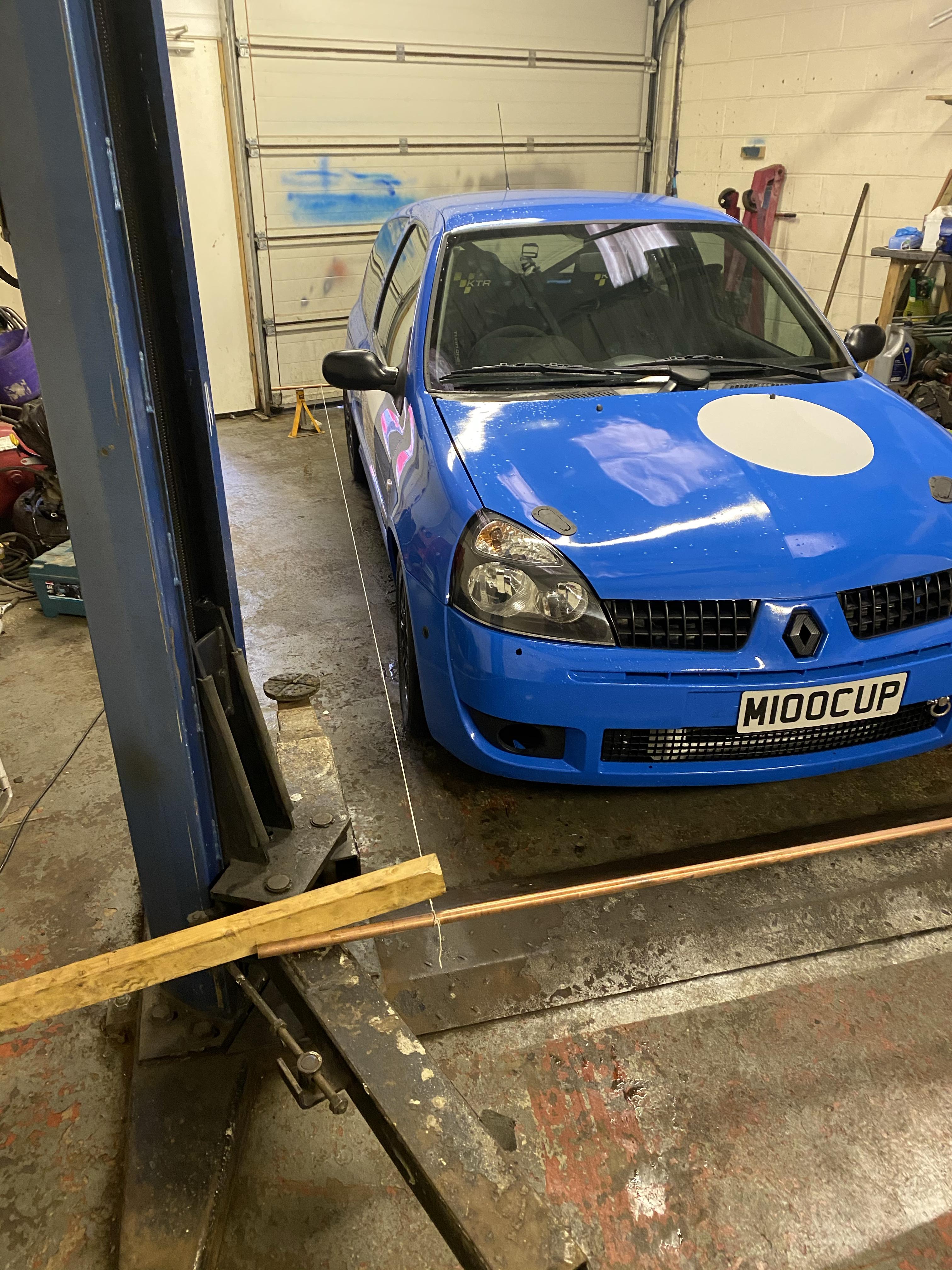 Done Dave Joyce's clio using the same method.
I then eventually got some proper kit. It took a while to be delivered with covid last year. Along with the turntables it was a complete game changer.
I done a mobile job for a mate. He built a mini with a D series Honda engine. The alignment was everywhere.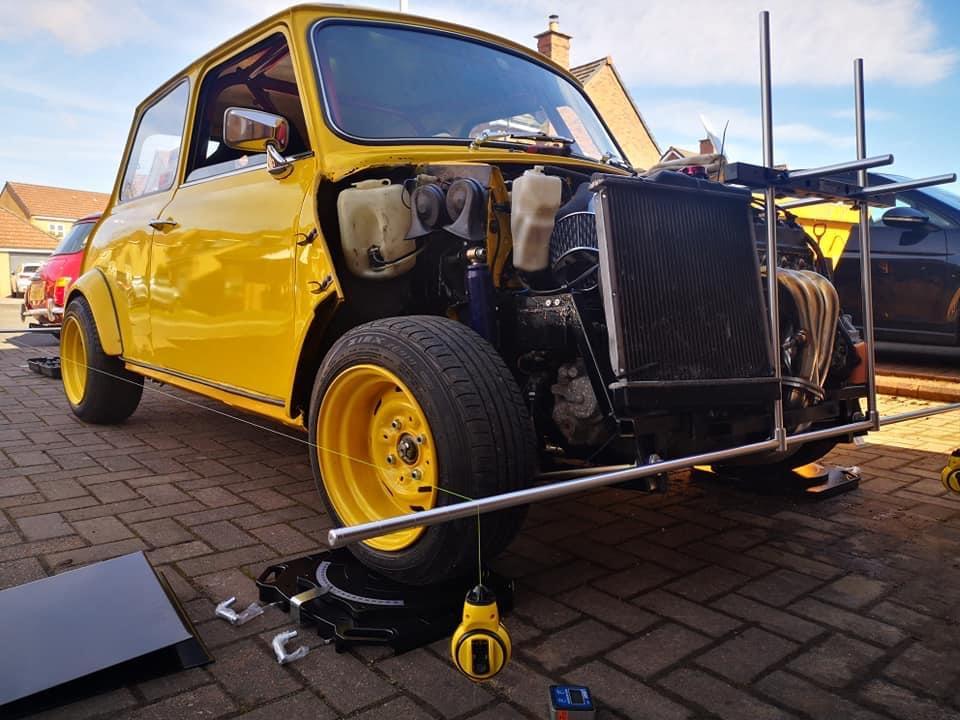 I then decided i was going to do this part time and see if I could get some business in for cash. I really enjoy the technical side of doing this. I think it's the maths geek / geometry side of things that I like.
First thing though. I needed to revamp the unit a bit to make it nicer to come to.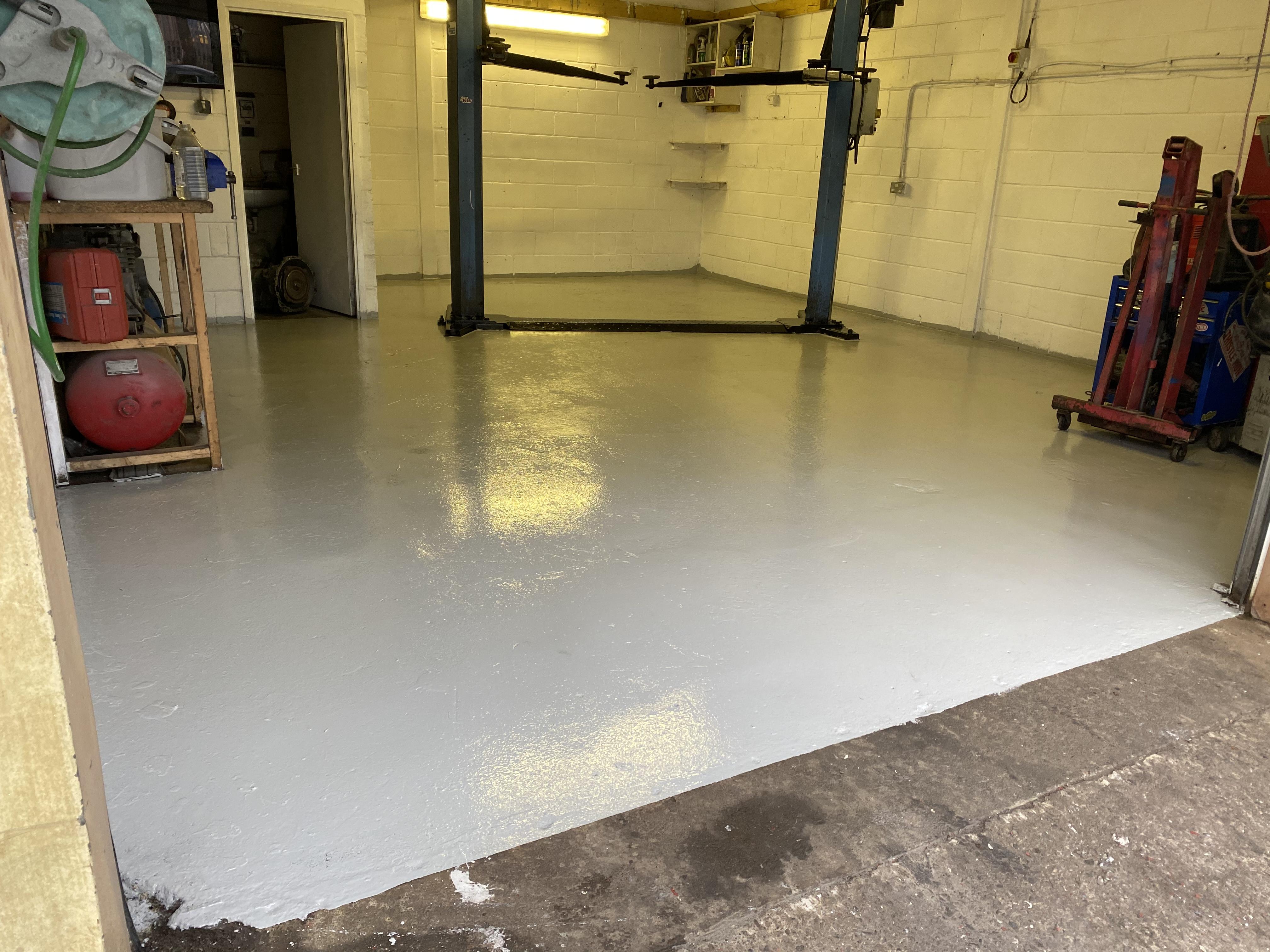 Posing shot of my own car.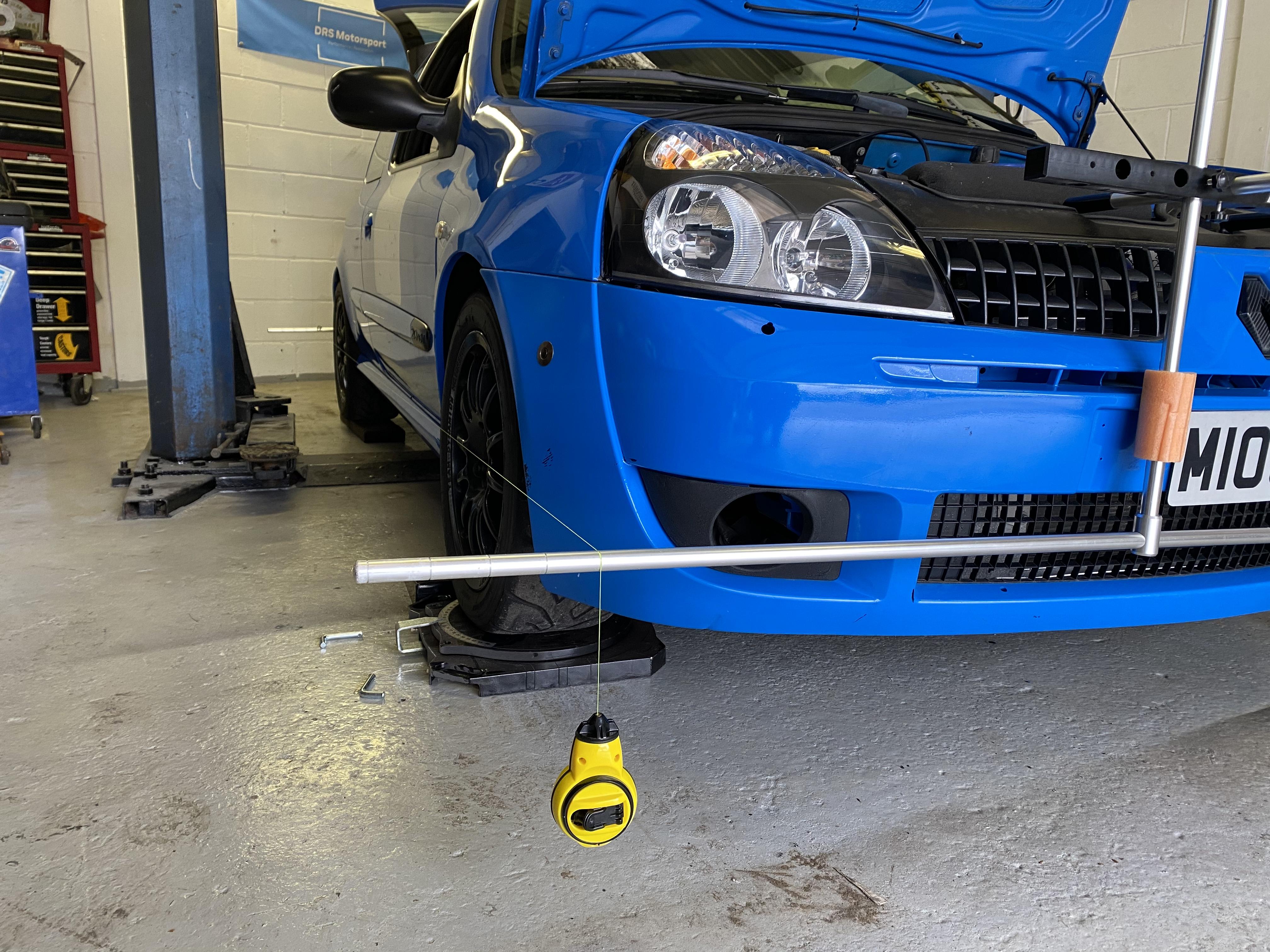 My mini getting the same treatment.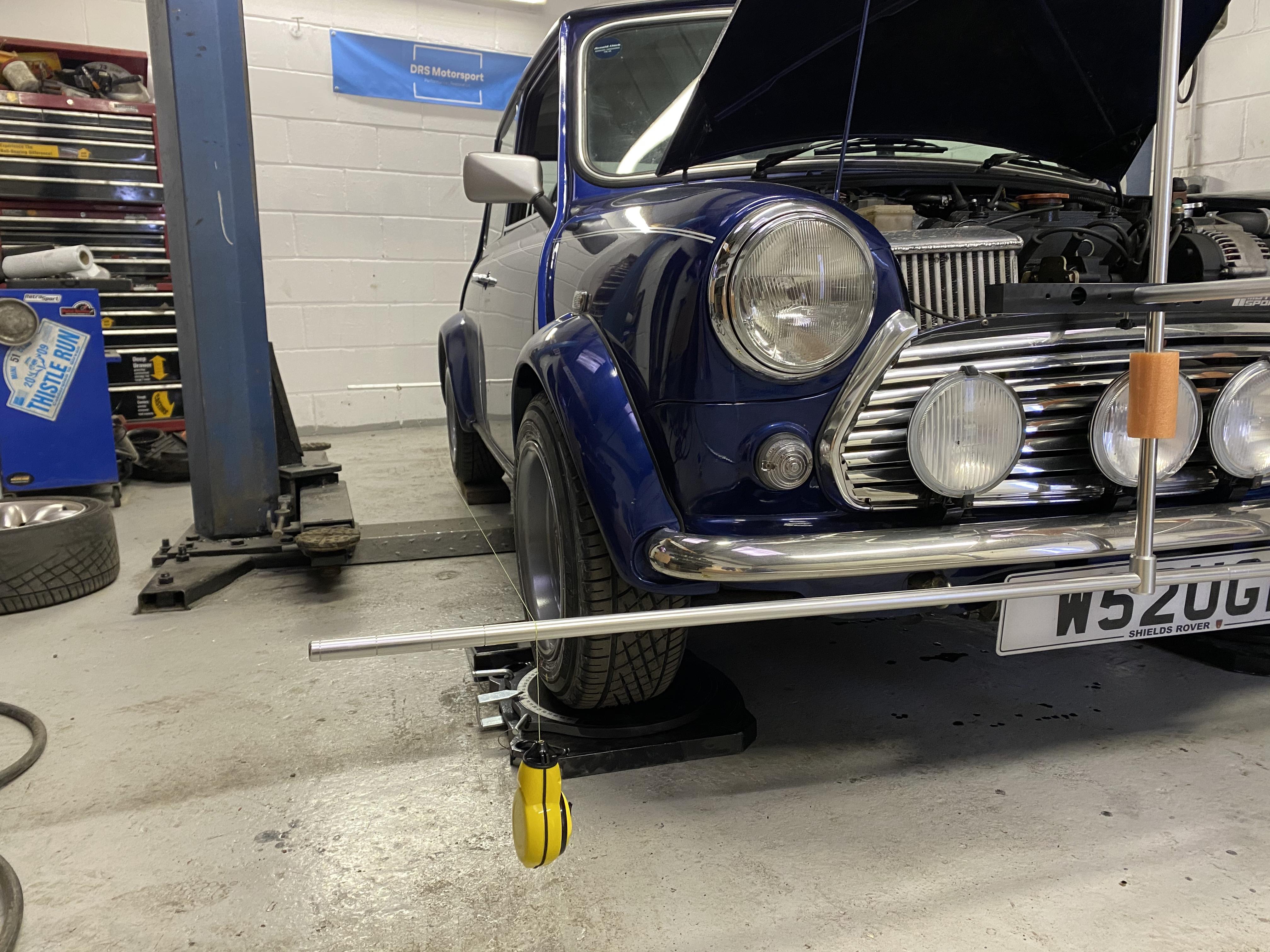 Dave Joyce back with this cousin.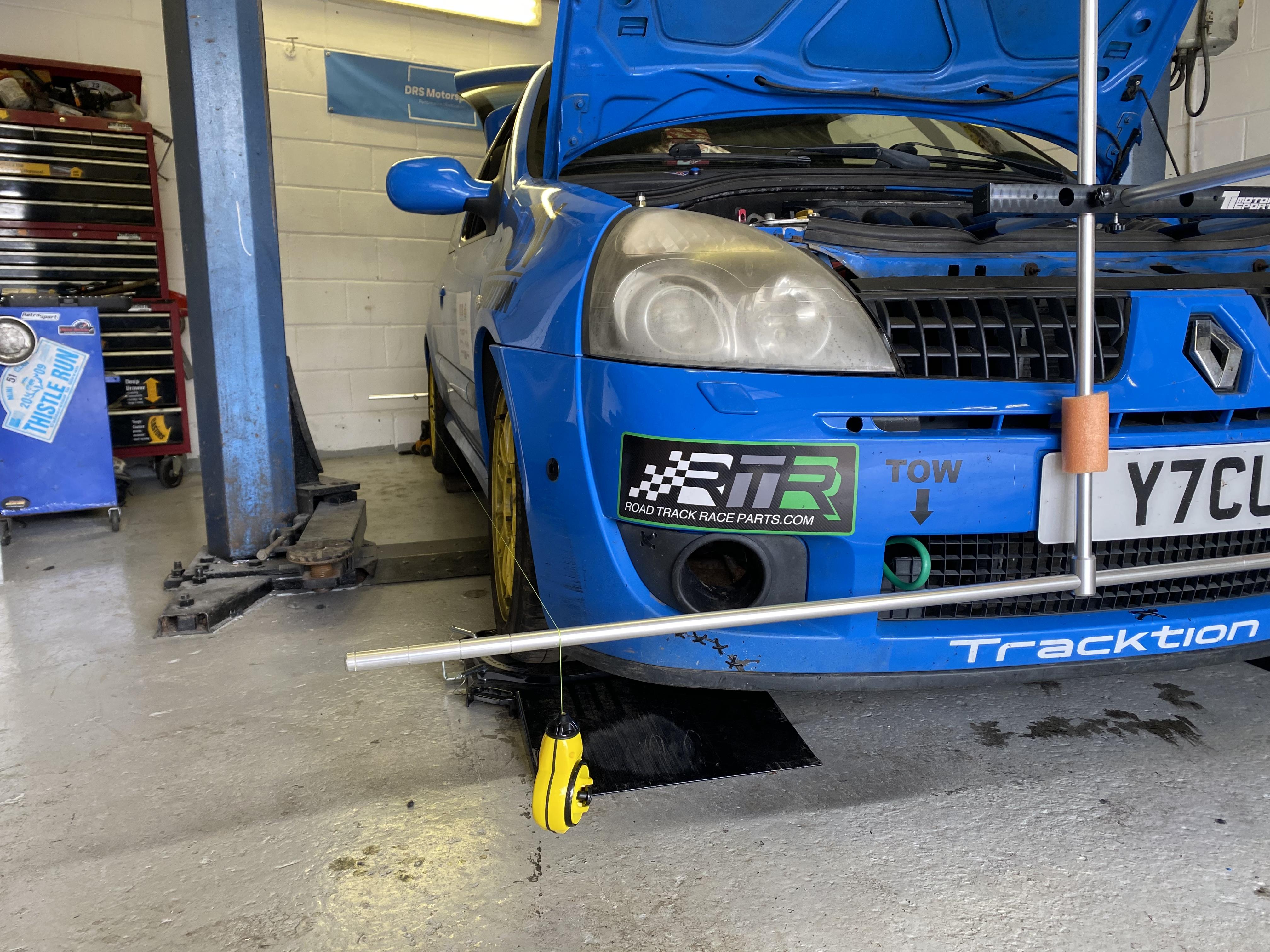 My van.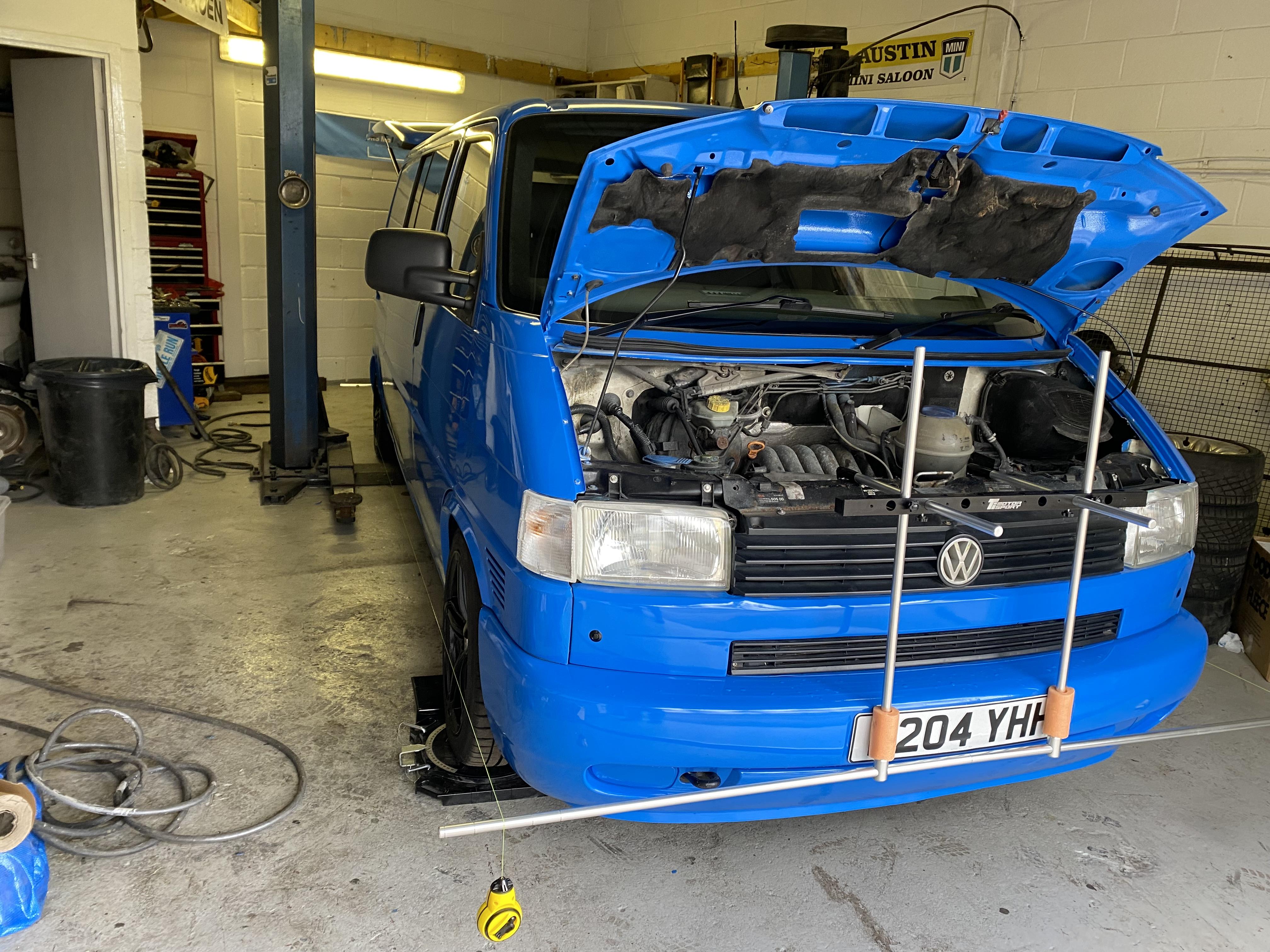 A mates mini. This one took forever. The castor was way too much. Like +11 degrees. It was so much it was hard to turn the steering. I actually offer a tracking only service. You would be surprised how hard it is to find somewhere that can align a car with 13" wheels or less!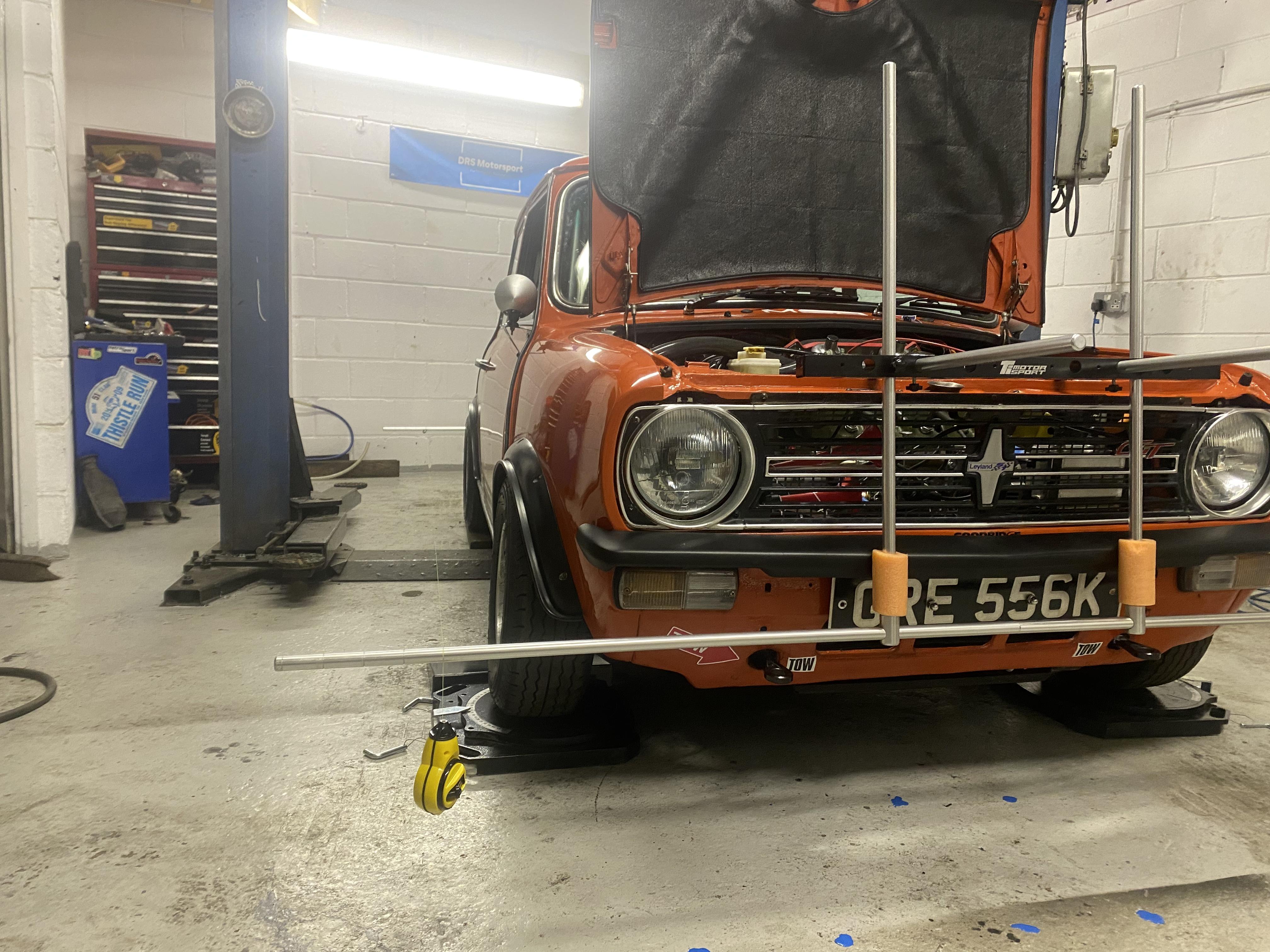 Sent from my iPhone using Tapatalk