Hey guys and gals,
Just signed up as i'm looking at buying a 172 for our lass and I'm swatting up
Want to get her something that she will like but at the same time something that I can enjoy as I'll be paying for it !!
Im really a big VAG man and i'm not usually without a mk2 golf (or two). Really looking forward to getting my hands on a 172 ! Any advise is most welcome !!
Couple of pics of my mk2's for anyone who's interested -
205bhp 12v VR6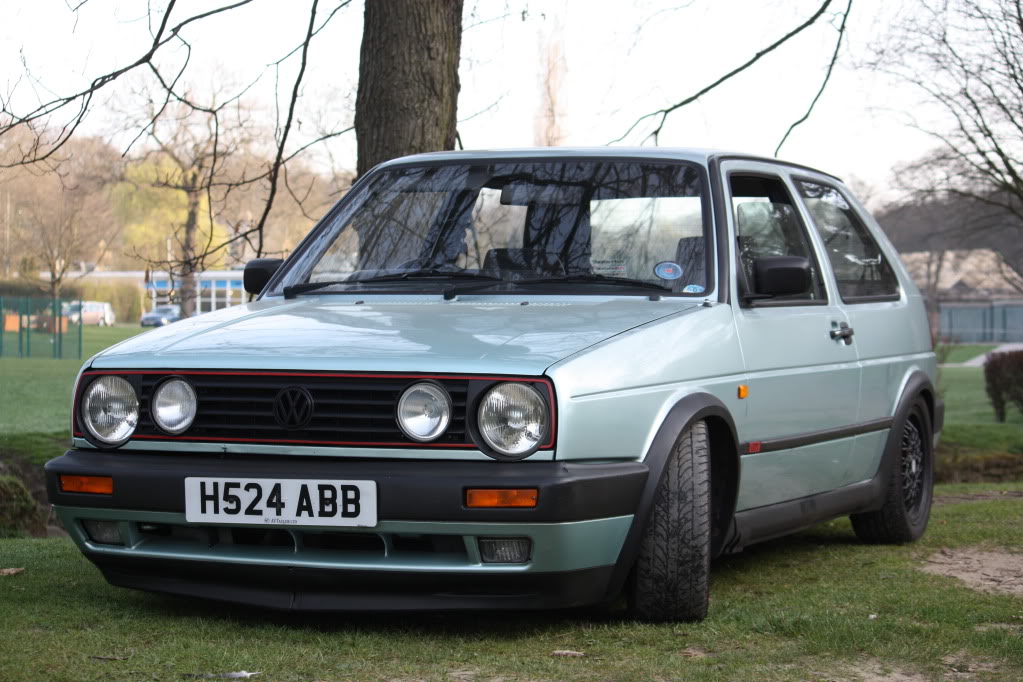 230bhp 20v Turbo Syncro (4x4) 5 door sleeper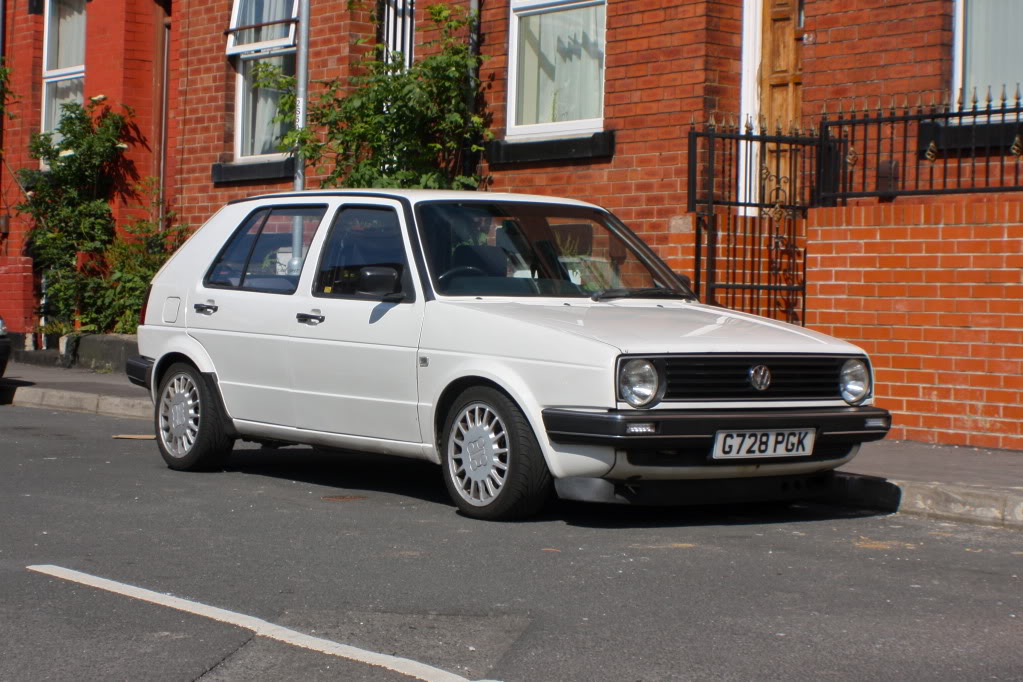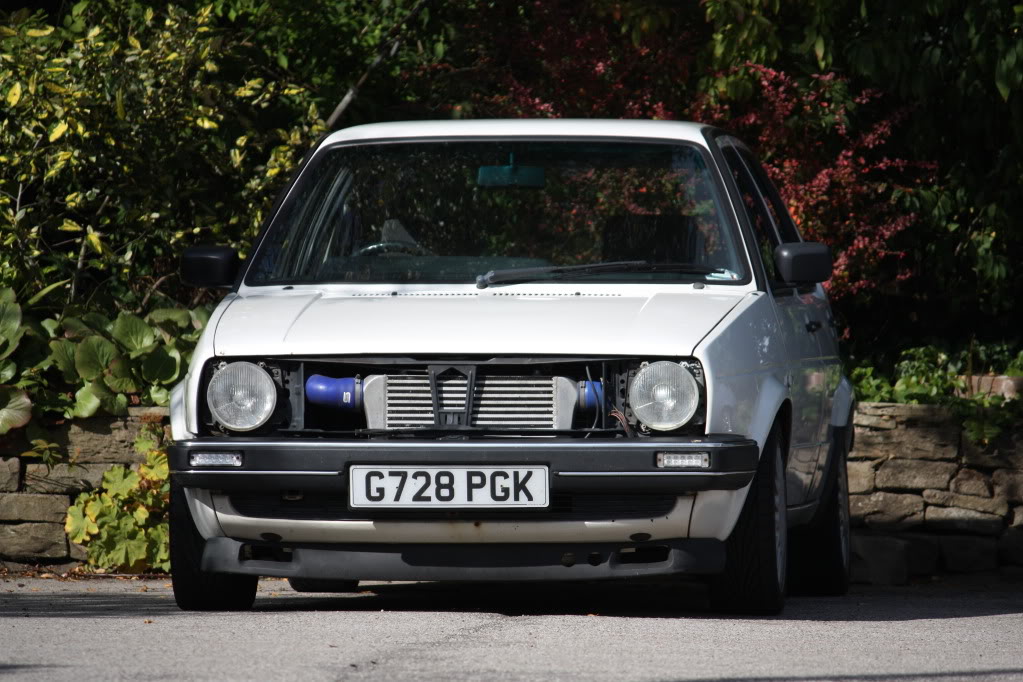 And the one I shouldn't have sold
​