Well it's been suggested to me that I use EGP after SRP rather than a wax so thought i'd pick some up and give it a go!
total products used list for anyone interested...
Megs Shampoo Plus
Some QD
SRP
EGP
Megs Endurance tyre gel
Megs Glass Cleaner
Klear Kote Rubber & Vinyl dressing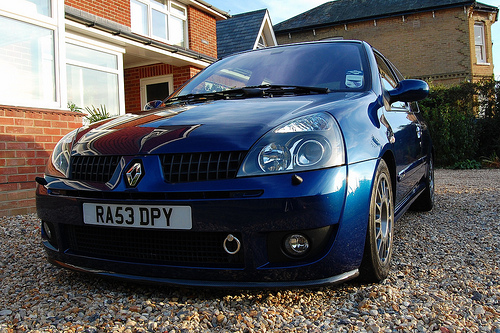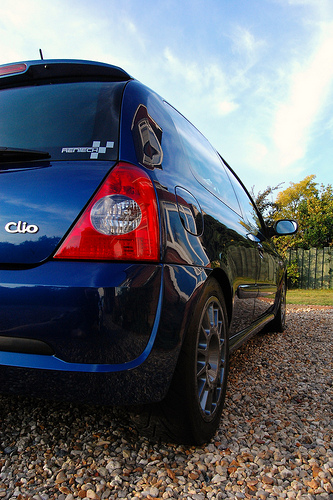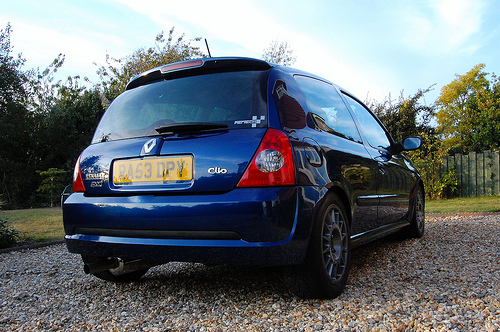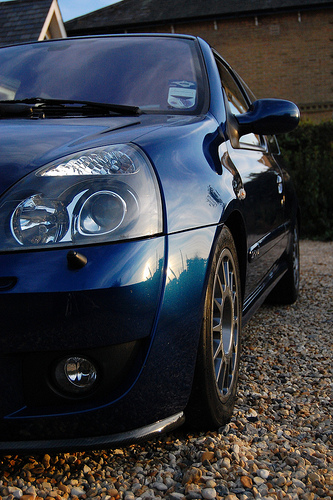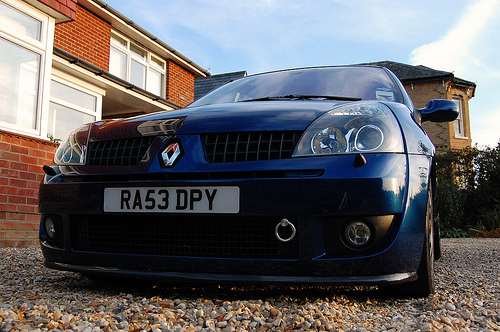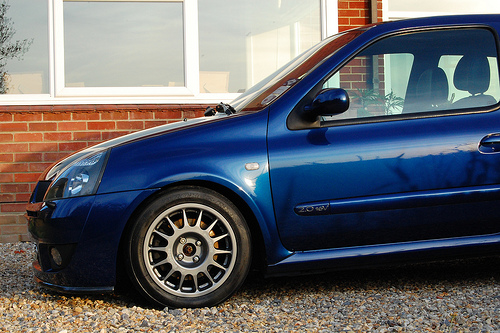 I'm mega impressed with how easy EGP is to use. absolutely loved it tbh. Will try and get a few more layers on tomorrow evening if the weather stays good!
Comments and suggestions welcome on both the pics and the cleaning
Last edited by a moderator: