Trying to get my 172 Ph1 started but the fuel pump won't run.
When I turn the ignition on I can measure 12v for a second or so at the fuel pump plug. But the pump doesn't prime or do anything.
If I bridge the fuel pump relay, like the bottom left hand side relay socket in this pic (not my pic)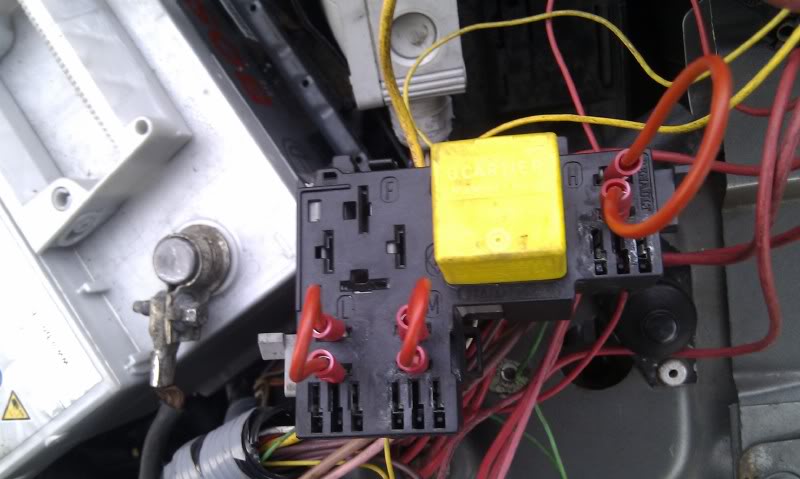 then I can measure a constant 12v at the fuel pump plug - but the fuel pump still doesn't do anything.
BUT if I connect an external power supply (from a battery charger) to the pump if runs fine.
How can this be possible? What am I missing here?
I've bought another fuel pump and FP hanger assembly but still the same problem.
I'm pulling my hair out with frustration!