Hi all,
full service and cambelt/aux/dephaser change to include regas of a/c and now loud knocking noise from belt side and complete air con failure. Fan blows but not as powerful as it was prior from left central duck bizarrely either. I have read a lot on this with the various threads here and elsewhere but nothing similar it would seem.
Been in the bay all morning and nothing looks out of the ordinary. However, i have just found this sitting on the floor of the engine tucked away.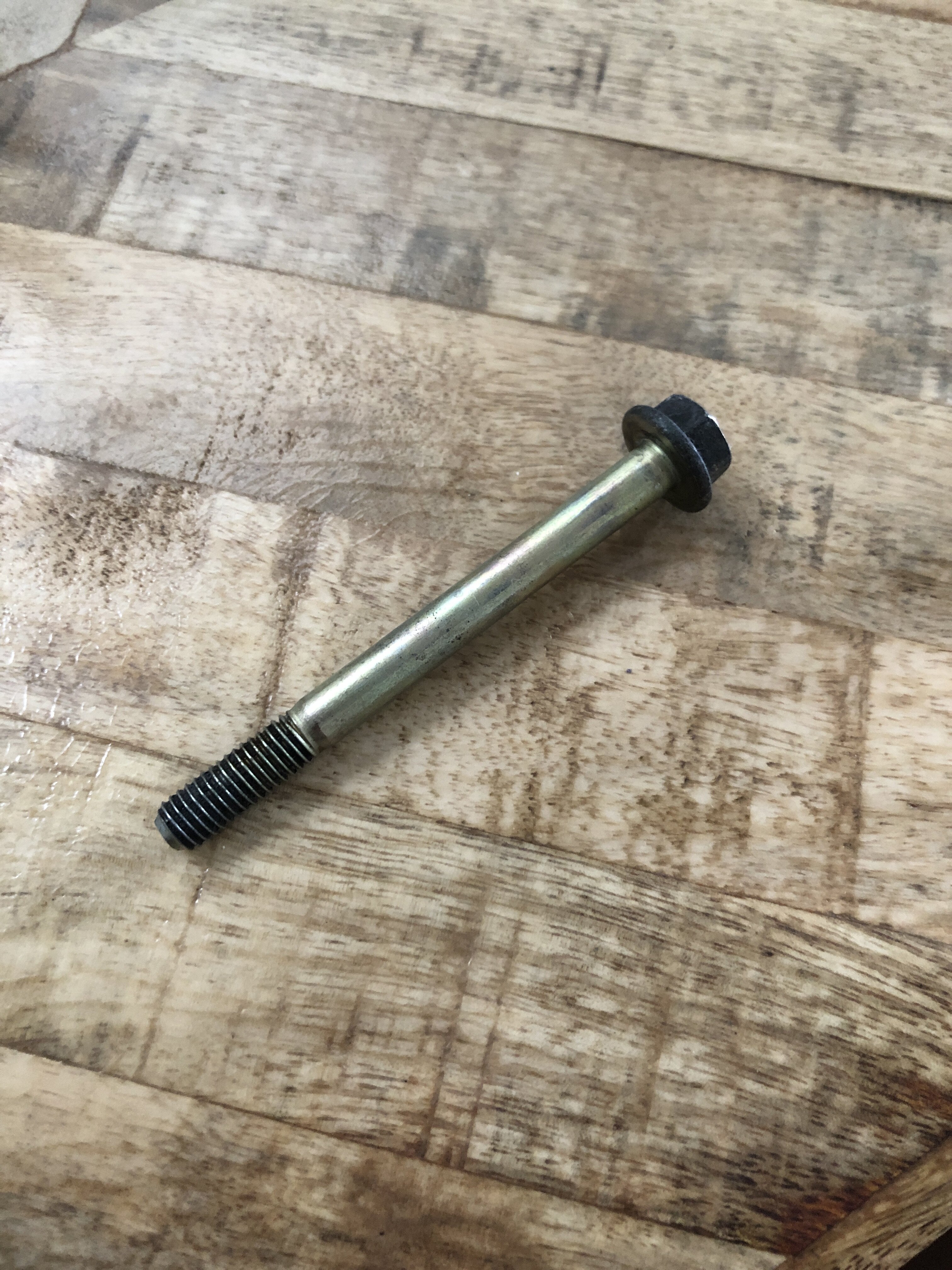 this is not a part i supplied and looks like a timing bolt?
no faults showing via obd2, no engine mang lights, no lumpy start. Knocking under idle from cold as soon as engine starts. A fair amount of vibration also causing the engine cover to rattle a fair a
dephaser, alternator and and a/c pump from what i can hear sound fine.
all work carried out 300 miles ago and used a total of 4 times since.
Thoughts and ideas re the above bolt would be welcome as im at a loss.
many thanks,
Benn