Hello all,
As part of my Clio 182 Restoration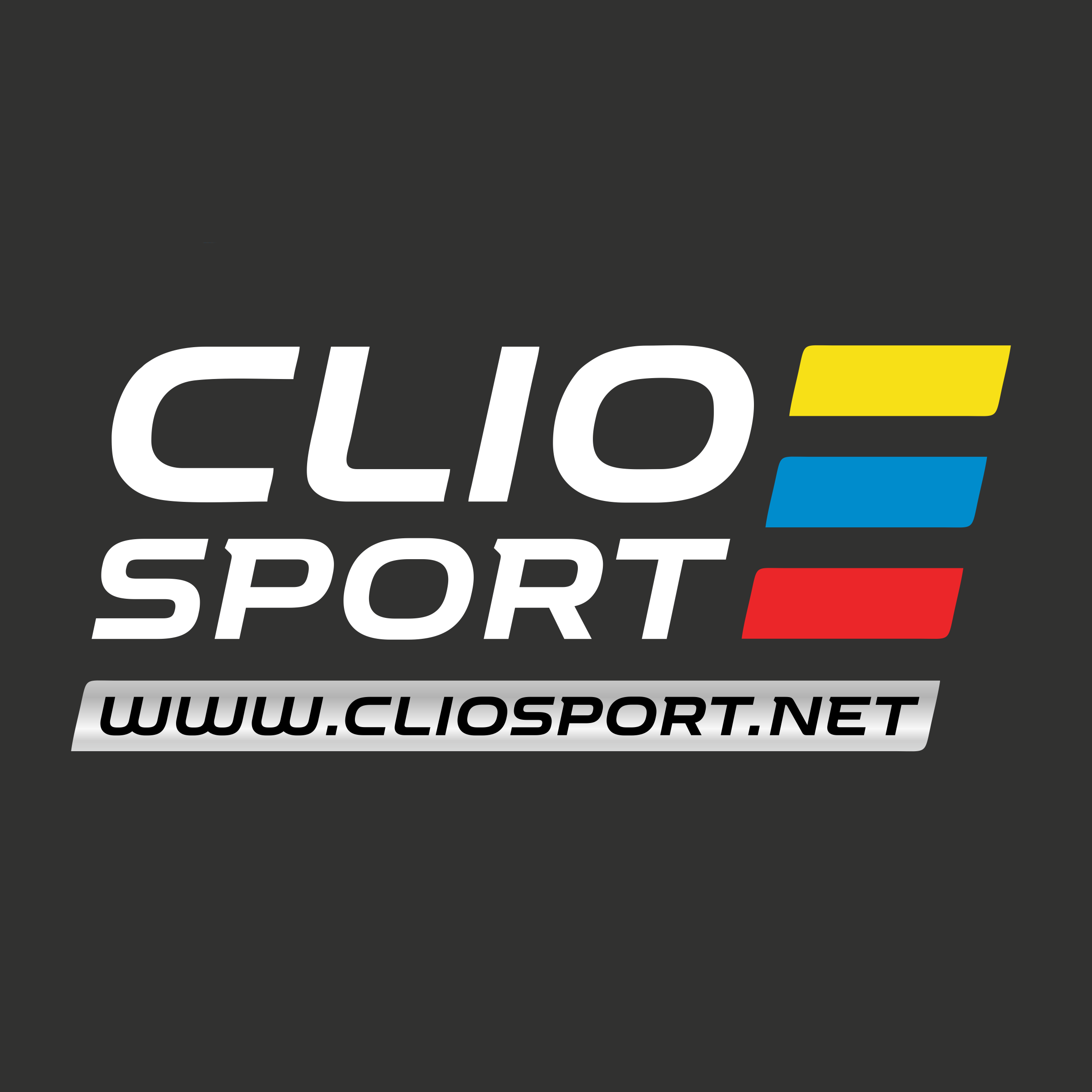 I've been into my small fast Renault's for ages now but still can't really explain why...? ? My first (and what started the love) was my first Renault 5 GT Turbo Raider 1990's: That was my Mum's brand new Valver back in the day...! The Raider 5GTT Turbo model was the closest it could come to...

cliosport.net
I'm struggling to see where the Engine Bay wiring loom located above the gearbox?? I've got the little 3 strand holder, but can't see where to fix it, and/or am missing the fixings..??
Anyone have any photos of that area they can show me how it's fixed on??