So after nearly two and a half years of my Astra Coupe, I've finally finished Uni and entered the big bad world so I thought I would treat myself.
2008 Ford Focus ST-3.
18" Alloys, Full Leather Recaros, Xenons, 2.5 Duratec ST engine with the 6 speed box.
Picked it up on Friday after work and I've got to say, the power delivery is just absolutely immense !
Coming from my Astra with 120bhp to this with 225bhp is just a massive jump and it puts a big grin on my face when that turbo kicks in.
Averaging 25.5mpg so its only about 3-5mpg worse off than my Astra although I have managed to burn through £80 of fuel in two days !!
I've yet to get some decent pictures as the weather is horrendous but these ones will do for now !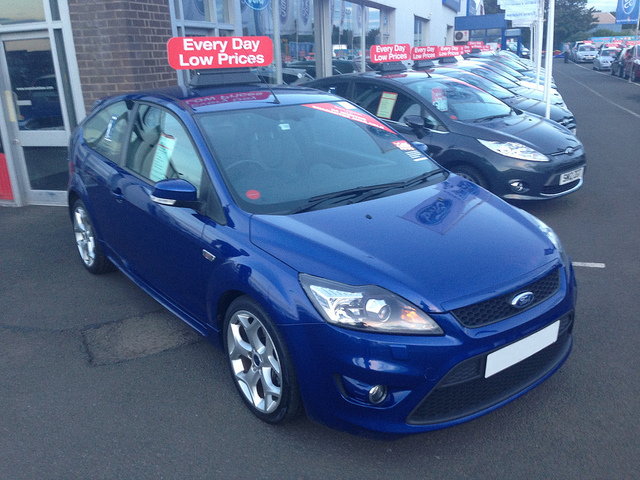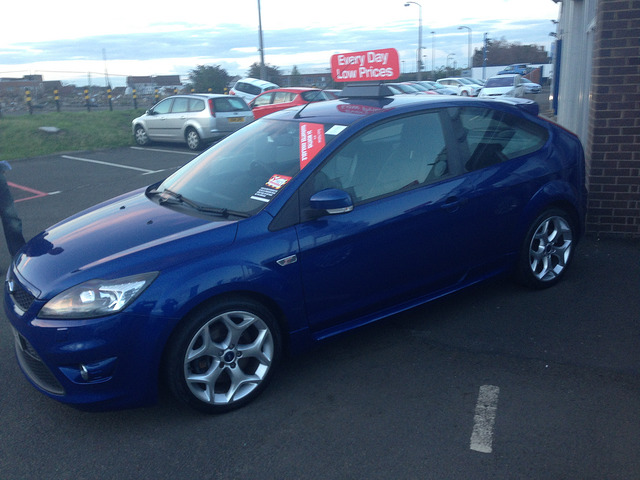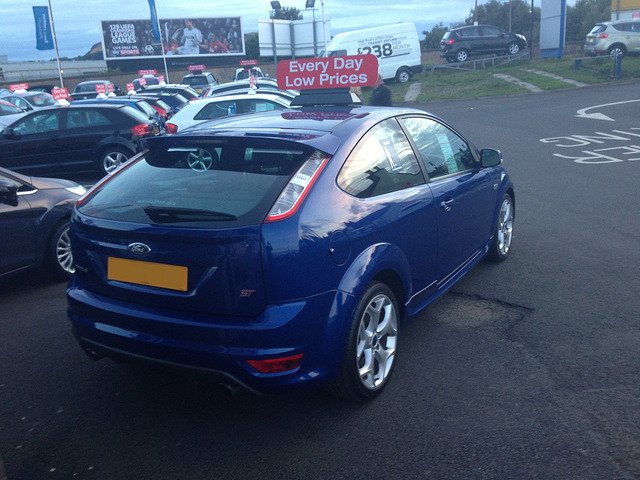 And a quick trip to see oor Danny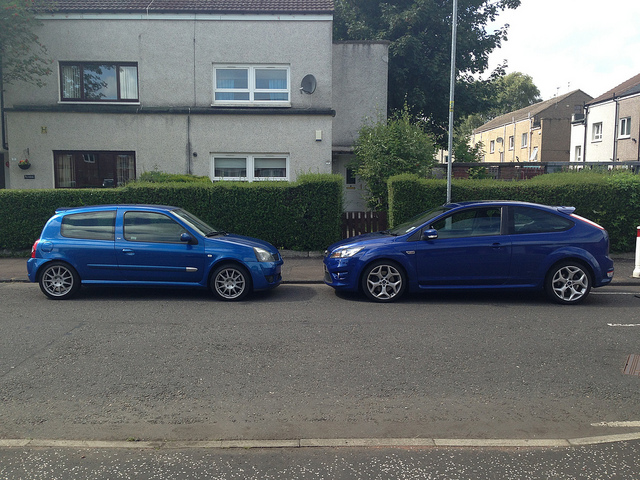 Plans for it are simple for now,
Slight window tints for the rear, wind deflectors and a decent detail session.
I'll be leaving any major mods for a while until I get used to the car and the extra power !
​Comments are welcome !