I know this is a long shot but after seeing what apple have brought out with the Apple AirTag that is used along side Find my iPhone im thinking of buying one and hiding it in the car. Its looks about the size of a £2 coin and they are £29 when available.
As for battery life, Apple says that ‌AirTags‌, thanks to their use of low-energy, and encrypted Bluetooth, feature more than a year of battery life. Once the battery does run out, it can easily be replaced since they use a CR2032 coin cell battery & its IP67 Water resistant.
Maybe worth having something hidden in a car if in storage.
While Apple never mentioned a specific Bluetooth
range
for
AirTags
, they say "within Bluetooth
range
," which can be up to 800-feet with a direct line of sight. If that's the case, then the
range
for Bluetooth is incredible with the
AirTags
, and certainly blows the 200-foot
range
of Tile Mate out of the water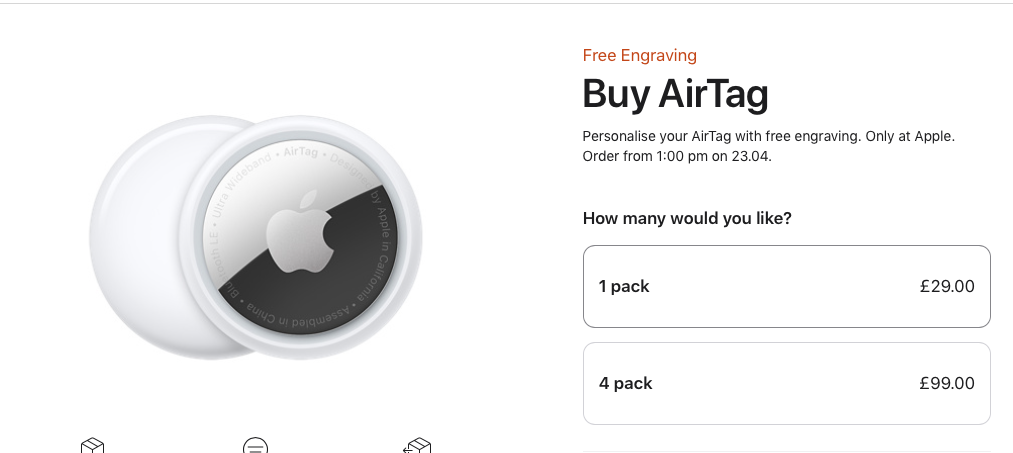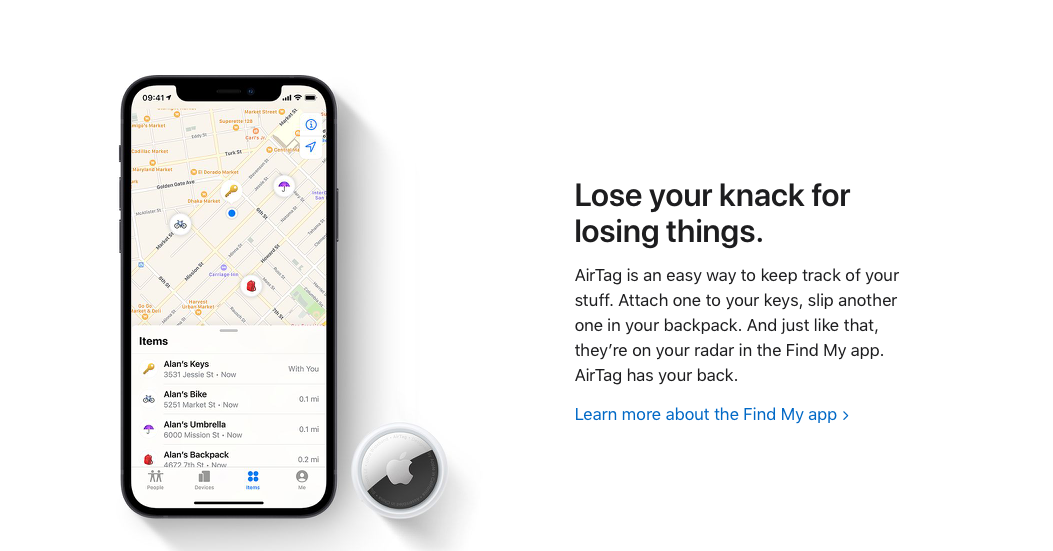 Last edited: