Just a quick one to say Hi to everyone. I've had a 172 for a couple of weeks, purchased after deciding (heart-breakingly!) to move on from my Fiat Coupe 16v Turbo. This is my 3rd Clio after a couple of 1.2s several years ago and I am very happy with it
. Also thanks to everyone for all the information I've searched out and read on here so far. I've signed up for membership and eagerly await the membership pack! Hopefully here's a snap of it: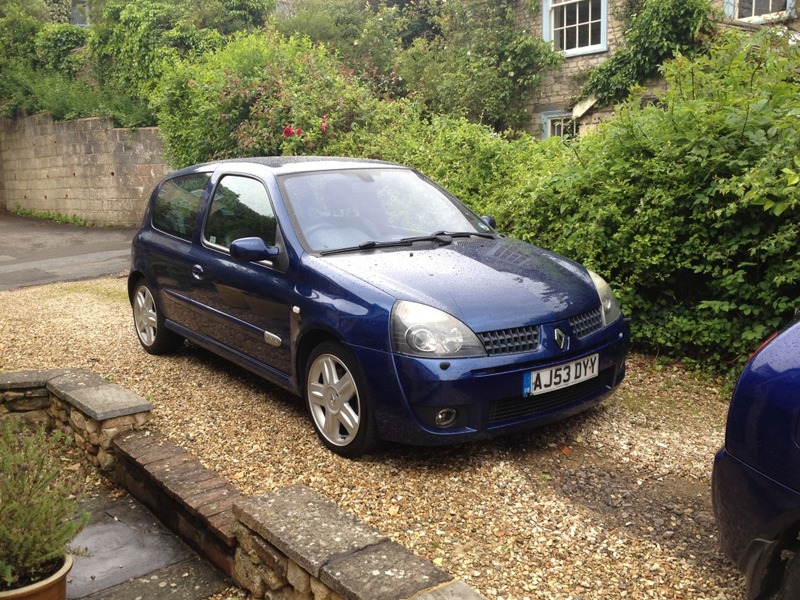 Really happy with the condition and since that was taken i've replaced the broken fog light and got new number plates, front was cracked and both were held on with crumbling rusty bolts! I've got the fabia splitter ready to go on when i get a sec as well. Needs a good buff and polish etc. and will have to have a go at the slightly cloudy lights when i'm feeling a bit braver... anyway I'll stop rambling!!
Cheers everyone