Hi!
I recently replaced my car battery on a 2008 Clio Mk2, and i think i accidentally pulled a cable.
I suspect the cable controls the ability for the car to turn on or off the inside domelight whenever i open or close the doors since it hasnt been working since.
My main problem is that i dont know where i should plug it back into since i cant see an open spot for it.
I would really apreciate the help.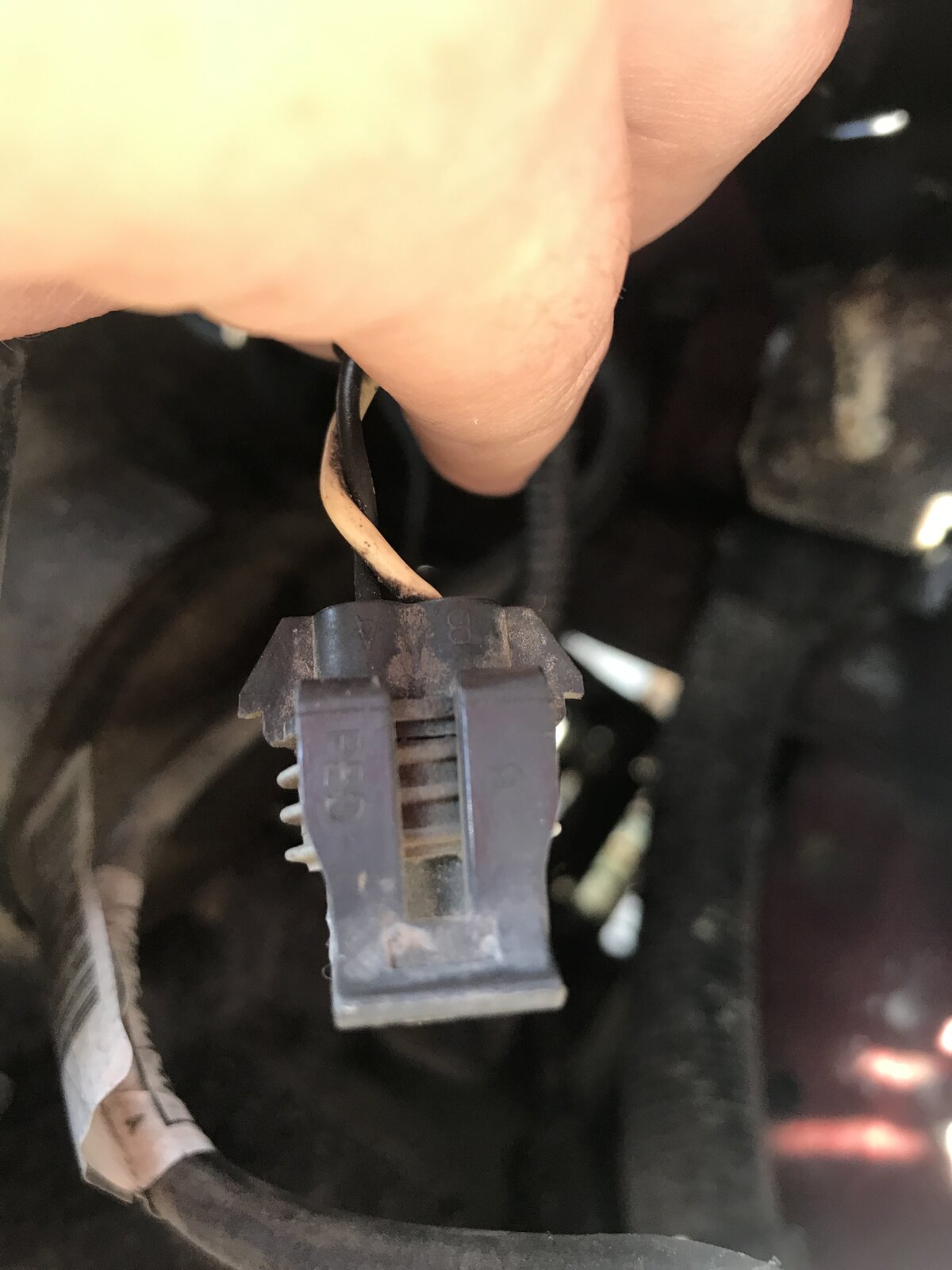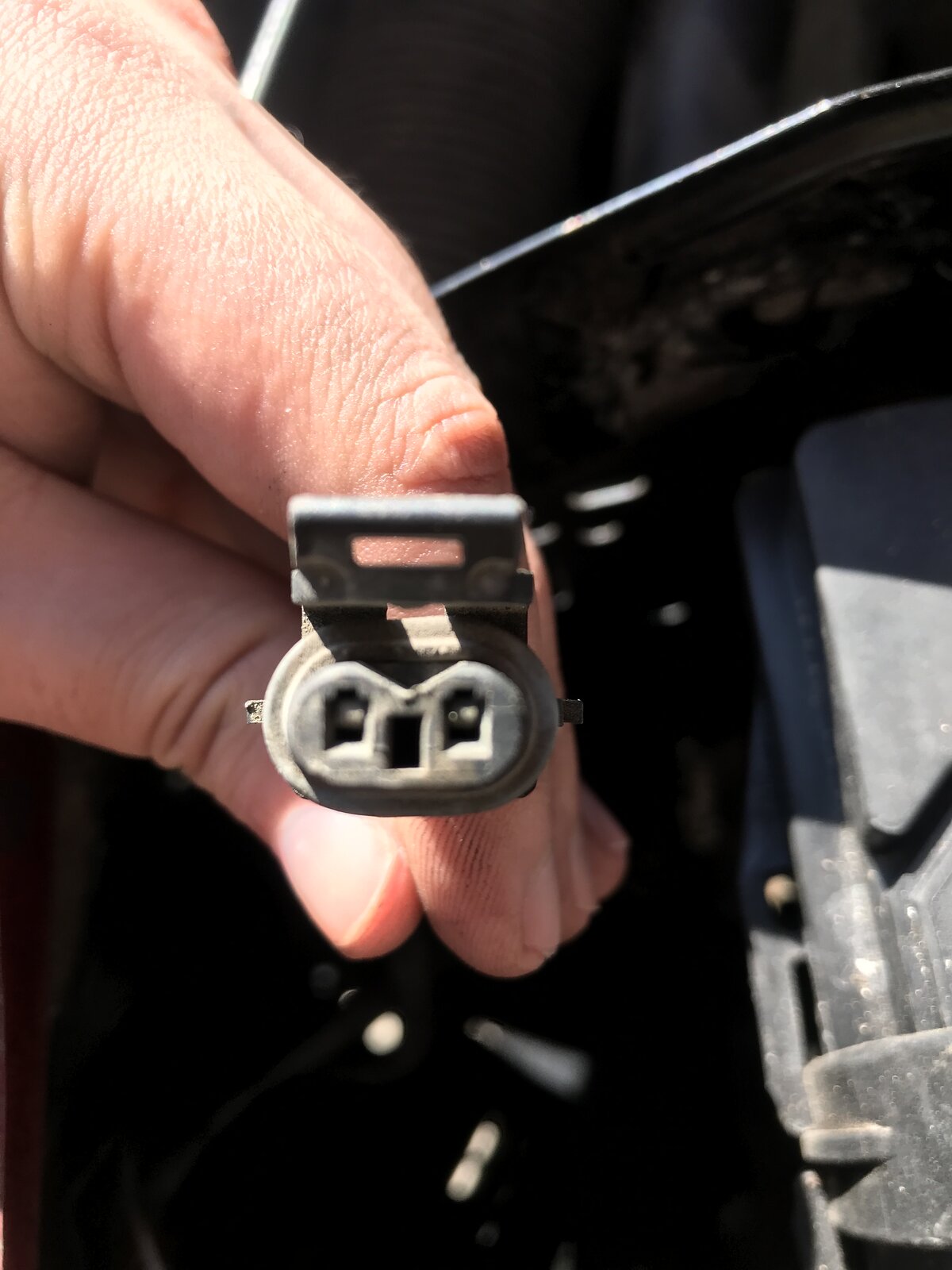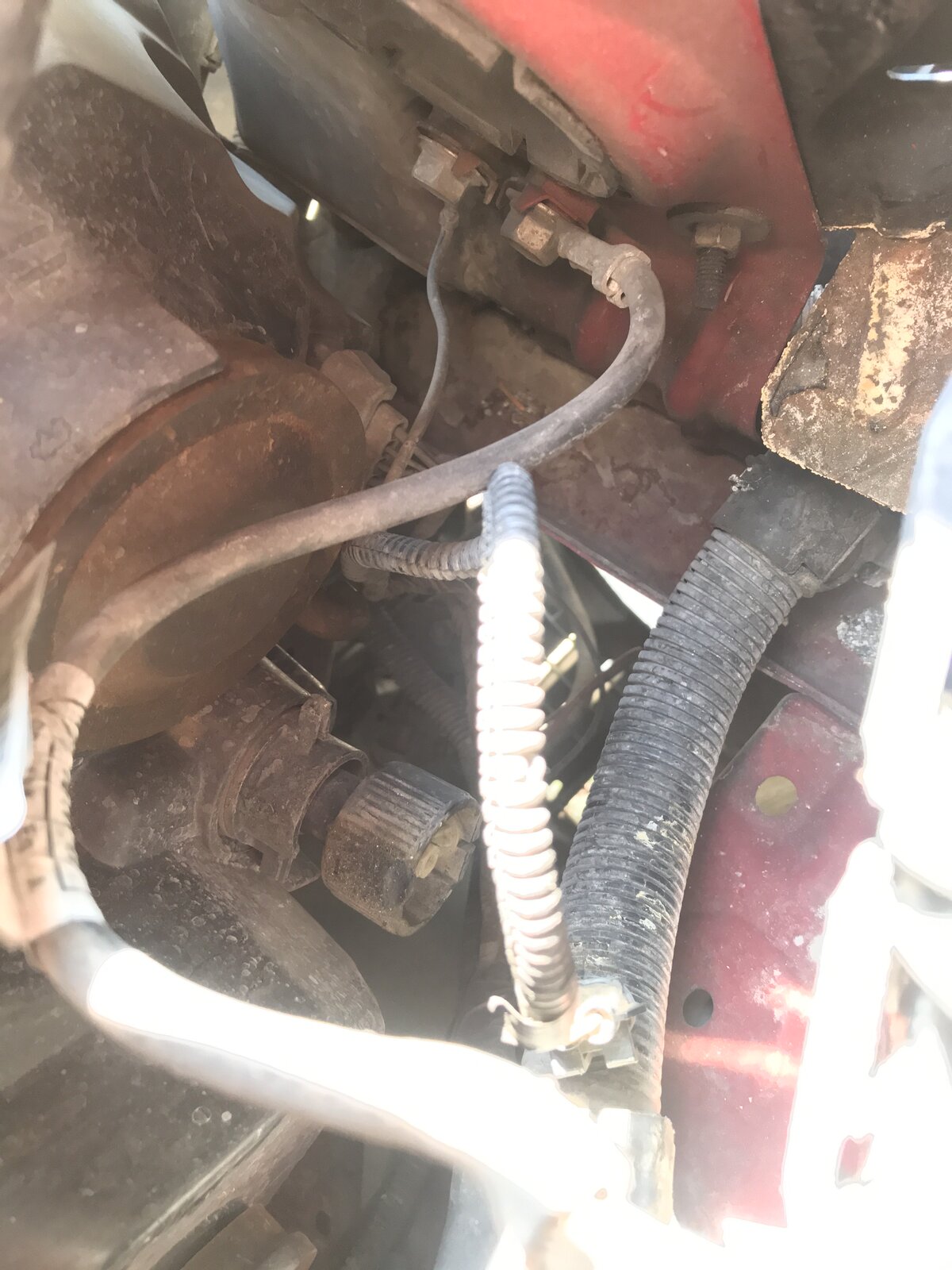 Thanks!