Hi all,
As I'm always on here I thought I might as well add my project to the pile. Here she is, £1700 she set me back, which is not bad considering the age and that she had only done 59k!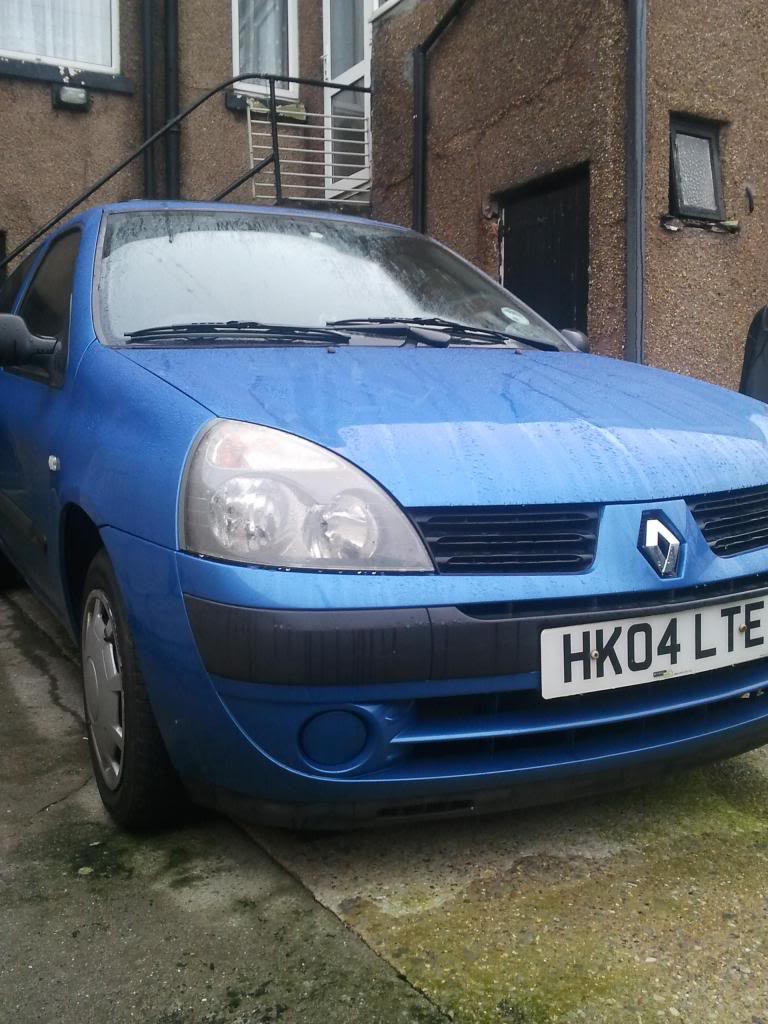 I thought I would keep it standard to keep the sell on value, but my boy racer side got the better of me. My plans were never make it sound stupid or think things will make it go faster, all I wanted was a noice looking ride.
First I set about a RS grill to improve the front end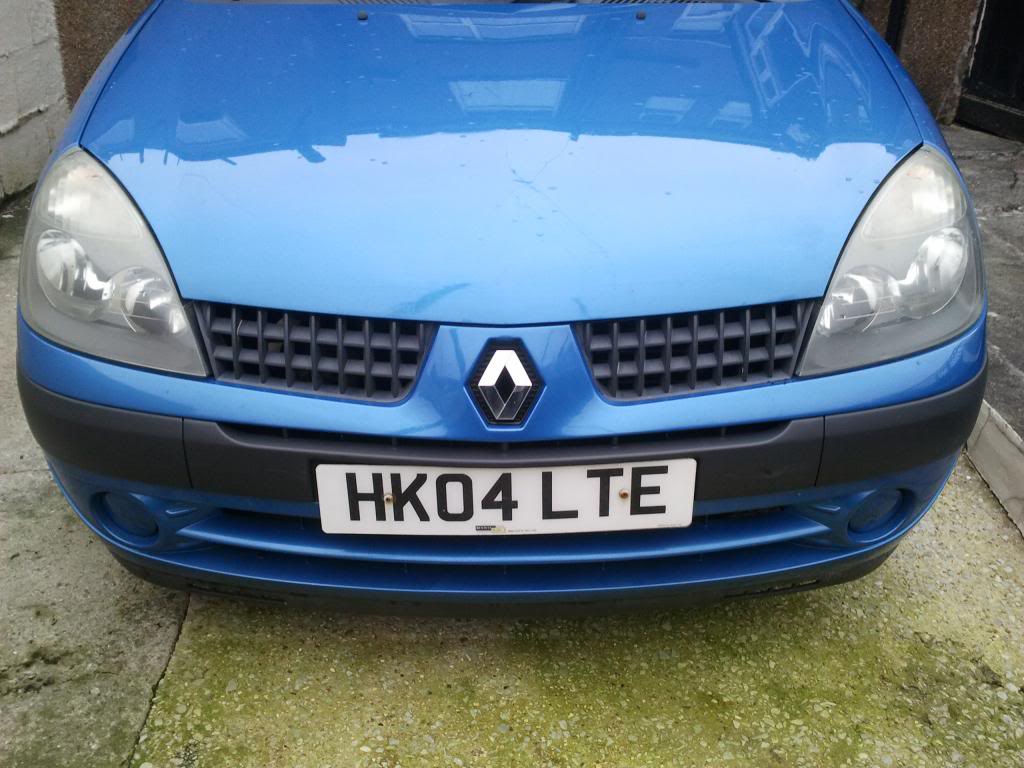 I also added a dynamique spoiler silverions and cliosport seats from my old clio but forgot the photos for them
Here she is on the sea front in a half decent photo op of how she was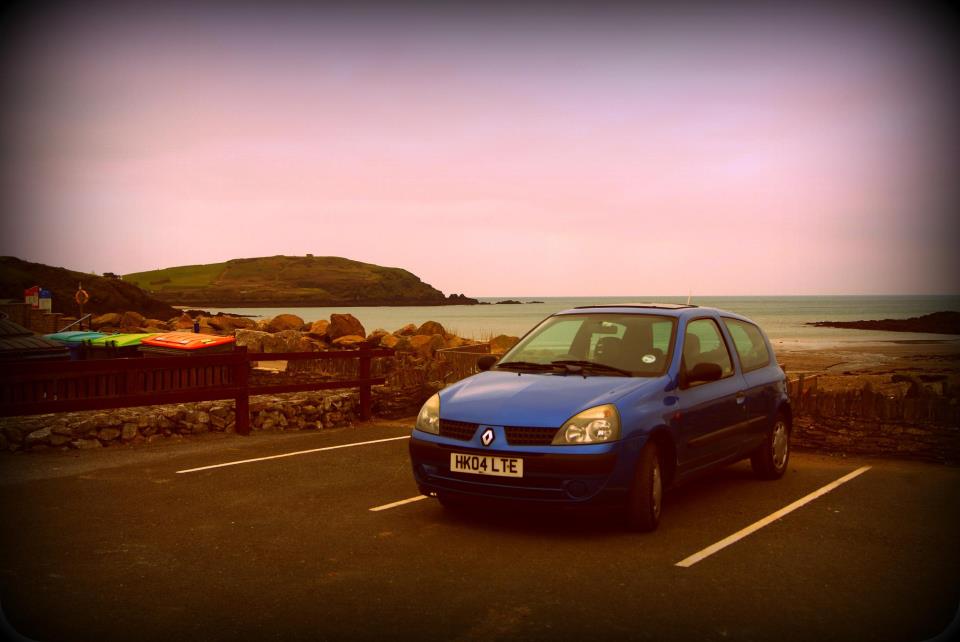 I was enjoying her how she was, but I had a grande before her, and it had dual optics and xenons which i missed dearly so that was my next upgrade. I ignored everyone on here and couriered them down as I'm miles away from a lot of people and magically they arrived in one piece!
The bumper was a ballache to get off as the previous owner must have fiddled with it, but got it off eventually and got the xenons in and I love them!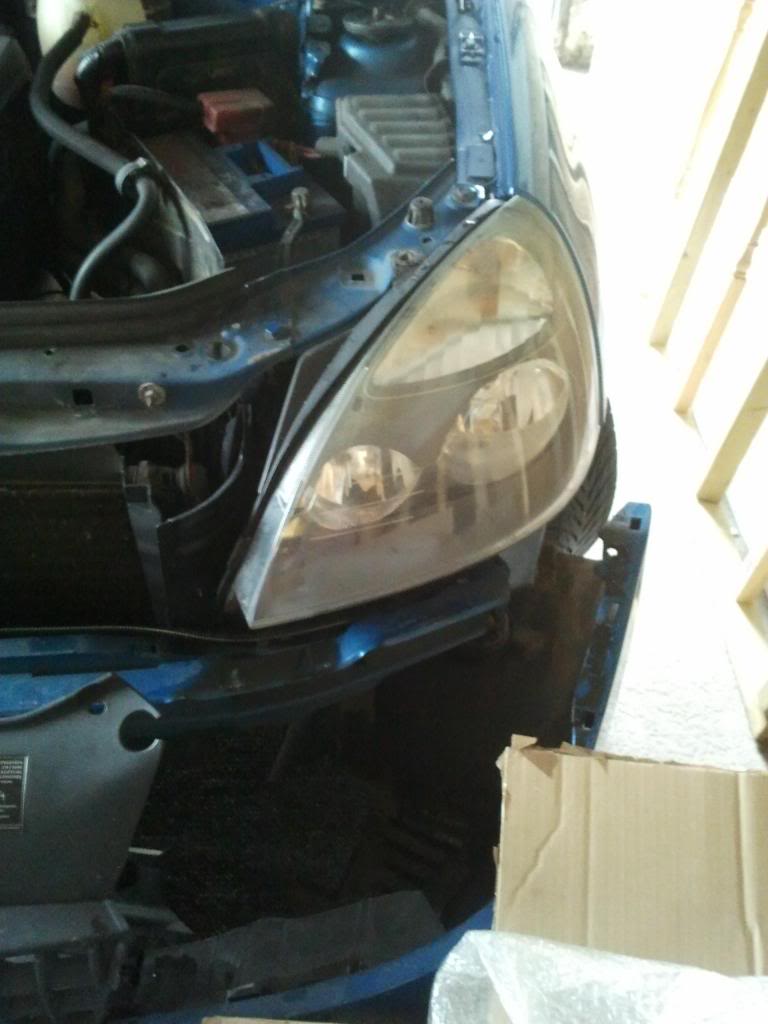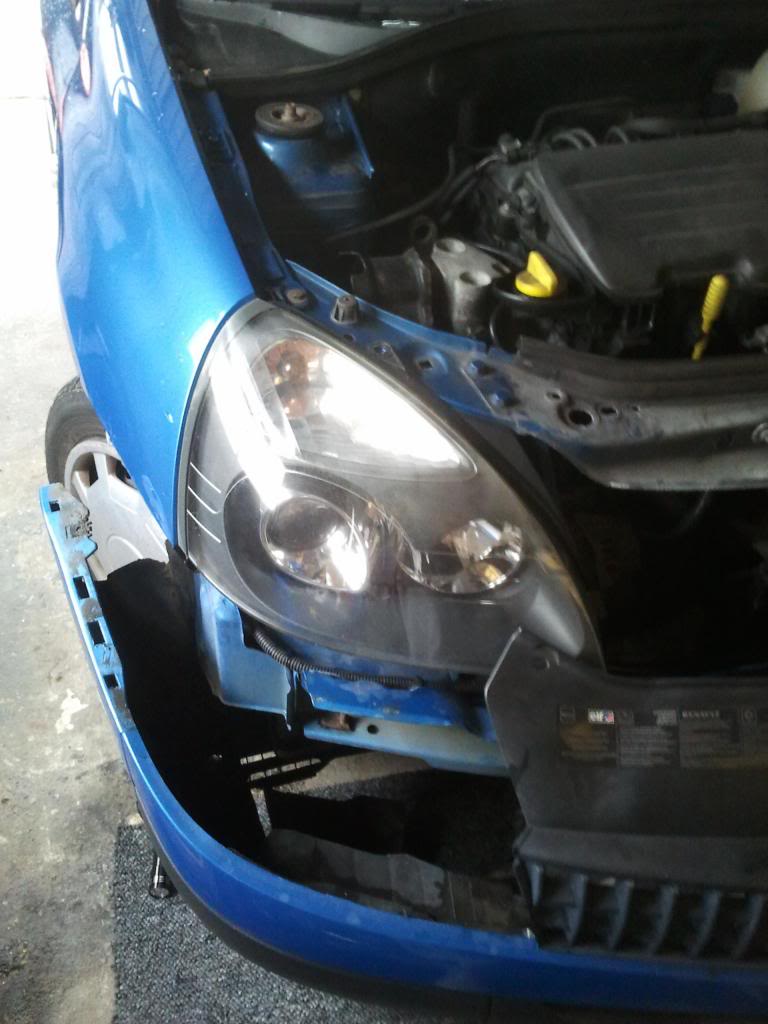 Gave her a quick clean with a jet washer the other day and she looked quite nice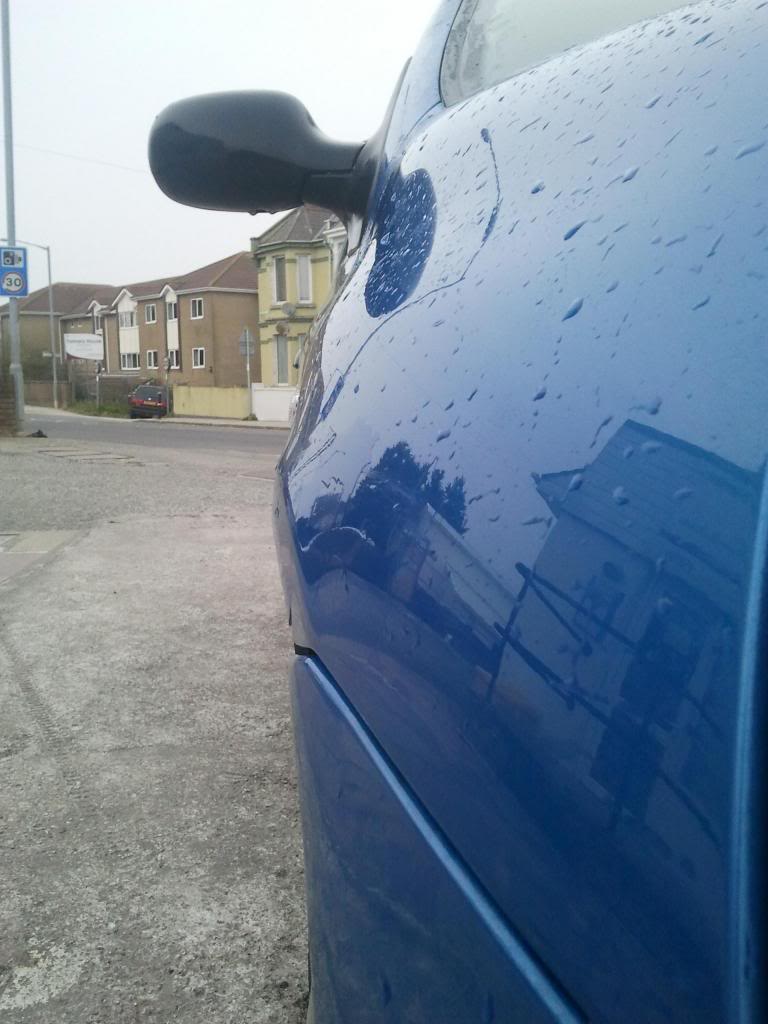 ​But my favourite pic so far is from the top of the local shopping centre over looking my uni in the sunshine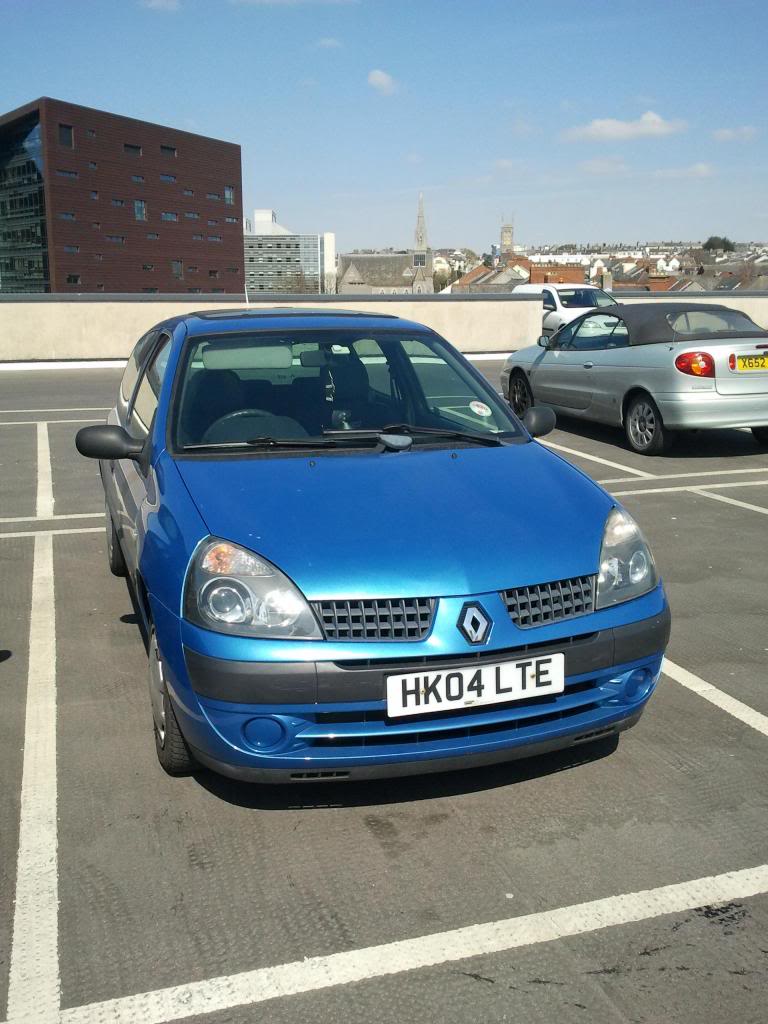 So that's where it is now, I have got a set of clio alloys to put on, but are in need of a referb and I have a load of exams soon so they will have to wait :dapprove: I have also got a set of side strips primed and ready to be sprayed, again when I have the time. My other plans are to neaten things up and tidy the bodywork a bit, as it needs a bit of tlc. Just today I had some w****r on a scooter go into the back of me today and drive off! I got his licence plate number though and there is CCTV in the area, so what he was thinking I'll never know! Hopefully the strong arm of the law will help me out here, the damage isn't bad, but it's the fact he drove off!
Anyway, enough of my problems, I have tried some carbon wrapping with the interior strips but really can't get them right, especially on the one near the steering wheel, any tips? Any ideas would also be good to here