And it's just as shite as you're all thinking.
For at least 10 years I've looked, thought about it, backed out and dodged buying a 996. Since they were released when I was an impressionable age, something about their ugly headlights and rounded 90s features drew me in. I imagine "Tina" from Gone in 60 Seconds, and the Need For Speed: Porsche game did the rest of the work.
Anyway, since the world is ending and everything, figured I had no excuse now. The good thing about searching for so long, is you get a good idea of what spec you want. Whilst the 996 C4S is undoubtably the nicest looking, from a driving point of view there was something else I wanted.
The Carrera 2 is the obvious choice. In particular, the earliest cars (1998) are the pick of the bunch. They use a cable throttle, and have no traction control. They're also the lightest, around 1300kgs. About 50kgs lighter than the 996 GT3.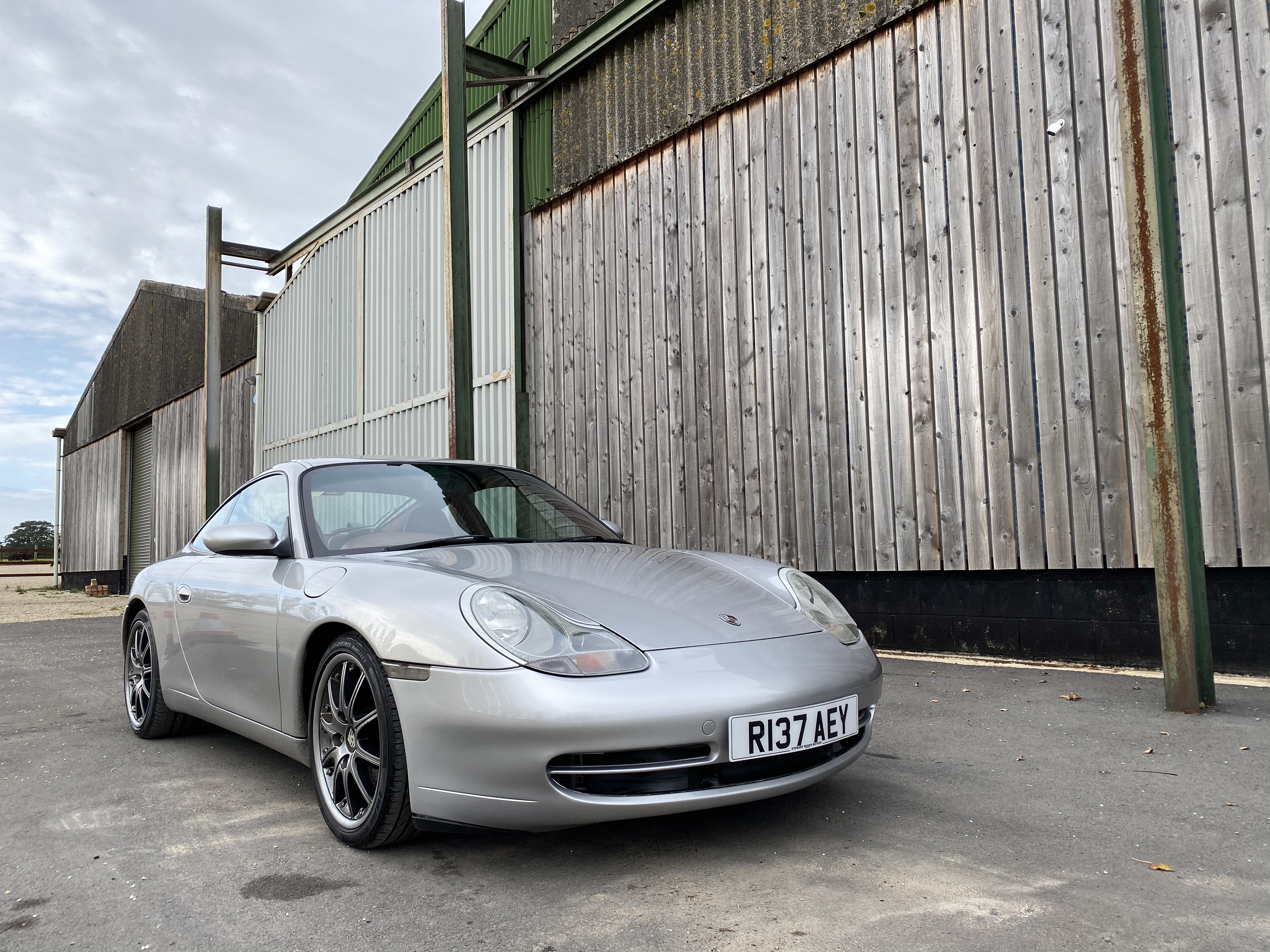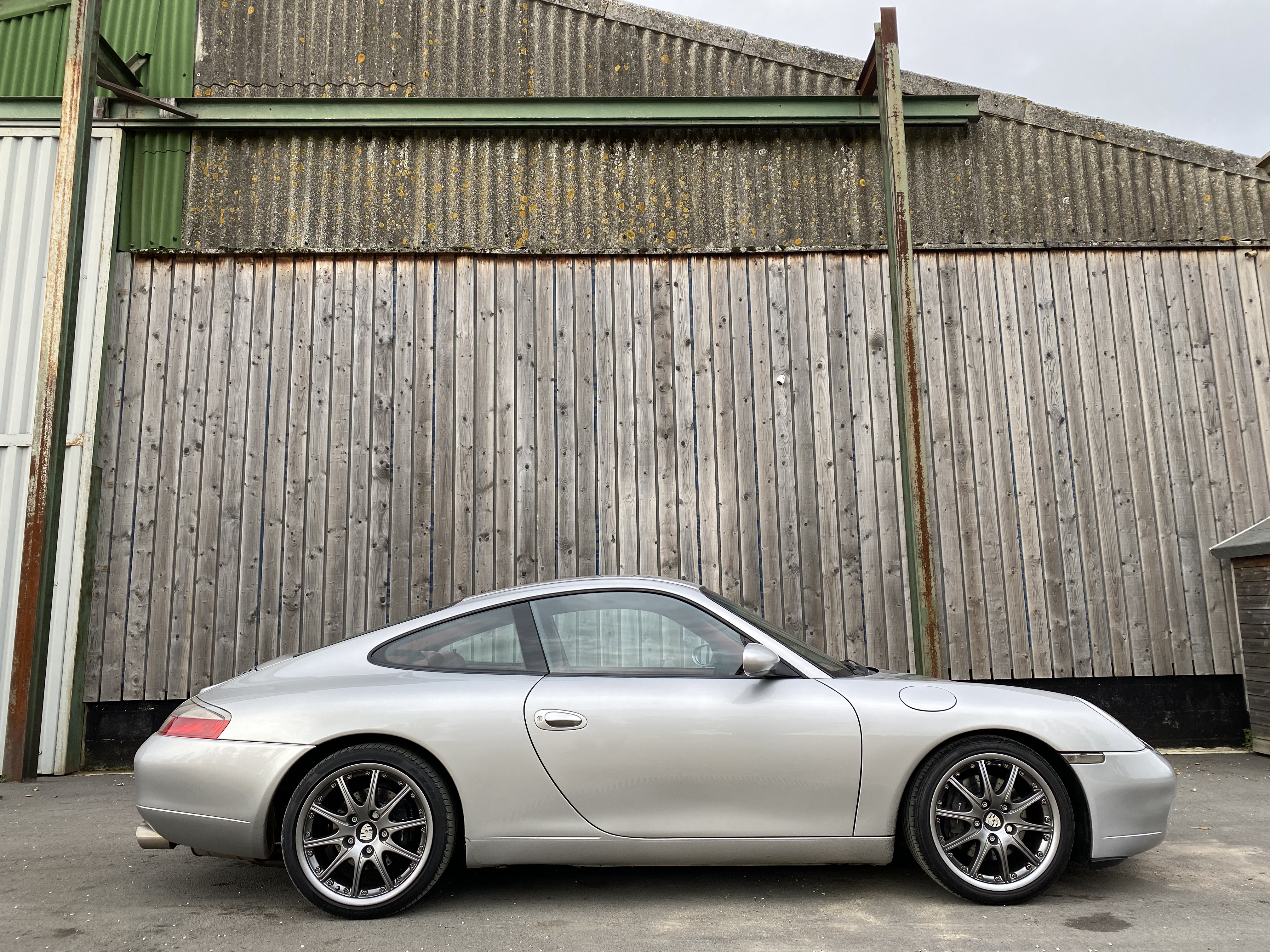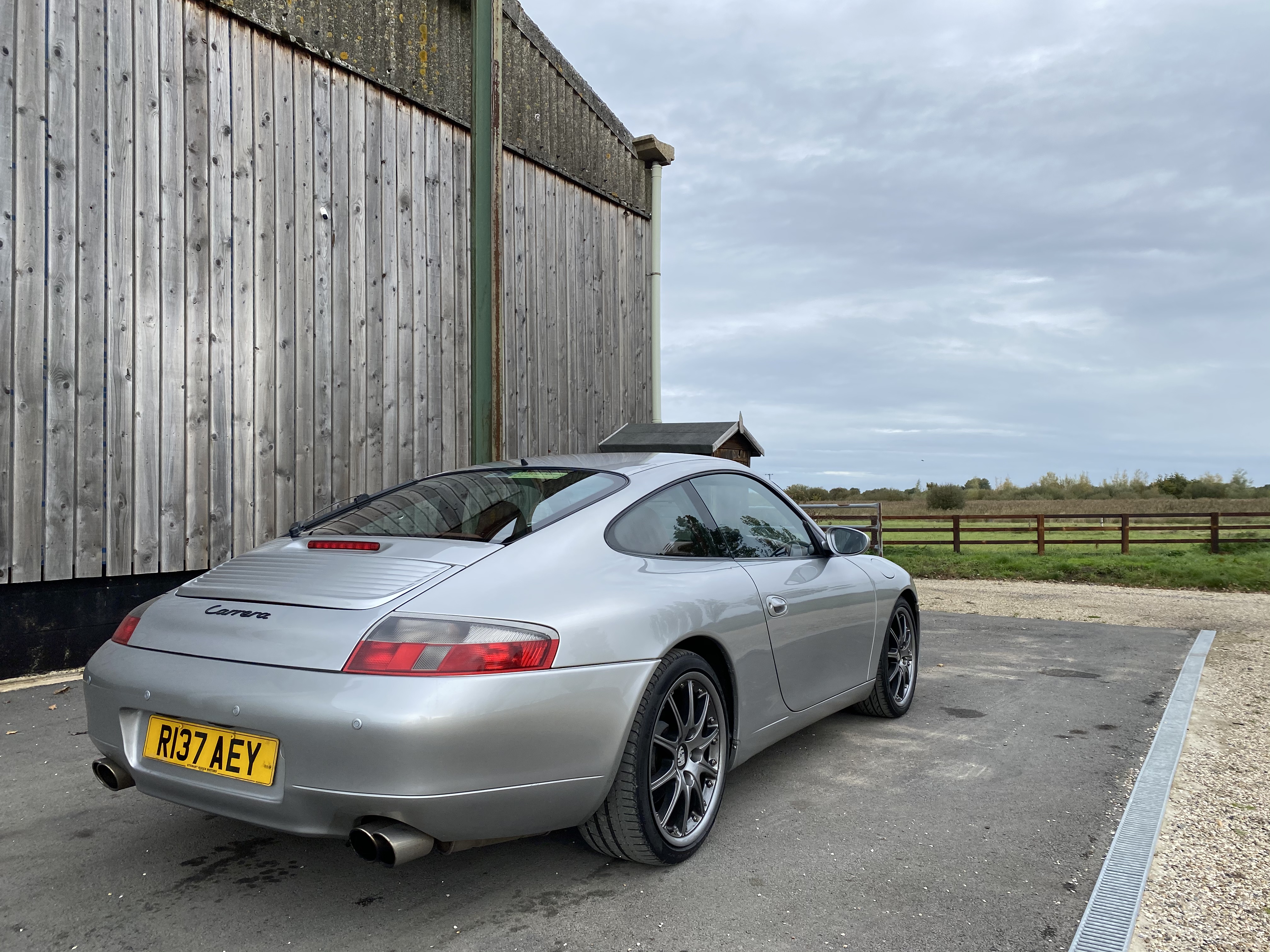 So here's what I ended up buying. A 1998 Carrera 2 with about 99,000 miles on it. It's been fitted with 99' year lights (headlights, taillights, indicators), but I've ordered the correct amber ones off eBay. Luckily every man over 40 wants smoked/clear lights, so mine are worth double what I've paid for the amber ones. That's right, i want the fried eggs.
The other thing this car has that I wanted.... a bright interior. They're quite renowned for it, and often hated. But the "Boxster Red" interior looks fantastic to me, brilliantly 90s.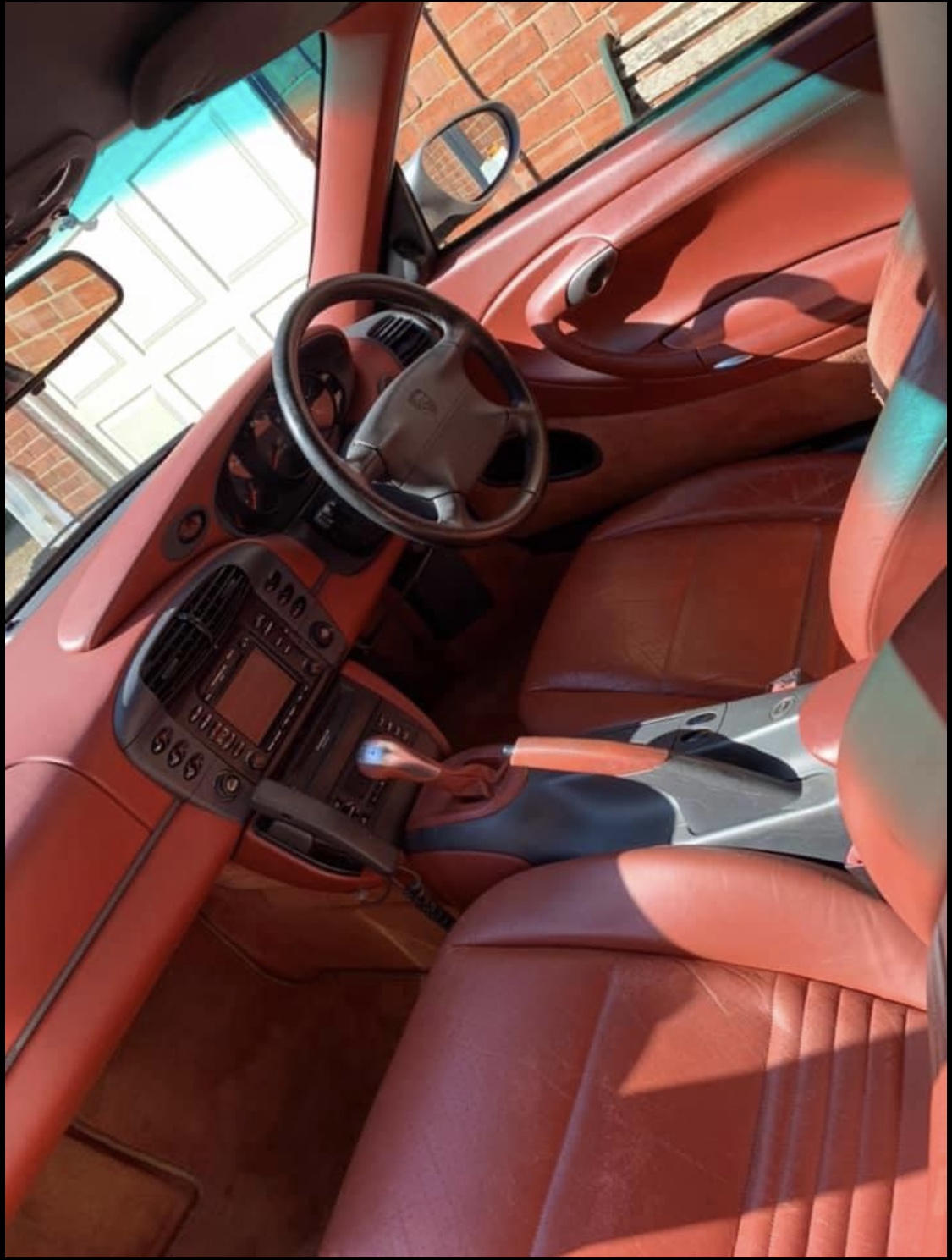 One previous owner did most of the work, including the wheels. He owned it from 2012 till 2018 when he passed away. His wife kept it for 2 years and couldn't bare to part with it. He also did something I've never seen with a car before. He kept a hand written diary, with notes about work on the car etc.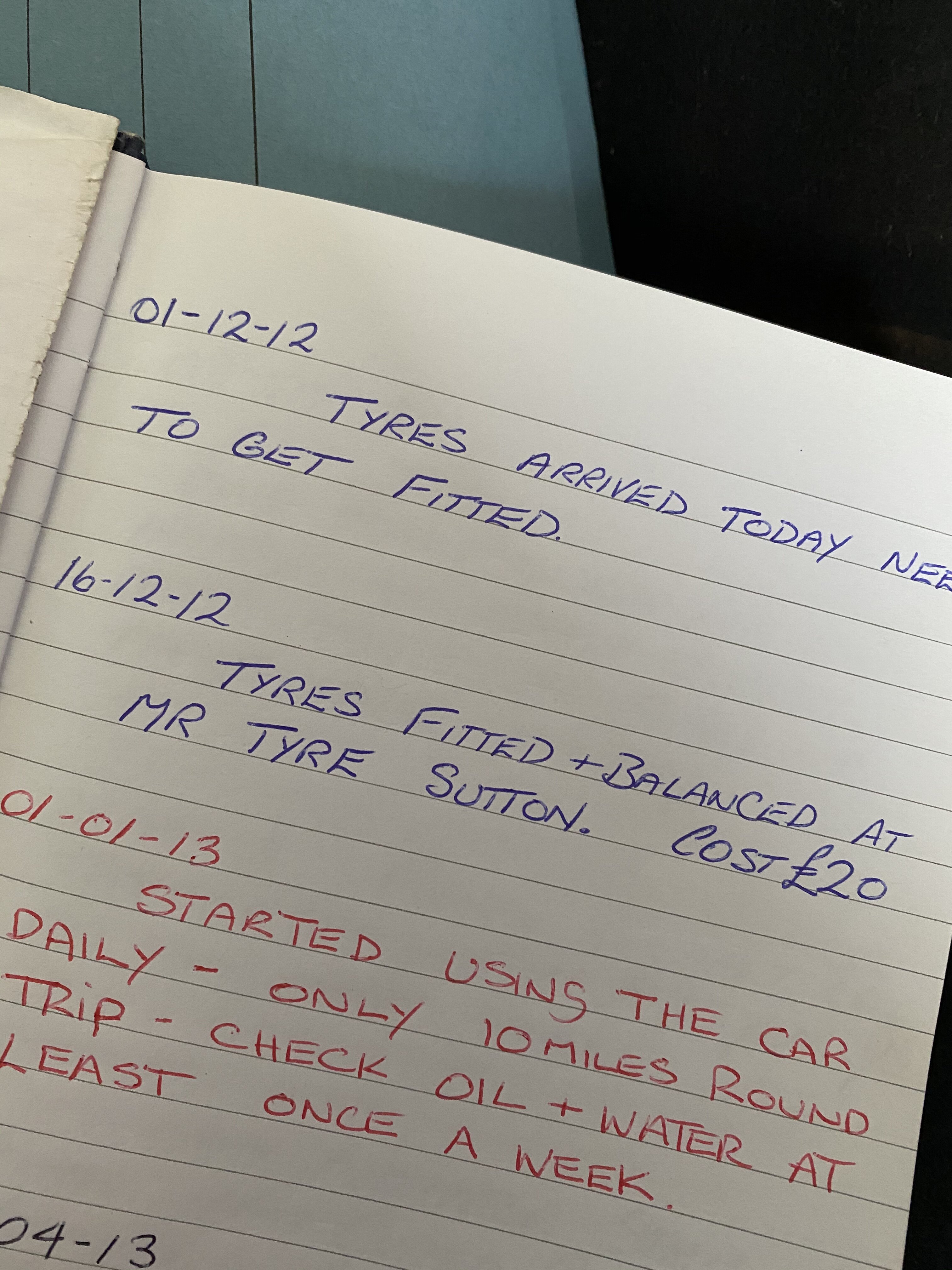 The history with the car isnt totally spectacular. In fact for a Porsche, the you'd consider it quite sparse. It's missing it's service book, but has around 100 receipts for various work over the years. Including clutch, IMS and other scary bits.
As a result it feels tight as anything to drive. The experience is far more raw than I was expecting, partly due to the M030 Suspension kit fitted. But that's a positive to me. For a 300bhp old 911 with no traction control, it's surprisingly confidence inspiring. I've only driven it a couple of times but already it's lived up to expectation. The exhaust that's been fitting sounds fantastic, the steering is very responsive and the brakes have what I can only describe as perfect feel.
Basically, it's not blown up yet so I'm happy.