Hiya folks,
Clio got some love today! fingers are still sore from all the cleaning! had all the wheels off and srp'd them at the back! (after a good clean) came up rather well - as i previously painted them to match the fronts! polished all arches /shocks/ springs /arms etc etc and re painted calipers :approve: things do take a little longer to get the finish i like (as it gets older) 23k on the clock now and 4.5 years old!
could do with a s/s exhaust some time as exhaust take some rubbing down to get a good finish too!
have been thinking about getting rid of it but i think id miss her!
few photos for you to enjoy!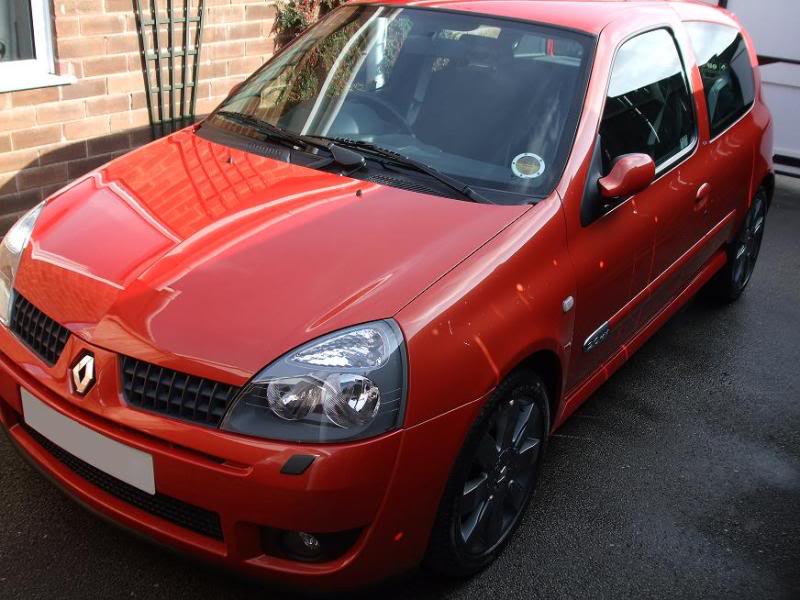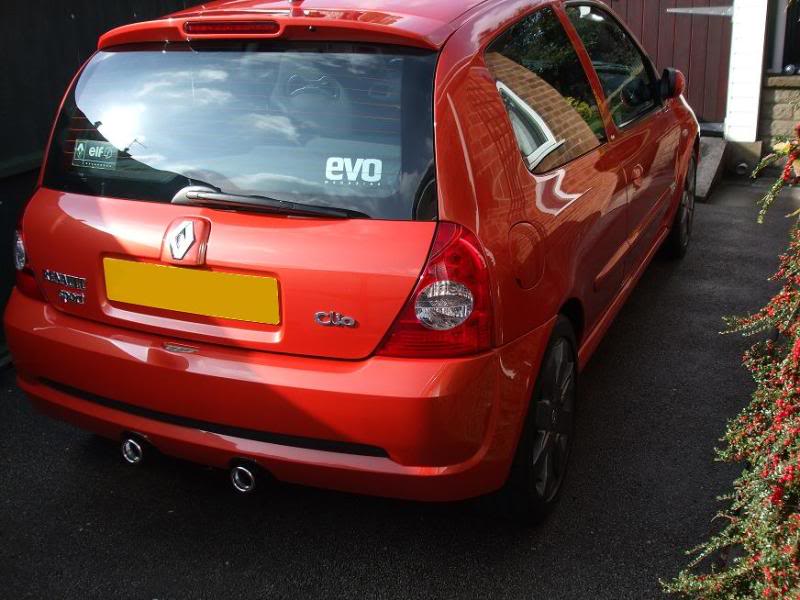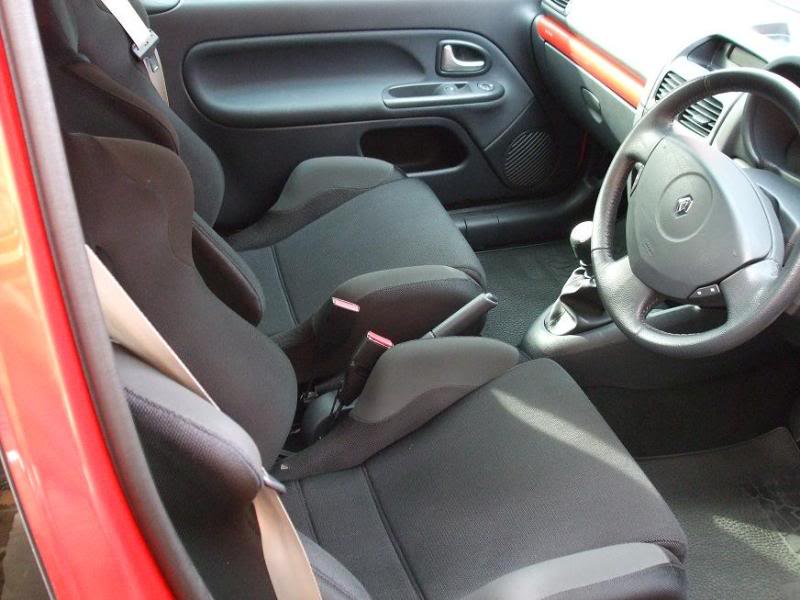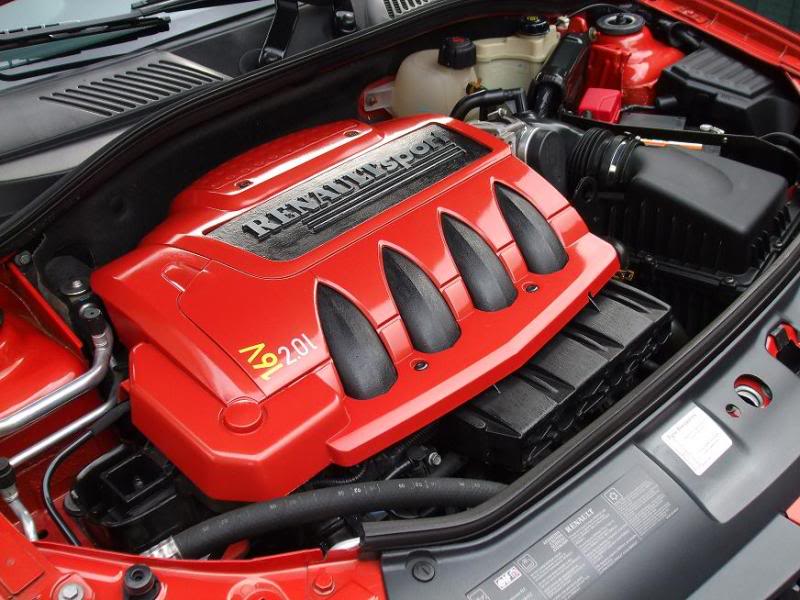 the money shot! :rasp: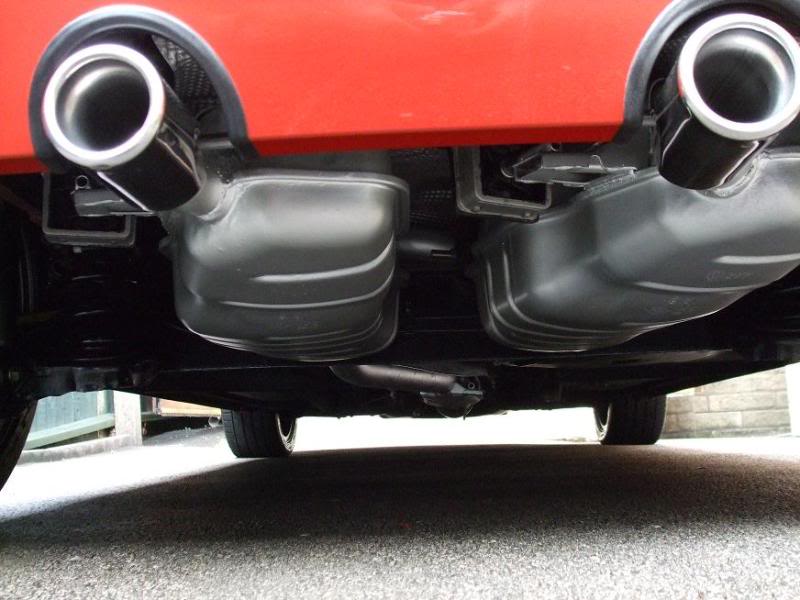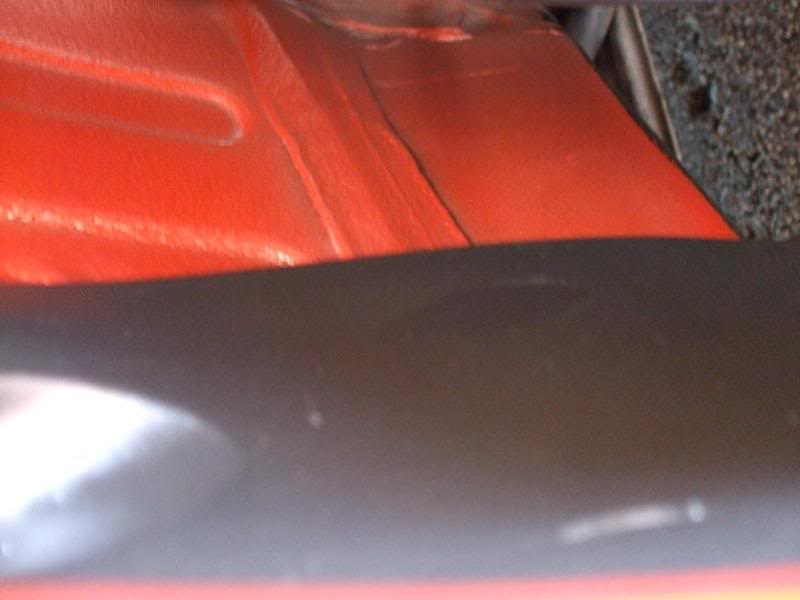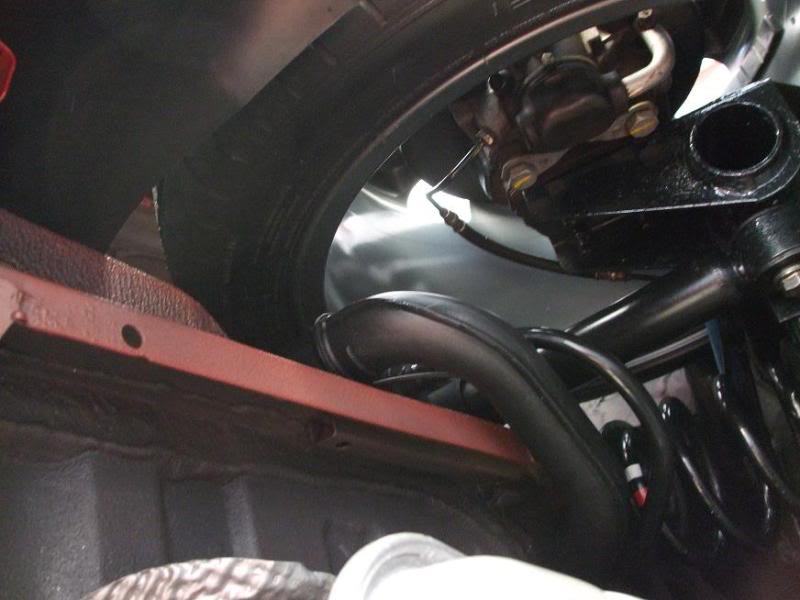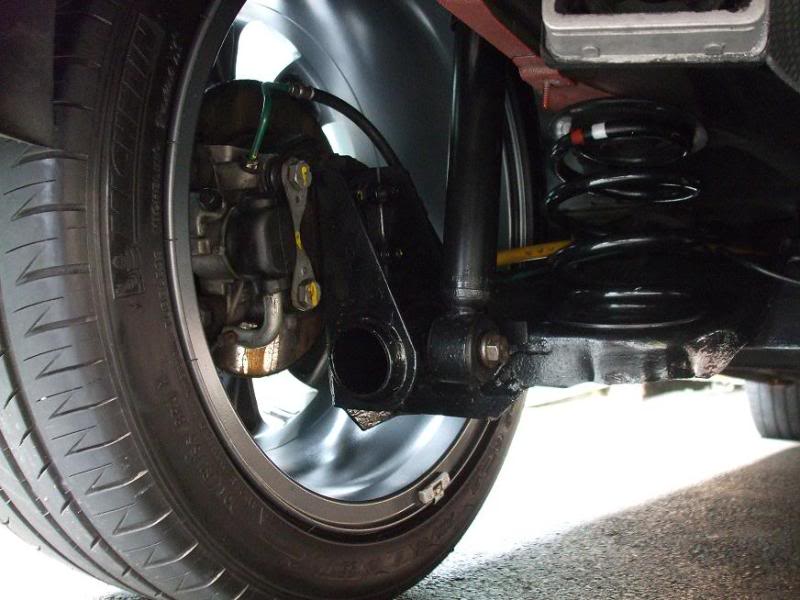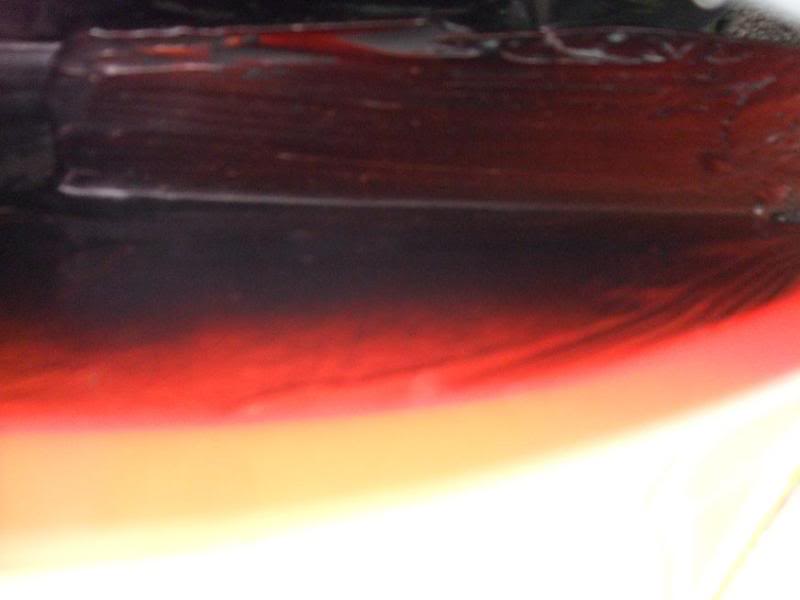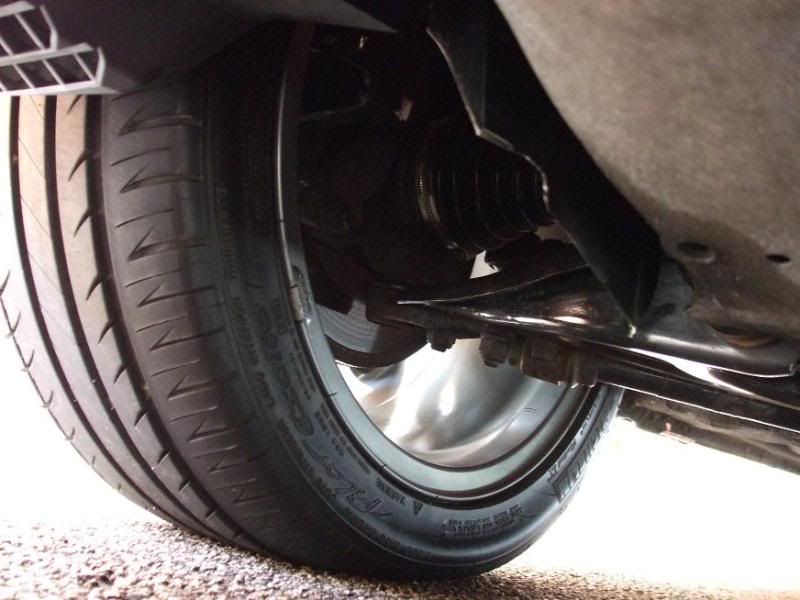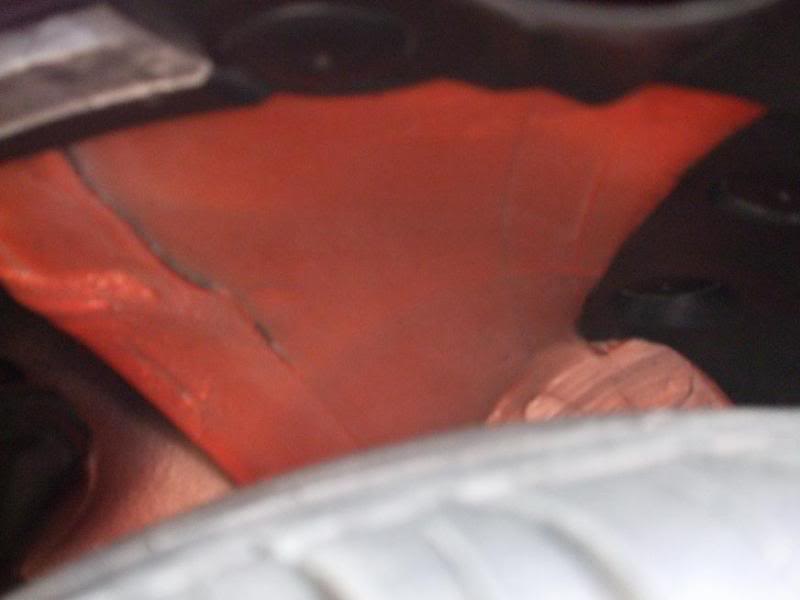 i know you have all seen pics before but i use the car every day in all weathers! takes some keeping clean tbh! (especially with it getting older) had it 2 years now!
+ found this lol sums the car up tbh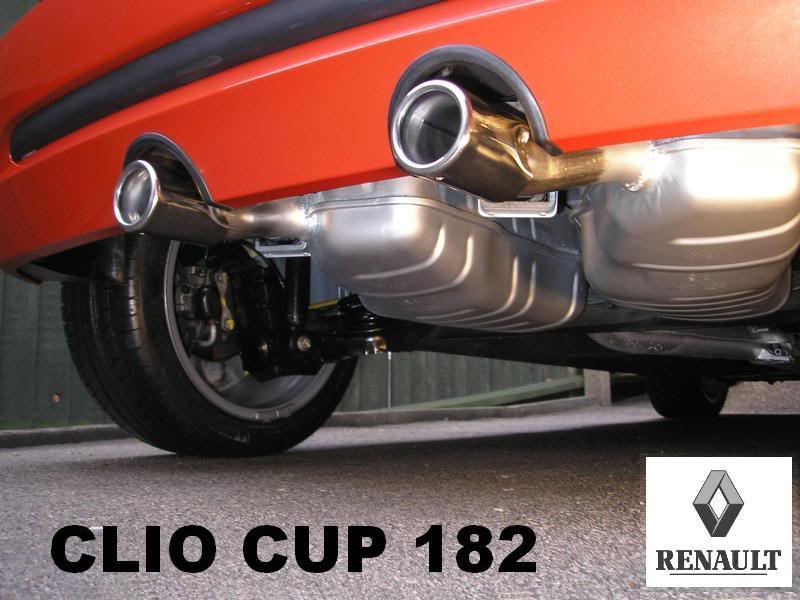 Last edited: