Hi everyone!
I really can't find a place in my Clio where my ipod sits nicely and doesn't get in the way or fall off when i go around corners!
I like the one pictured below but have no idea what it is called or where i can find a place to buy them online: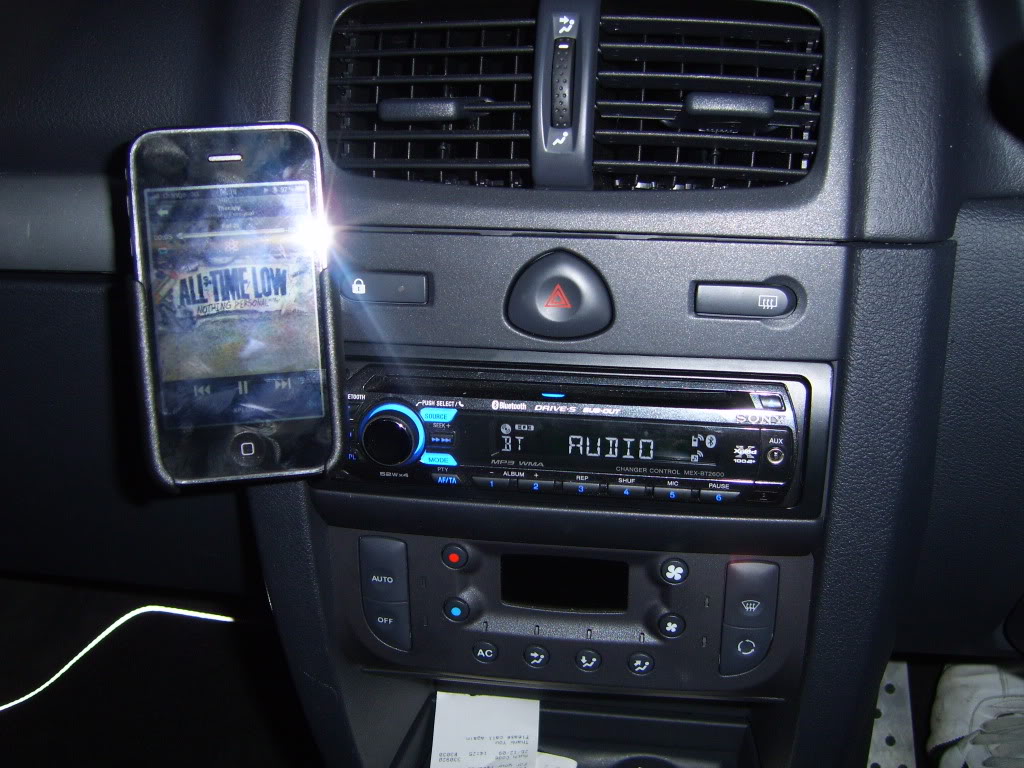 anyone know?
OR can i see pics of what people have done with their iPod/iPhones - can anyone recommend anything?
i have an ipod touch and a Clio Dynamic PH2 btw
Cheers!
Last edited: