I'm connecting a new stereo (a Sony DSX-A410BT) to my Clio 182. So far, so good. All seems to work except the steering wheel controls.
I believe I need to buy an adaptor to connect the steering wheel controls to the stereo (the blue socket below).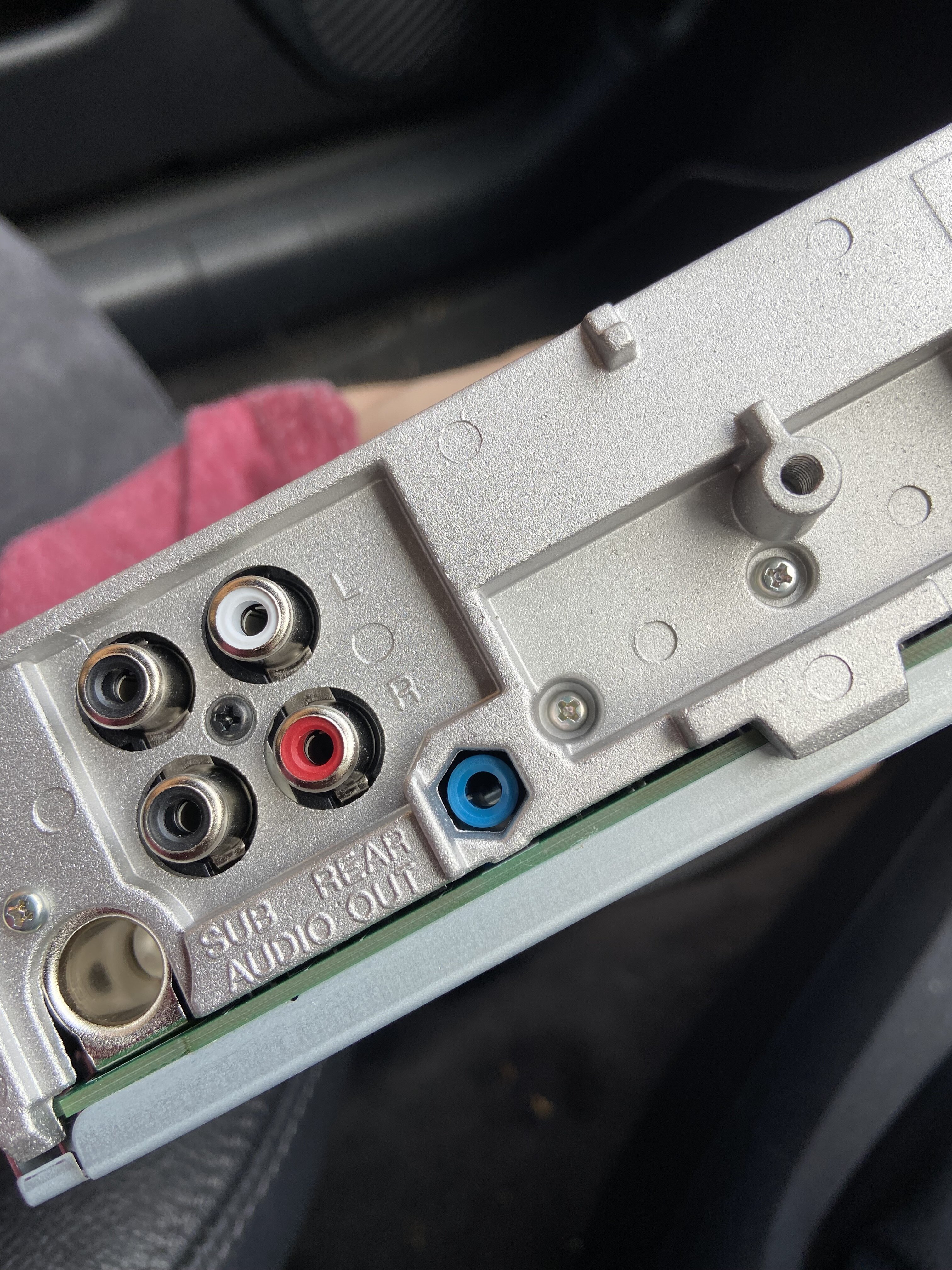 My question is, is this purple connector the wire which goes to the steering wheel controls? I.e. is this the connector which the adaptor will need to fit to? I can't see any other connectors behind the stereo, but some of the adapters I've seen look a little different and I want to make sure I buy the right thing.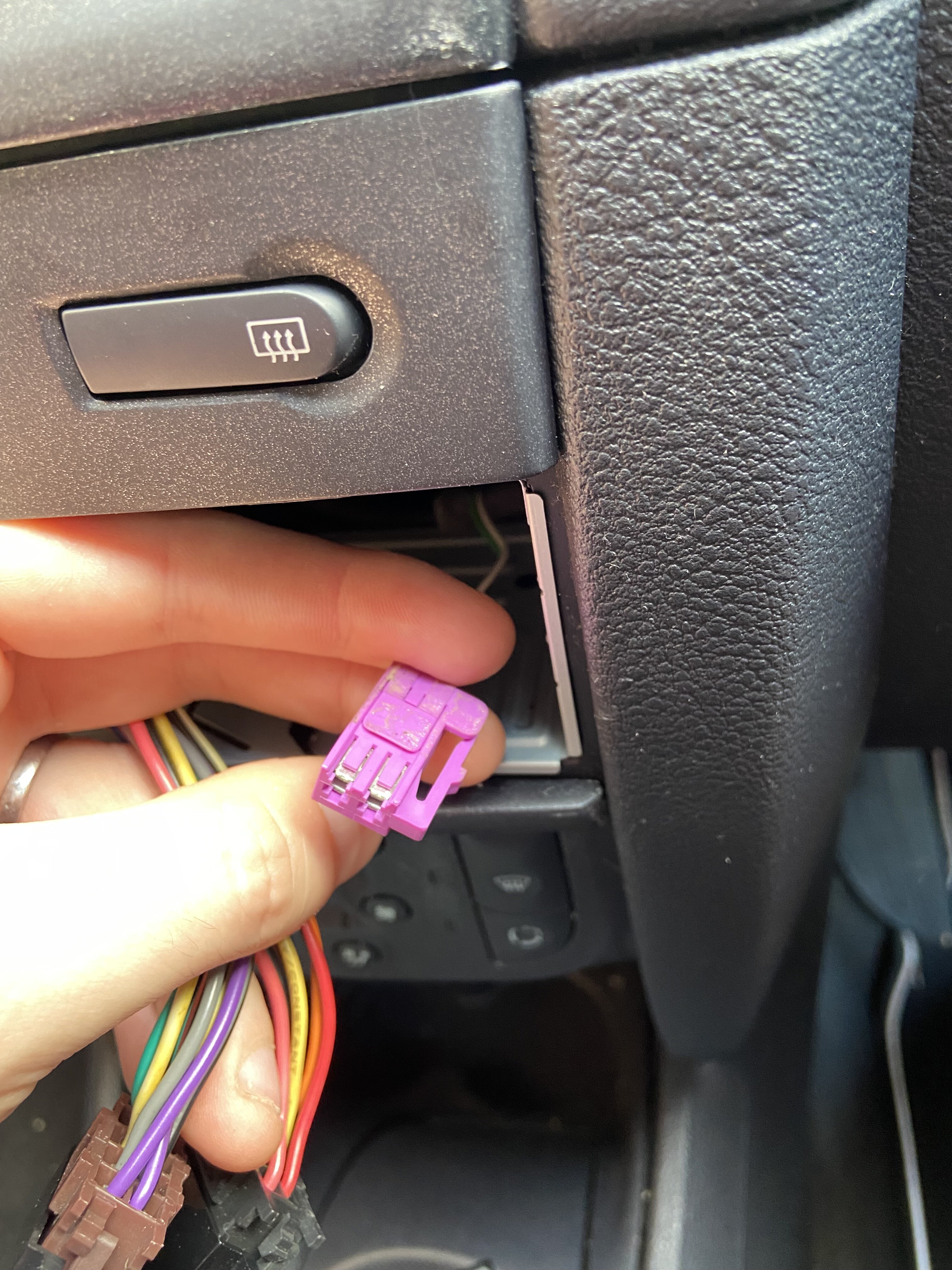 Thanks in advance!