Just thought id put up a few pics from my recent trip to the isle of man for the TT...
Fantastic week and highly recommend at some point you go!!
i took over 2000 pics in the week so ive put a few below and then the link to my FlickR at the bottom, there are about 400 on there aswell
First time ive really used my canon 1100d since i bought it so any advise on the pics would be appreciated....
Some of the pics could do with a bit more editing, but i didnt realise how hard it was to get the perfect picture from bikes doing 150+mph!!
I am looking forward to next year though once ive learnt more functions on the camera and how to use it better!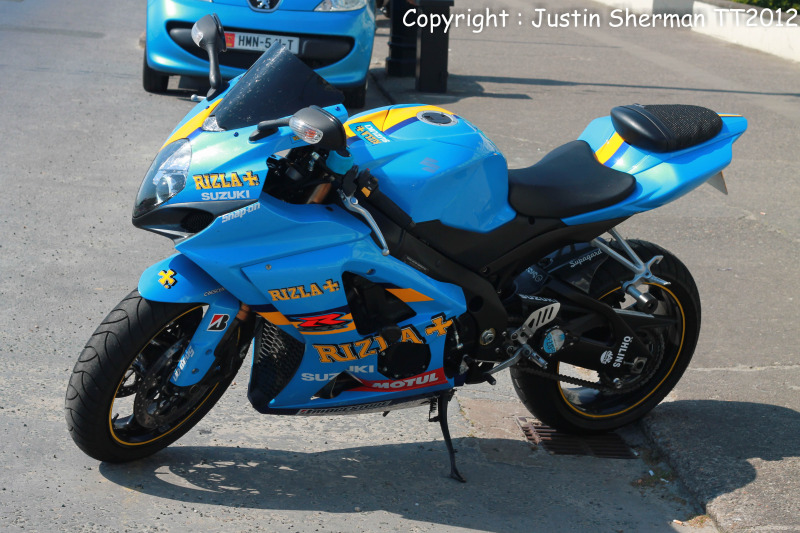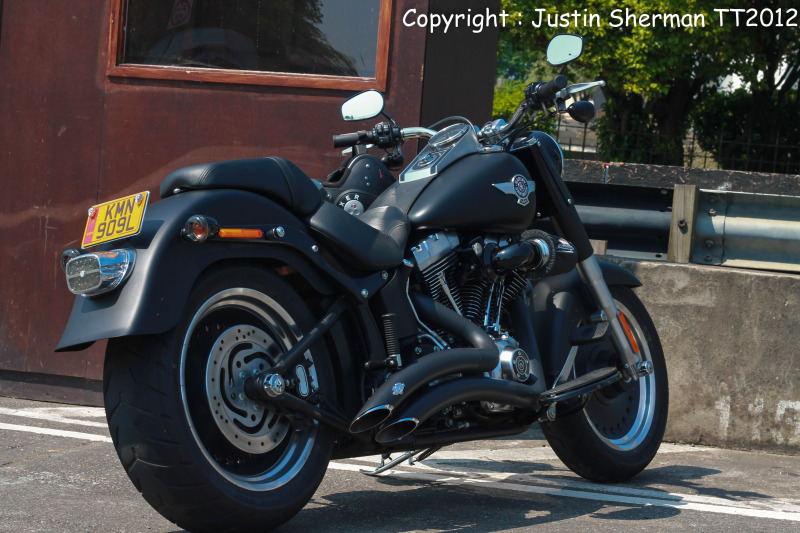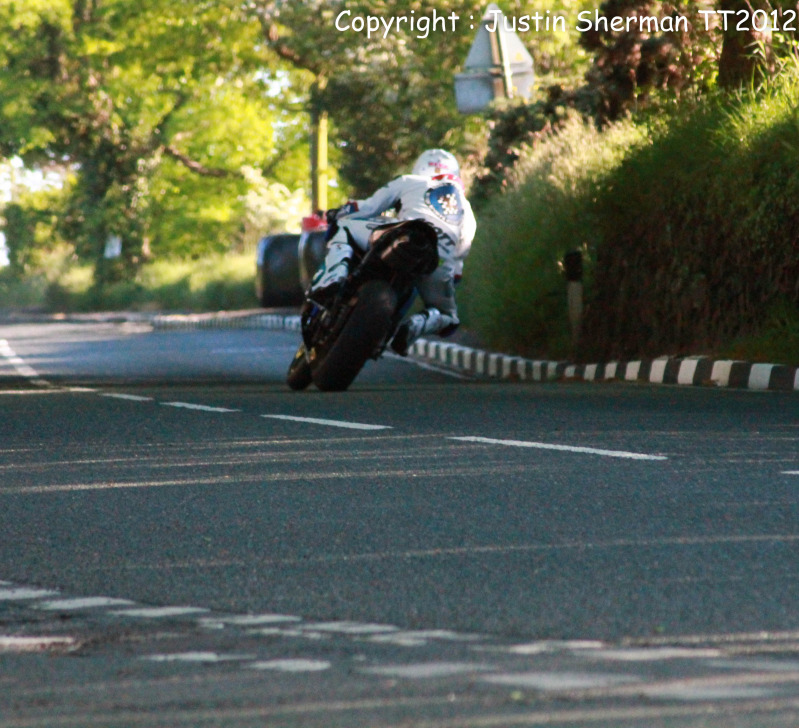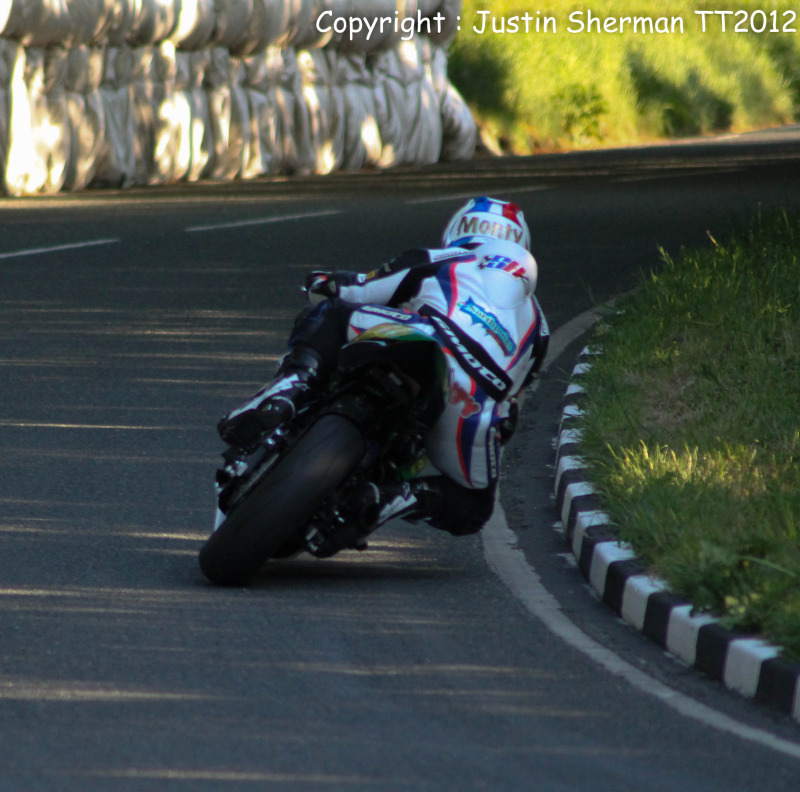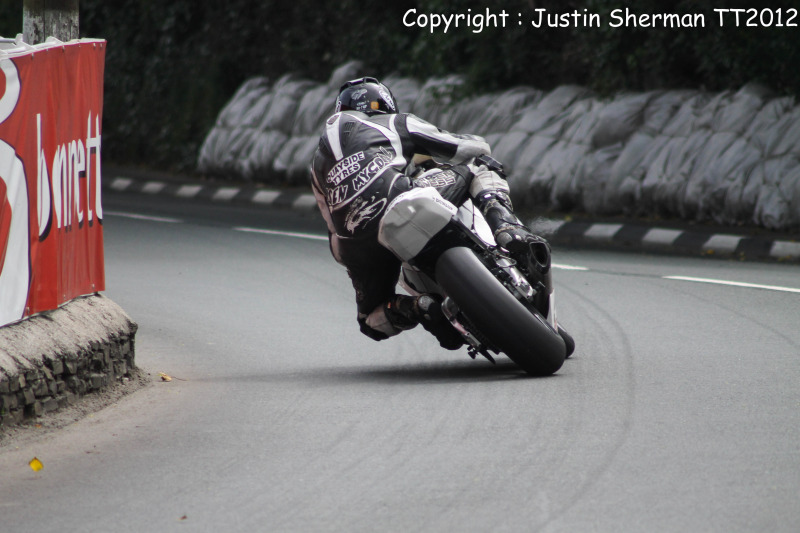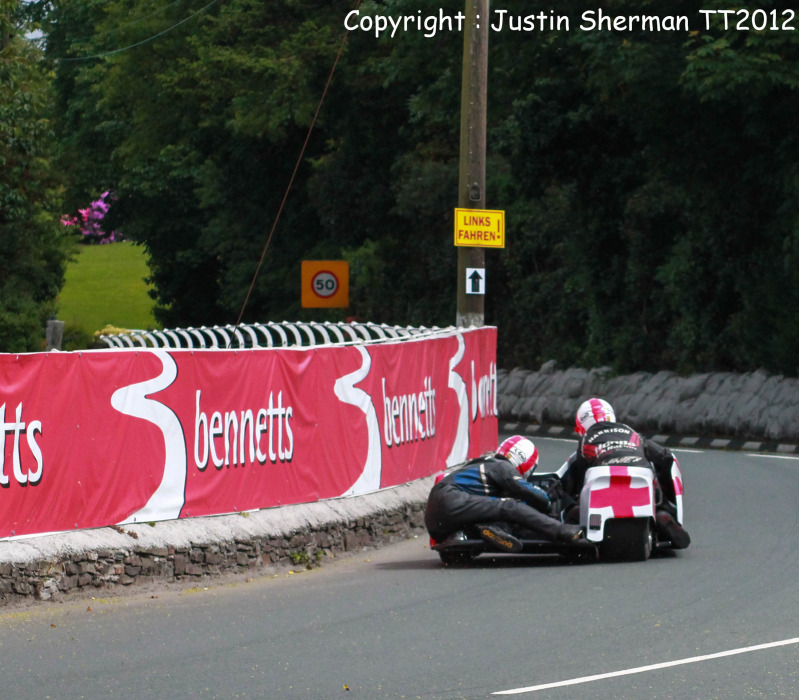 My Flickr link for the rest : -
http://www.flickr.com/photos/justinsherman/sets/72157630044039681/
Cheers
Justin