Hi guys, thought these would be of interest on here.. These two details were carried out over a weekend, entirely unrelated but I thought it would be fitting to plug two amazing Nissans in together!
The first of the details was the R35 Nissan GTR currently for sale at Bell & Colvill. This particular car has had a stage two development from Litchfield with Milltek exhaust, along with a few other choice modifications.
A few before's of the car -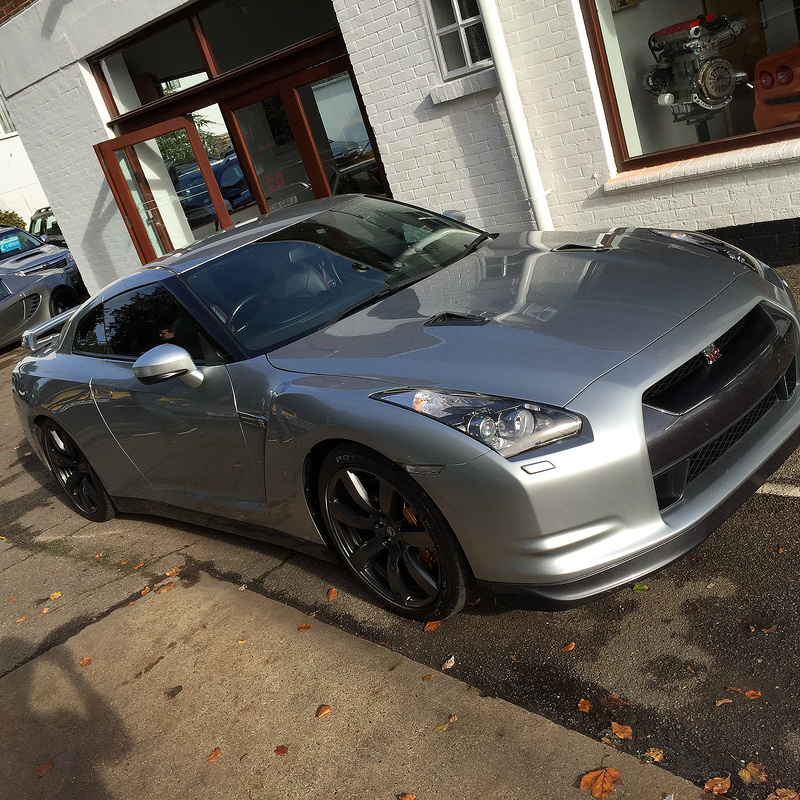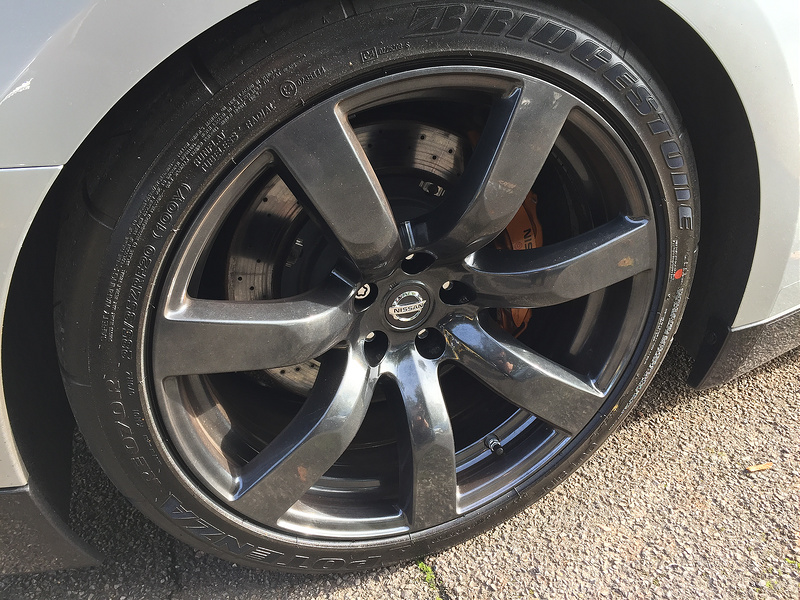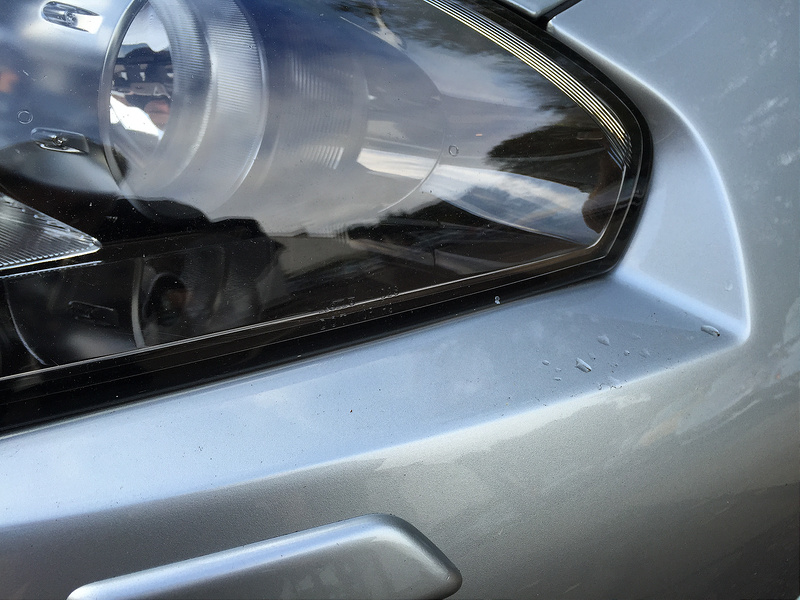 Nothing too hefty, but the paintwork was slightly lacking in clarity and just needed bringing back up.
Starting with the wheels and arches, cleaned in the usual fashion.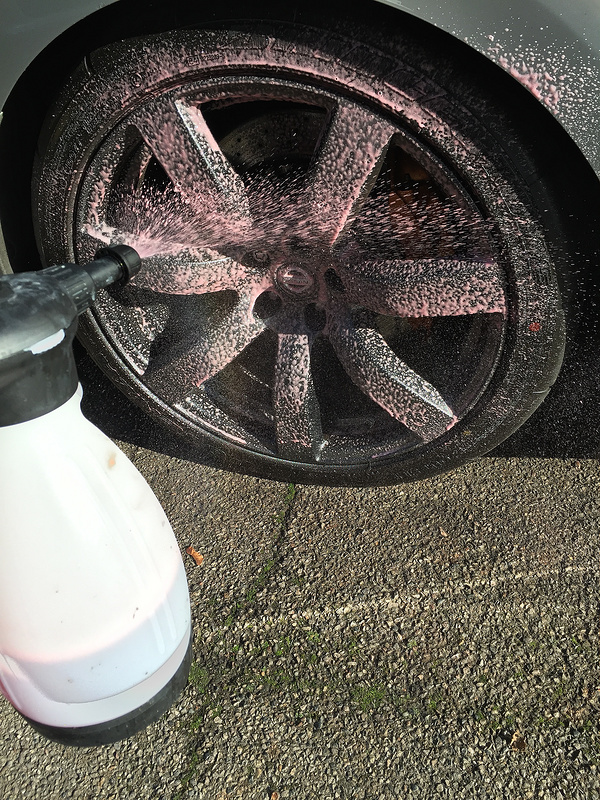 The car needed very light decontamination but was in great condition after tar and brake dust removal stages; just needing a light clay before drying off and moving inside for polishing.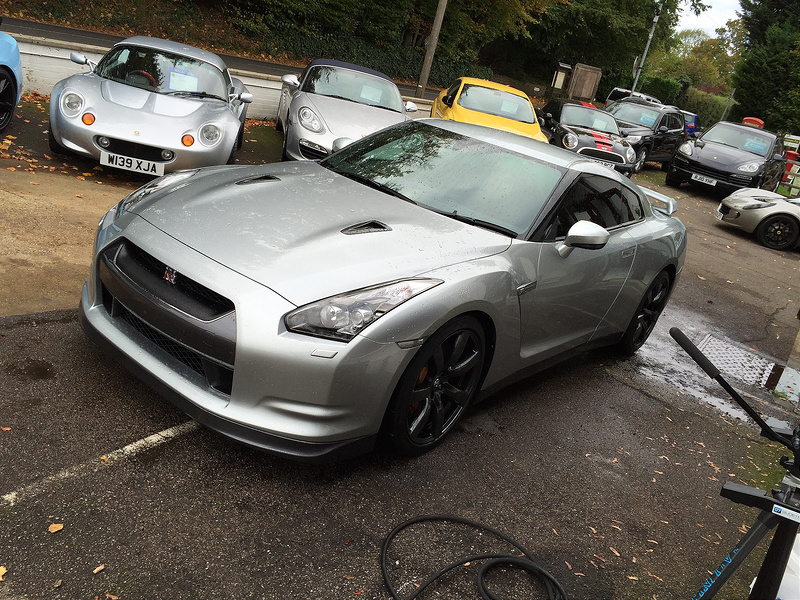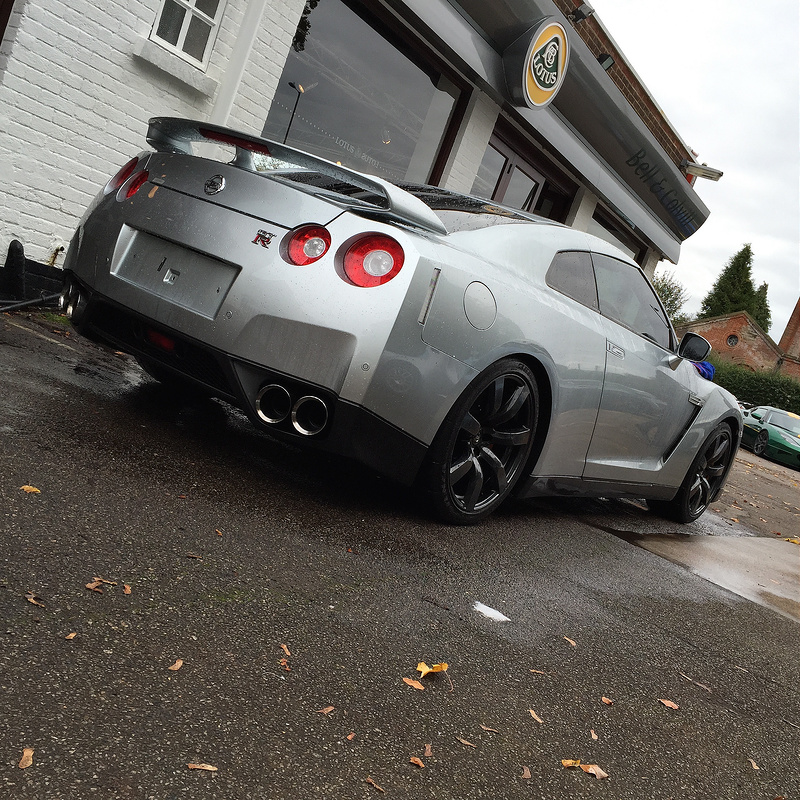 Some of the cars that turn up to have a mooch around some Lotuses are amazing, this was a highlight!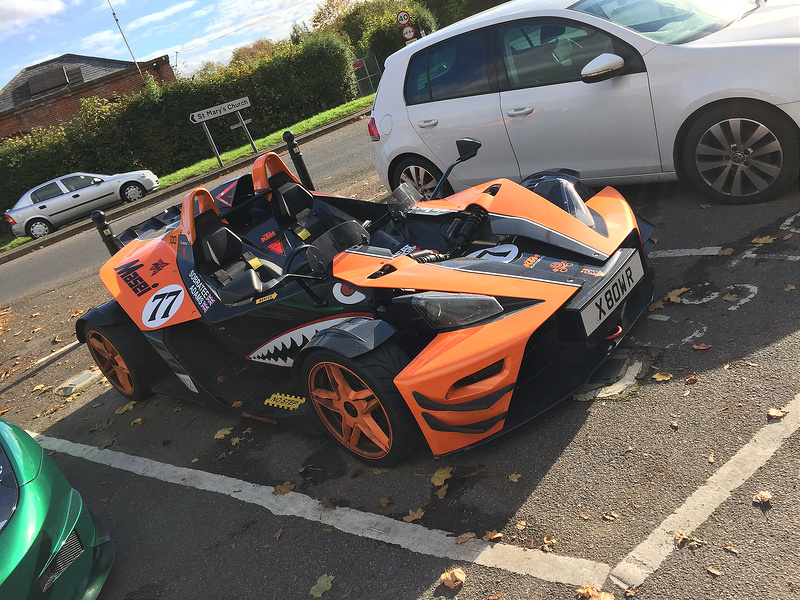 After rolling the car in, the paintwork was given a once-over with Auto Finesse Tripple via the Rupes LHR15ES, before being protected for the winter with Tough Coat.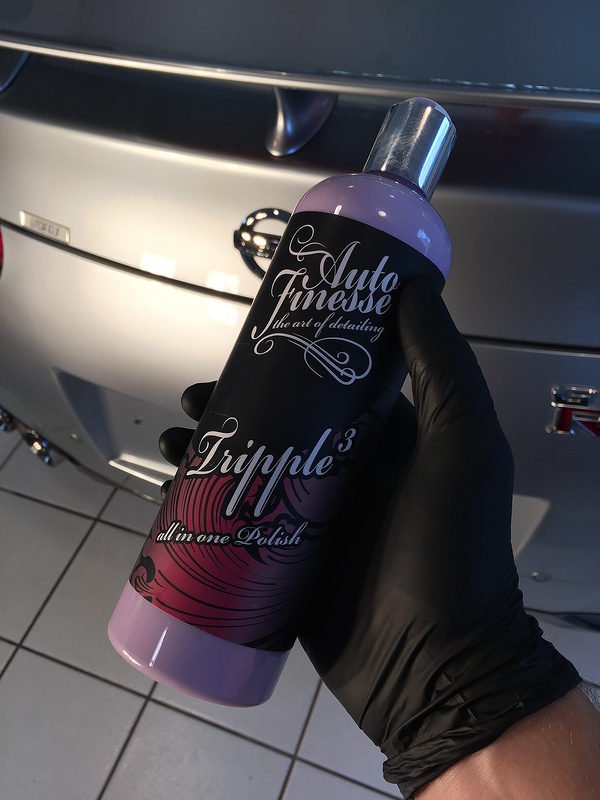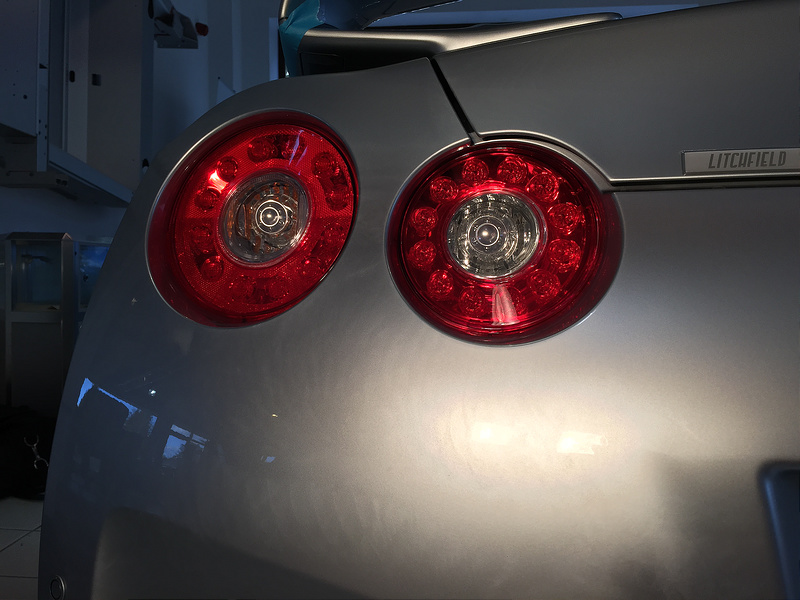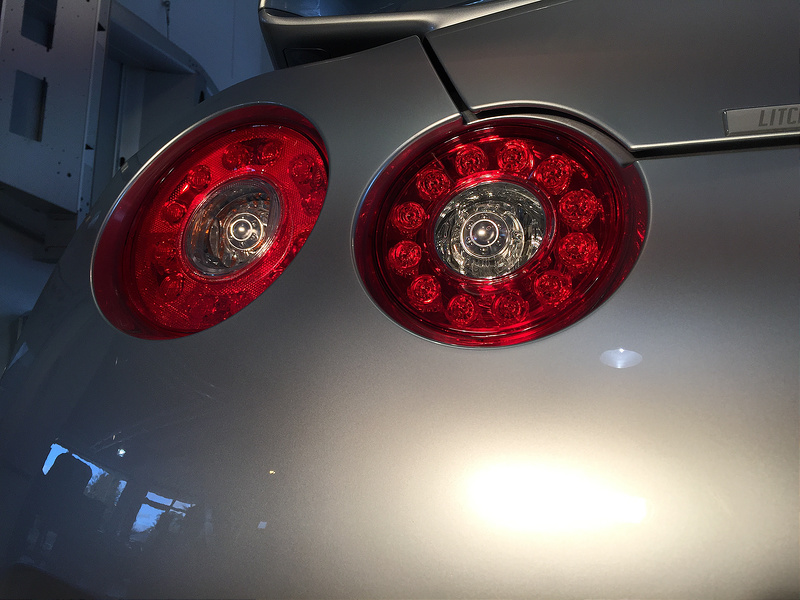 Wheels sealed with Swissvax Autobahn and Pneu.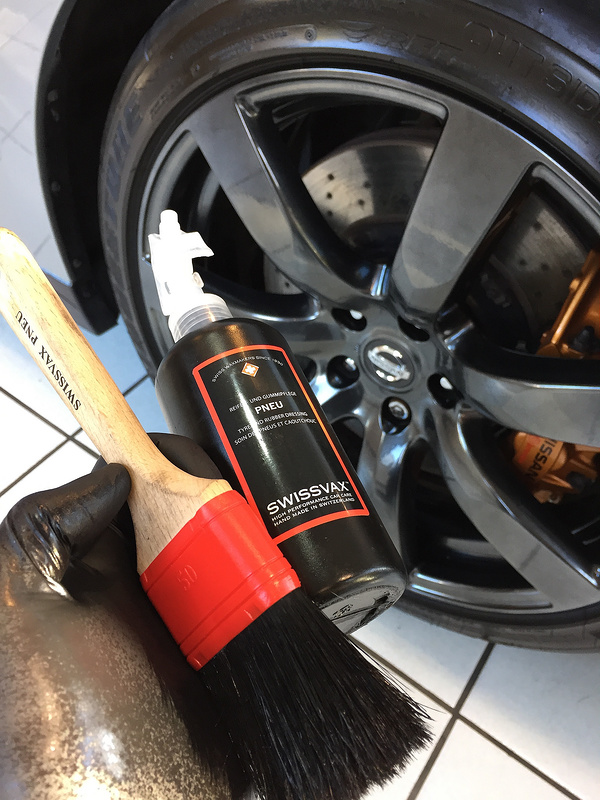 The 'trumpets' were given some much needed attention.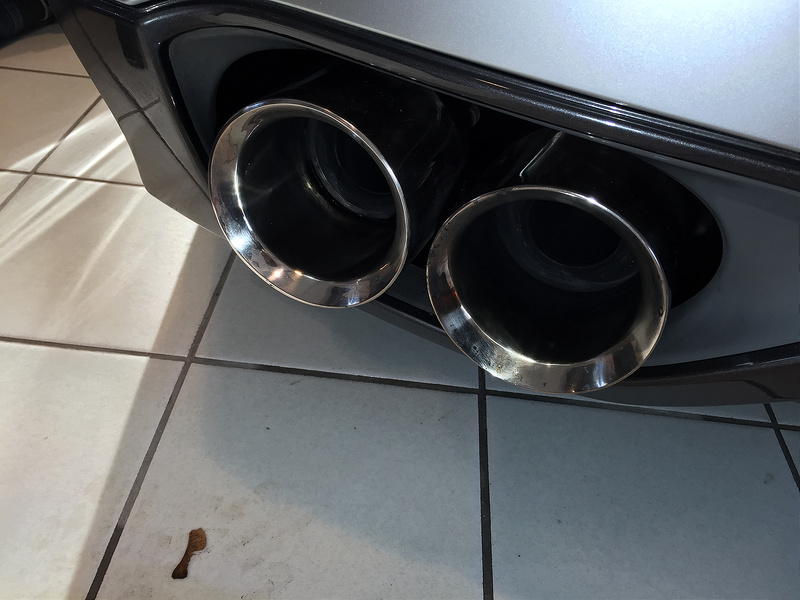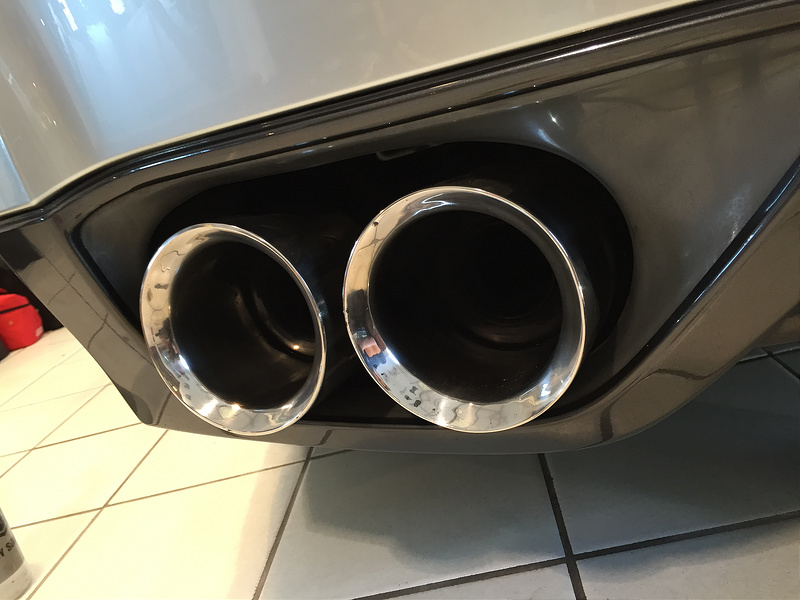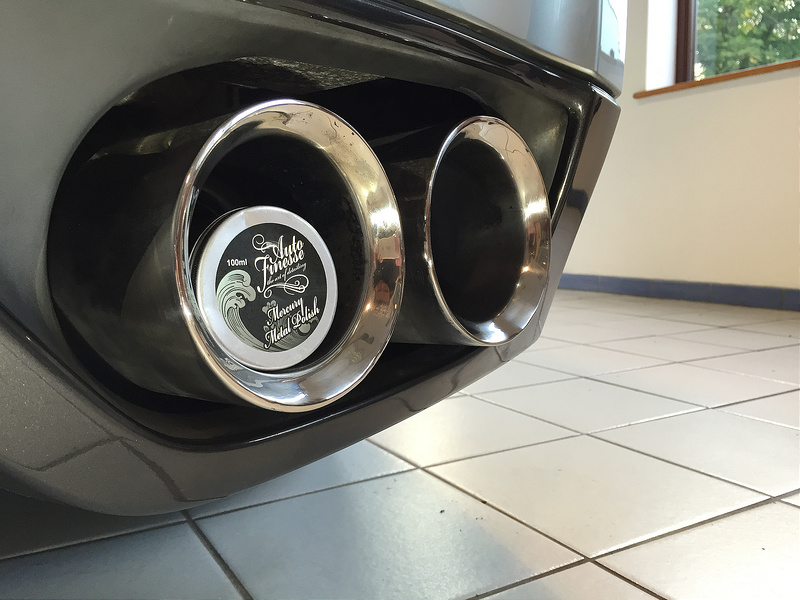 And all finished up!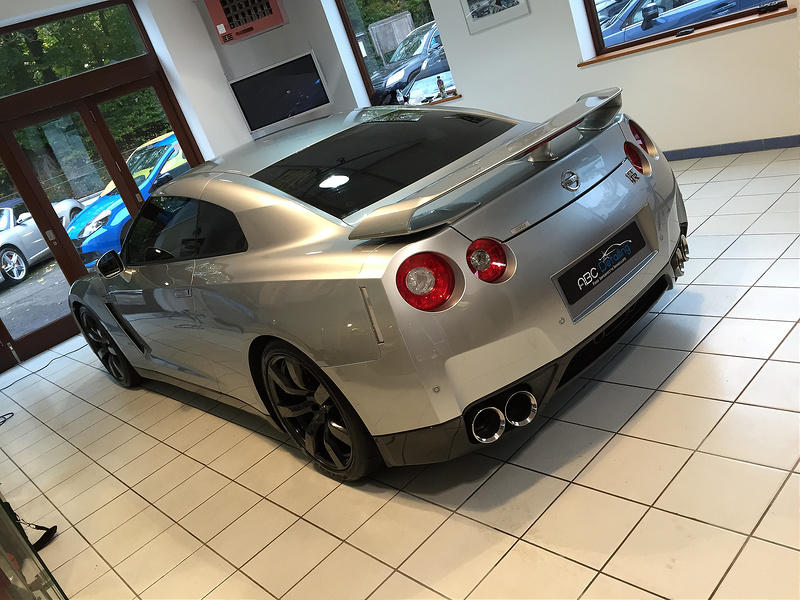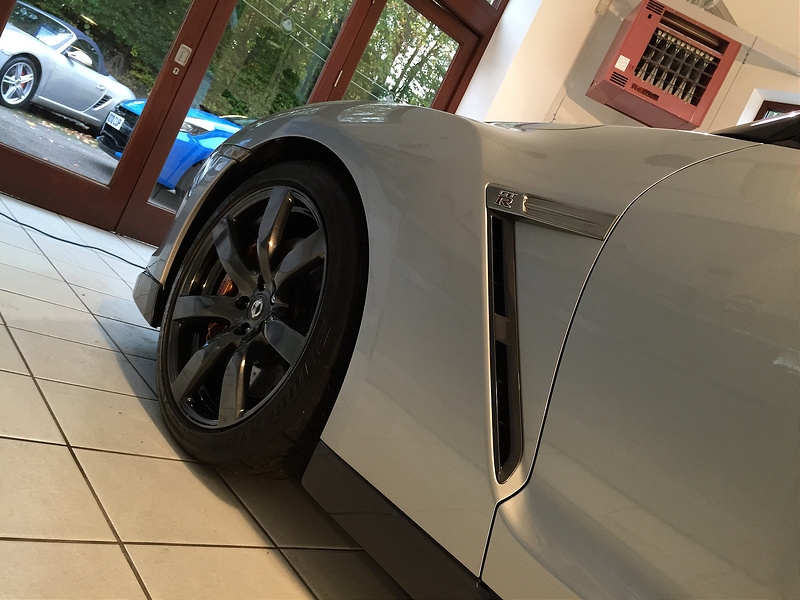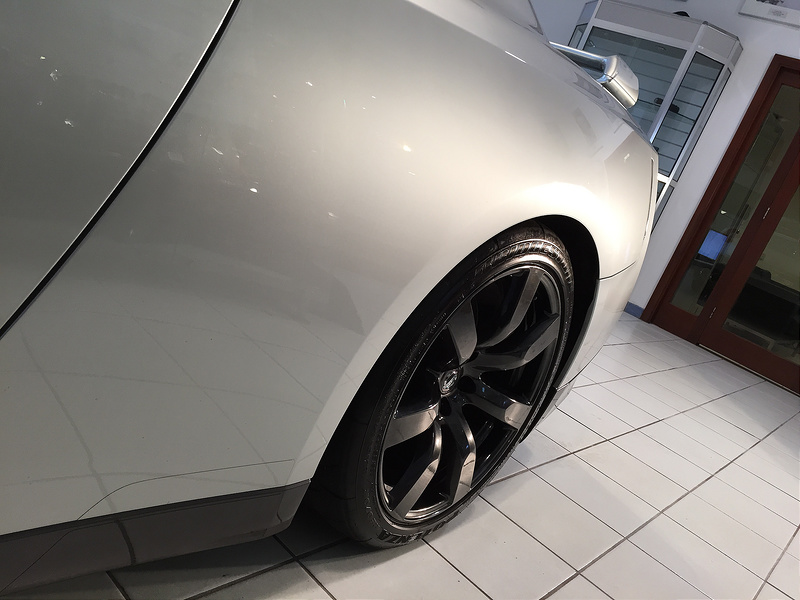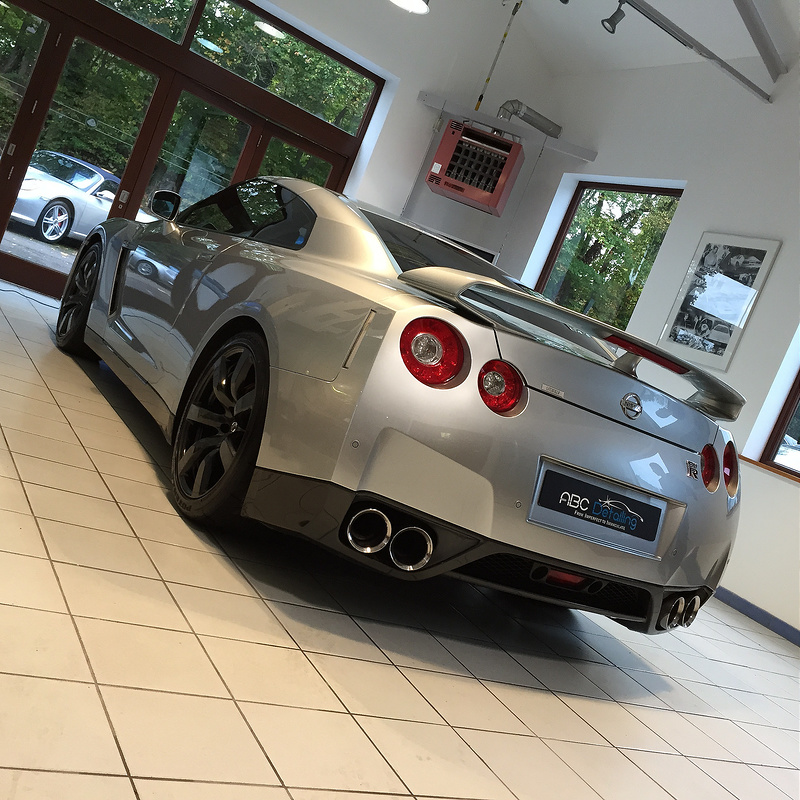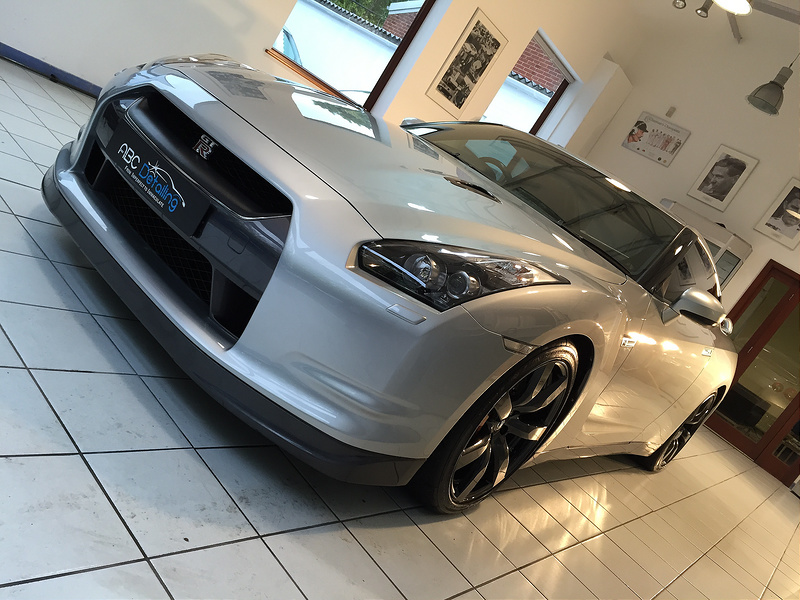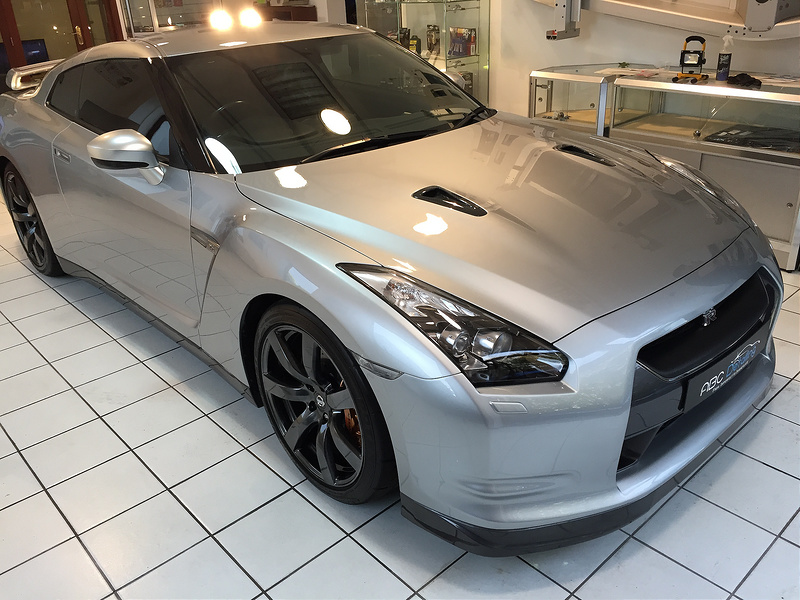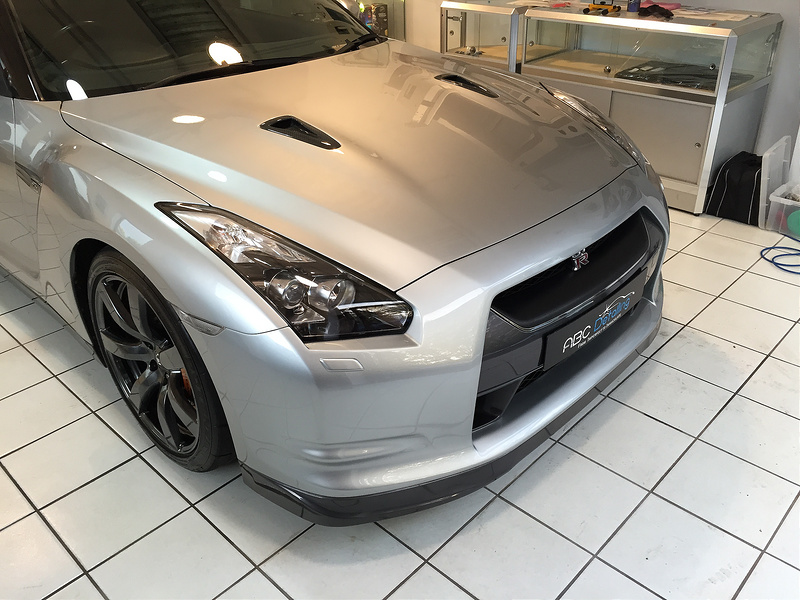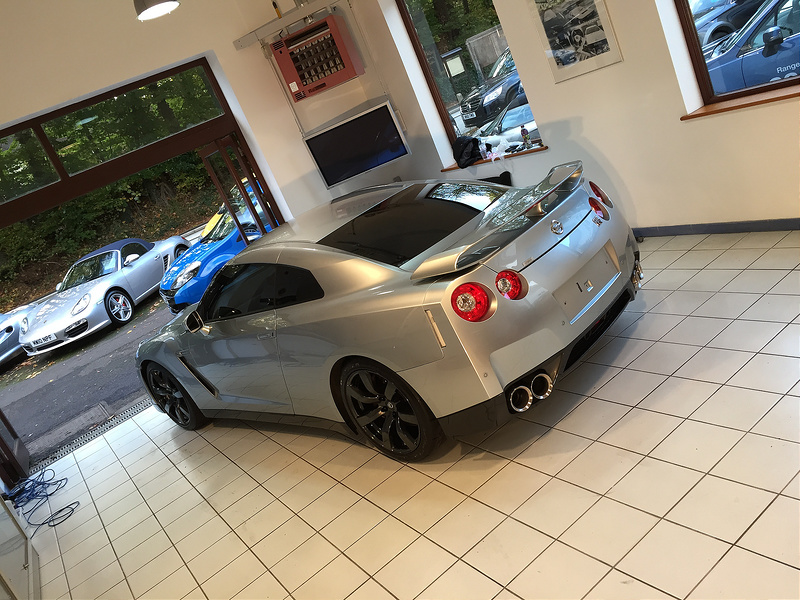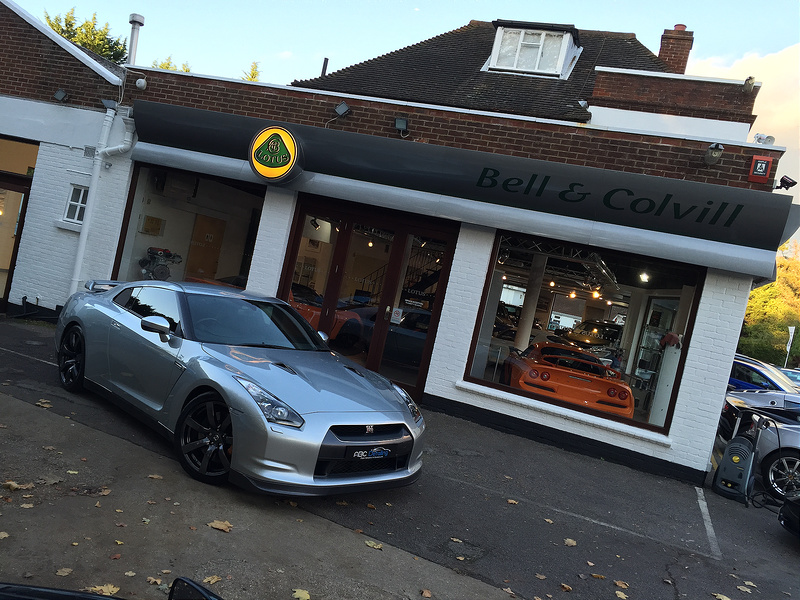 Such an amazing machine and I think we did it some justice!
There aren't many Nissans that really impresses quite like the GTR, but then there's this...
This was the second Nissan instalment of the weekend, Spray Shack's brand new 2014 Nissan 370Z Nismo, in need of some solid protection.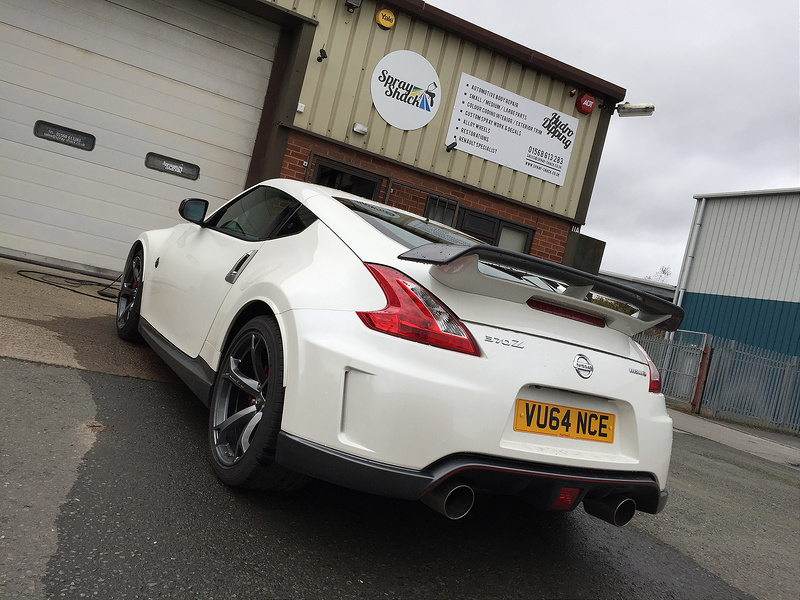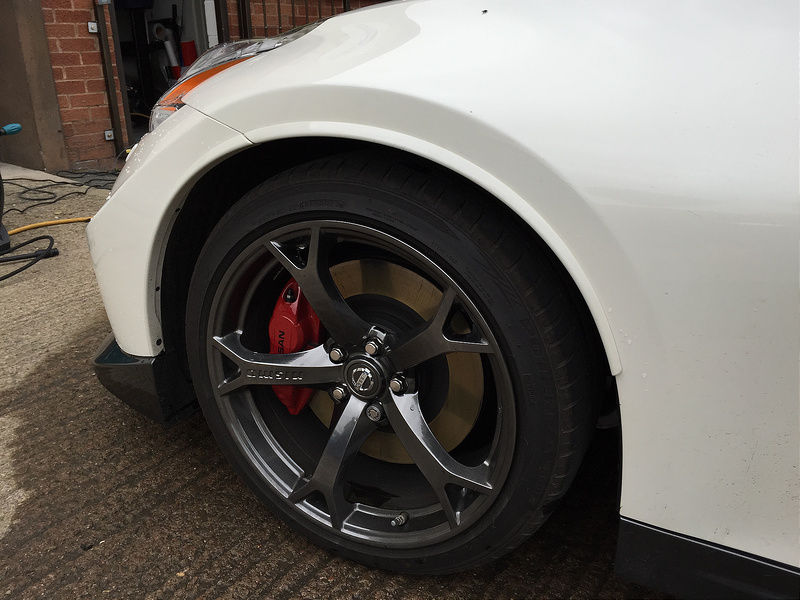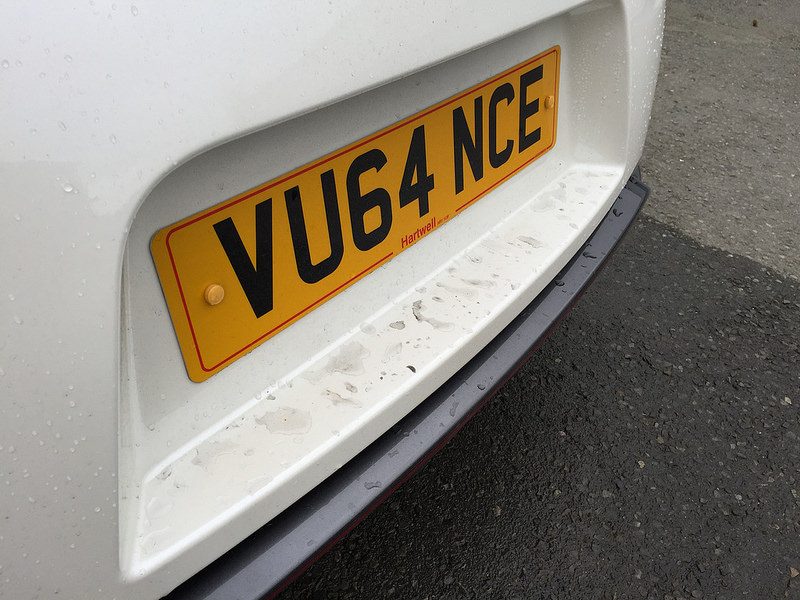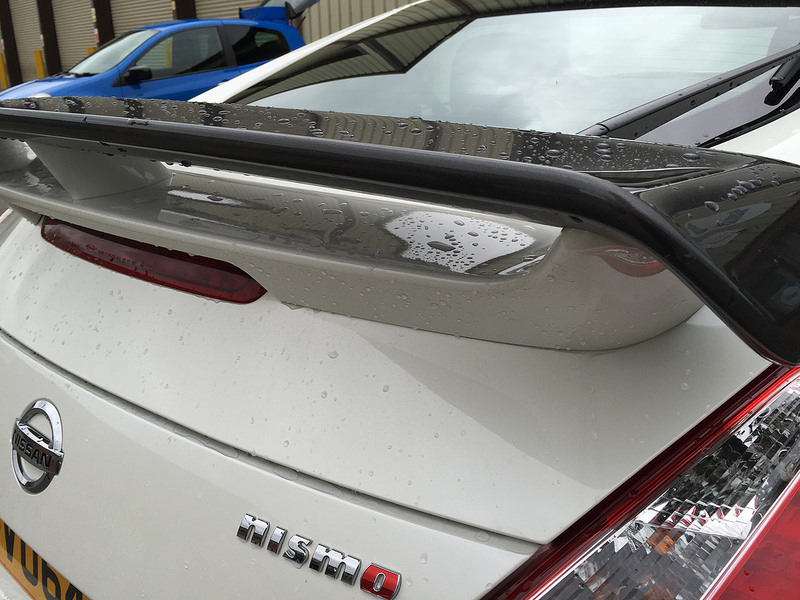 Wheels cleaned first as always.
As the owner had previously decontaminated the car, this stage was a short one after washing, followed by rinsing and drying.
The car was to be coated with GTechniq EXO v2, C4, C5 and Nanolex Window sealant.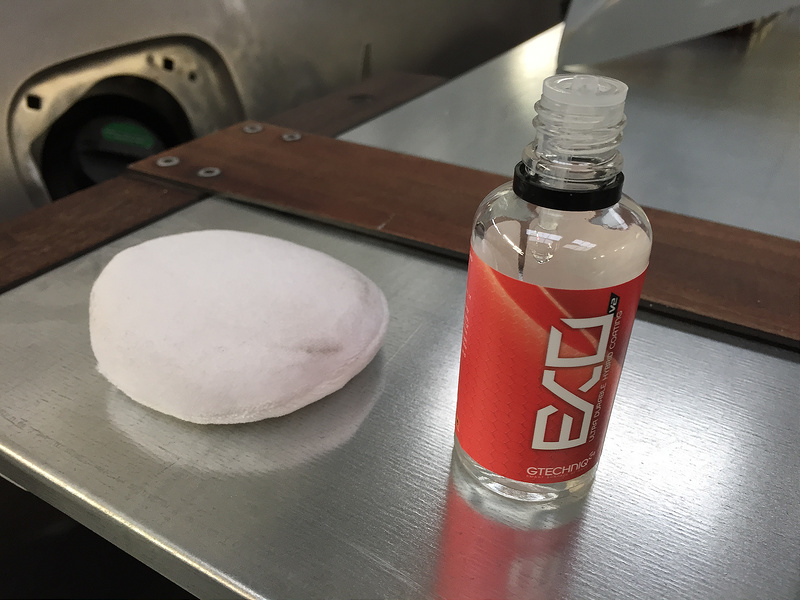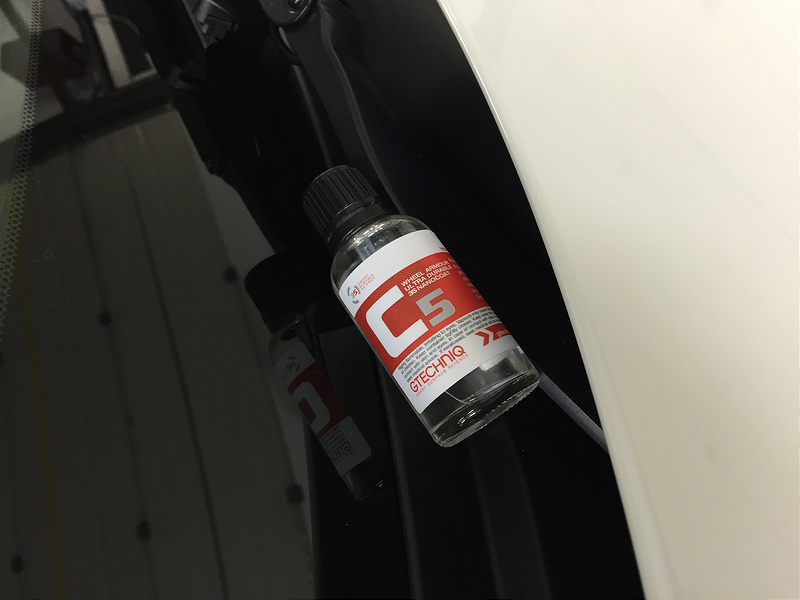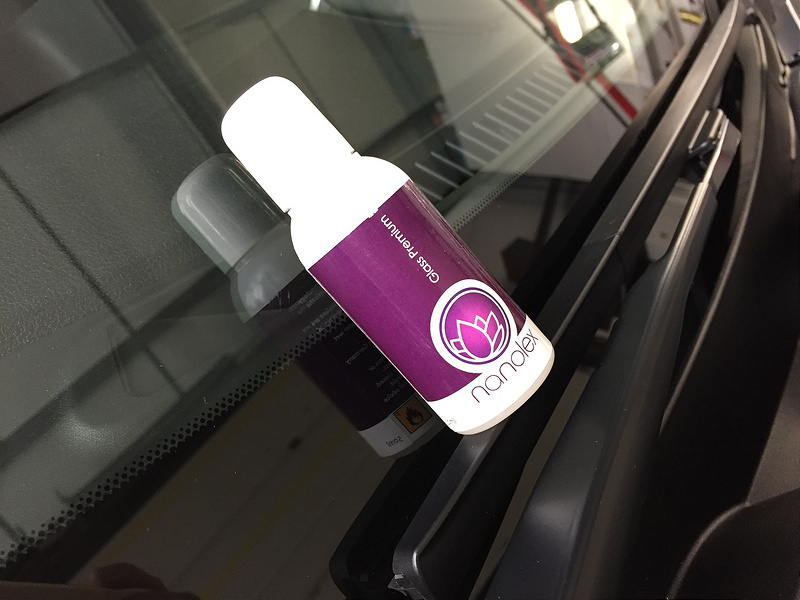 Tyres also coated with Swissvax Pneu.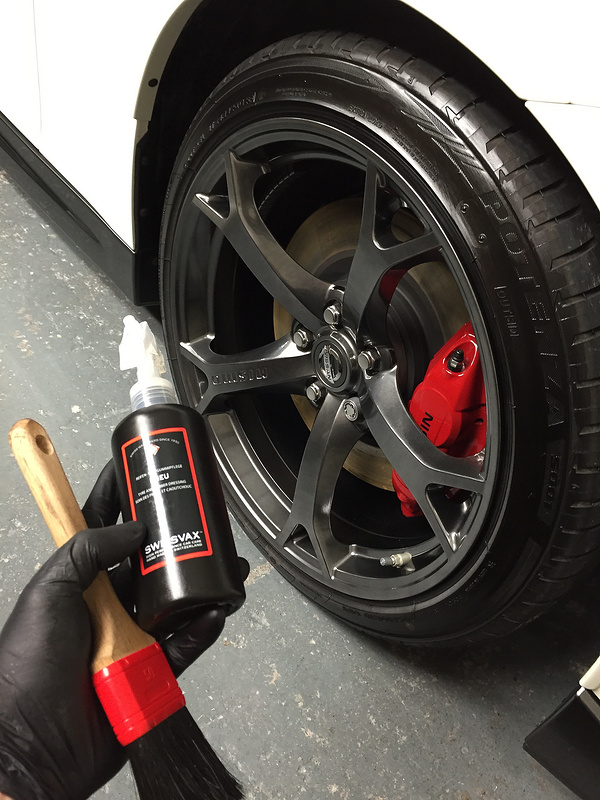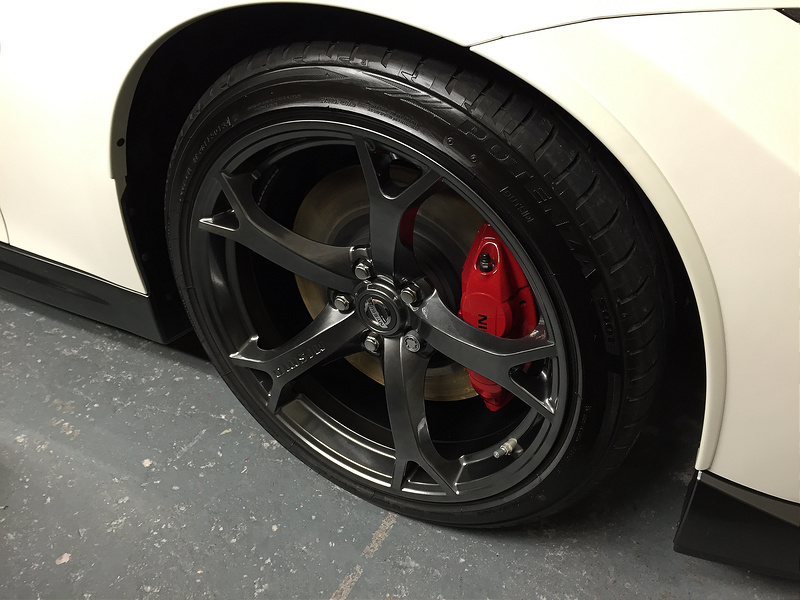 We were caught without light for the final shots, but did our best with what was available.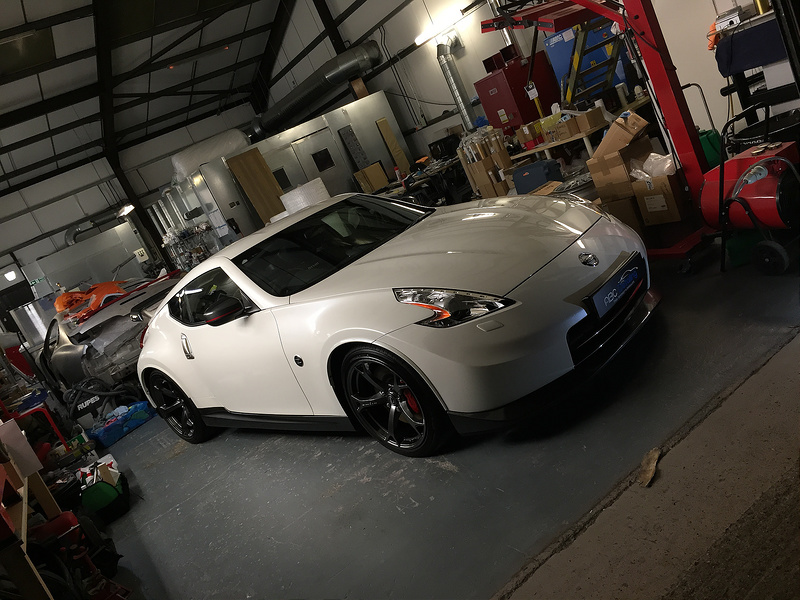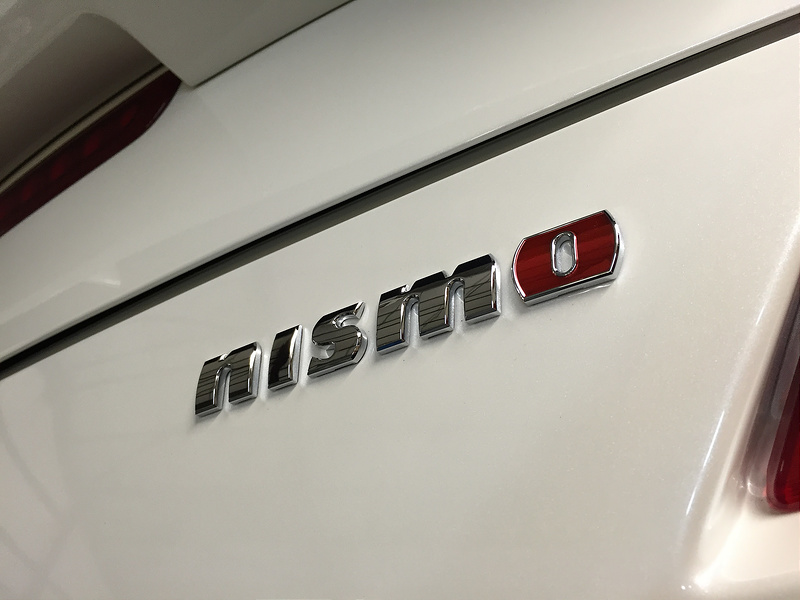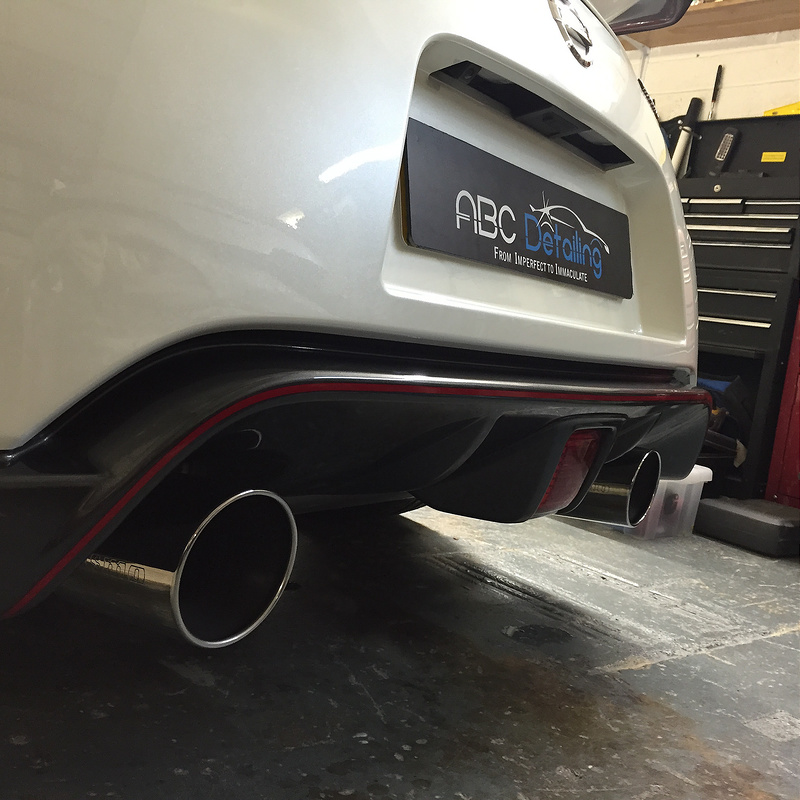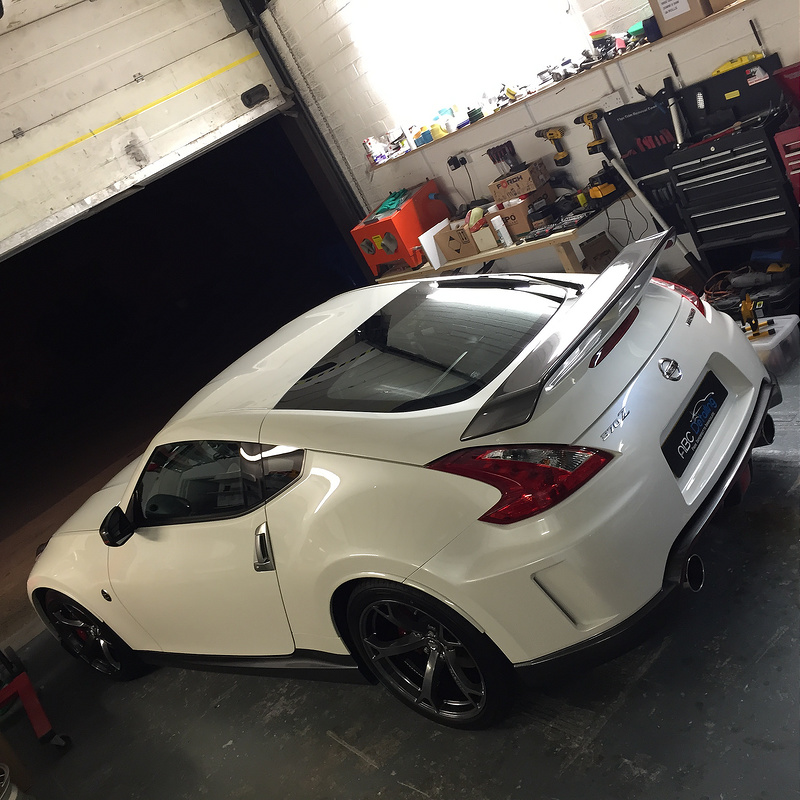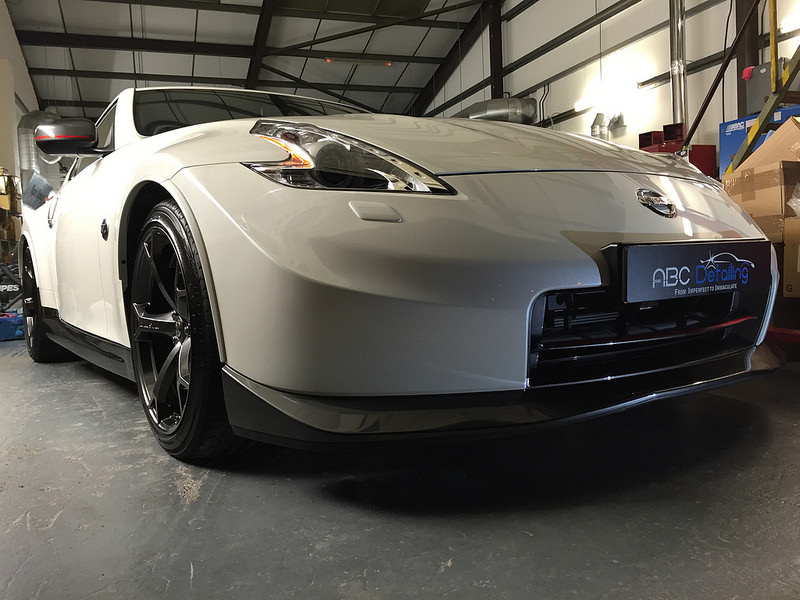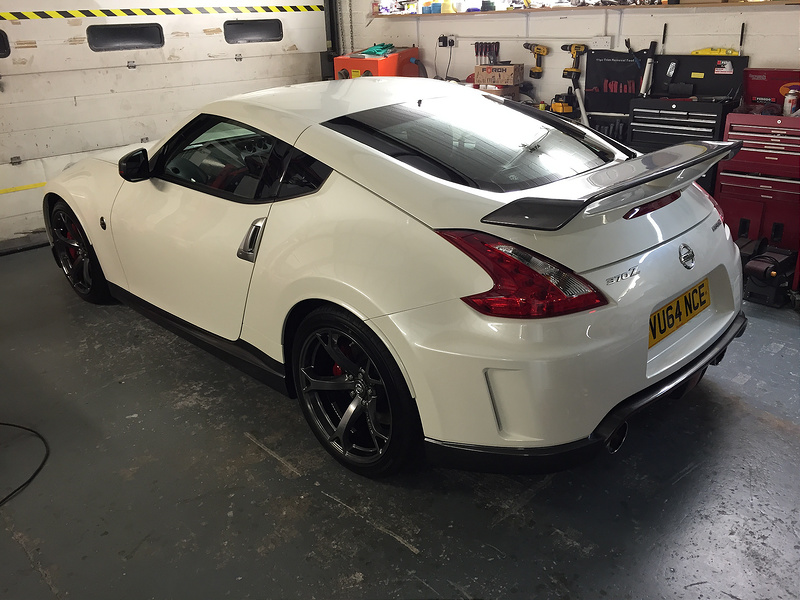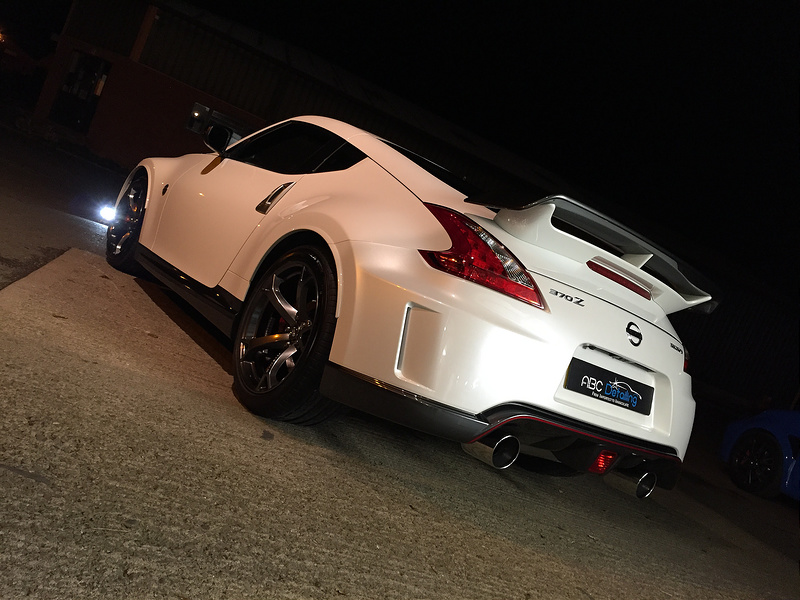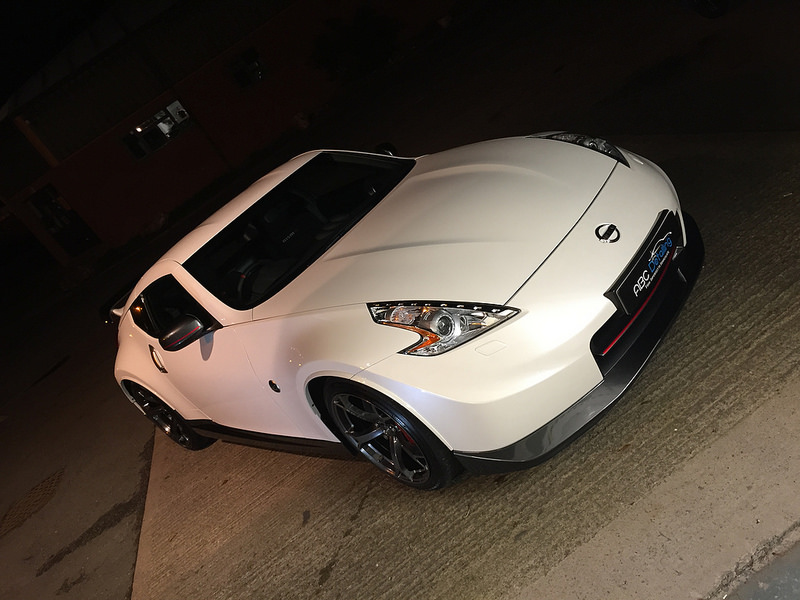 Thanks for looking in on both and it would be interesting to see which one most would prefer!