Hello everyone I'm Luke and relatively new to the forum.
I thought I would start my own thread on the progress of my little Artic Blue 182.
Small introductions for some of my previous cars I had before the Clio.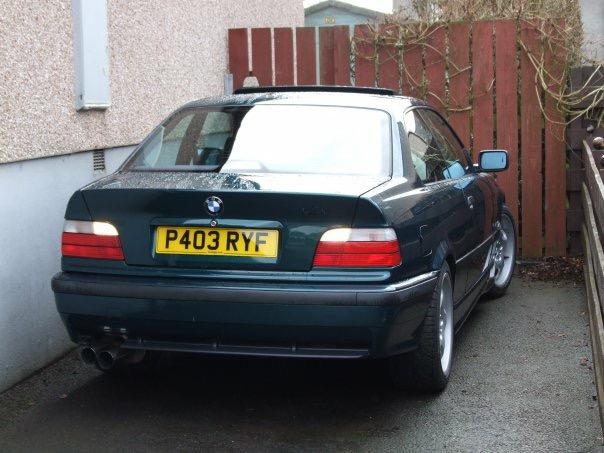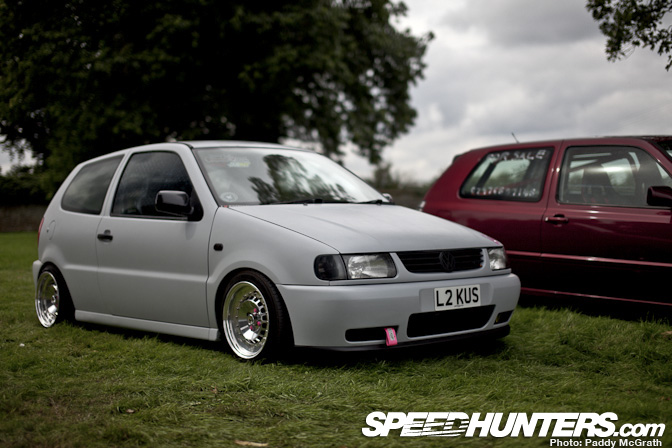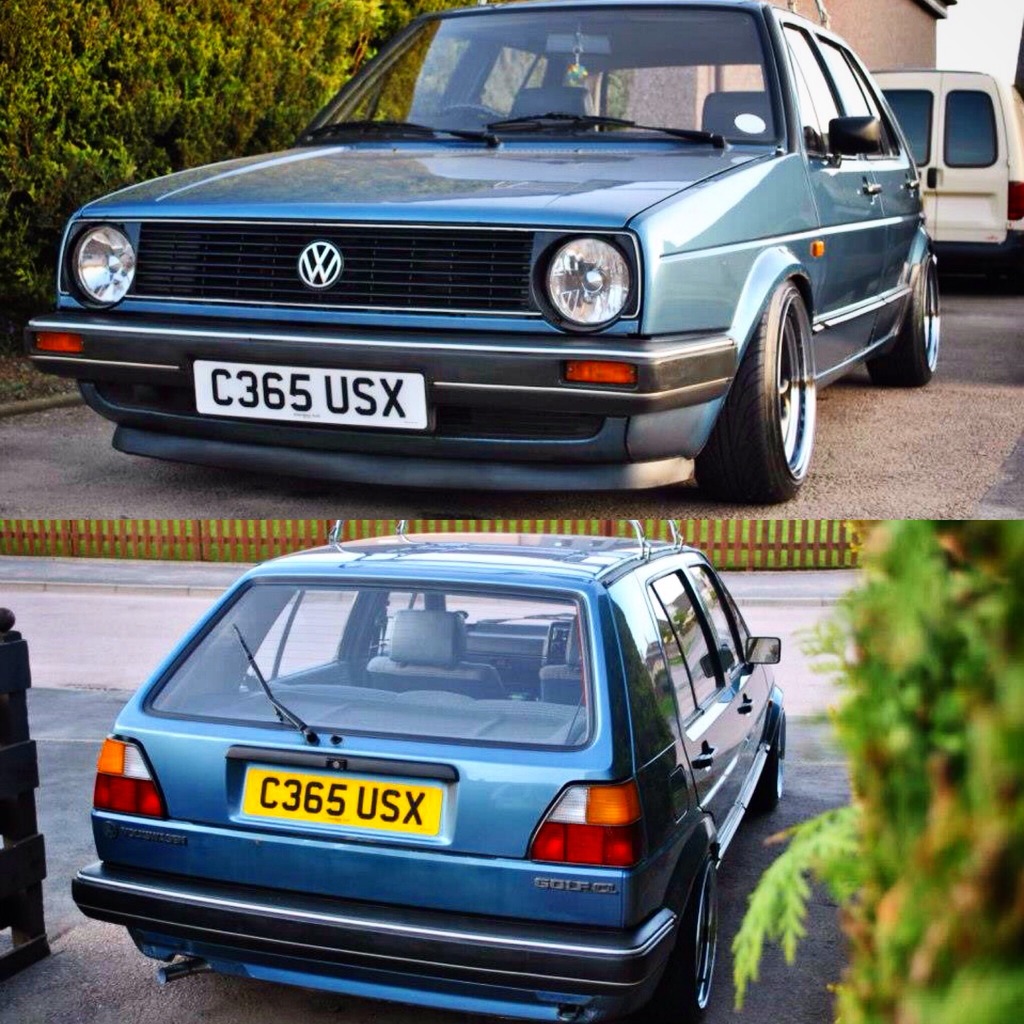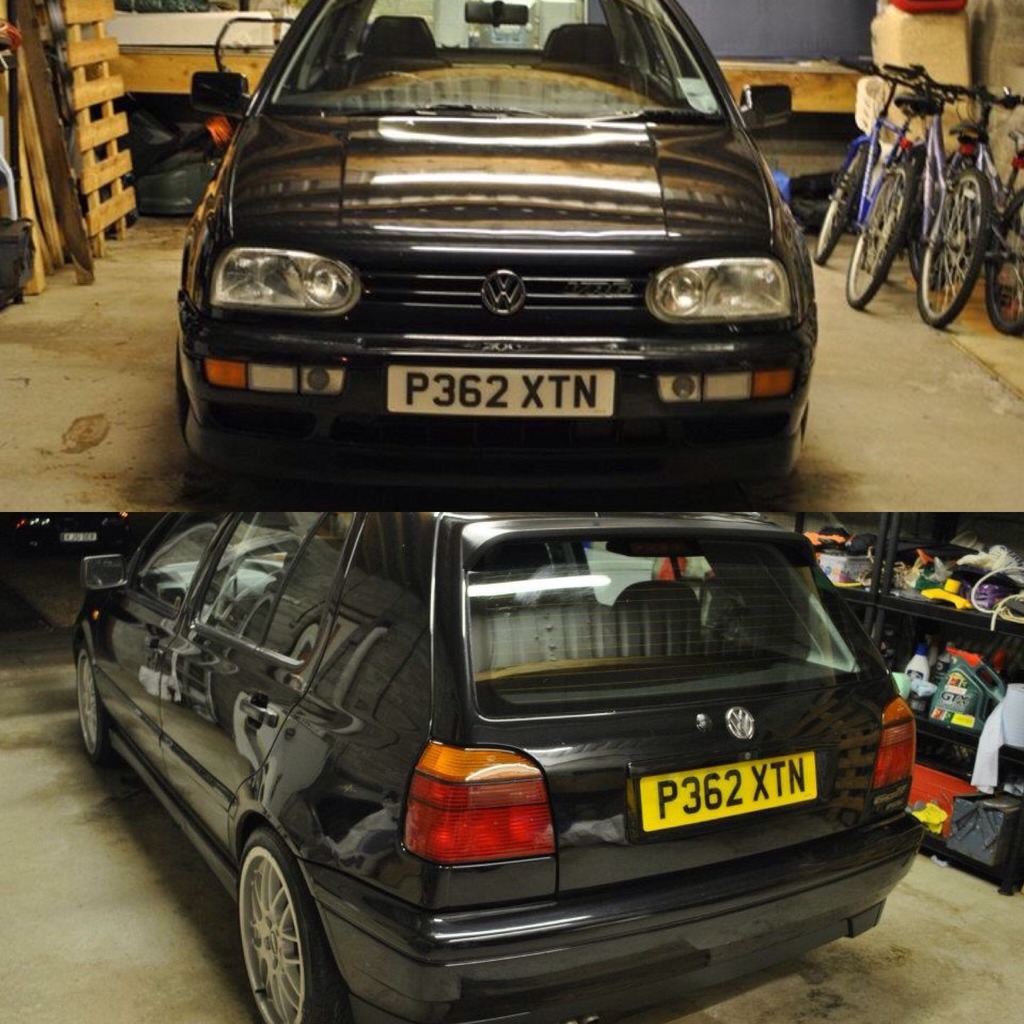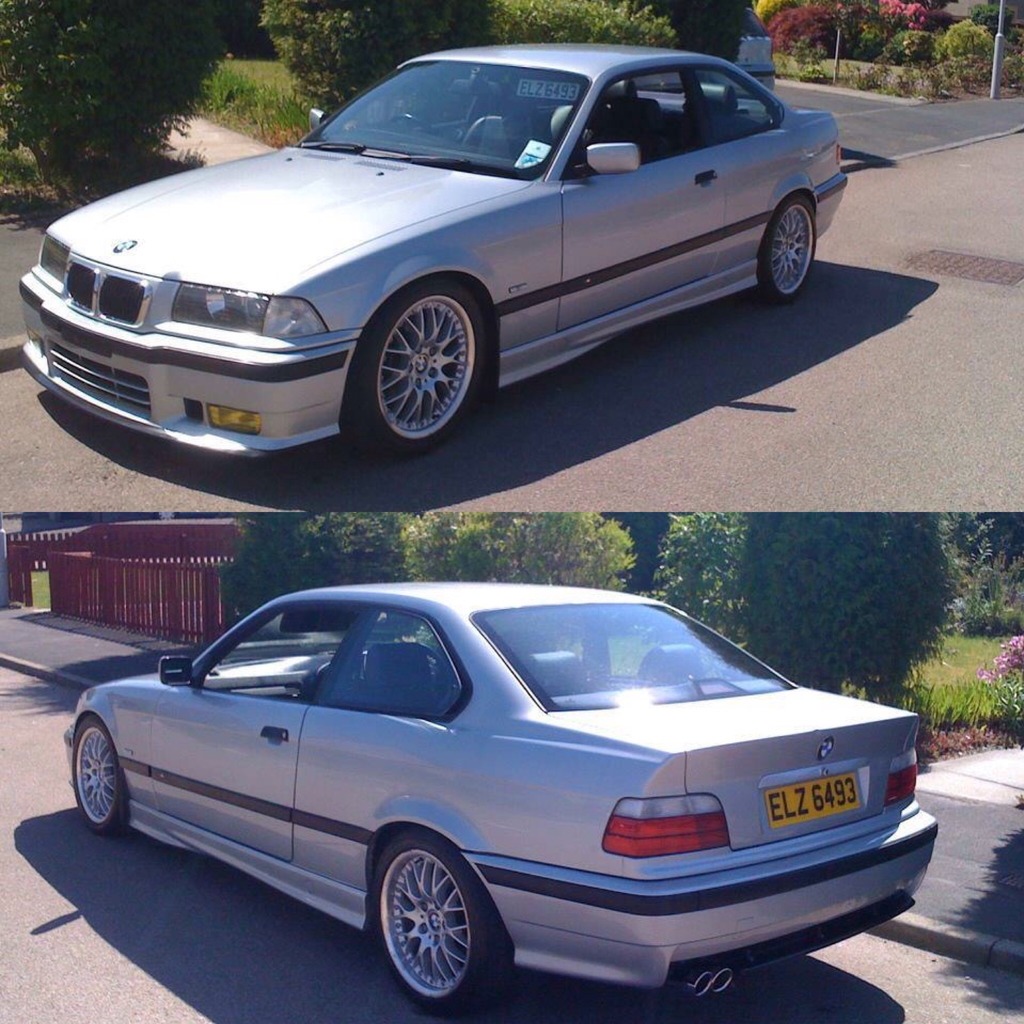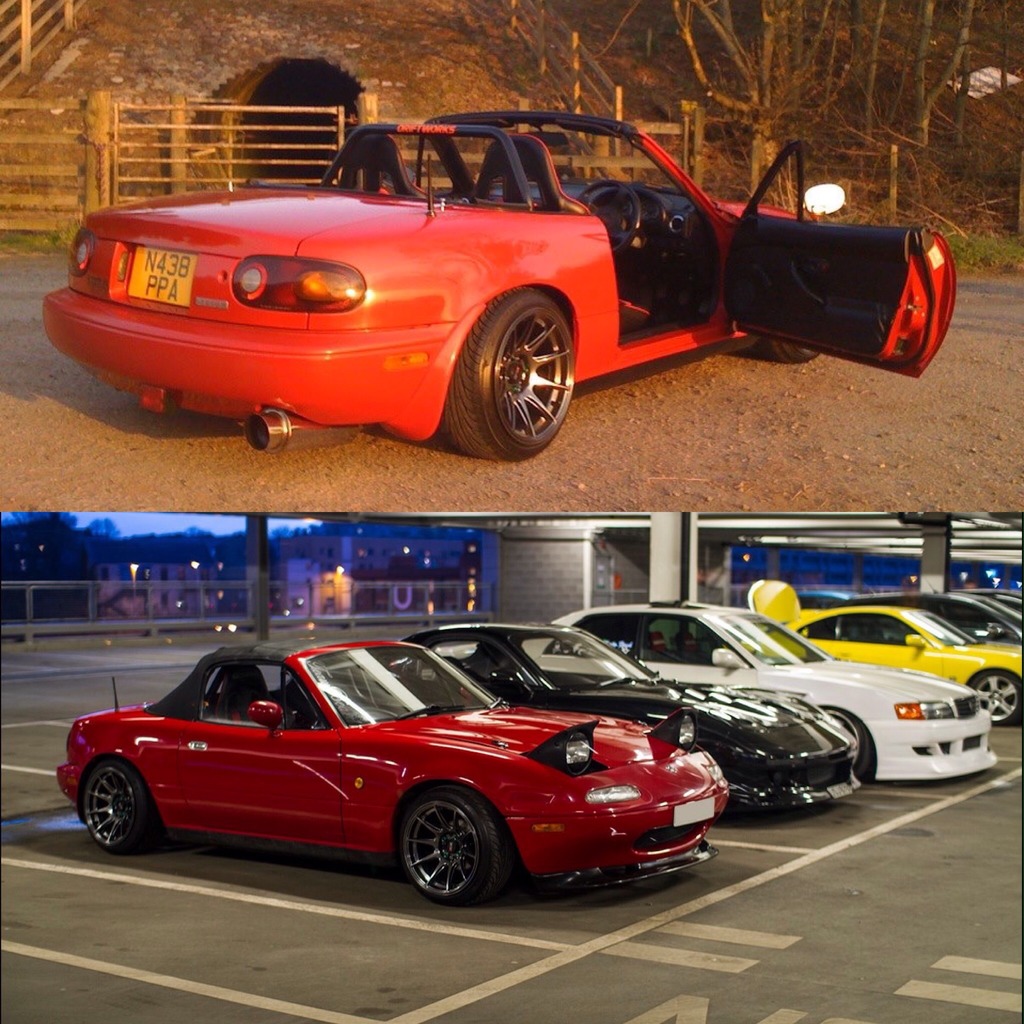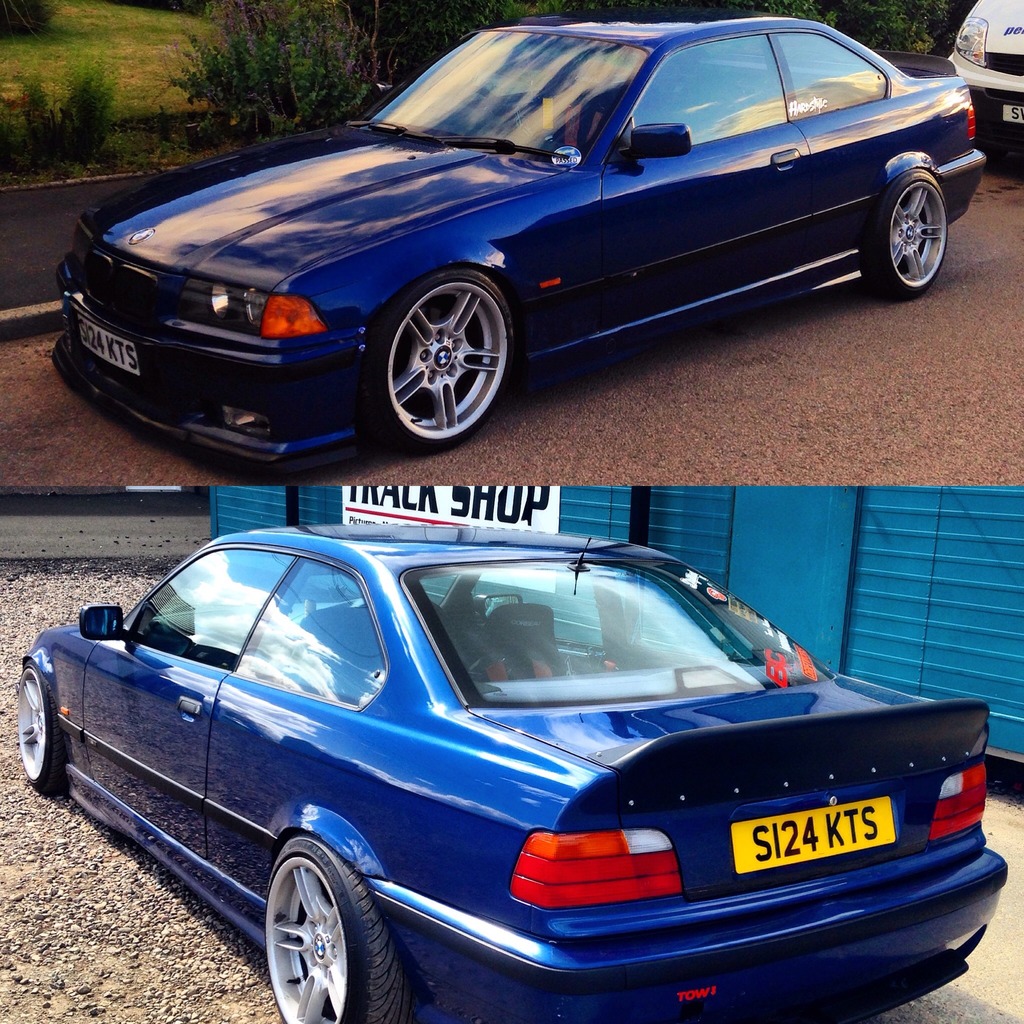 And here is my Artic Blue 182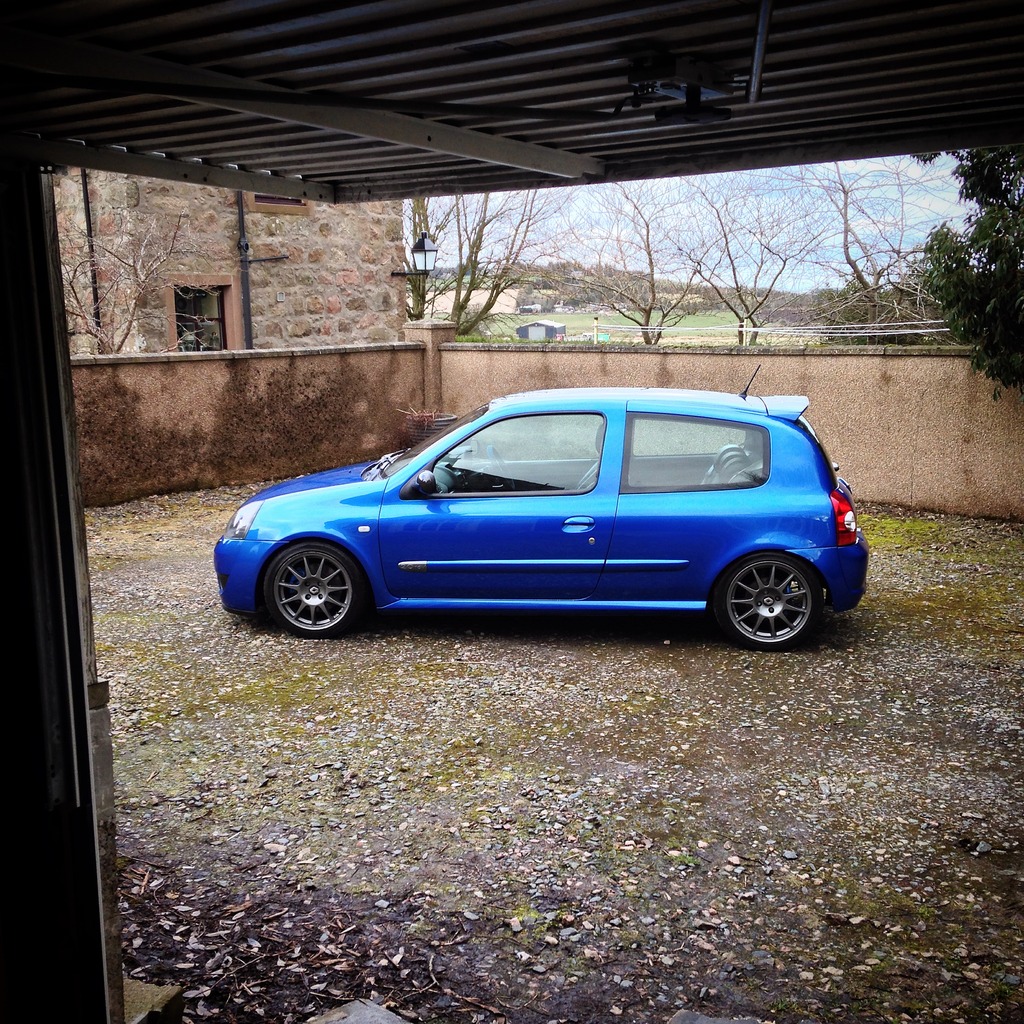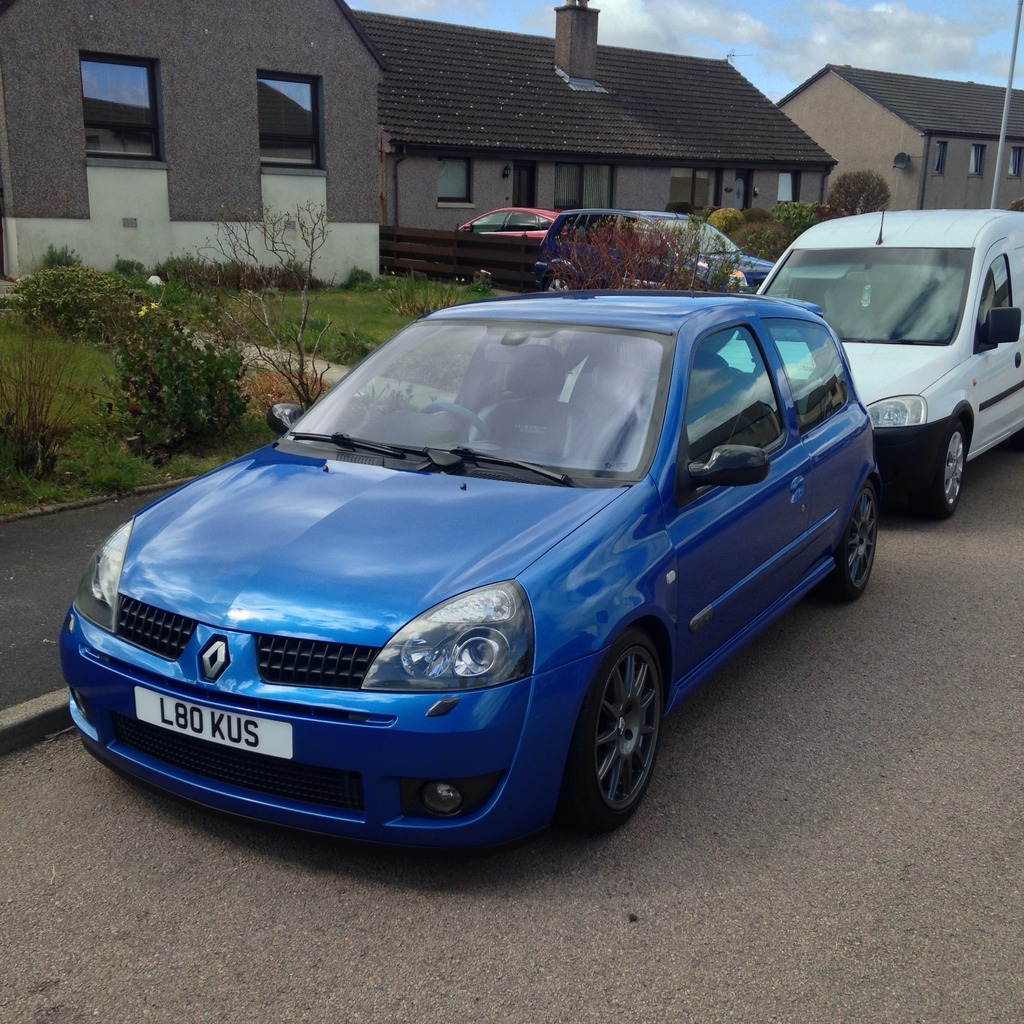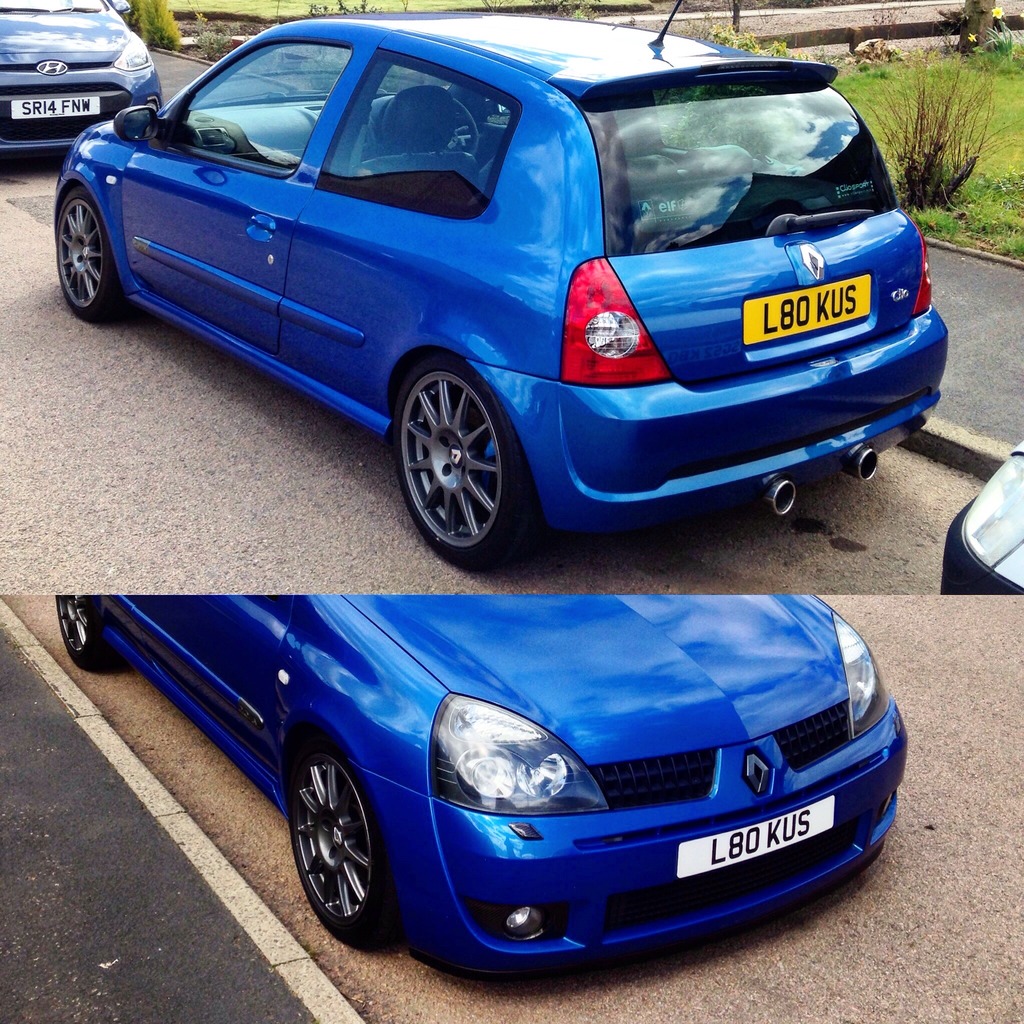 Tidied up the seatbelts, they need done again but much nicer than before.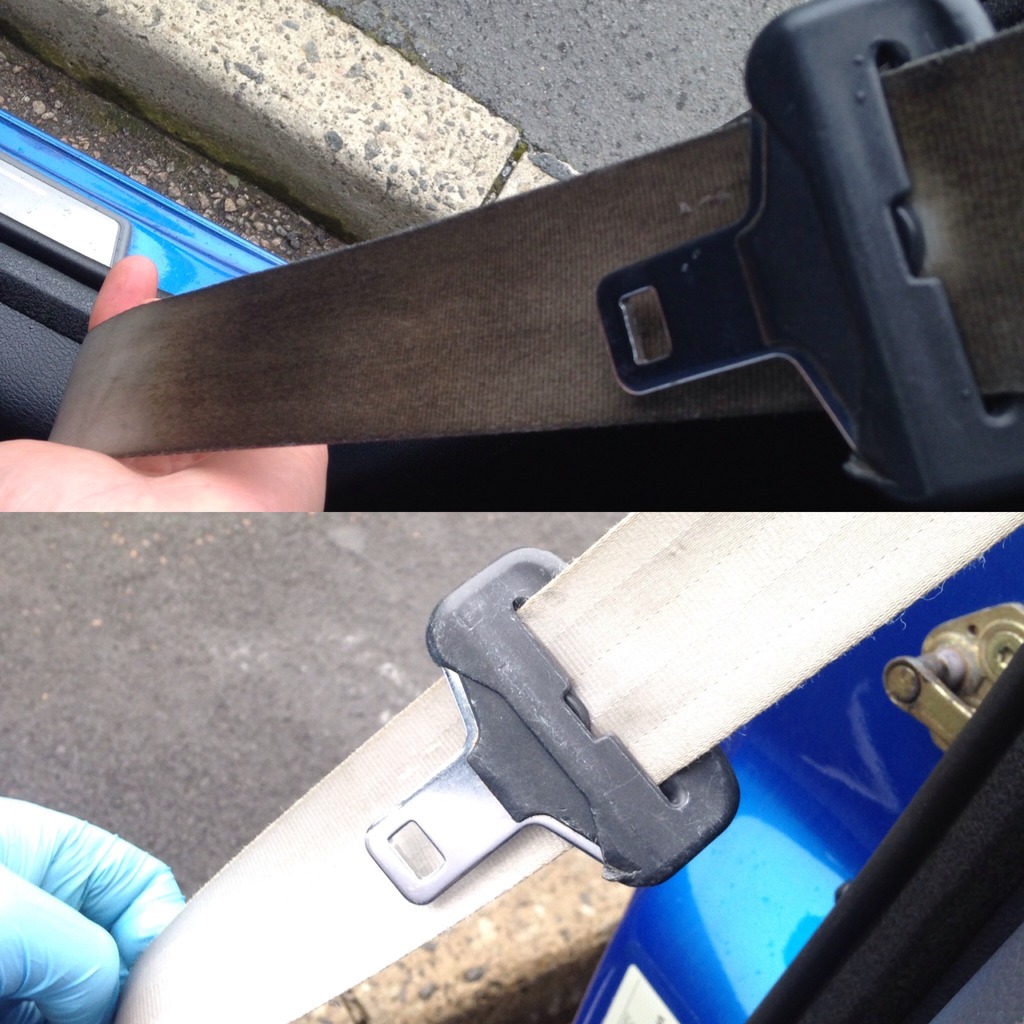 The steering wheel was just as bad so it was done too.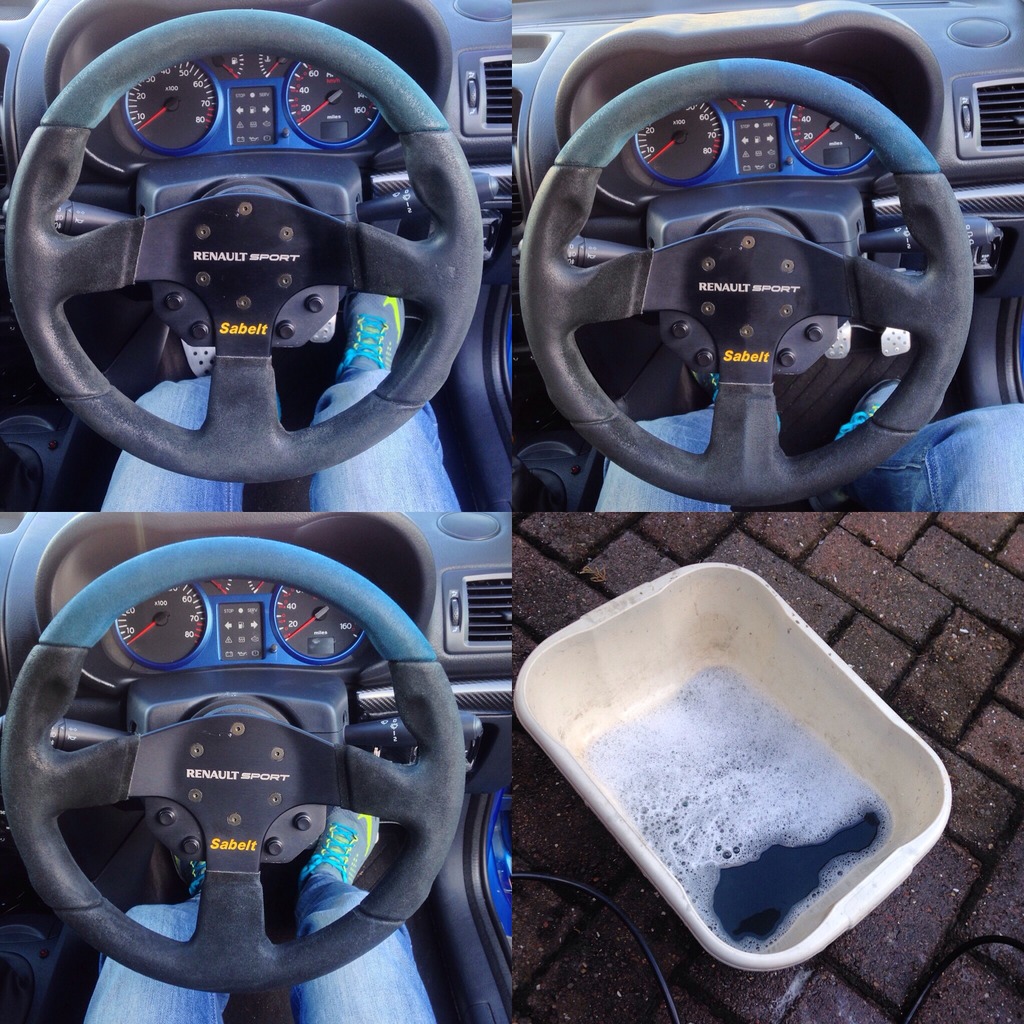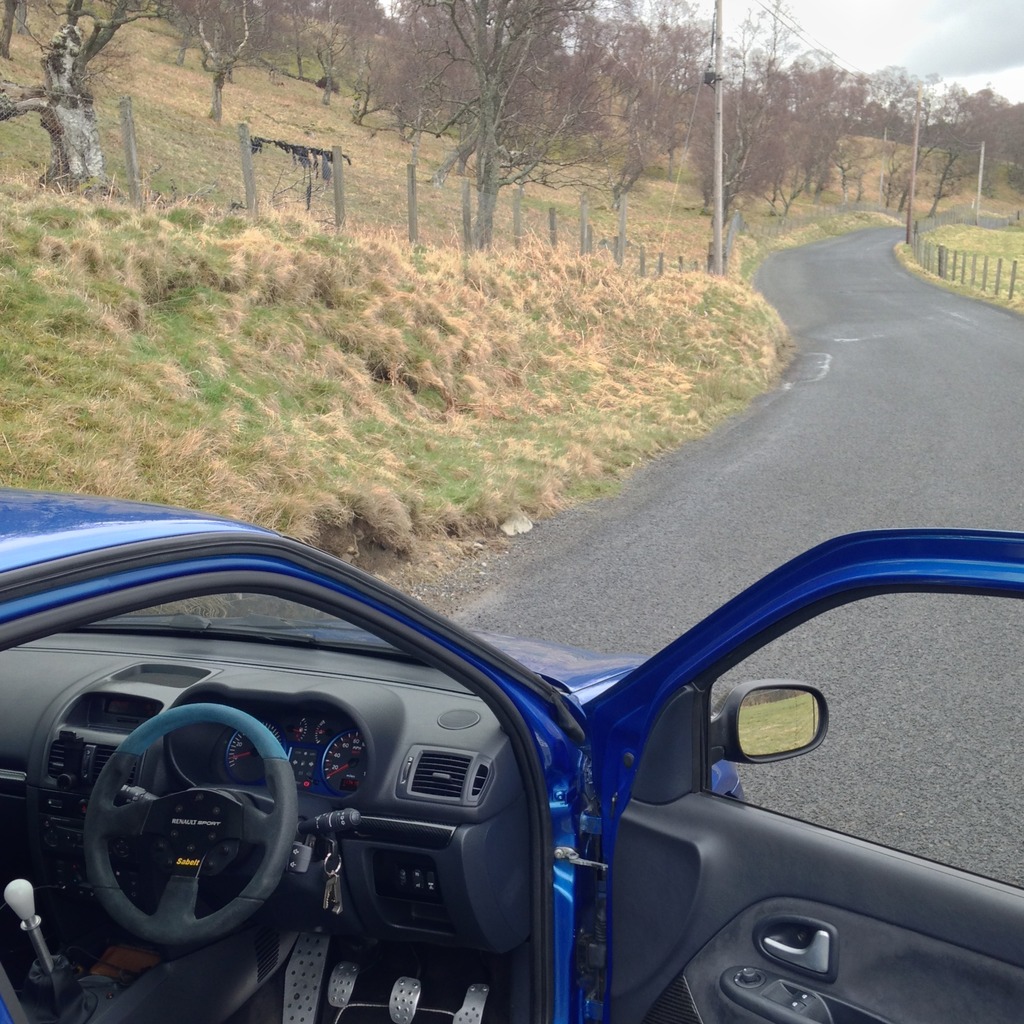 The headlights were pretty bad so i tidied those up too. Ideally need done again when I have more time.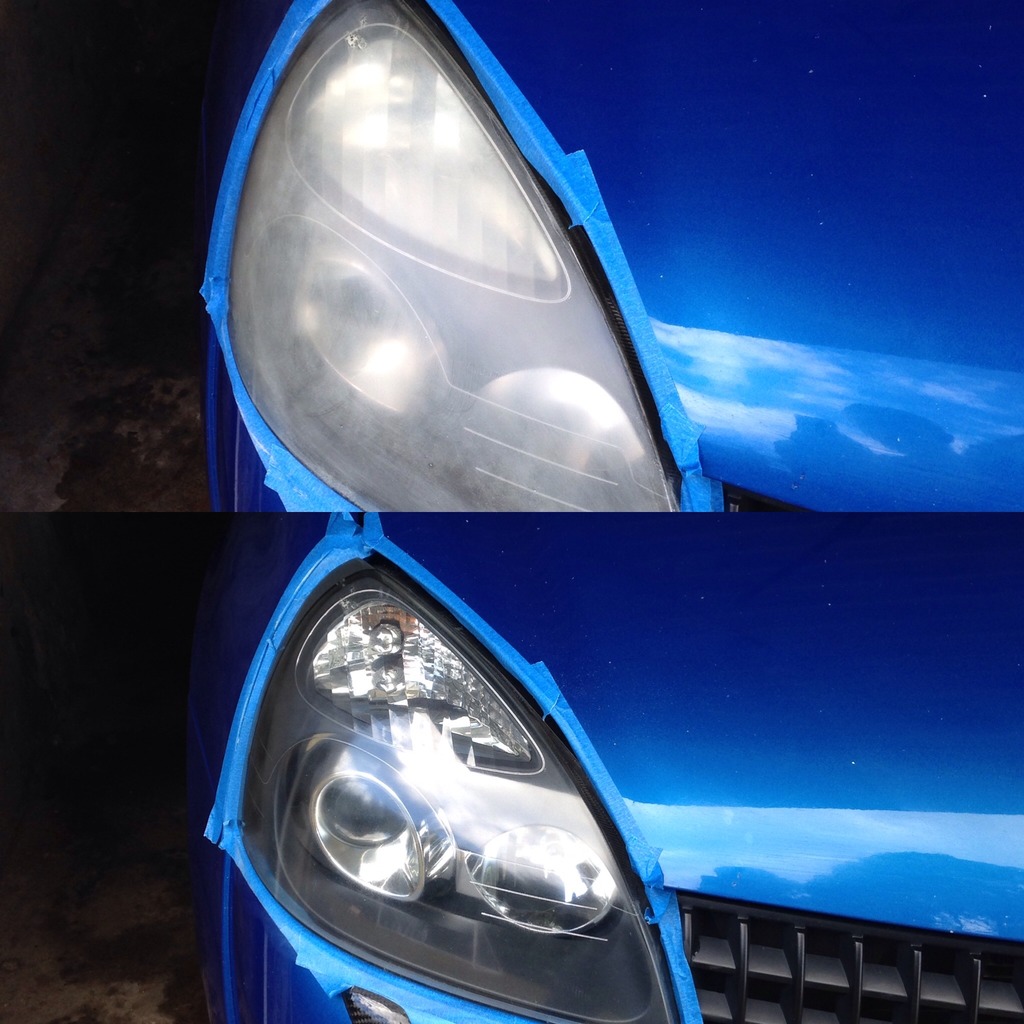 The engine bay needed a tidy up so I done that on Friday.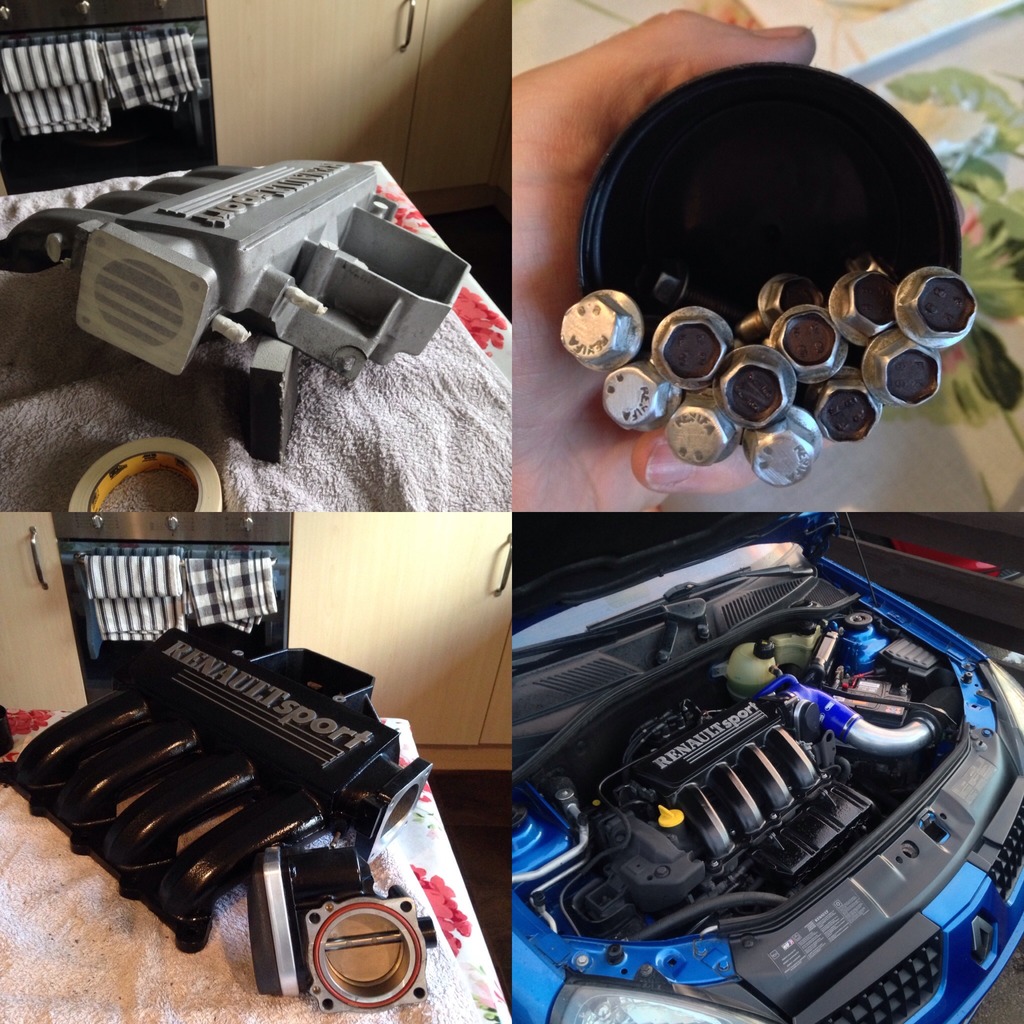 Then I couldn't stand seeing the battery and didn't want to pay the price of a full battery cover so I made my own on Saturday.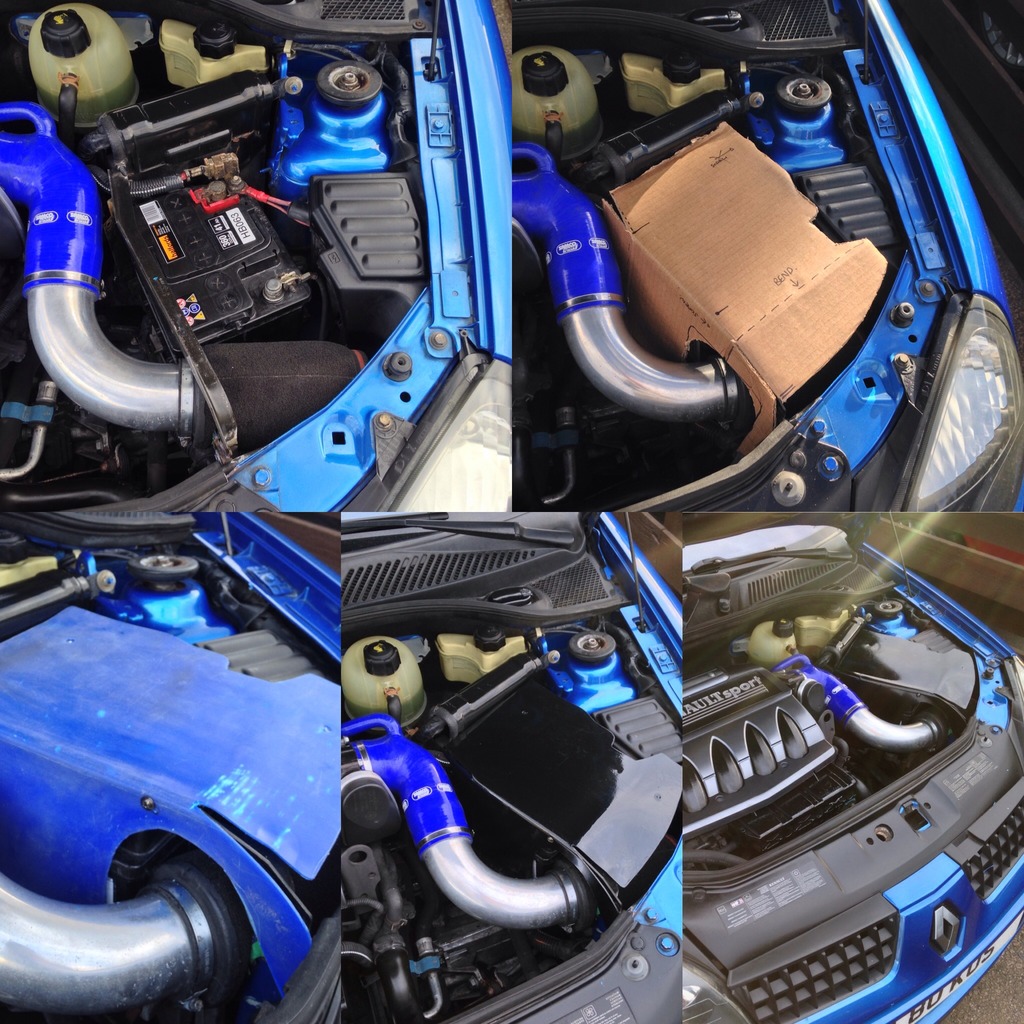 My new detailing kit bag turned up so I can store some of my products in and I'm pretty happy with it. Even has two large strips of Velcro on the bottom so it doesn't slide all over the place in the boot.
Anyway that's it for now. I look forward to sharing some progress of the car as and when I do more.
Two of my brothers are also on here. One has a blue 172 cup and the other has a Blackgold 182 FF. We plan to do our own version of the NC500 at the start of June so I'm sure there will be overloads of pictures from the road trip soon enough.
Thanks for looking.
Luke