Tommorrow I am trading in my 172. Its been great fun to own but I must admit I have got fed up with it recently. Can't stand the stiff suspension anymore and its just time to get a bigger car.
I don't suppose I will be coming on here anymore, so here is a bit of a history in pictures:
My first clio on the day I picked it up: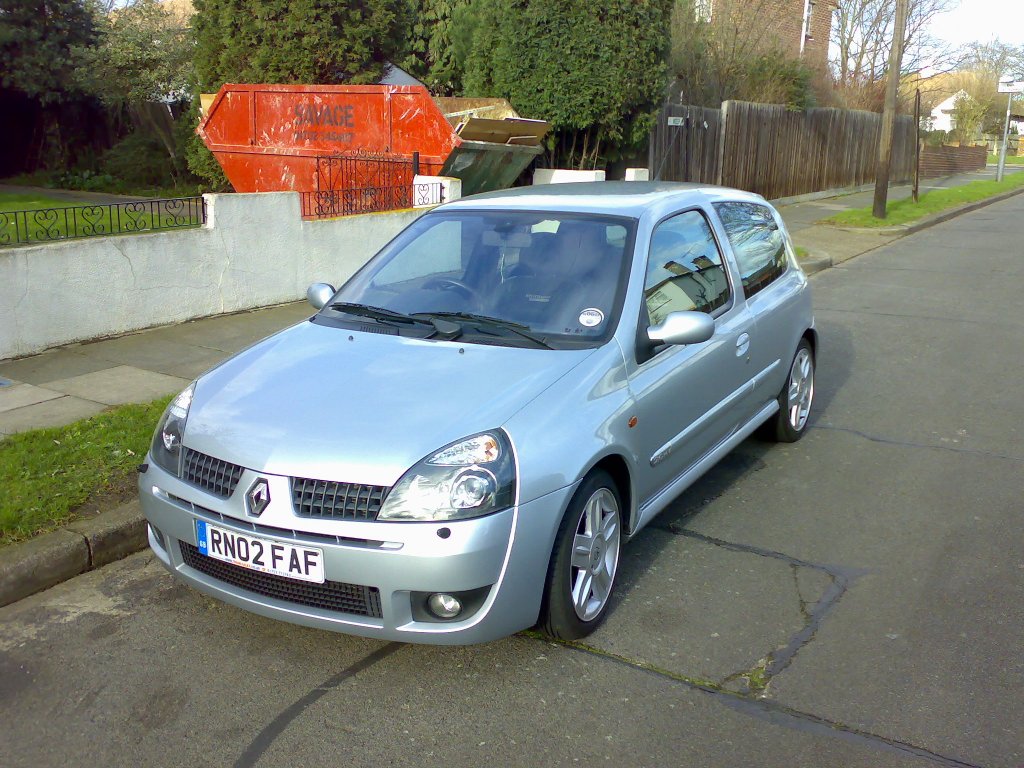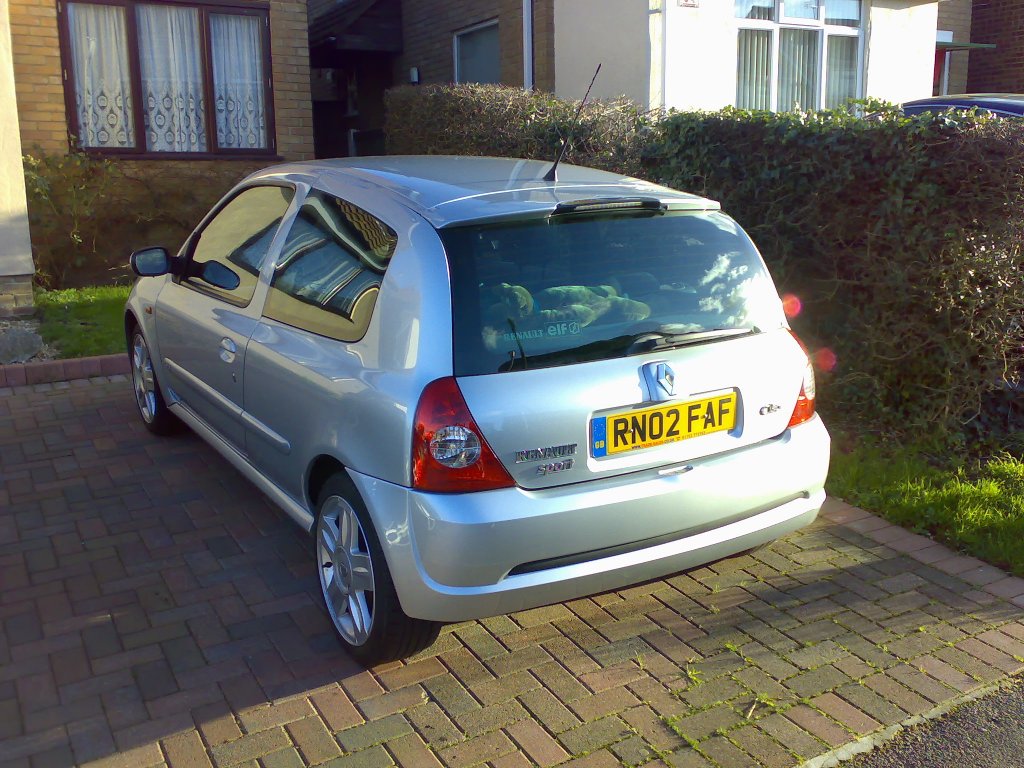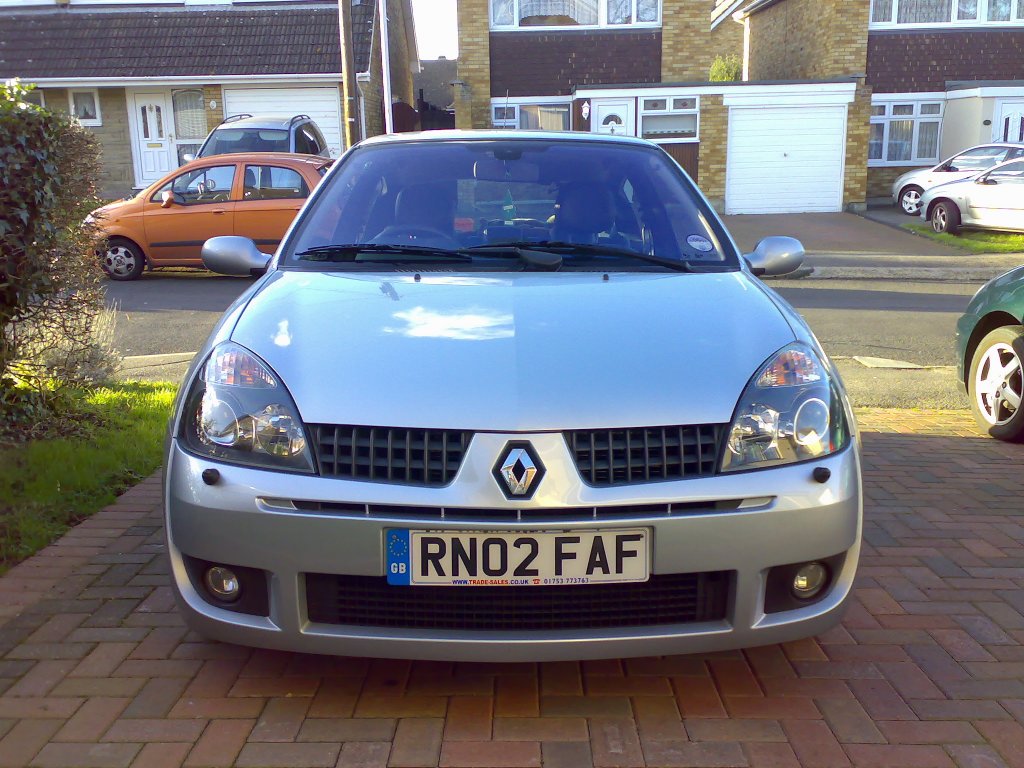 My first mod was silvervisions: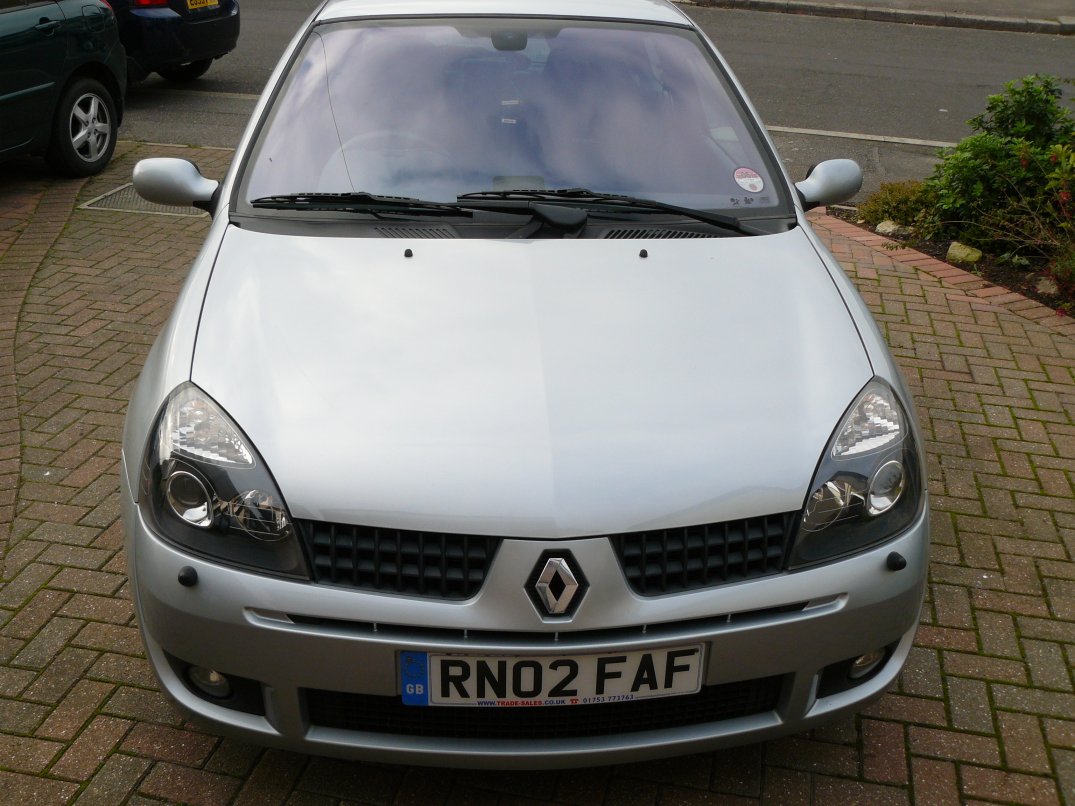 After a few weeks I just couldn't take the standard seats any longer. Had to get rid of them for these: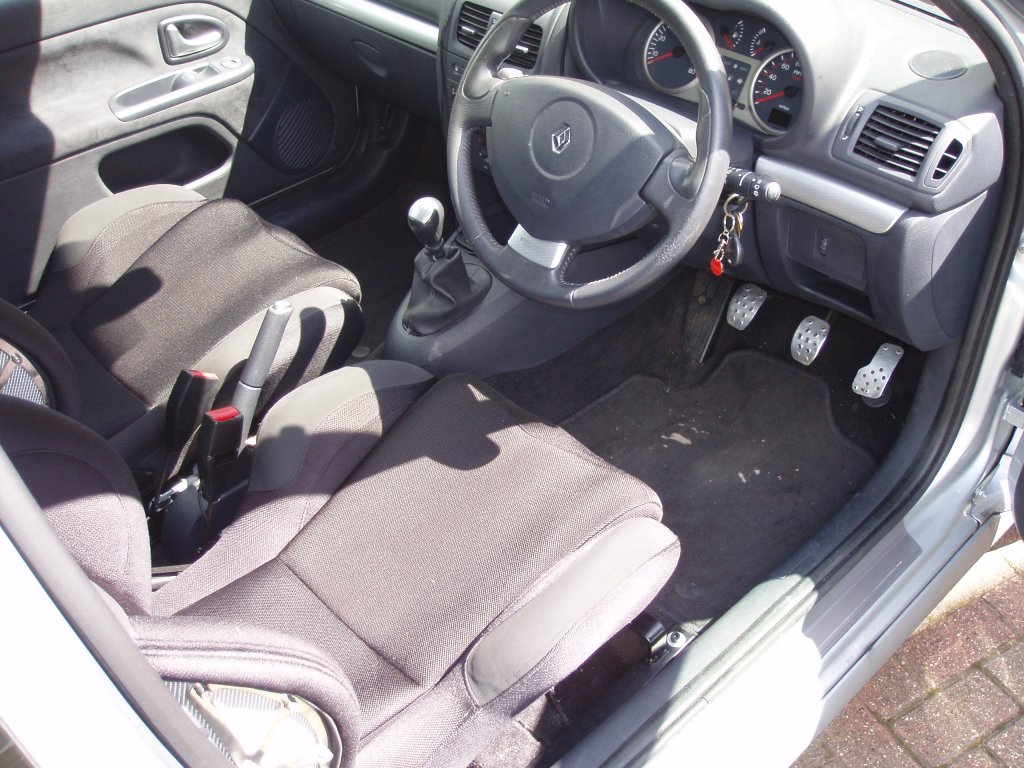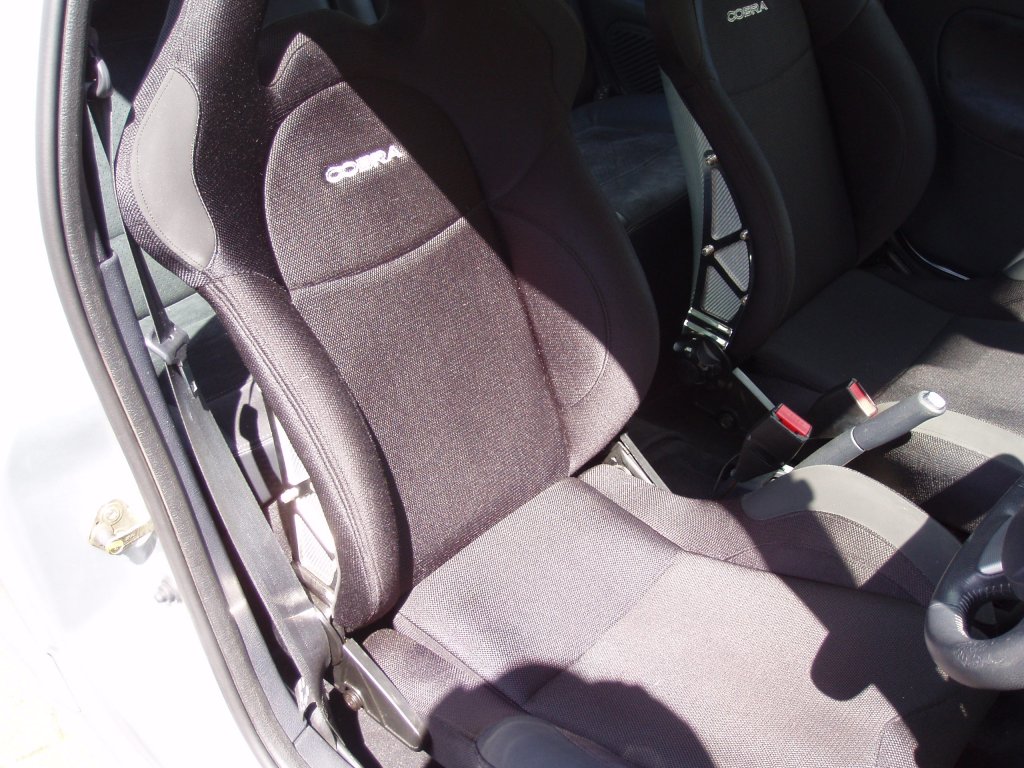 I didn't want to modify at first, but I got sucked in after joining this site!
Turinis went on: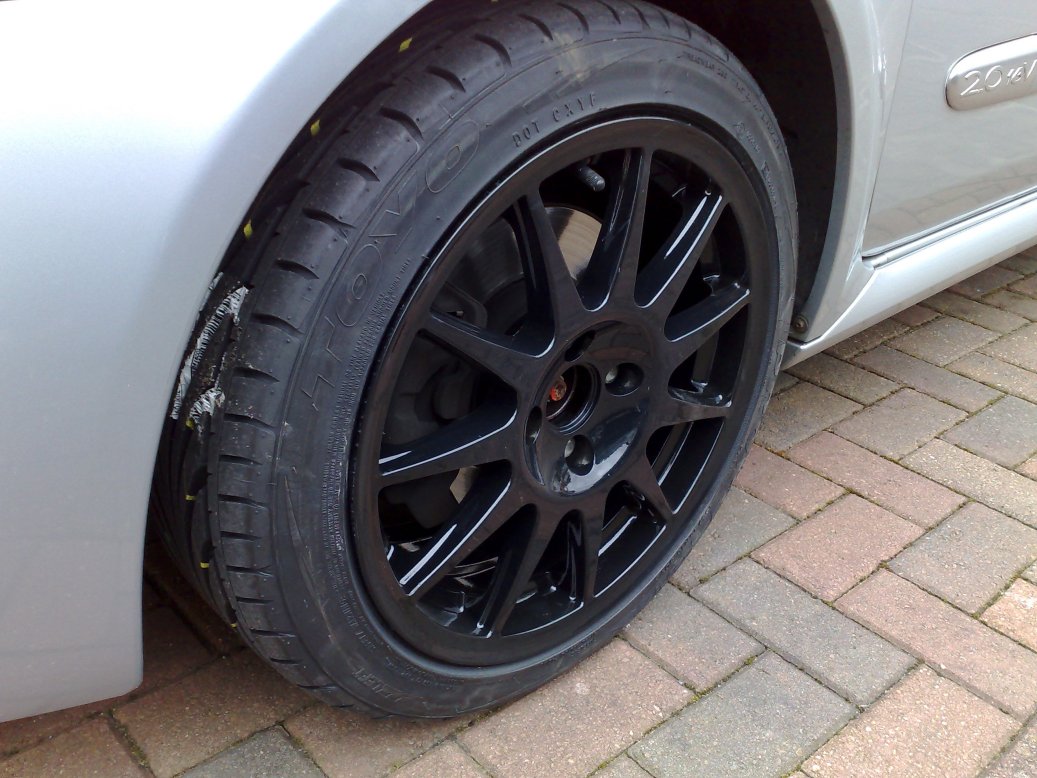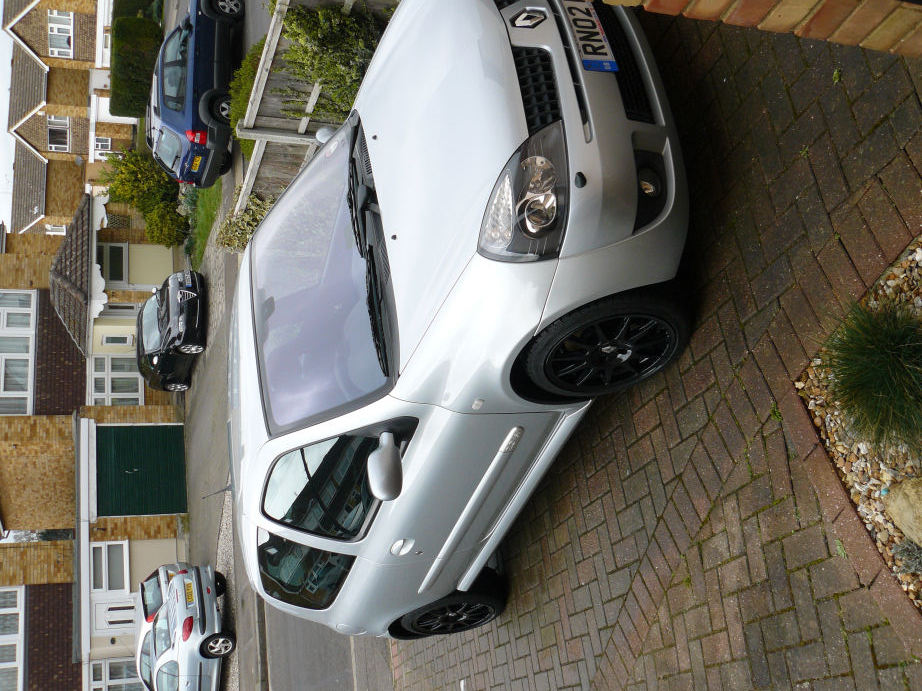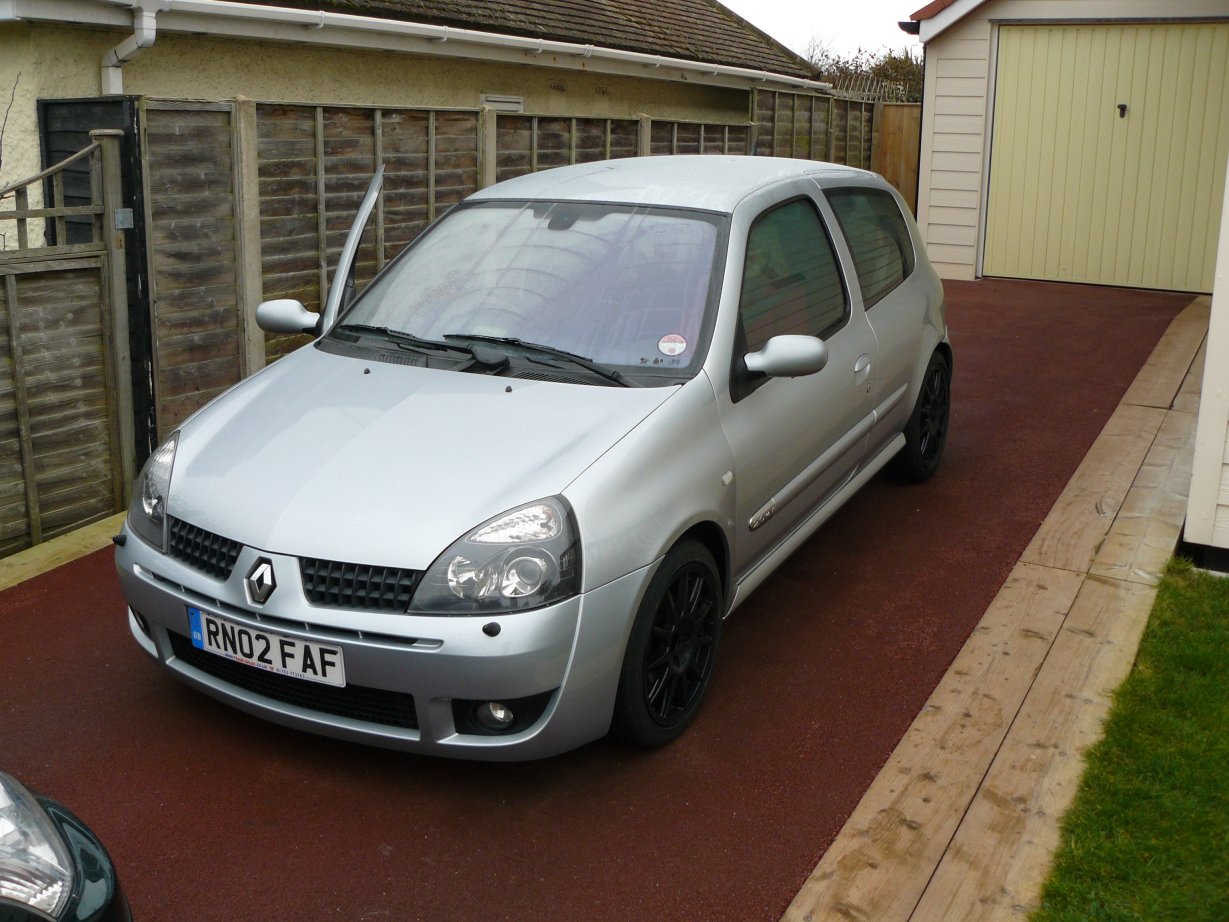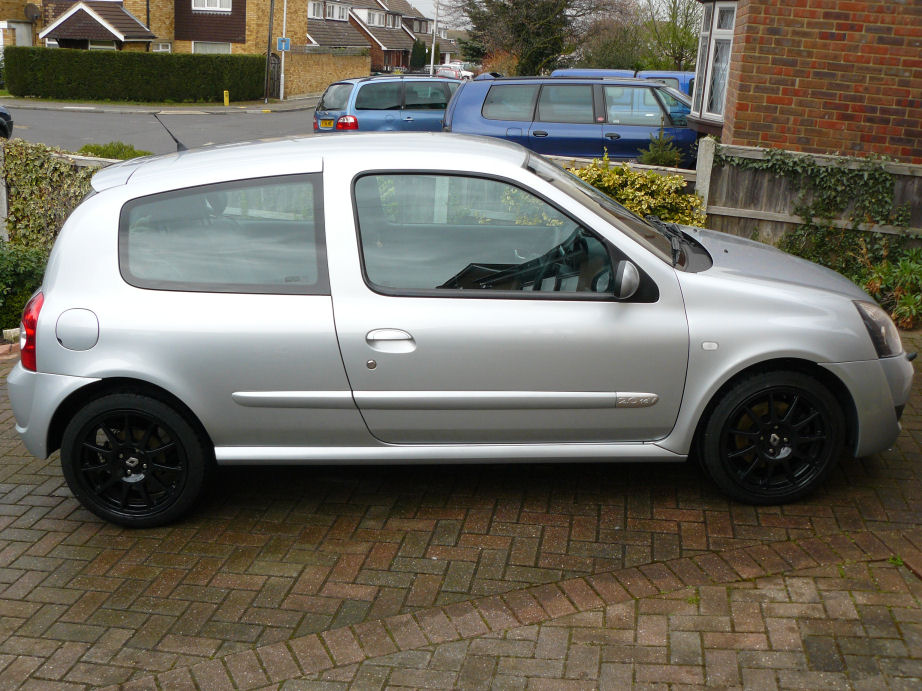 Evenutally the exhaust went, so on went a K-tec stealth system. No pictures of that though. 2 weeks later, this happened: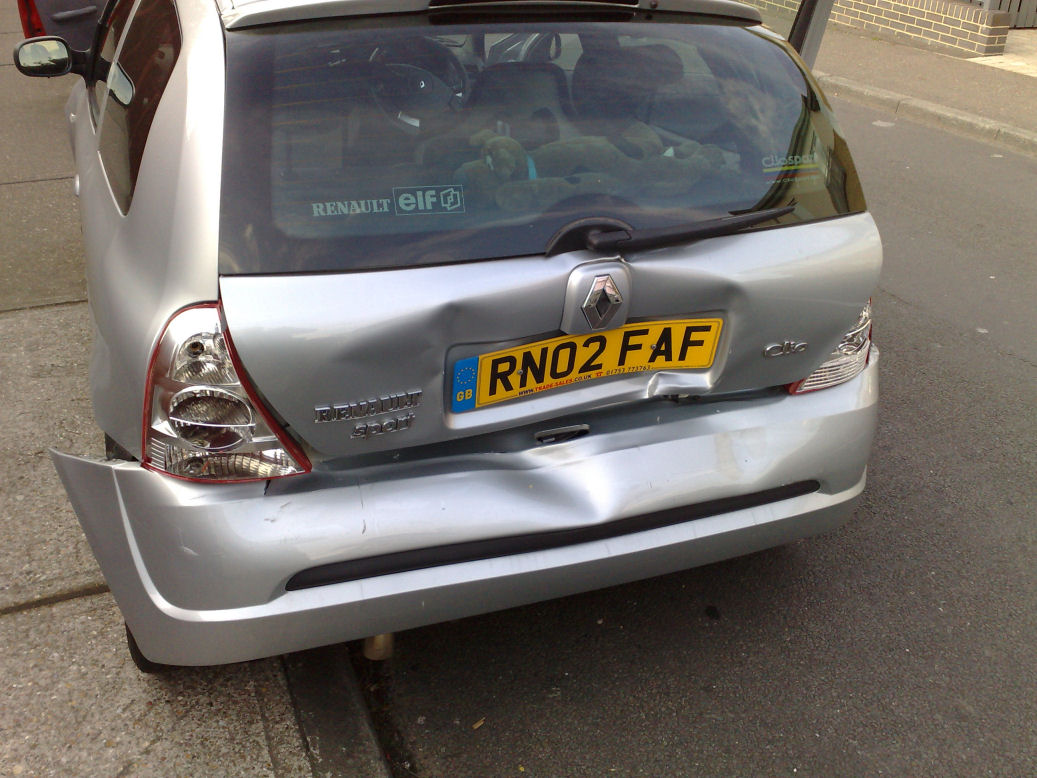 Car was written off and the search for another one started. I bought this: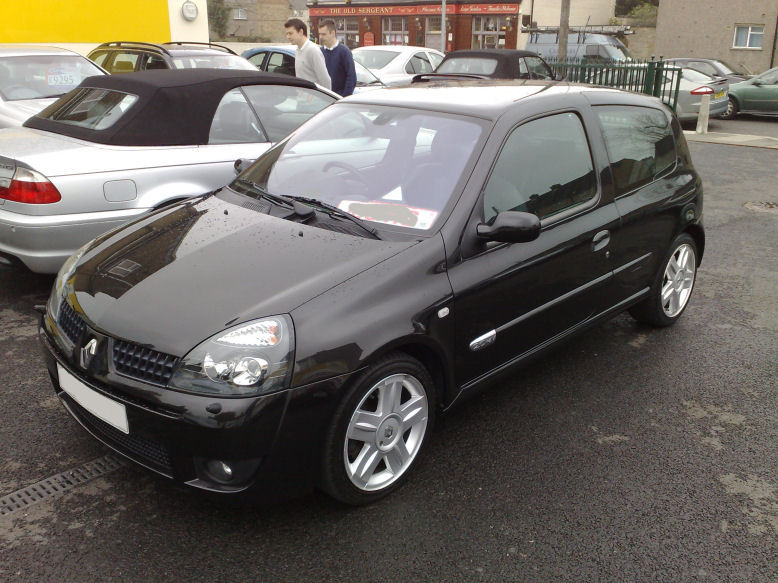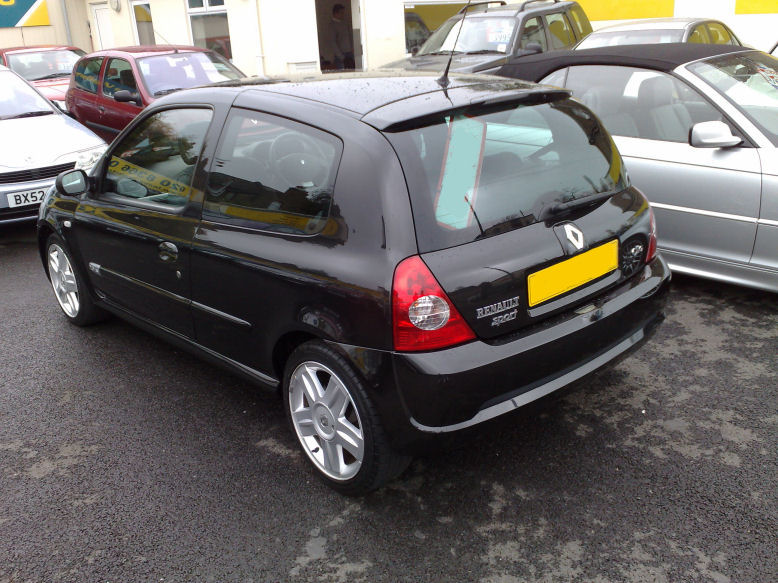 Silvervisions, Turinis and seats went straight on: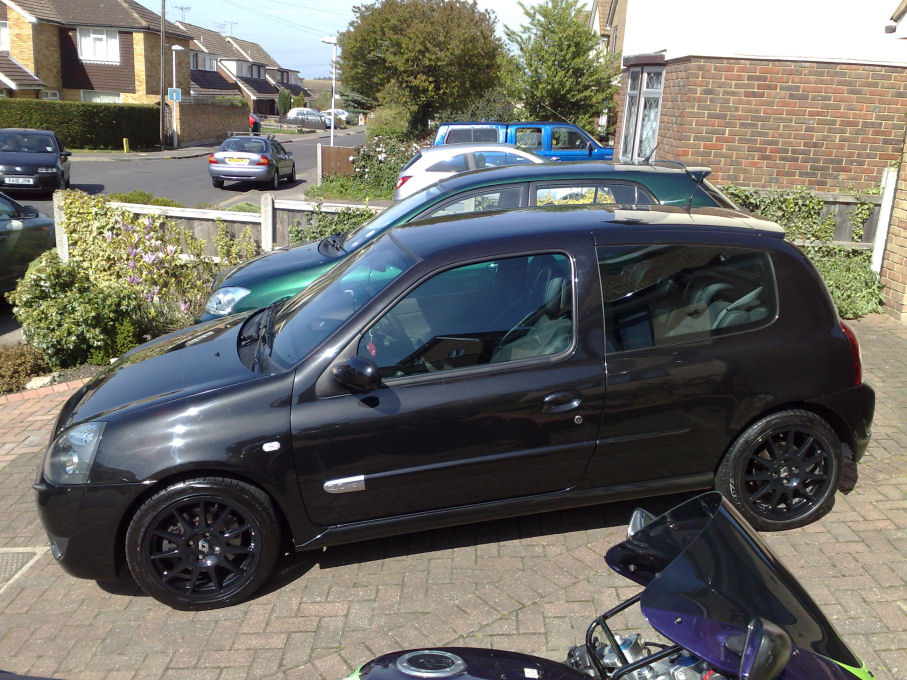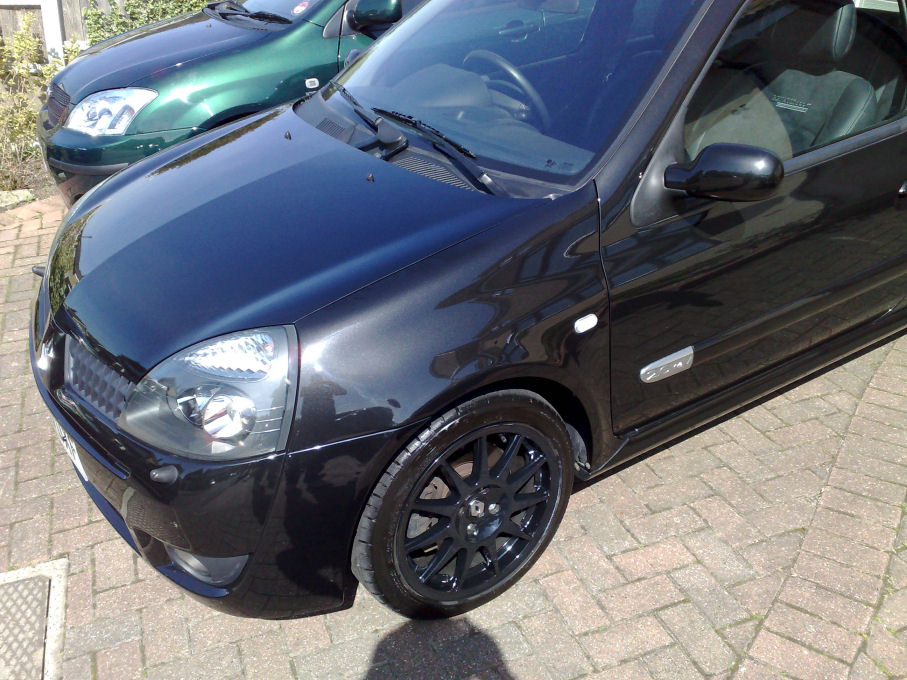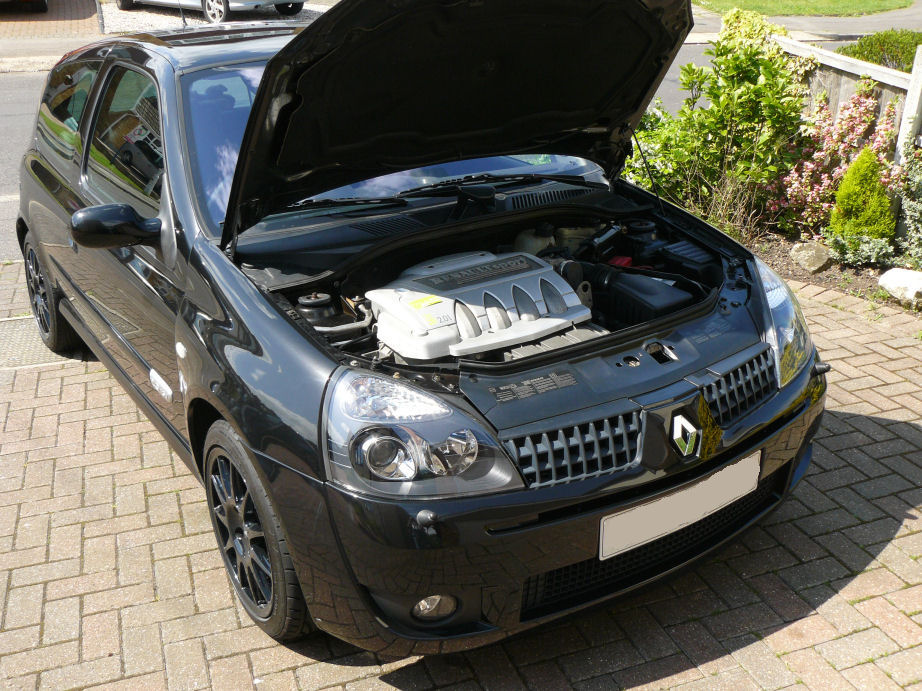 Then got tempted but sportline springs: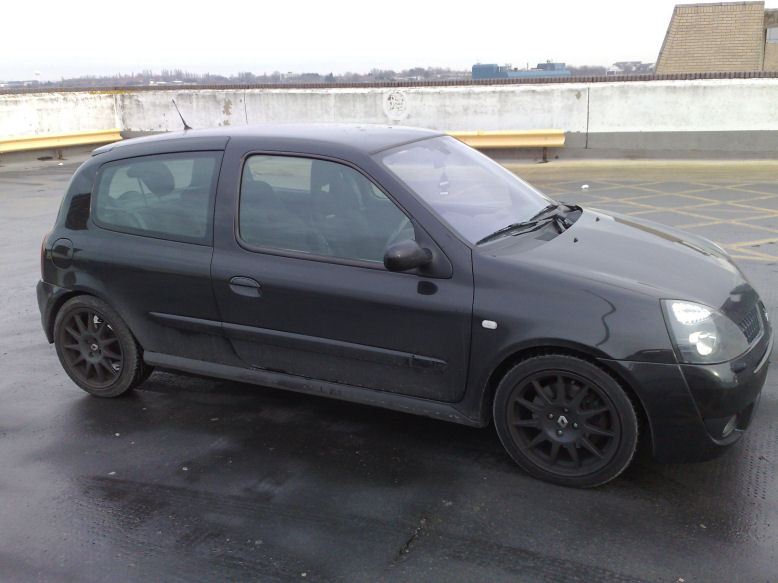 Also had the bullets & diamond painted: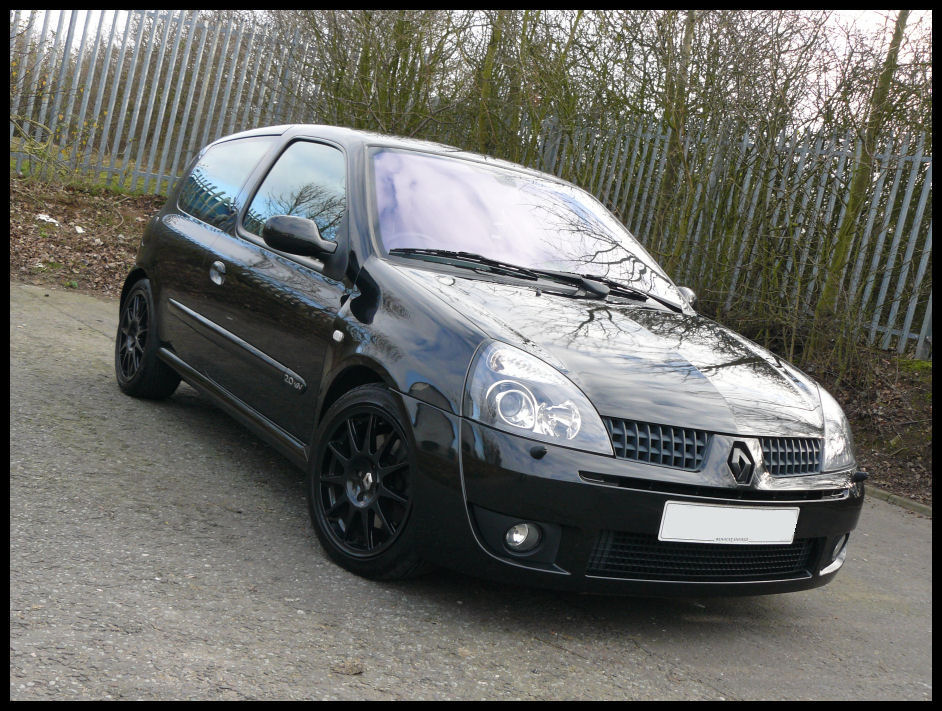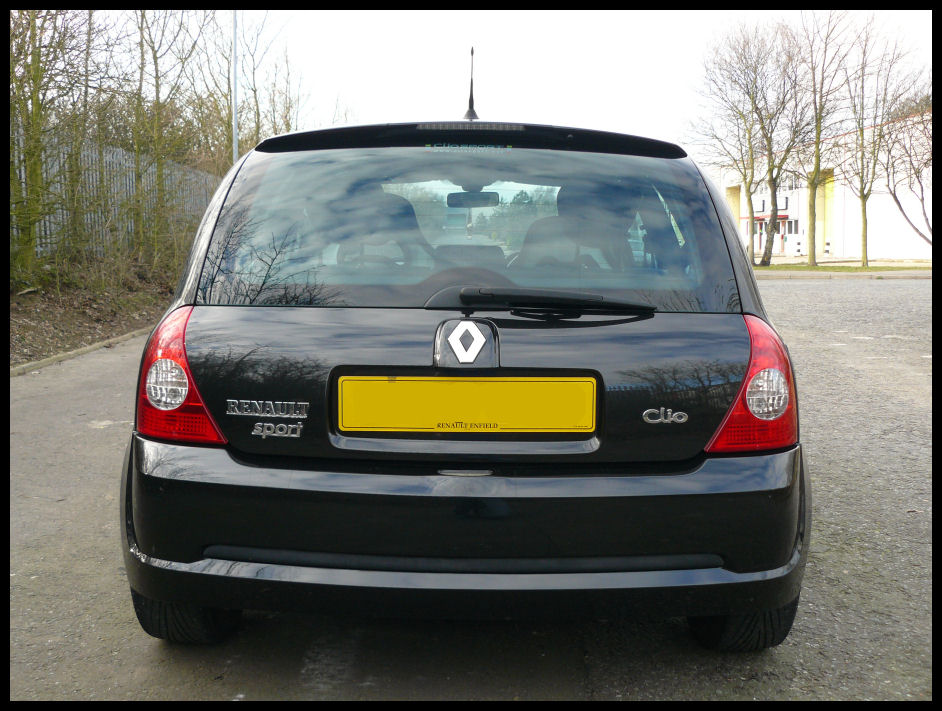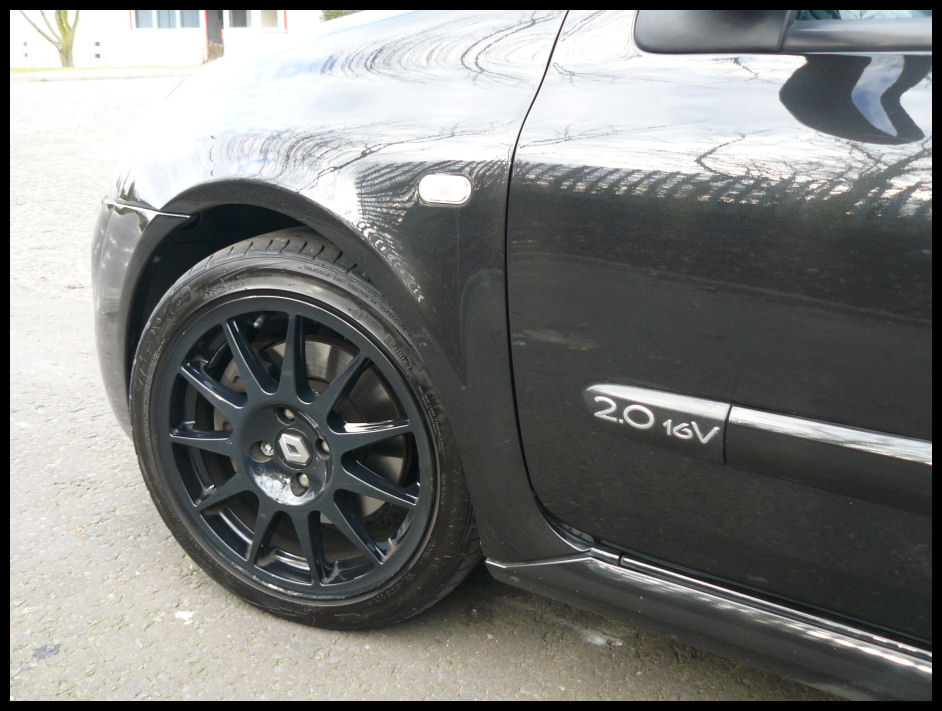 Lowered the drivers seat as much as possible: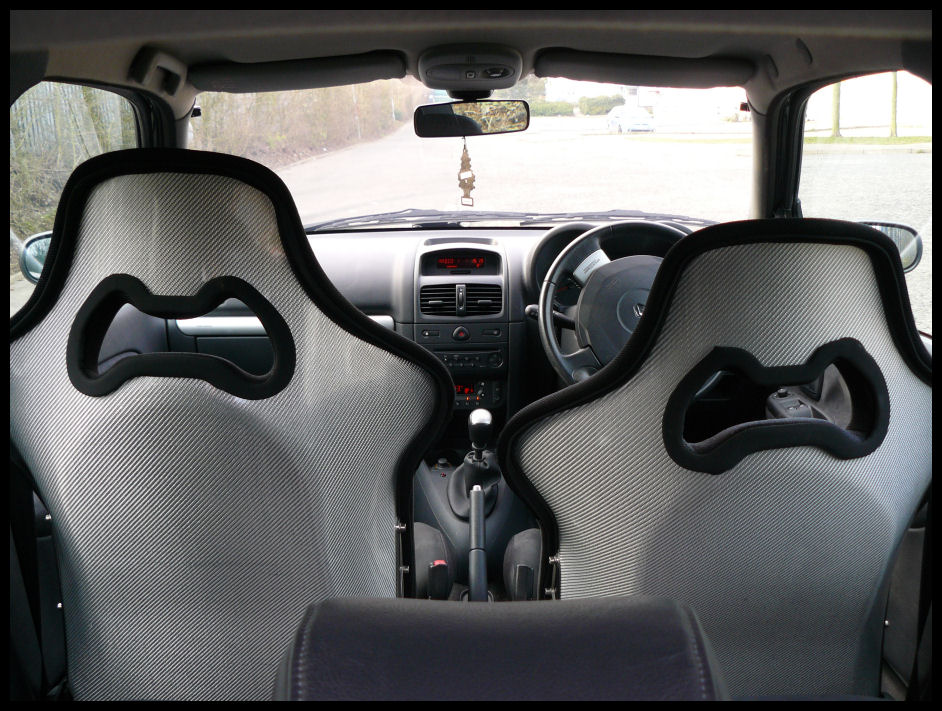 Then more bad luck: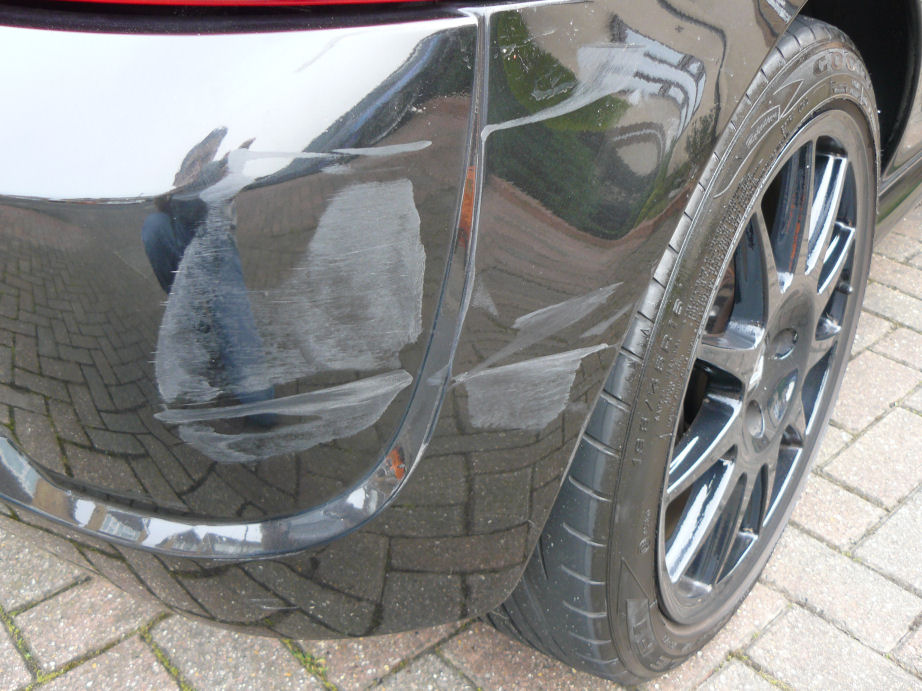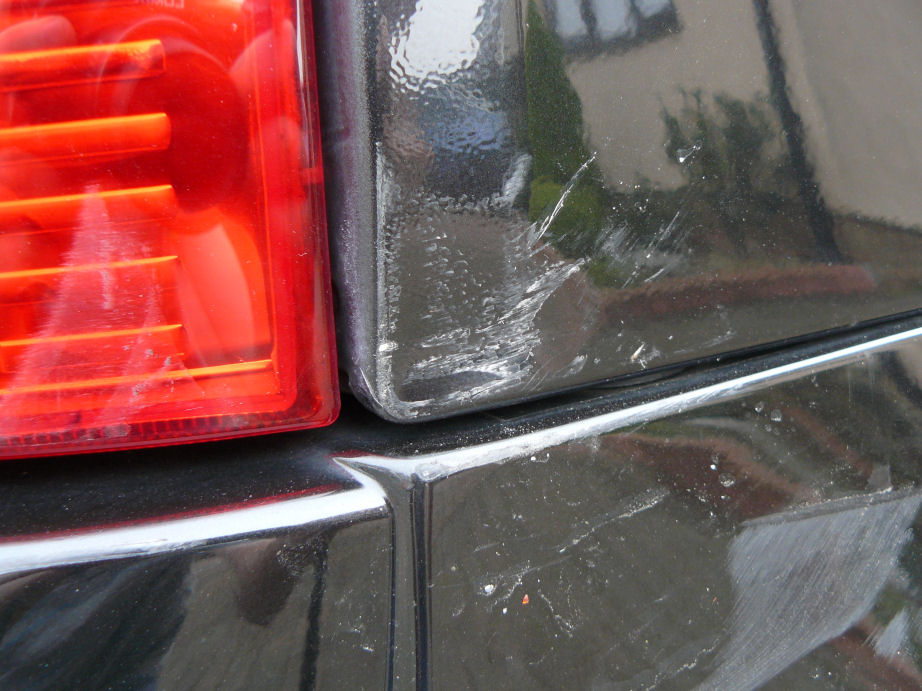 Standard wheels went back on while it was repaired: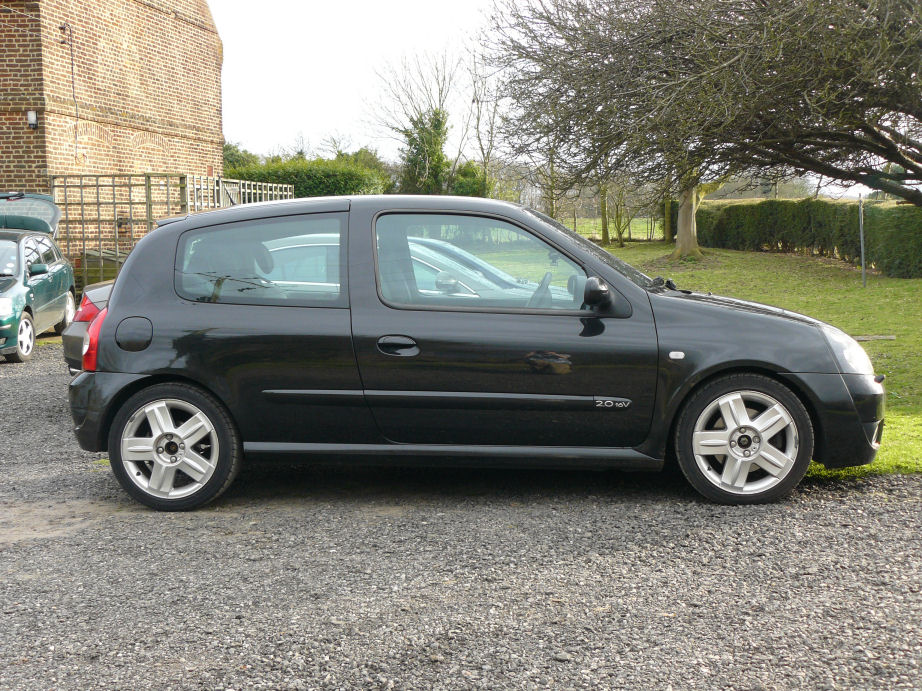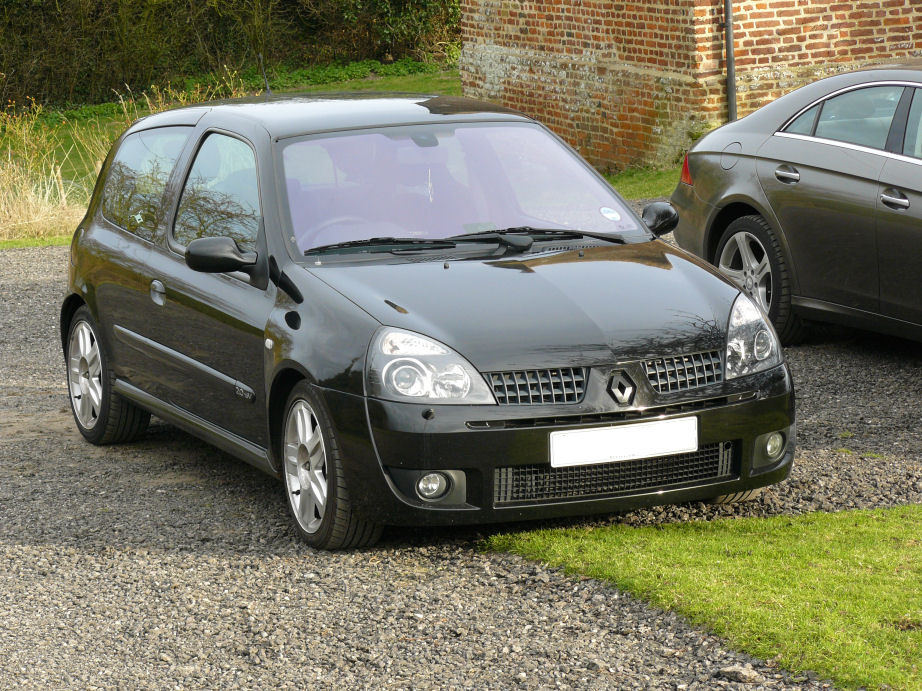 Then I sold the turinis and got myself some of these: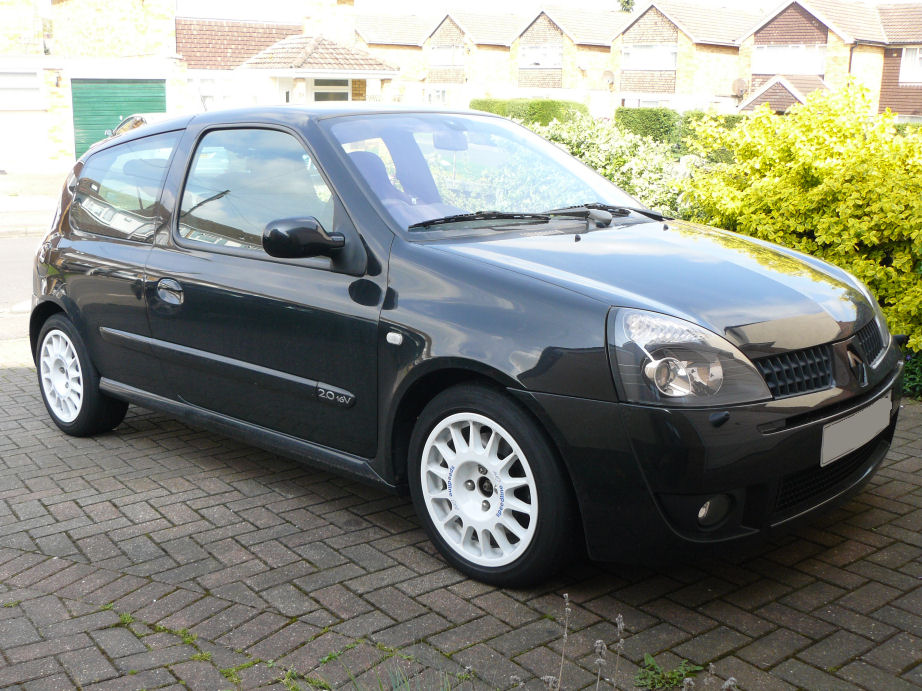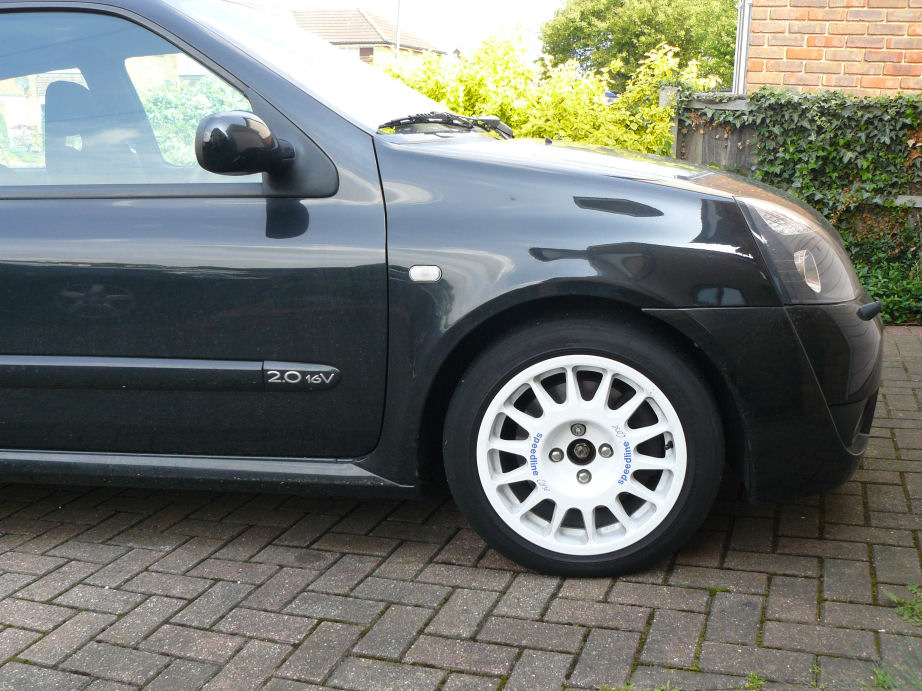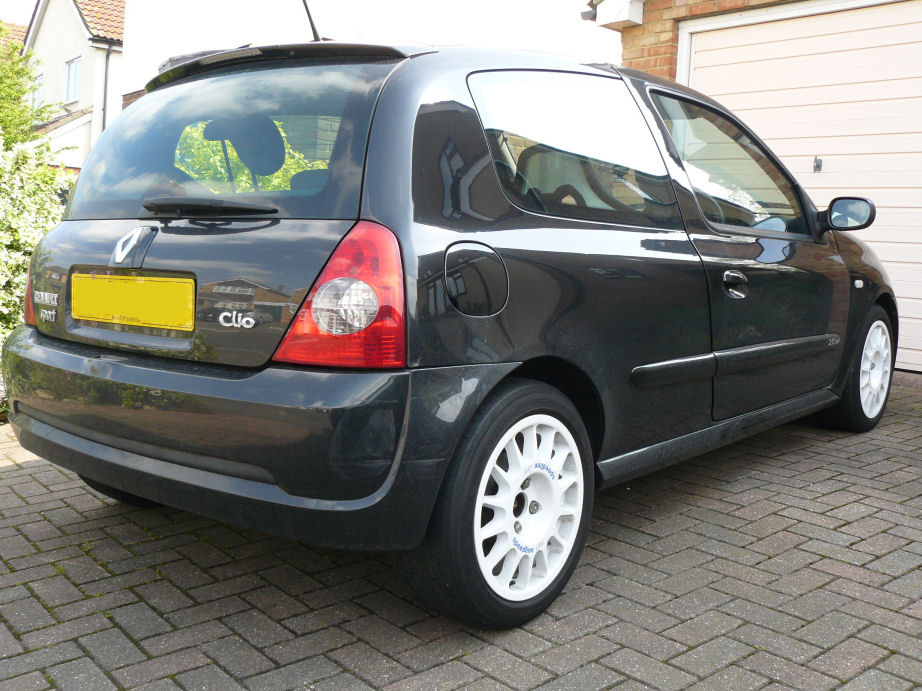 And the reason was I did a brands hatch evening: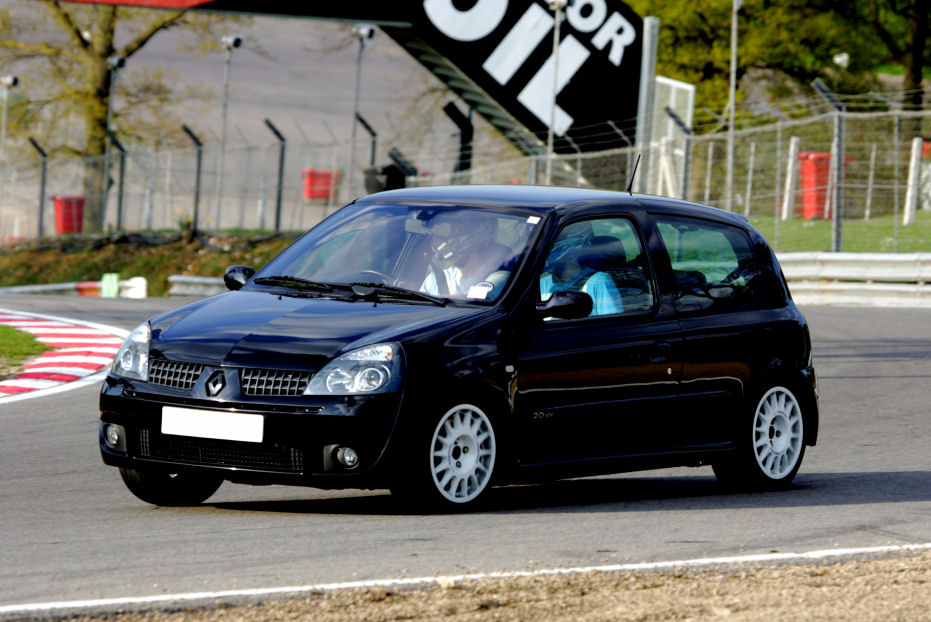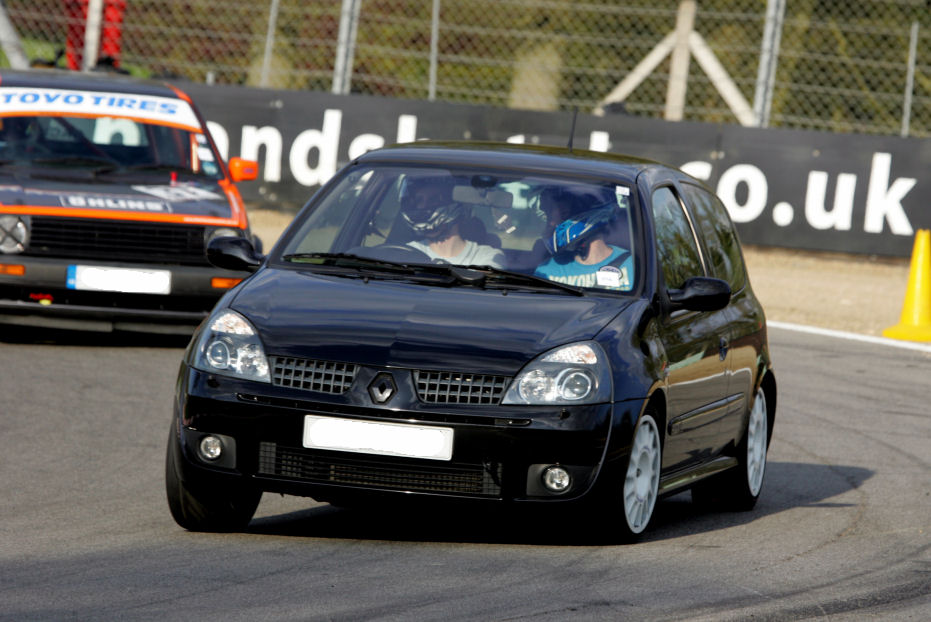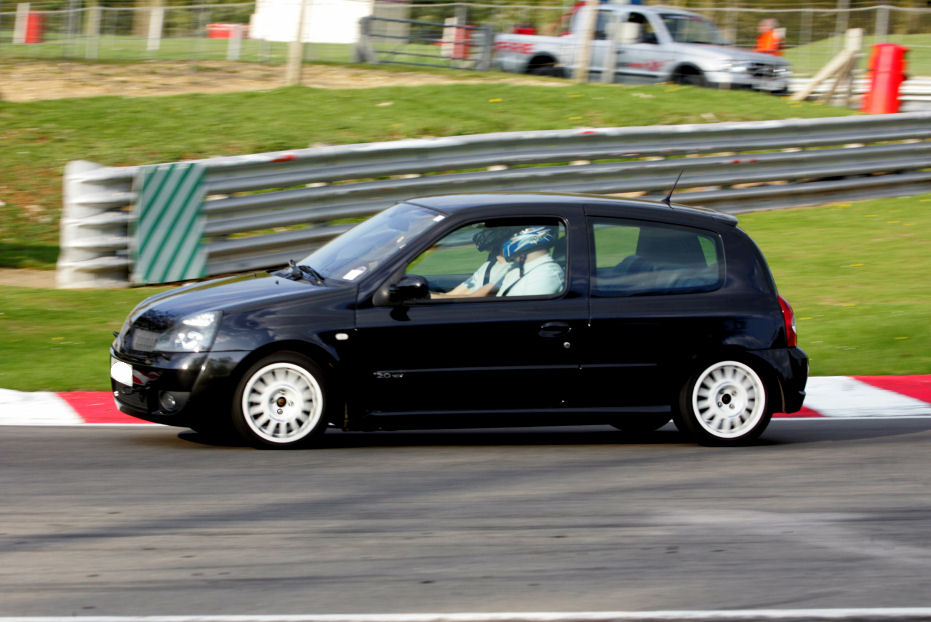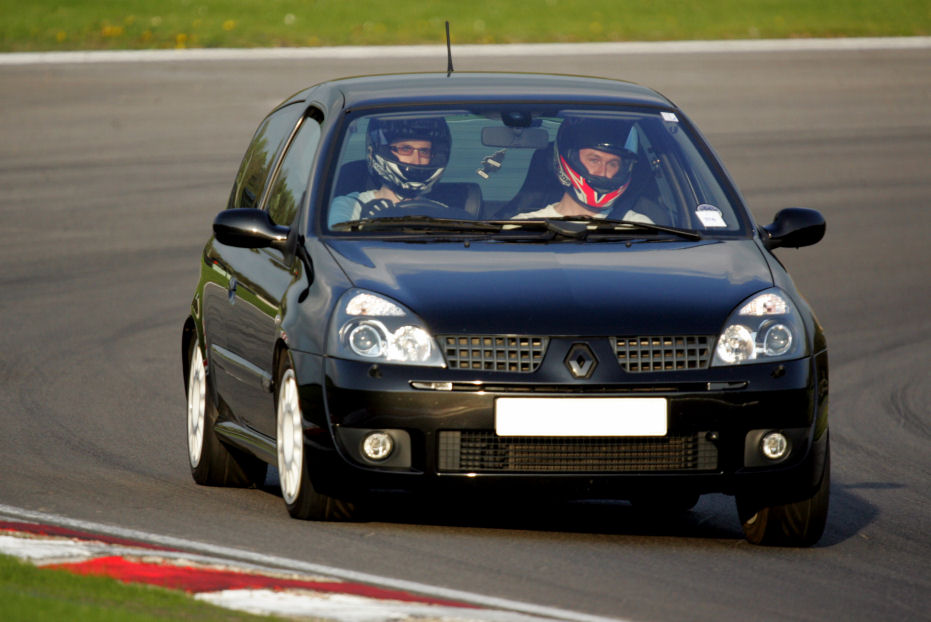 Then its been downhill ever since. Sold all the gear and put it back to standard. Tomorrow it will be swapped for a Mondeo ST220.
Hope you like the pics guys
See you
Steve