Recently I bought a new house that's been a bit of a project and has a large garden that I find myself constantly doing runs to the dump and im fed up relying on using my mrs car or putting loads of sheets down in the back of the 220 Trophy to keep it clean, so I went on the lookout for a Kangoo/Clio DCI van.
I had been keeping my eyes on ebay/scumtree/facebook but everything popping up was £1000+ with 140k miles and in typical condition for a 12-18yr old van!
then one night on ebay I see an auction with 30 seconds left to go, a 2001 1.5 DCi van, in white, sitting at £250 with zero bids, a very quick look at the details shows its advertised as spares or repairs, 120k, MOT expired but starts and drives with a few knocks. Another quick look at google maps shows its in Sheffield about 4-5hrs drive away, so I bid £250 and win it with seconds to go!
Messaged the guy and basically said, honest opinion should I bring a trailer down or just drive it up the road? he said it starts, drives, stops just a bit rough, so I packed the Mrs mk4 Clio with tools, tow pole, and anything else I may need and booked an mot local for me to legally get it up the road. Headed down with my mate to collect it.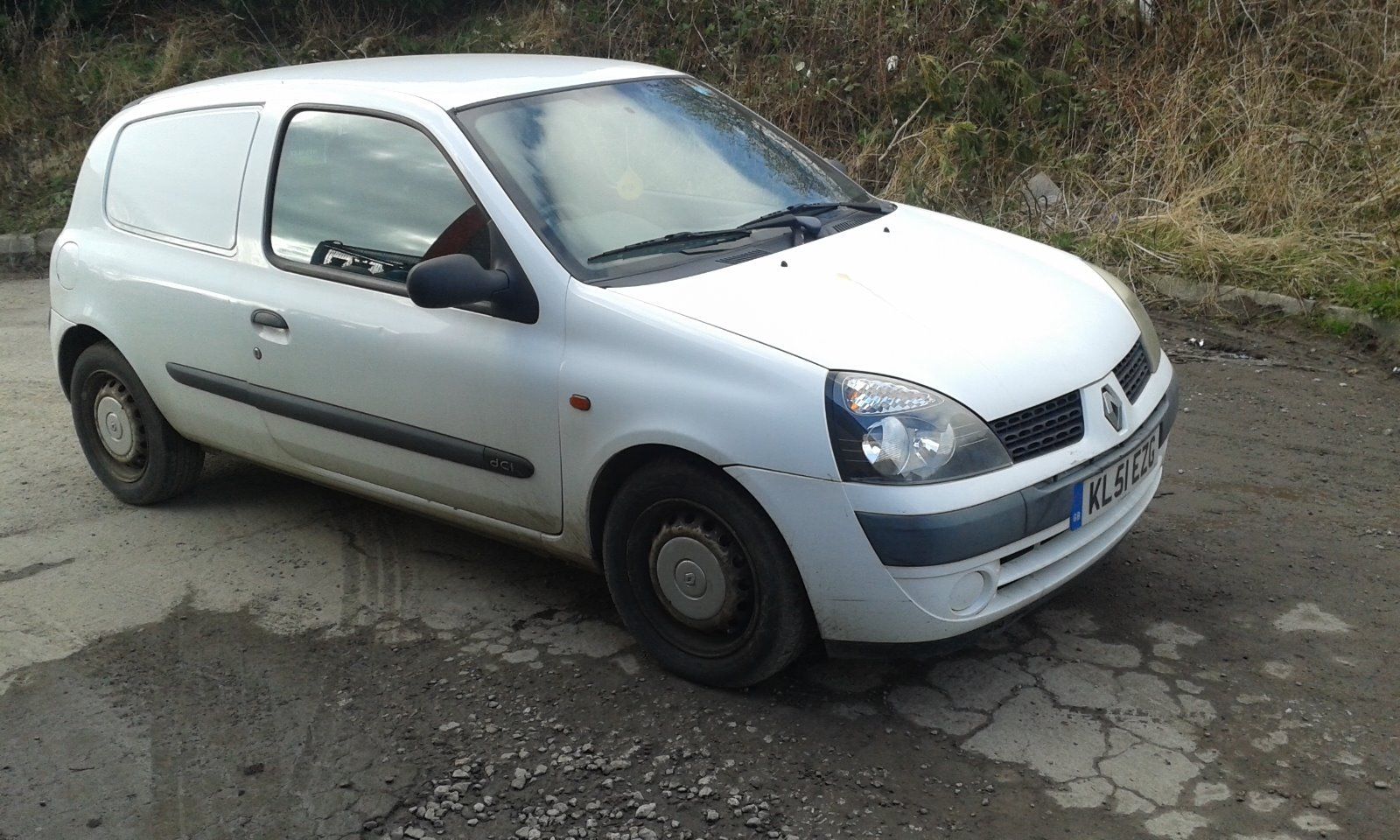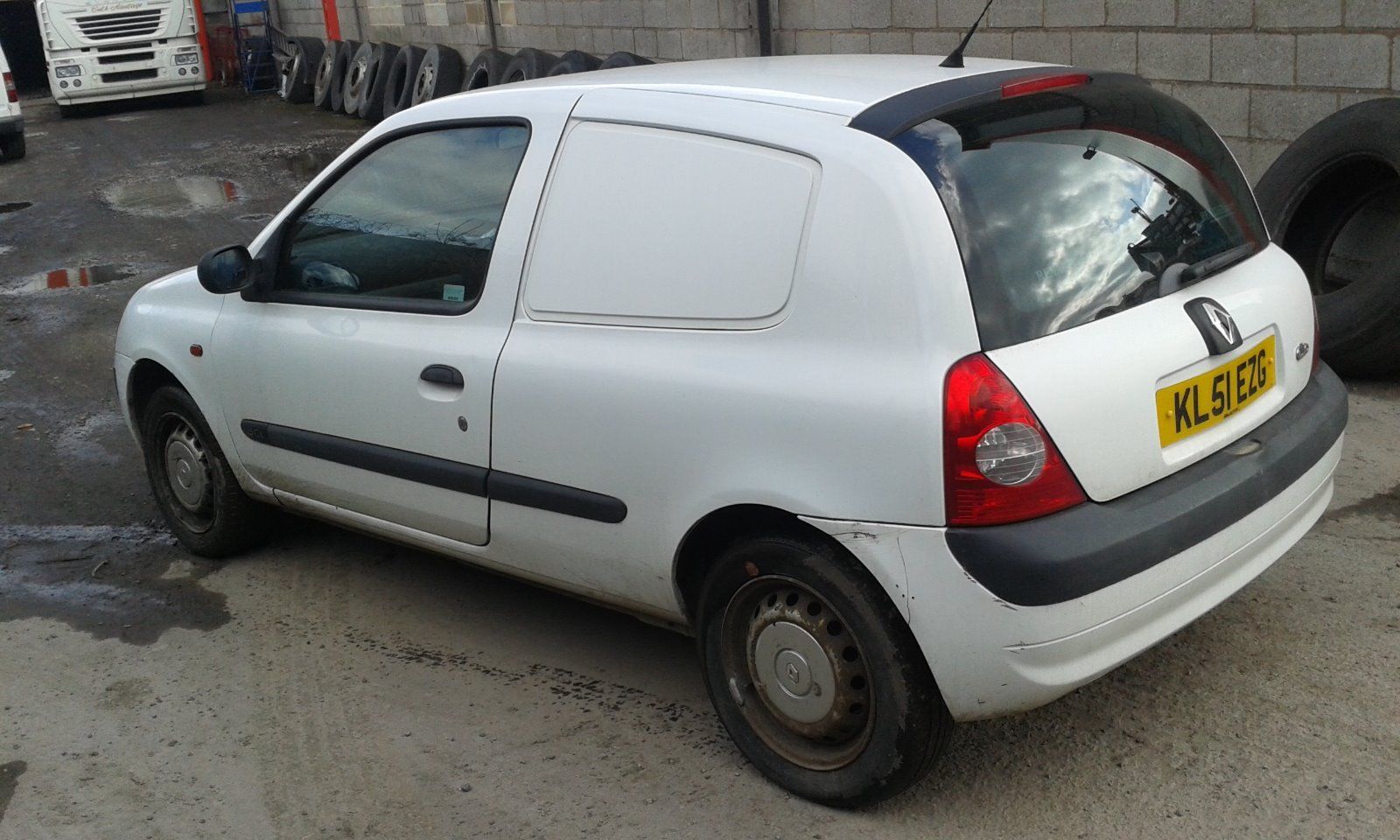 So here it was in all its glory. a few knocks was an understatement ive never heard wheel bearings so badly worn the full car was shaking the full way home, to make things worse the radio code was needed, i had the app on my phone to get it but no tools thin enough to get the head unit out to get the details!!, luckily I found a pair of ear muffs for sale in a service station so that sorted out the noise, my arms were numb from the vibration by the time I got it home. the rear brakes are also making a horrid noise I assume there is no shoes left!
The little engine runs sweet as a nut, sounds perfect.
by the time I got it home I was close to cutting my losses and driving it straight to the scrappies but I decided first to clean it up and make myself feel better about it before getting my hands dirty!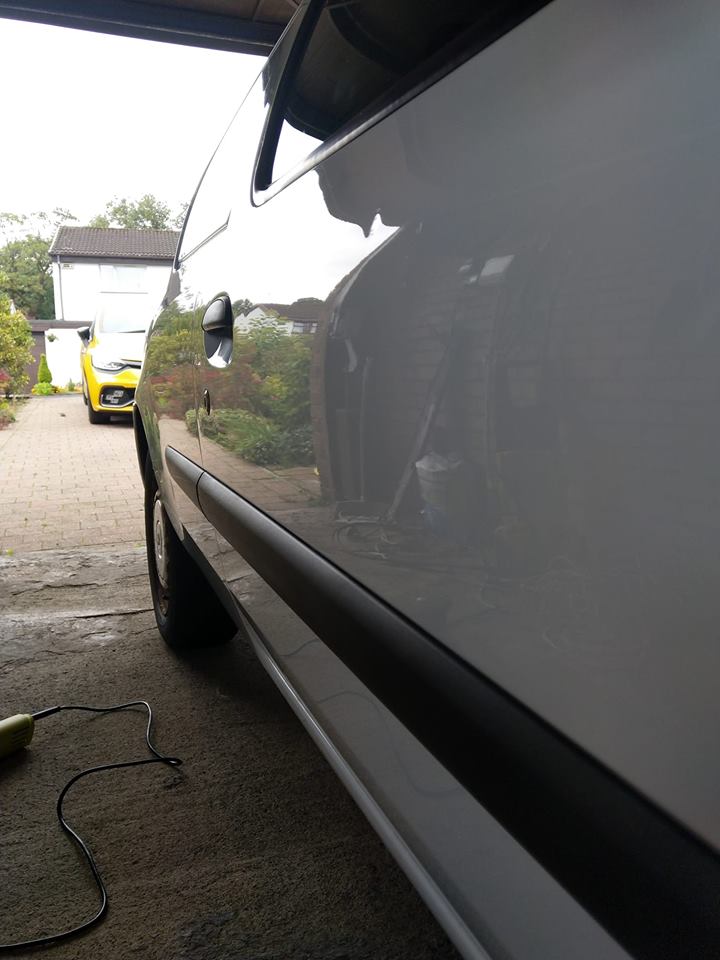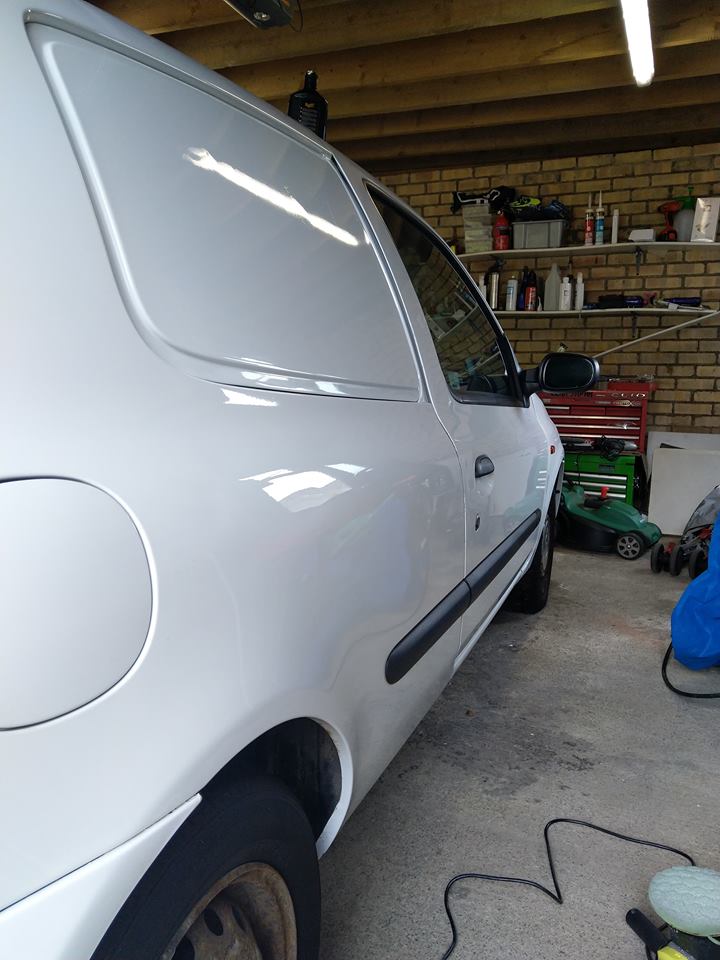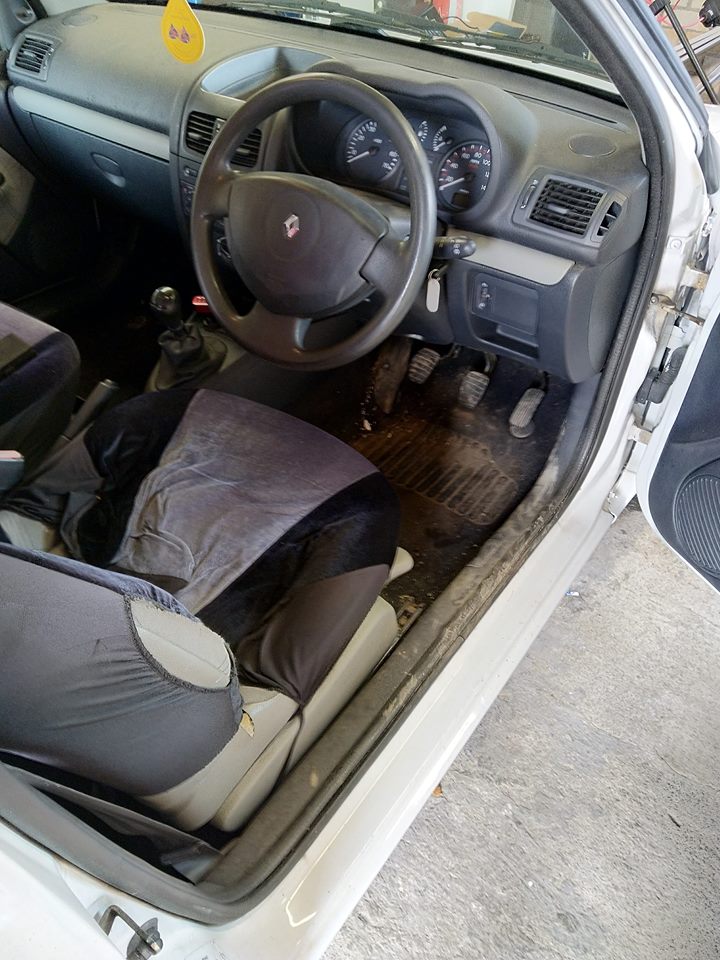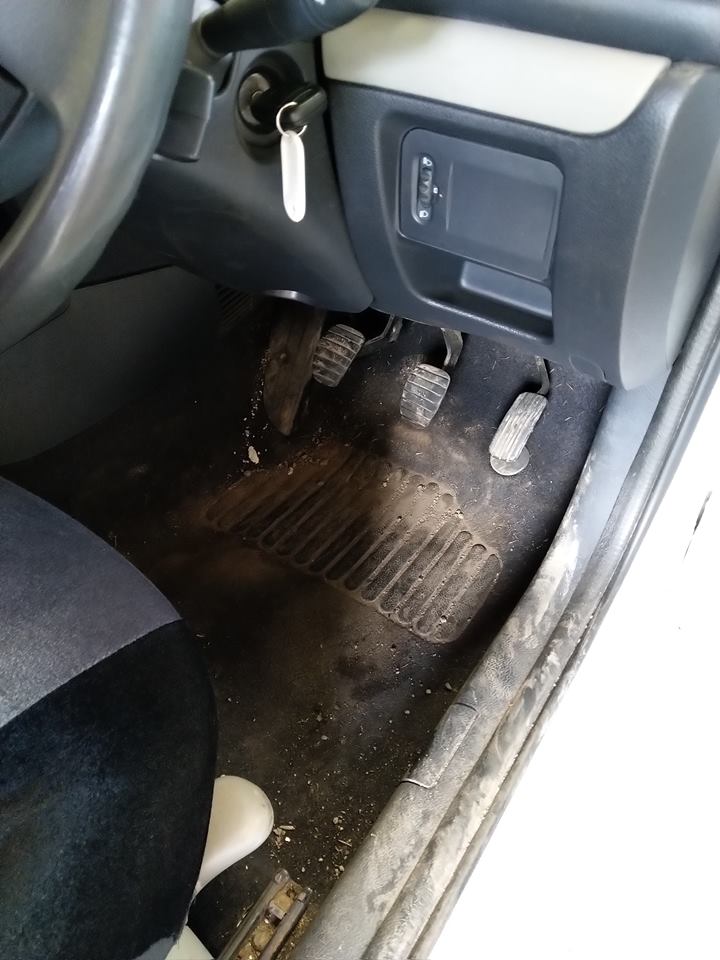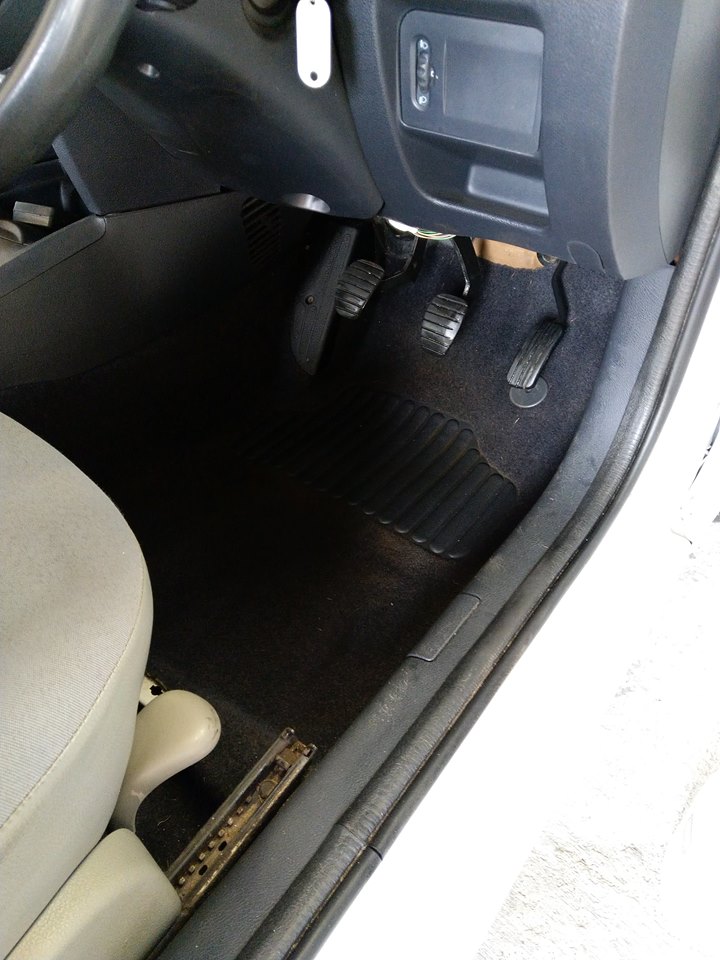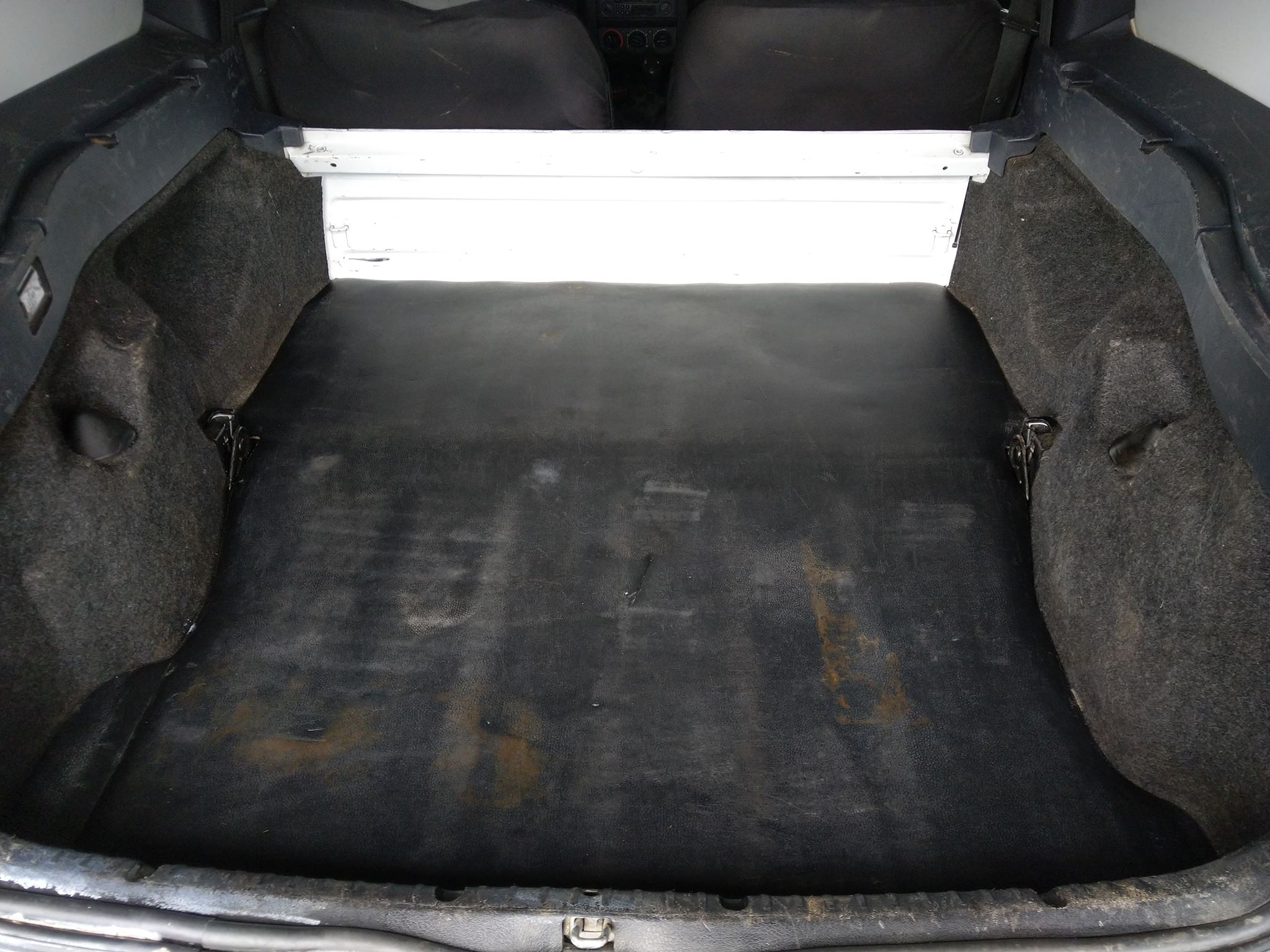 after attacking it with the clay bar and machine polisher its a cracking little shell, other than the corner of the rear bumper and a bit on the front bumper there is literally hardly a mark on it!
The central locking didn't work from the button on the key so I took it apart and found the button was broken off, so I popped a spare key I had from another car apart to have a look at exactly how it goes back together and soldered it back on that fixed that!..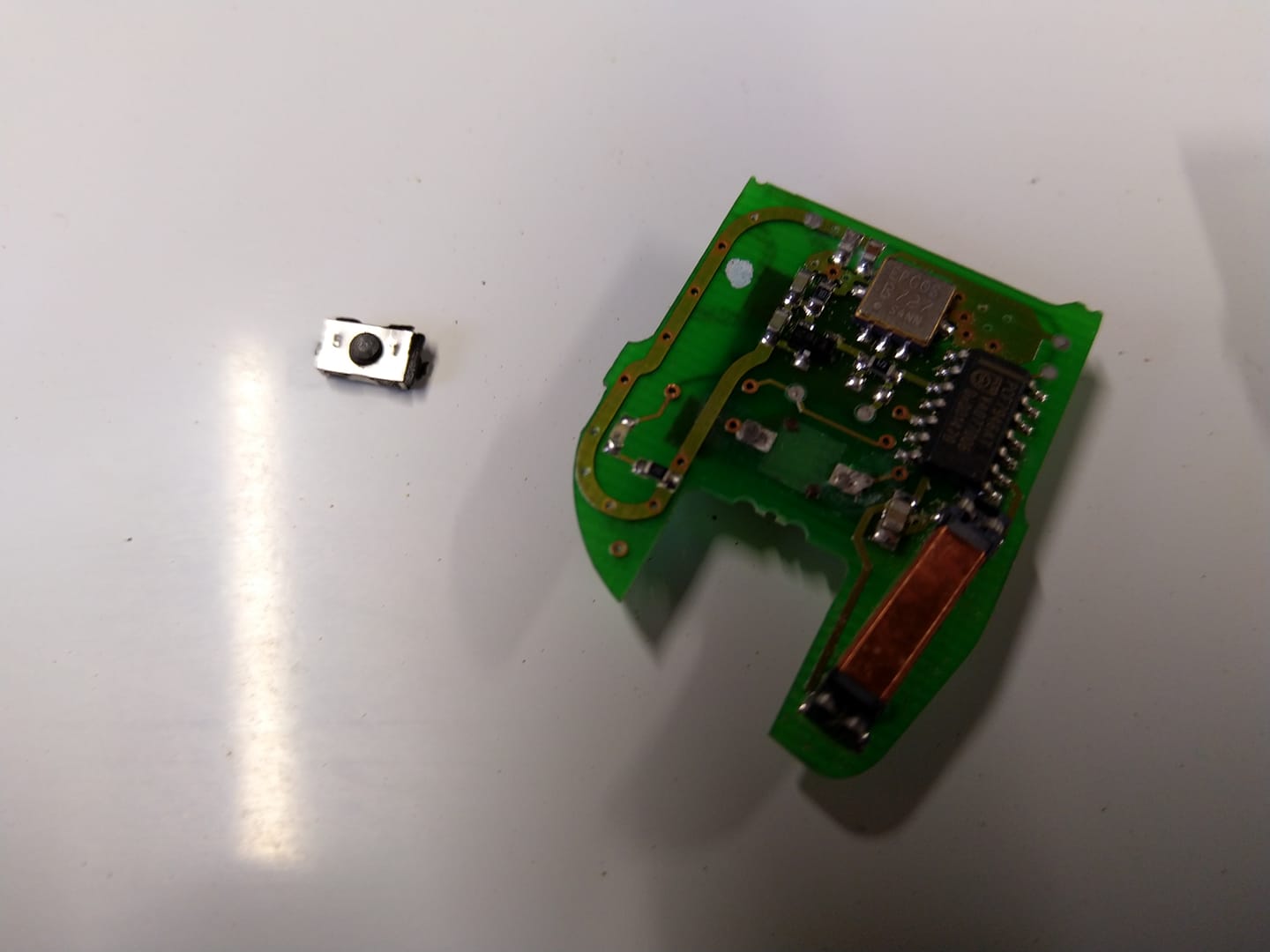 Next up I pulled the front end apart, got both hubs off to replace the bearings and while I was at it had a look at what it needed. An order went into Euro car parts for:
2x front wheel bearings
2x lower arms
2x track rod ends
2x ARB outer bushes
2x suspension top mount kits
That's all arriving tomorrow so it should be good to start getting back together than ill attack the rear brakes and bearings.