Some of you may know that I purchased a 172 Cup from
@MrBlonde
some time ago. It was a really well looked after example as can be seen from his previous build thread and well used as they should be.
Unfortunately just after it had rust repairs on both rear quarter panels and paint the offside of the car kissed an armco barrier one morning on his way to work. A lot of the uprated parts were transferred to his new car and it sat on axle stands ready to be broken. I was interested in a few parts for my track car, but enquired about buying the car completed and breaking it myself. Steve offered it to me complete and I arranged to turn up with some wheels and brake bleeding kit to get the car suitable to drive home.
This is how I picked it up from steve. I went to collect with another forum member
@Somnambulist
. Bled the brakes, fitted the wheels from my track car and drove it home. I was really impressed with how it drove and how tight it felt. No knocks or bangs, just drove how a Cup should. With the Engine Dynamics remap it felt very responsive.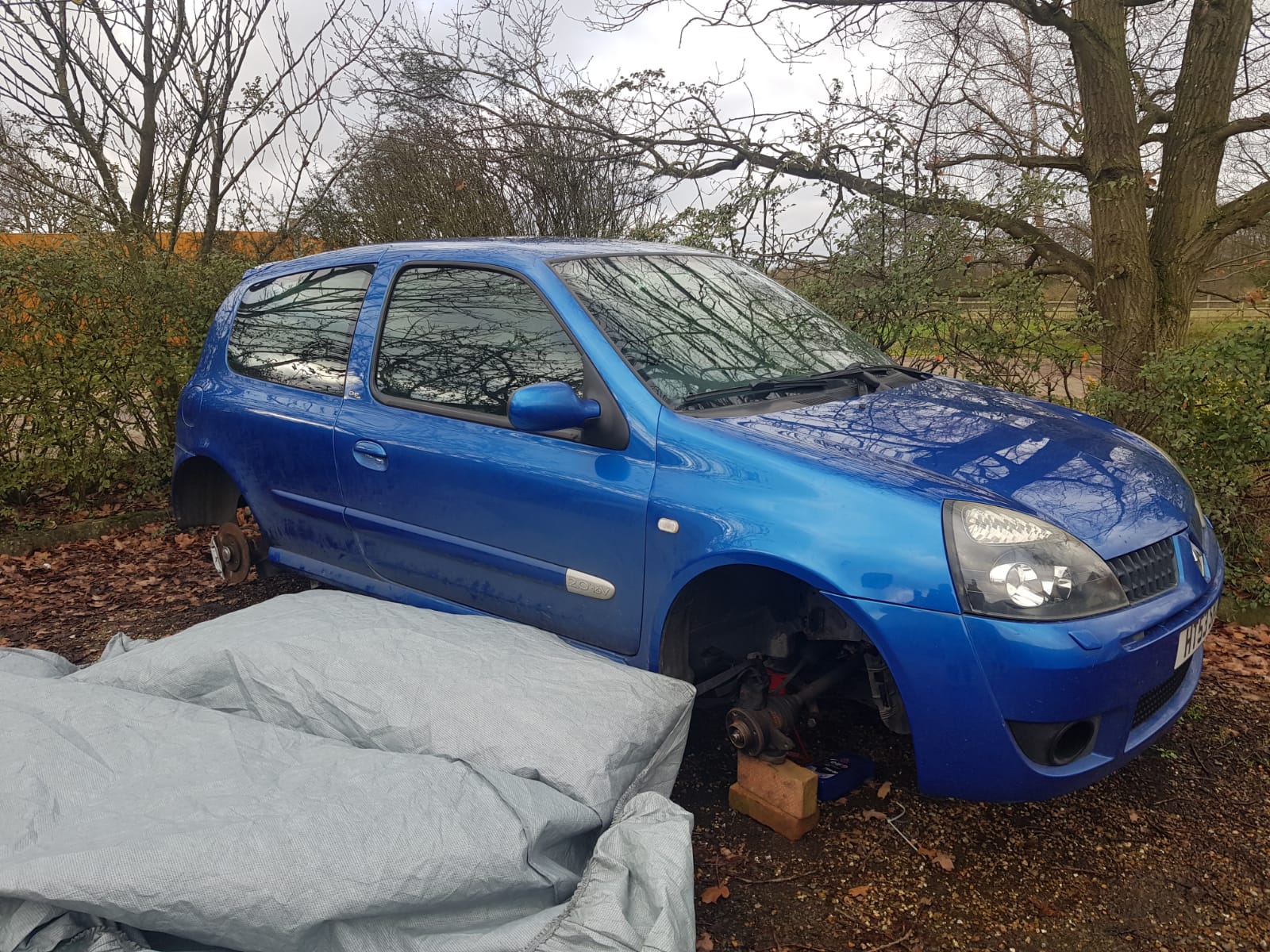 Once the car was home I parked it on the drive and didn't do much more with it. I had purchased a 182FF the previous week to this and this was only suitable for breaking. It did however have some nice bits on it, including a set of Turini wheels with Pirelli tyres. I set about stripping this car bare before turning my attention to the Cup.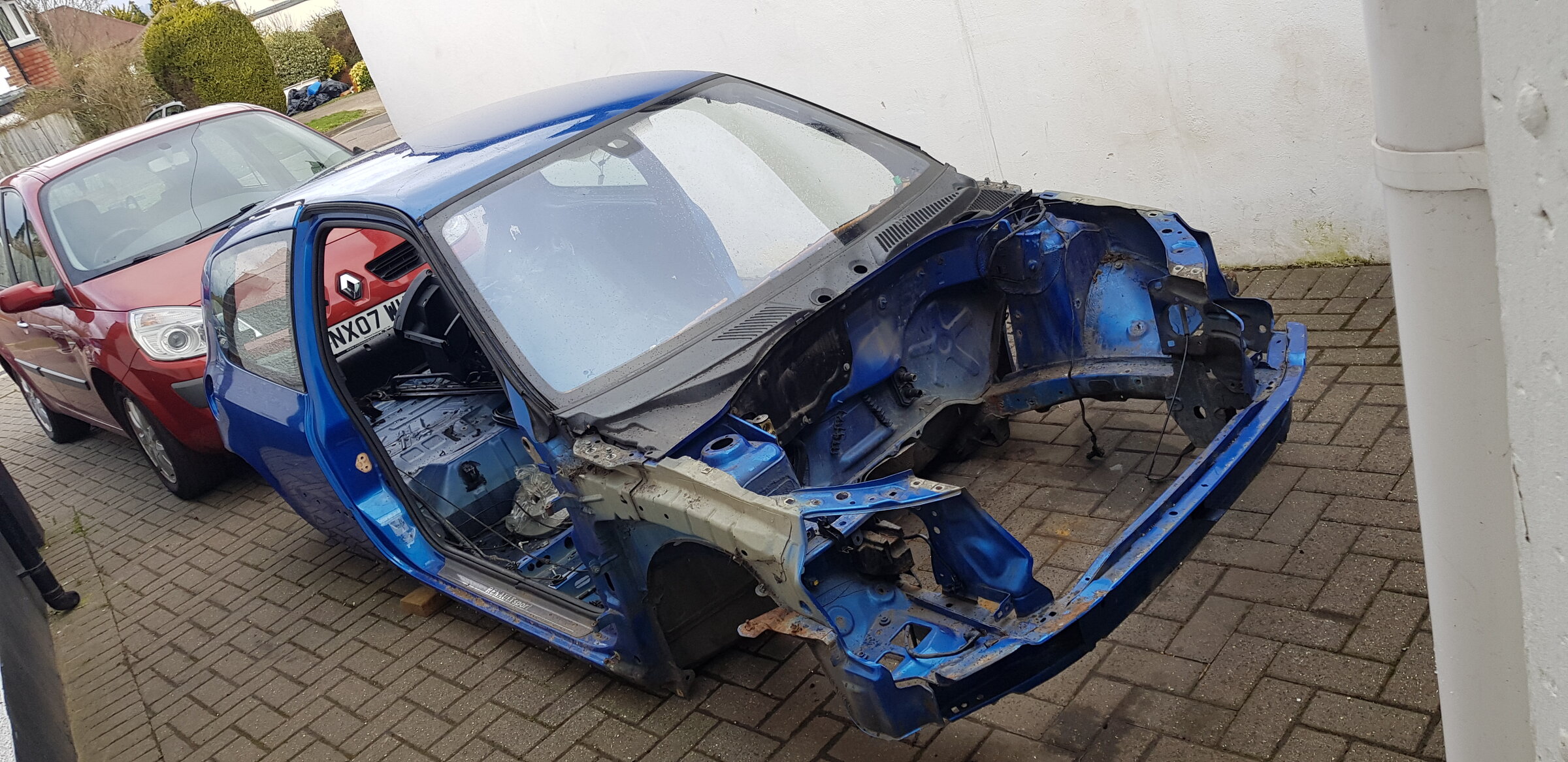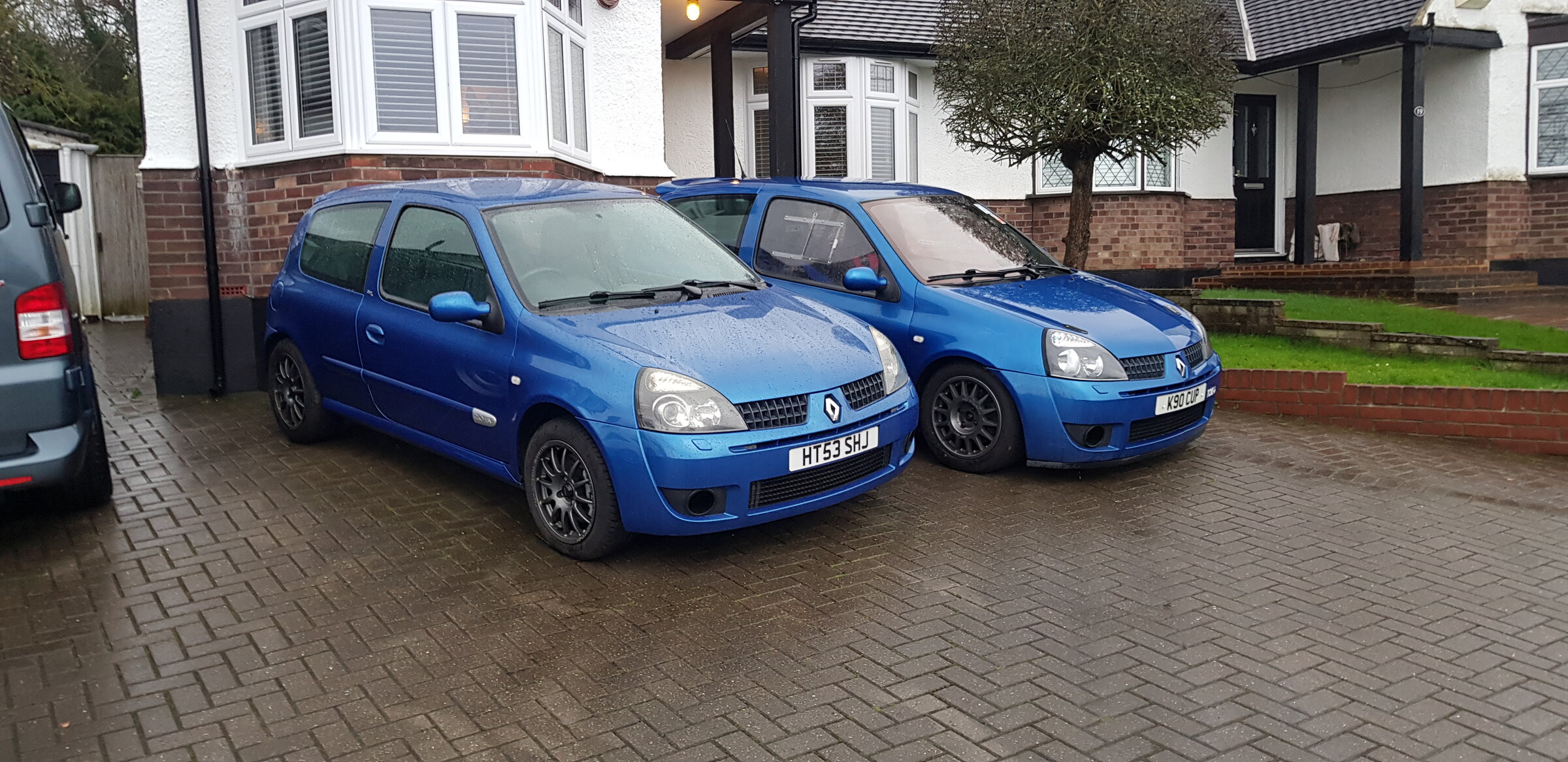 With the shell from the 182 gone I started doing a few bits on the Cup. I noticed that it was getting wet inside. The front passenger footwell and boot being the main areas. I re-sealed around the front passenger door card and sucked all the water out with my George. The boot leak was a split in a spot weld, which I have temporarily sealed. The rear offside caliper would not bleed so I replaced this with a good spare I had. Rear interior had all been removed so this has now been refitted. It was on standard springs and looked like a monster truck. Quick wanted thread on this great forum and I had some eibach sportlines courtesy of a forum member
@Coops Mk1
arrive and these were promptly fitted. Gave the car a good clean. You can see the rear quarter damage, which is not too bad!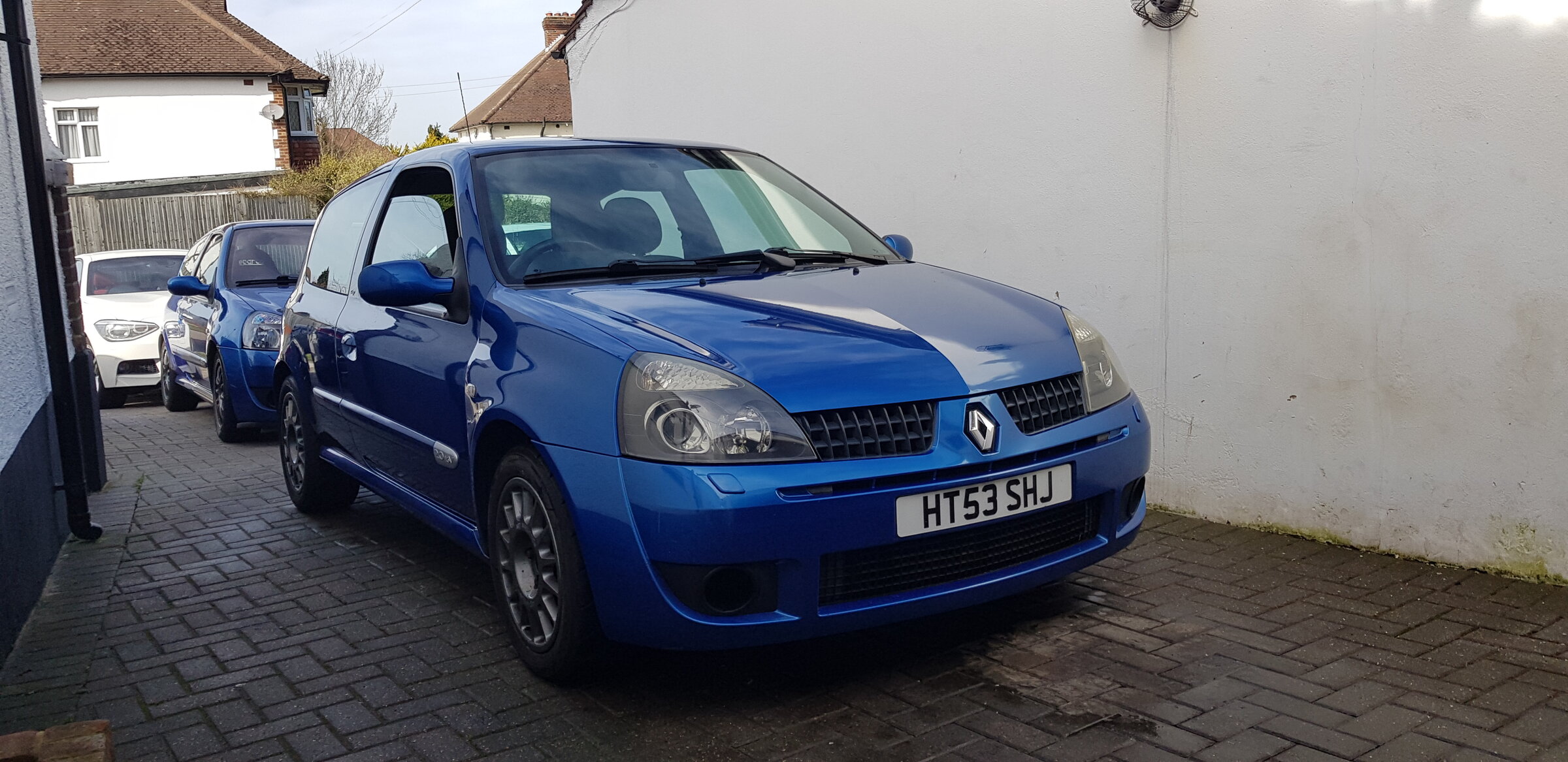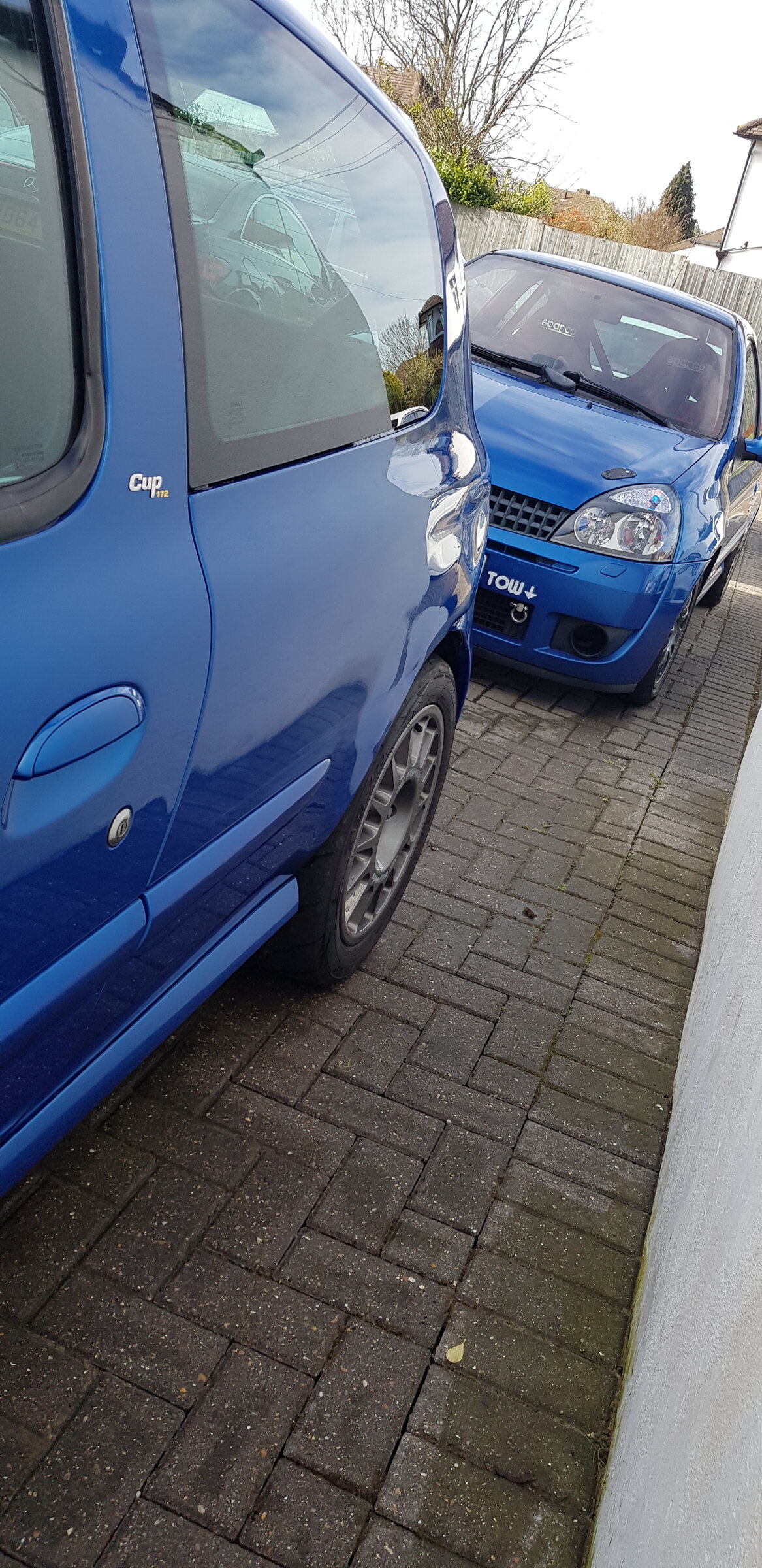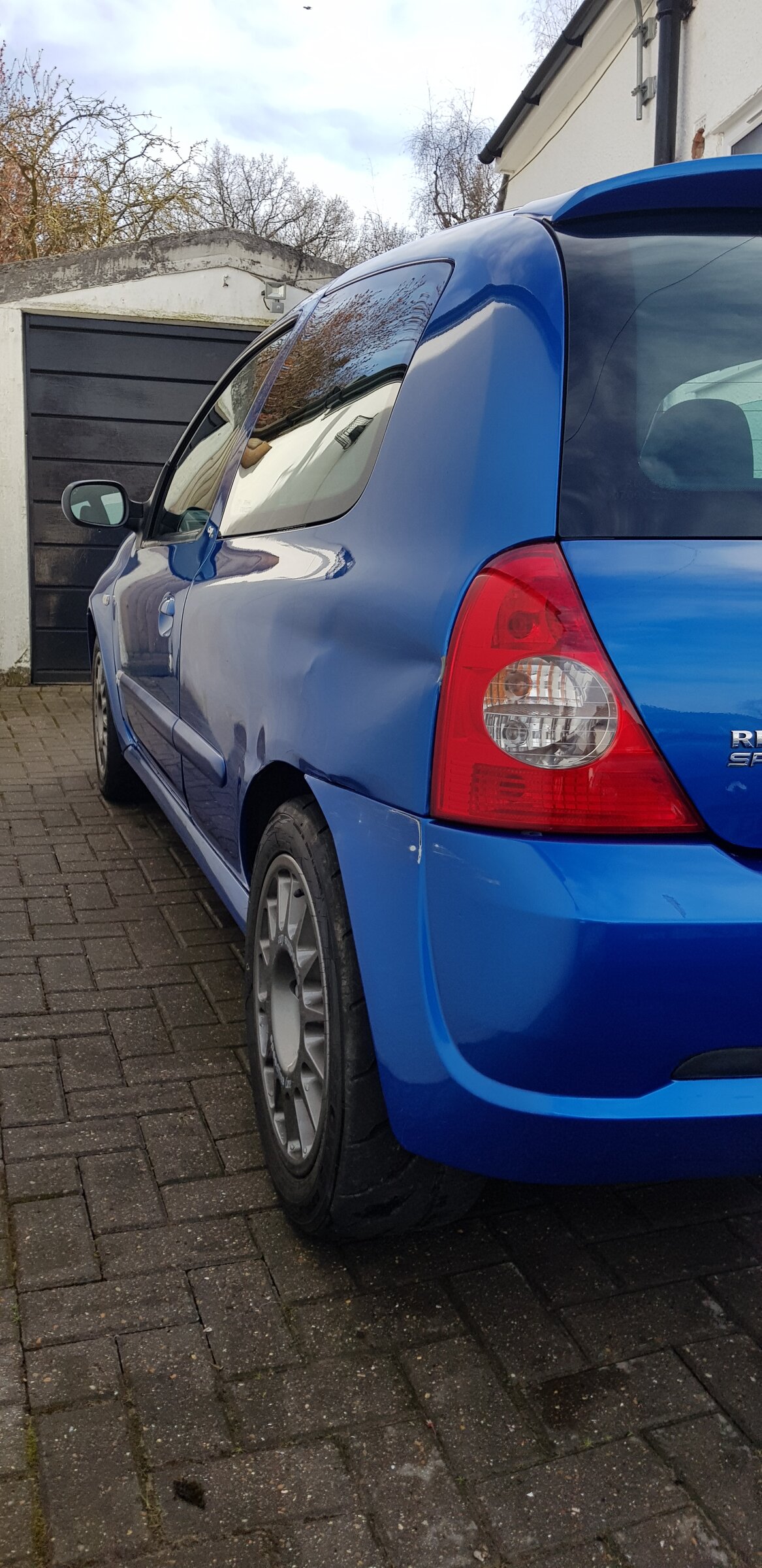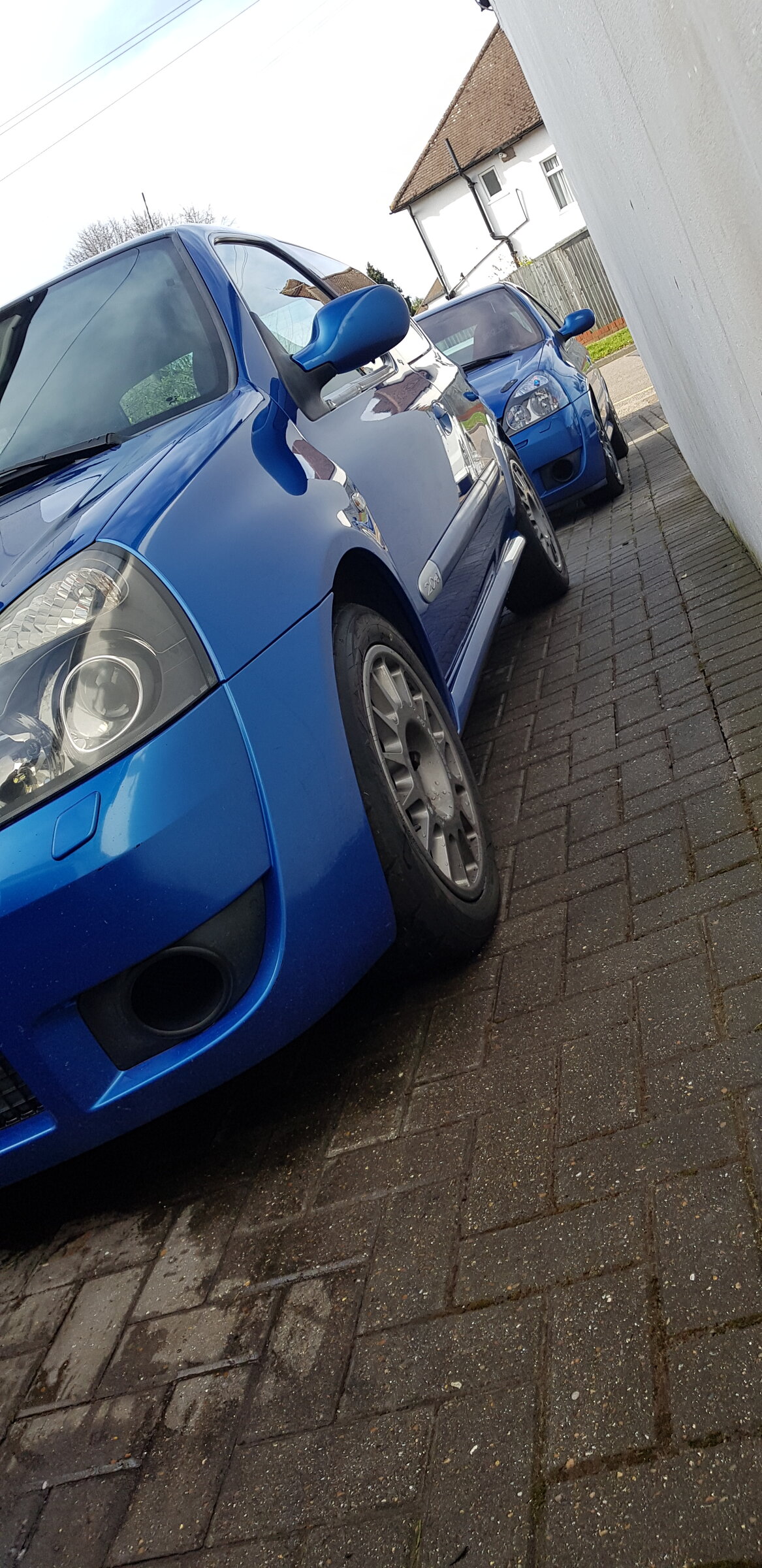 The mot had expired while the car had been sat on the drive. Quick check over and only issues were the hazzard switch not working and washer bottle needed filling up. Everything else seemed to work. Took for mot and went straight through!
I have fitted a stereo with bluetooth and hands free along with a few other small bits. That brings me pretty much up to date.
Tomorrow it is going to have rear quarter panel repaired, bumper and then paint blended into front N/S door. The Turinis will be fully refurbished over next couple of weeks. After that I will get the cambelt and dephaser changed as due on age. Not too worried about this as it's a well serviced car and being a cup does not have the stupid aux belt set up the sports have. I am having a few little bits painted along with what needs too be done. Will update once it's back. Not too sure what the long term plan is. I did originally consider breaking it, but it's far too good and mechanically spot on.
Last edited: