My 182 failed its MOT today due to "Brake pedal anti-slip provision missing". But looking back at my original pedals it doesn't look like they had any rubber on them.
Is the fact that the holes on the original pedals are raised up slightly enough to cover this?
The new ones were fitted back in 2018 so have been through 2 MOTs with no advisories.
Original: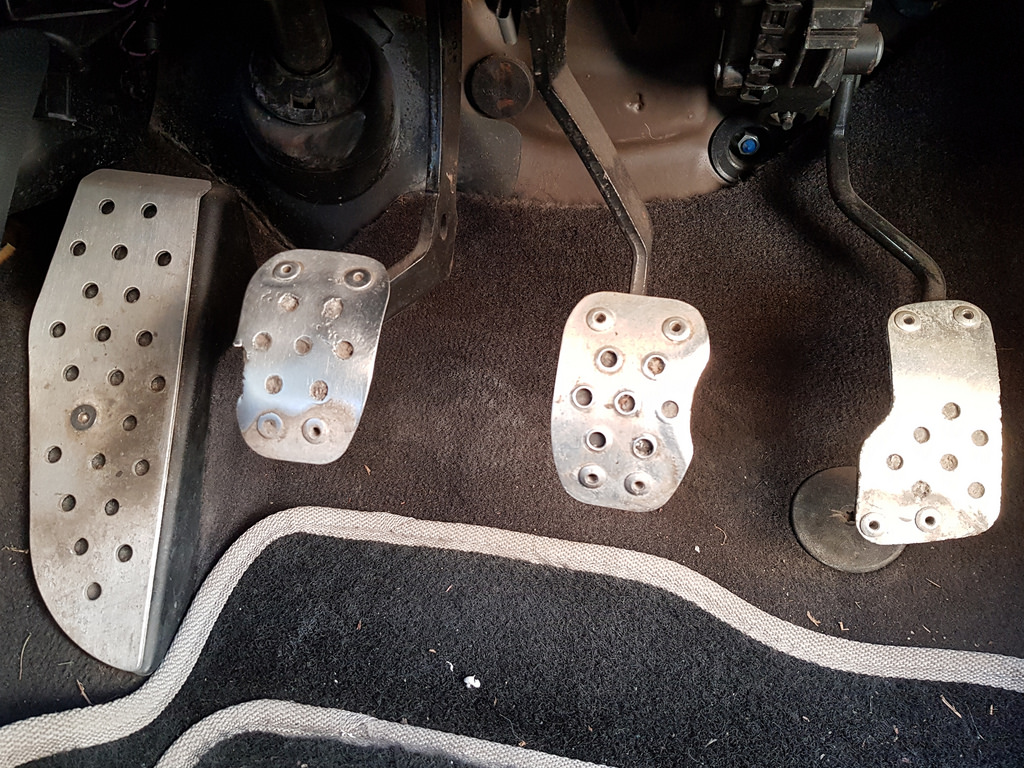 New: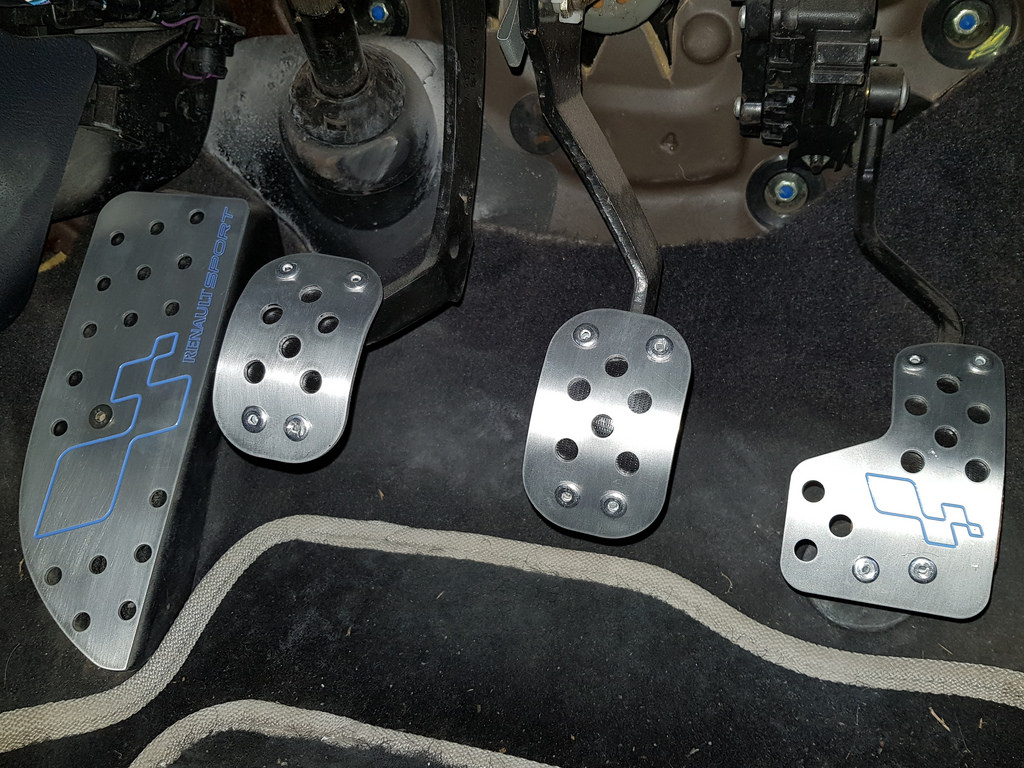 It also failed on "Nearside Rear Position lamp adversely affected by the operation of another lamp indicator" but I've just been out and looked at the light unit and the connector looks fine. So not sure what that could be. I have noticed the fog light symbol on the dash very dimmly lights up when I brake.