So the car went in for an MOT test today, had a feeling it would fail but not this badly
Anyway results are below: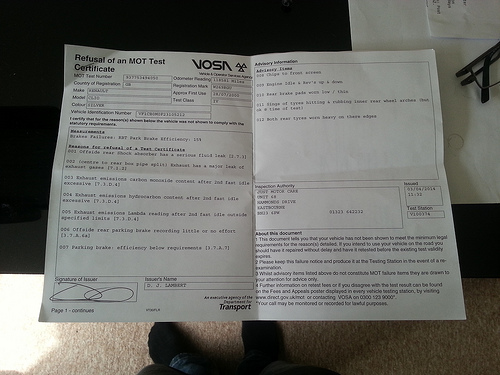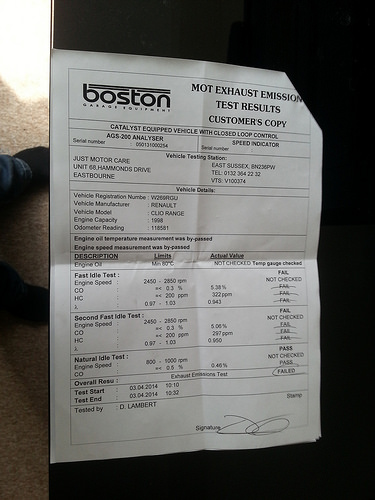 Any ideas on the emissions? stupidly high amd they said that the exhaust being replaced will help but still wont get it within the limits :S Spark plugs? lamda sensors?