Hi everyone,
Thought I'd start a thread for my recently purchased 182. Here she is the day I bought her.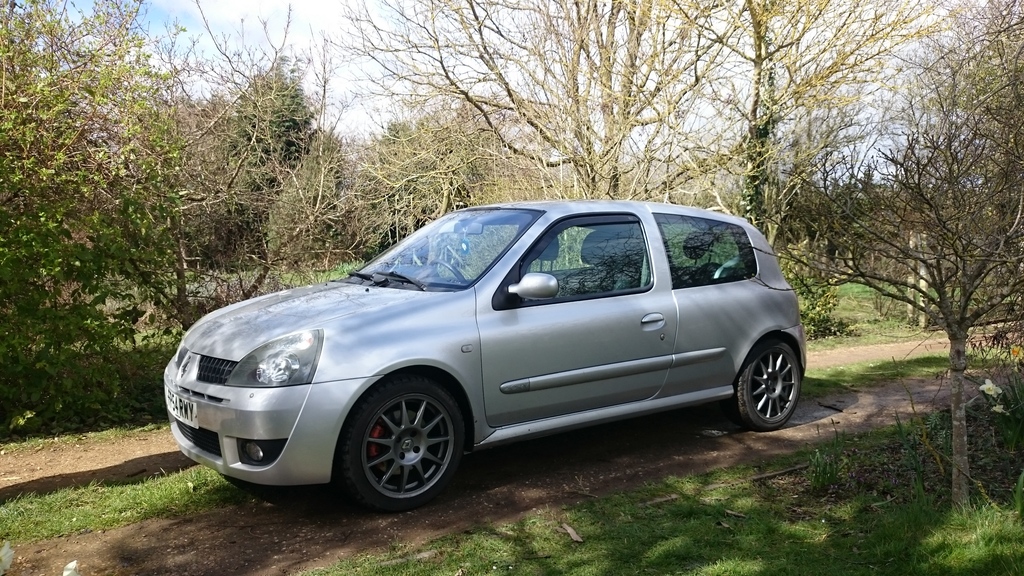 Since I got it home I've spent about £600 on it. Firstly I had the oil and filter changed because I didn't know when it was last serviced. The last stamp was 3 years ago, but I'm lead to believe the previous owner did it himself. Whilst there I found out the car has a snapped n/s front coil spring which needs replacing and both the front splash guards are missing.
The good news was that it has a single silencer John Ashley exhaust, Powerflex bushed dog bone engine mount and uprated suspension top mounts.
Other bad news is that the car has developed a bad knock when excellerating from a stop, which is made worse when turning left. Can anyone advise what this might be? Doesn't sound like suspension because it only does it when loading up the engine, so I'm thinking engine or gearbox mount. Hopefully nothing too expensive. It's booked in for the spring to be changed, I've got one splash guard but need the o/s.
I've just had the cambelt, aux belt and water pump changed, but they were too busy to look at the knocking noise for me.
I've replaced the door speakers, ordered some proper headlamp washer blanks and I attempted to polish the headlamps as they have gone cloudy. They look marginally better but need much more work. I've also replaced the indicators at the front for silvertech ones.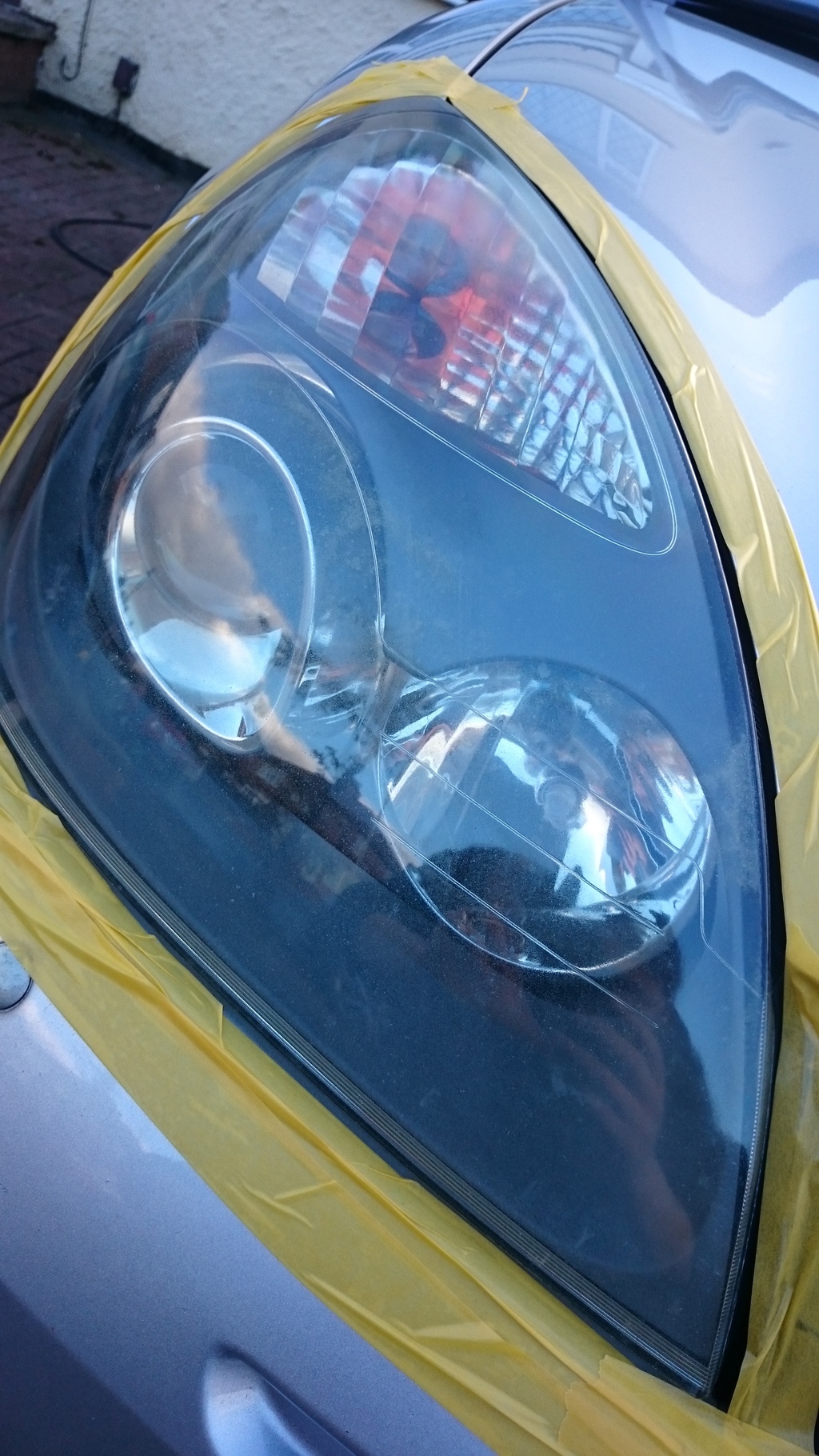 My plan is to make the car as good as I can within a decent budget, so it is reliable and good to drive. I've got a small track day booked so need it in tip top shape for that. So if you can help, I appreciate it.
Thanks, Arran.