Hi All here is a picture of my original clio.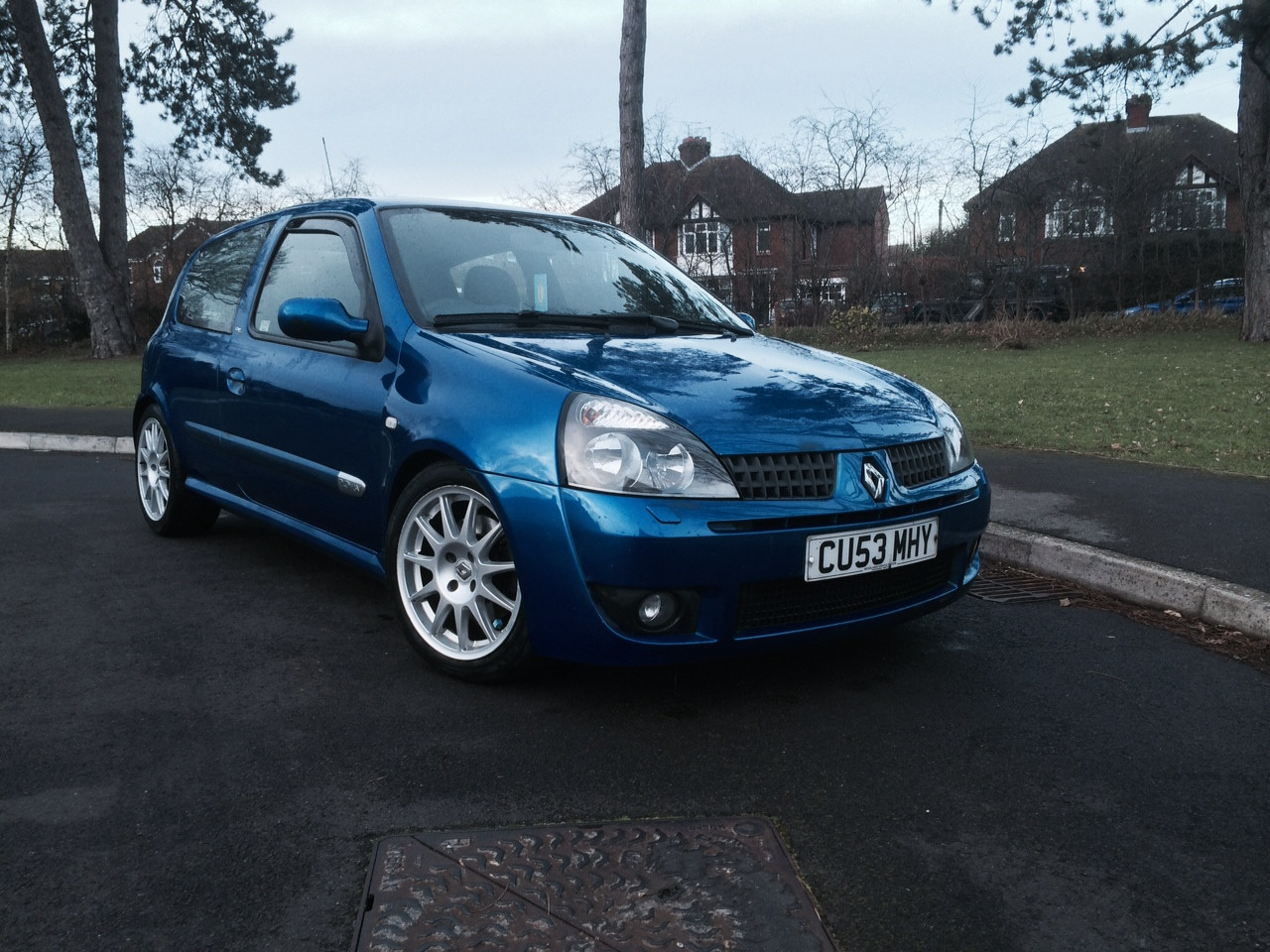 Here is a picture of a photoshop I made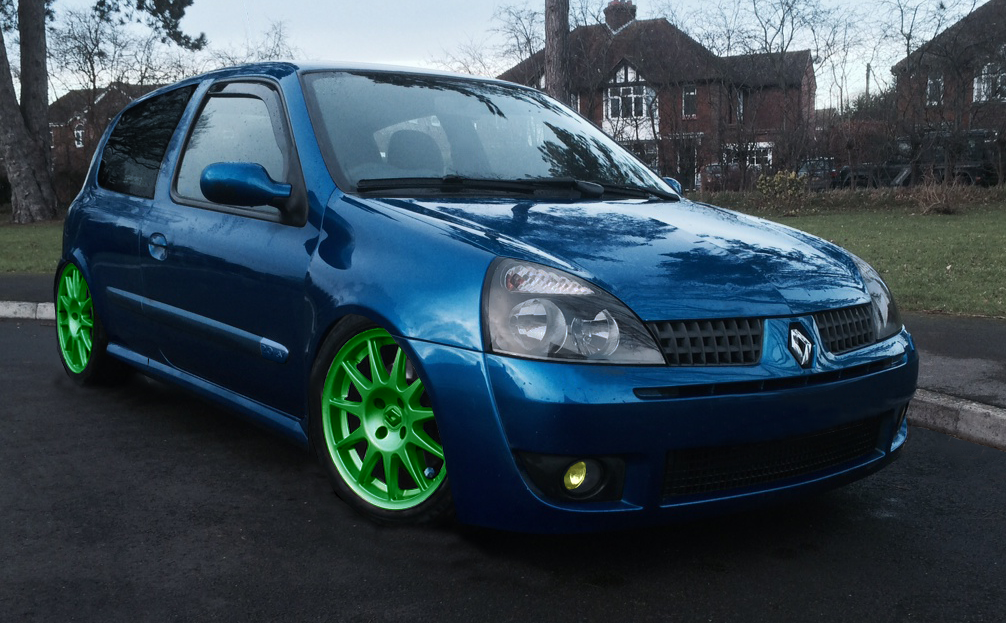 I'm not sure if I should give it a go going down that route. Tonight I turned my fogs yellow with lamin-x stuff which was quite easy.
The featured stuff is like - smoothed aerial and washer jets, lowered on (bigger?) Green wheels. Do v6's come in the larger size version of Turinis? I know it requires a stud converter thing.
Also blue (2.0v) badge on the side. Rear tints, and slightly darker headlights. Also smoothed side repeater (illegal?)
What's thoughts of you guys? I obviously know the green wheels are a bit extreme but I've always been a fan of green wheels on blue cars