Ok this is my daily, love this car doubt you will!
went from having these wheels;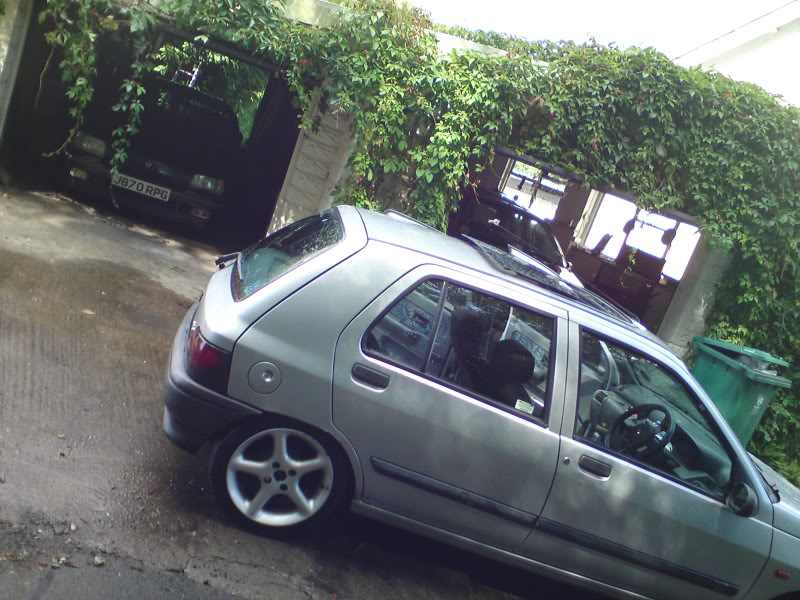 To; (the black valver is my friend's which lives at mine!)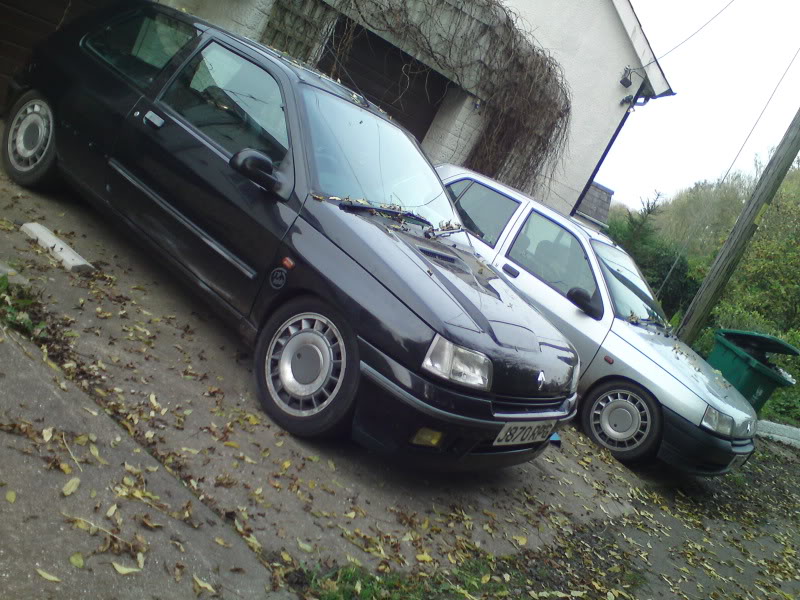 and my interiour!
Now My loved project 1.8 16valver 1993 on 123,600 miles!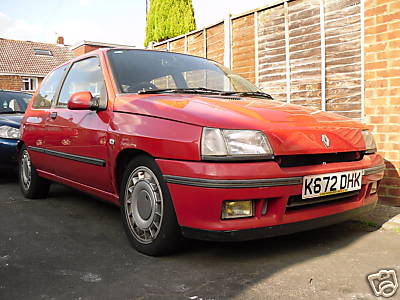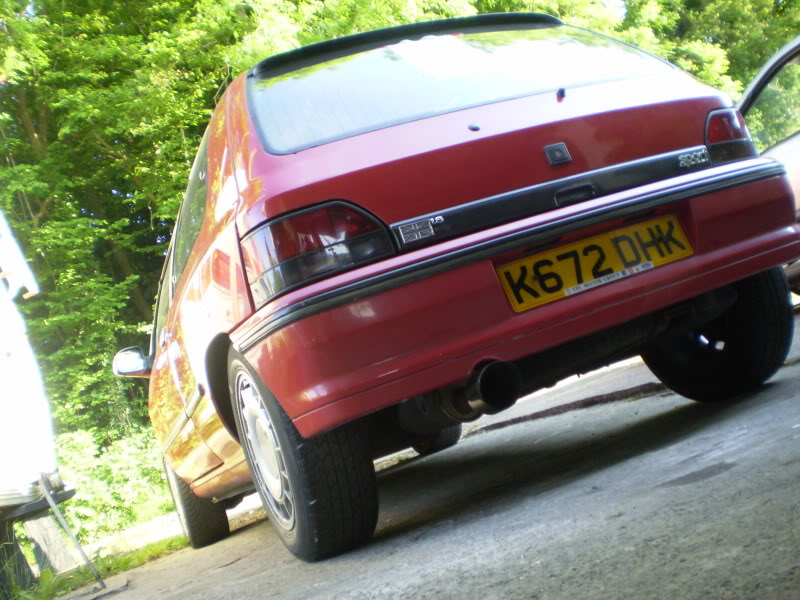 Top one is when i bought her, and the second is when i got her home.
She is a total mess, ripped intiour, tiers shot, engine shot, clutch shot..... list goes on!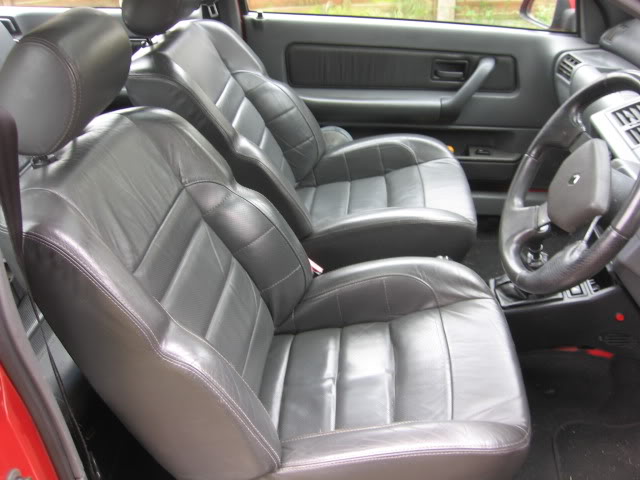 sorted the interiour!
Now it's one set of wheels From;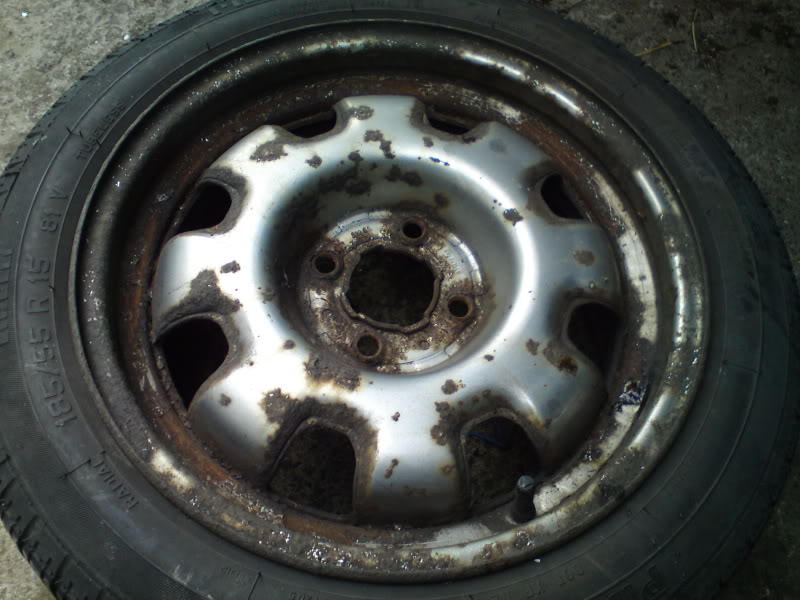 To;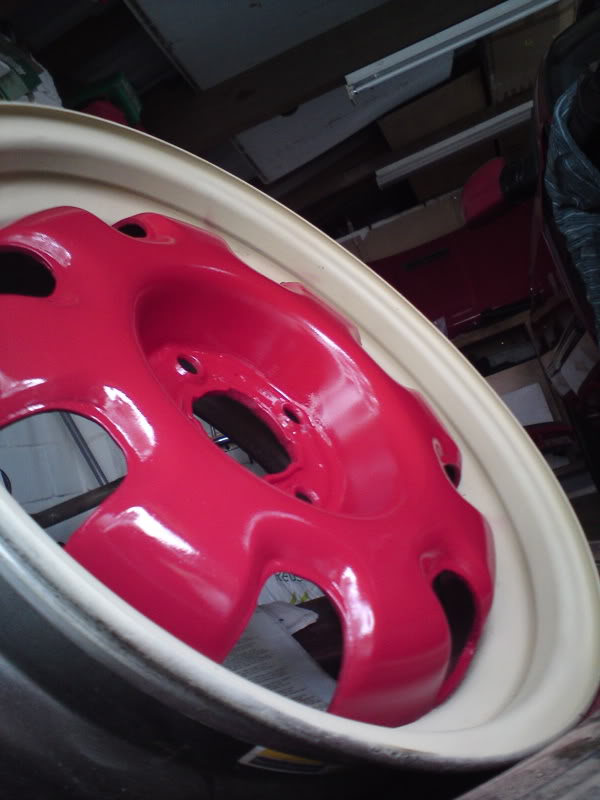 The new bonnet for it!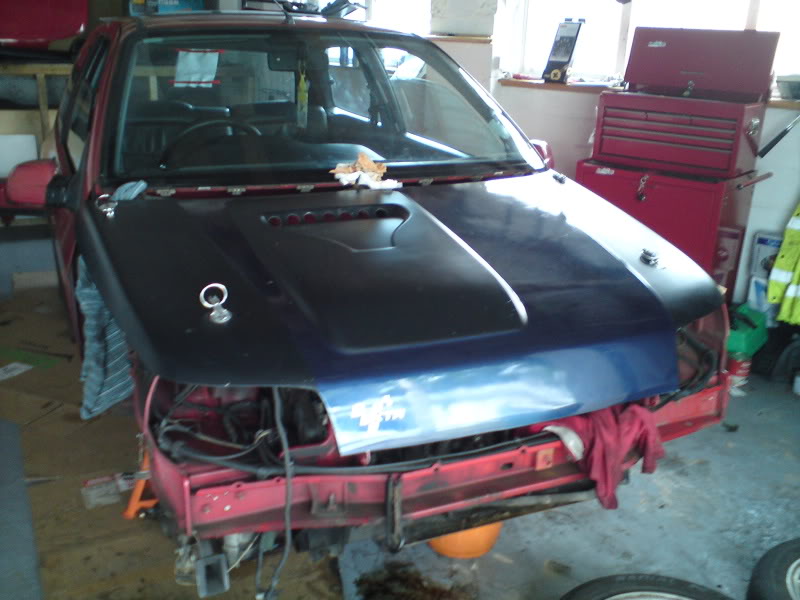 and this is what she hides behind!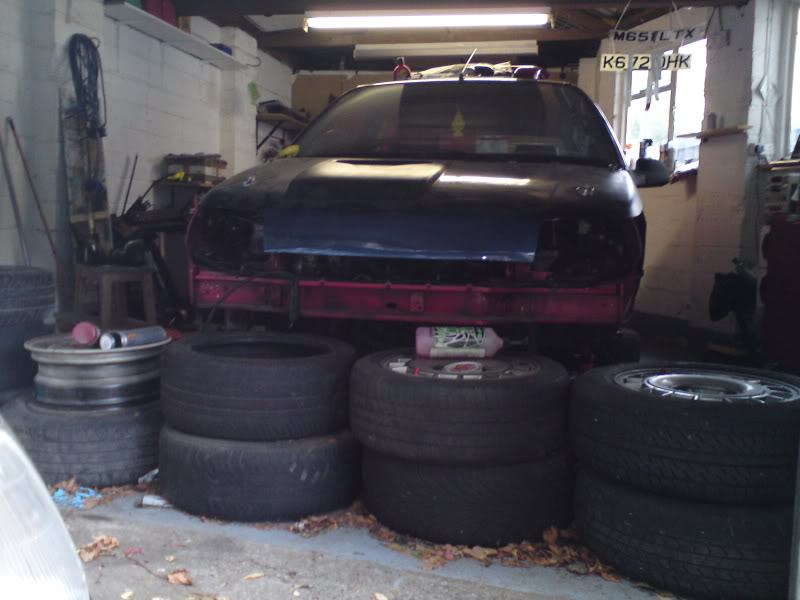 so yea!
its all about the MK1 Clio's. where they are all hidden!