So... I've bought a Renualt... Something I'd never thought I'd do...
I did my lessons and test in a Clio Campus 13 years ago so I guess it was only natural I ended up with one eventually.
I've stuck to VW's and Jap stuff mainly throughout the last 13 years (I'll not bore you with the history!) so something French and a pain in the arse to work on isn't something that usually would appeal...
I've justified buying a 182 as I feel I've finished the MX5 road/track car and any more track focused modifications would ruin it.
This is where the 182 comes in!
The spec is as follows (from the ebay advert)
M Factory torsen ATB differential fitted with refreshed gearbox.
Pure motorsport strut brace and top mounts.
Bilstein B14 coilover kit.
Fully Polybushed chassis and engine mounts, all purple and yellow grade (except lower wishbone bush, OEM fitted).
Evo Corse 16" wheels.
ITG carbon airbox.
Pure motorsport exhaust system with sports cat.
It's clearly been well looked after and has stacks of receipts from the previous owner along with other owners too!
Timing belt, water pump and dephaser pulley done in 2021 too.
Honestly, it's really impressed me as a little car. Exactly what I was looking for, something raw with character and engaging to drive!
Ebay pics..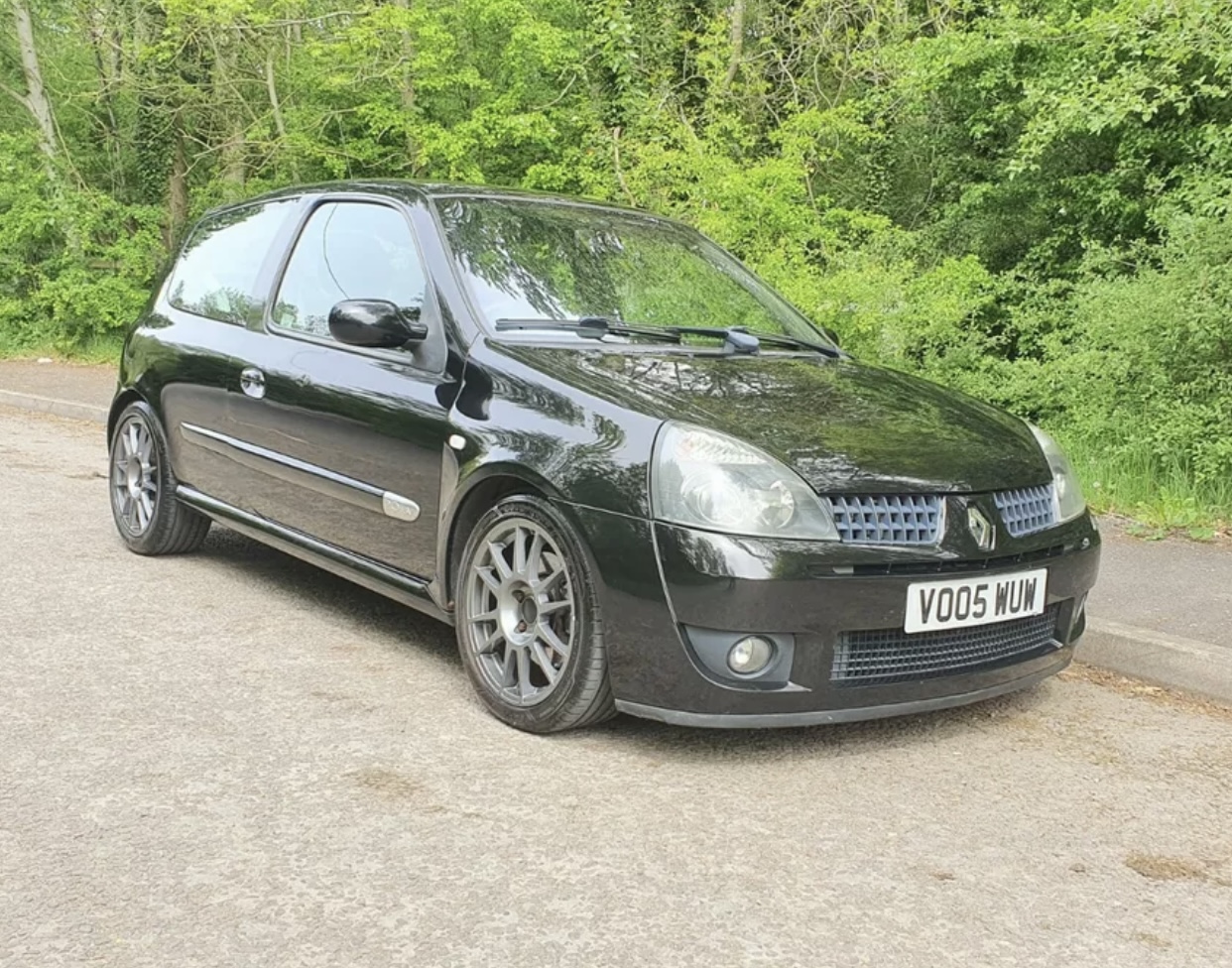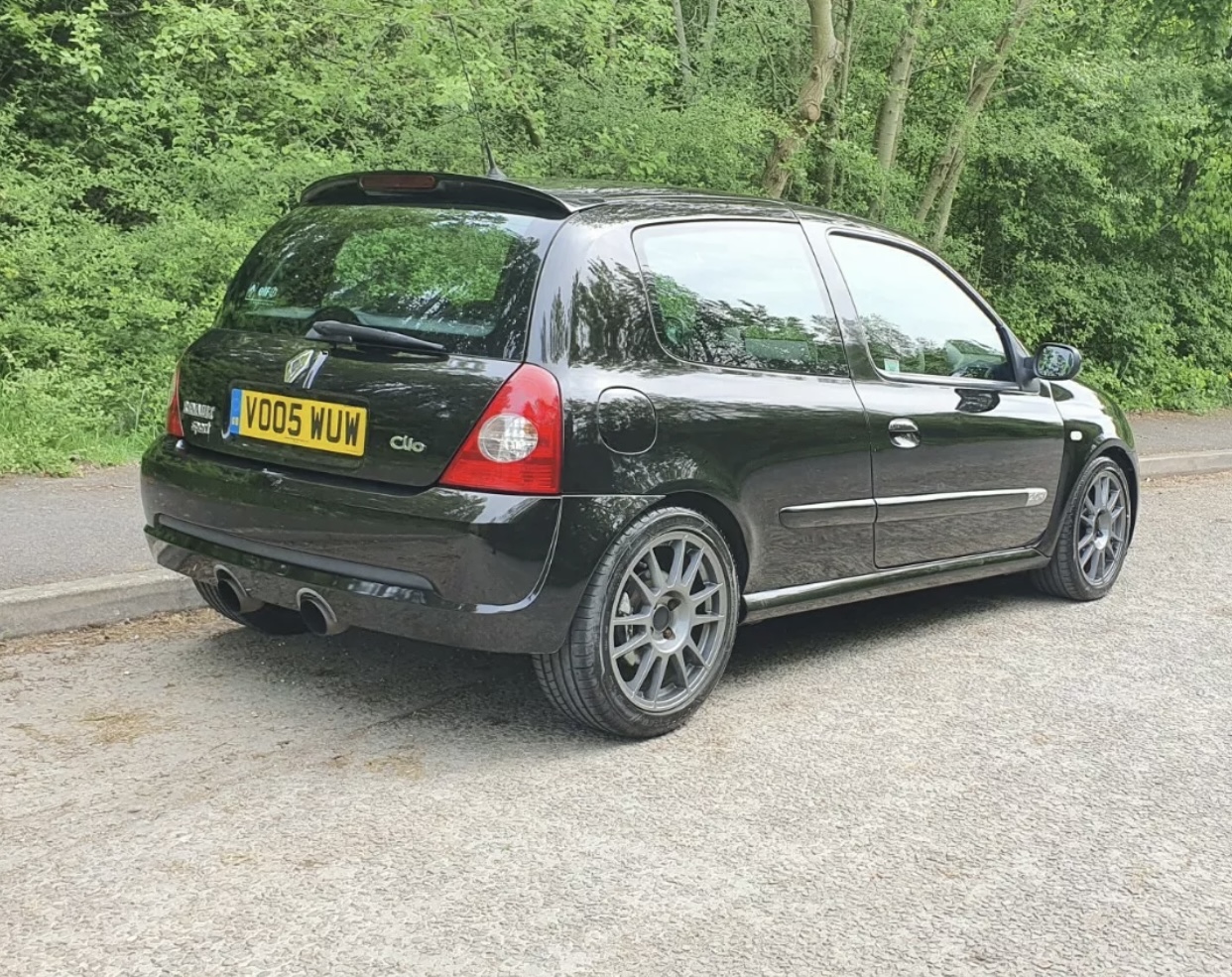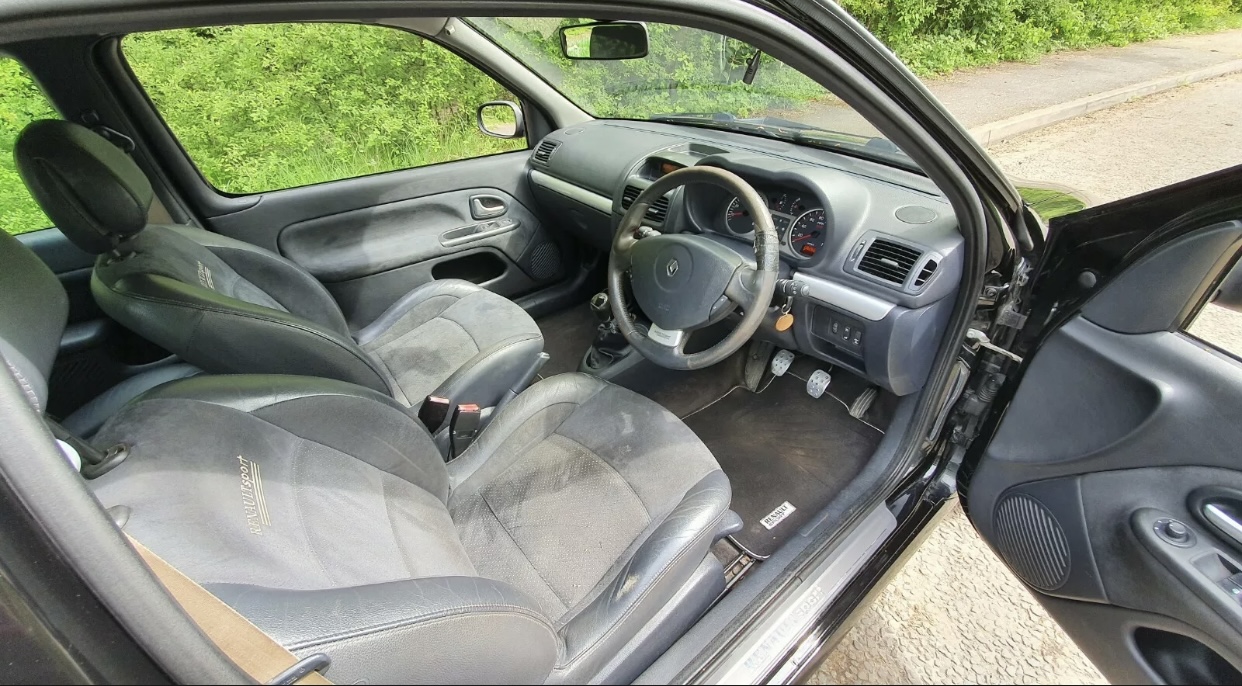 I've not taken many pics so far... but I've fitted the PMS shifter, removed rear seats (cage soon hopefully!), fitted my Momo Team 300mm from the Mazda (temporarily to get a feel)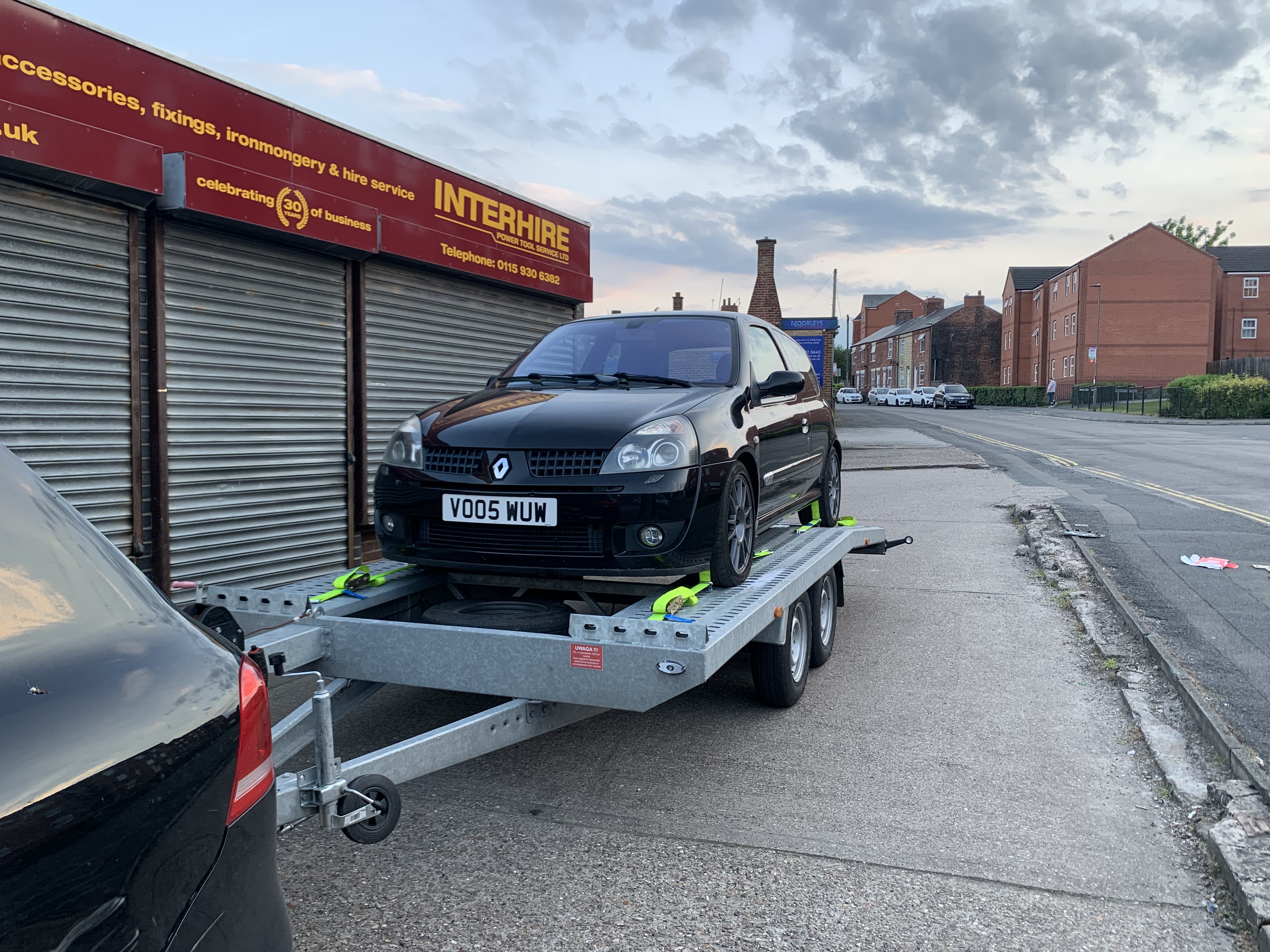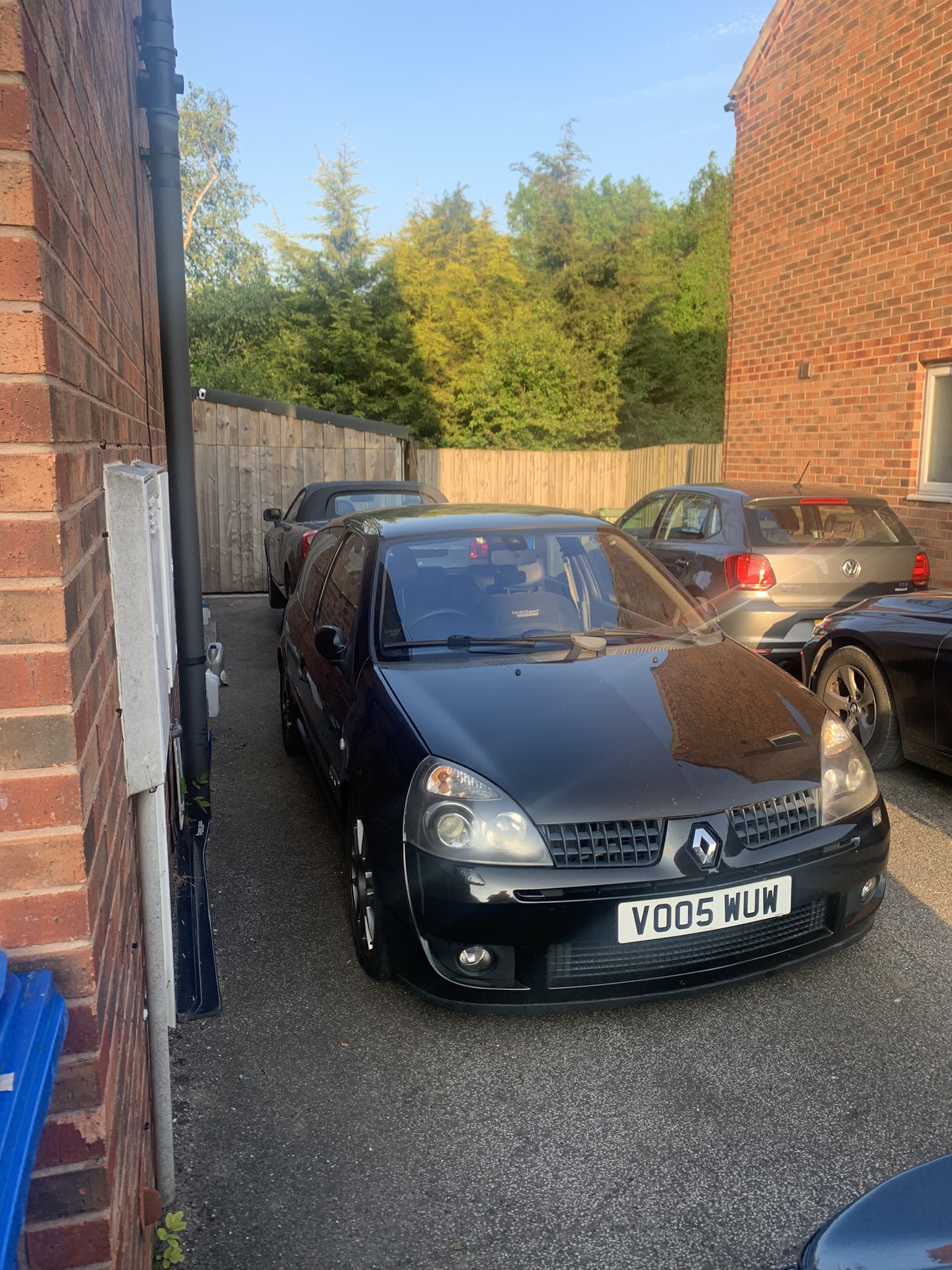 The plan is...
Full cage
Buckets and harnesses (undecided on what yet but have some ideas)
15" Speedlines of some sort. I really like the 2118's!
Dyno check/map
Camber bolts and alignment for track use
Probably more but doesn't want too much before it hits the track.
Hoping to do some sprint events this year but might end up being next year depending on when I can get the cage booked in and sort everything else.
First thing I need to do is get it up in the air, wheels off and a good check over and a service... but I've been too busy enjoying driving it!
Anyway... Project thread is now live so I have somewhere to document what happens and will have loads of pics!