seen alot of 1.2s on here recently and it's inspired me to actually put some money and effort into my car!
bought it for £2000 about 6 months ago, already had 92'000 miles on it.. i know i was ripped off and should have paid half of that.. but anyways!:weary:
first mod was of course, the notorious rs grille
and a good scrub of course!
next i cleaned up the headlights using the 3M restoration kit, which is great btw and i'd defo recommend! (although i think the problems on the inside as they've gone back to looking like s**t again)
-few little things on the inside, fitting a new pioneer headunit, with fli subwoofer in the back to attract all the chavs!
-fitted a new cigarette lighter as the old one was totally rusted! (seen a few people asking about wiring, if you need a hand just give me a message!)
-new insert for the gear stick
-a few leds to replace the boot light and interior light
-and as of a few days ago, i've fitted a sport interior inside! (selling the old interior, blue/grey poverty spec)
and some photos of her!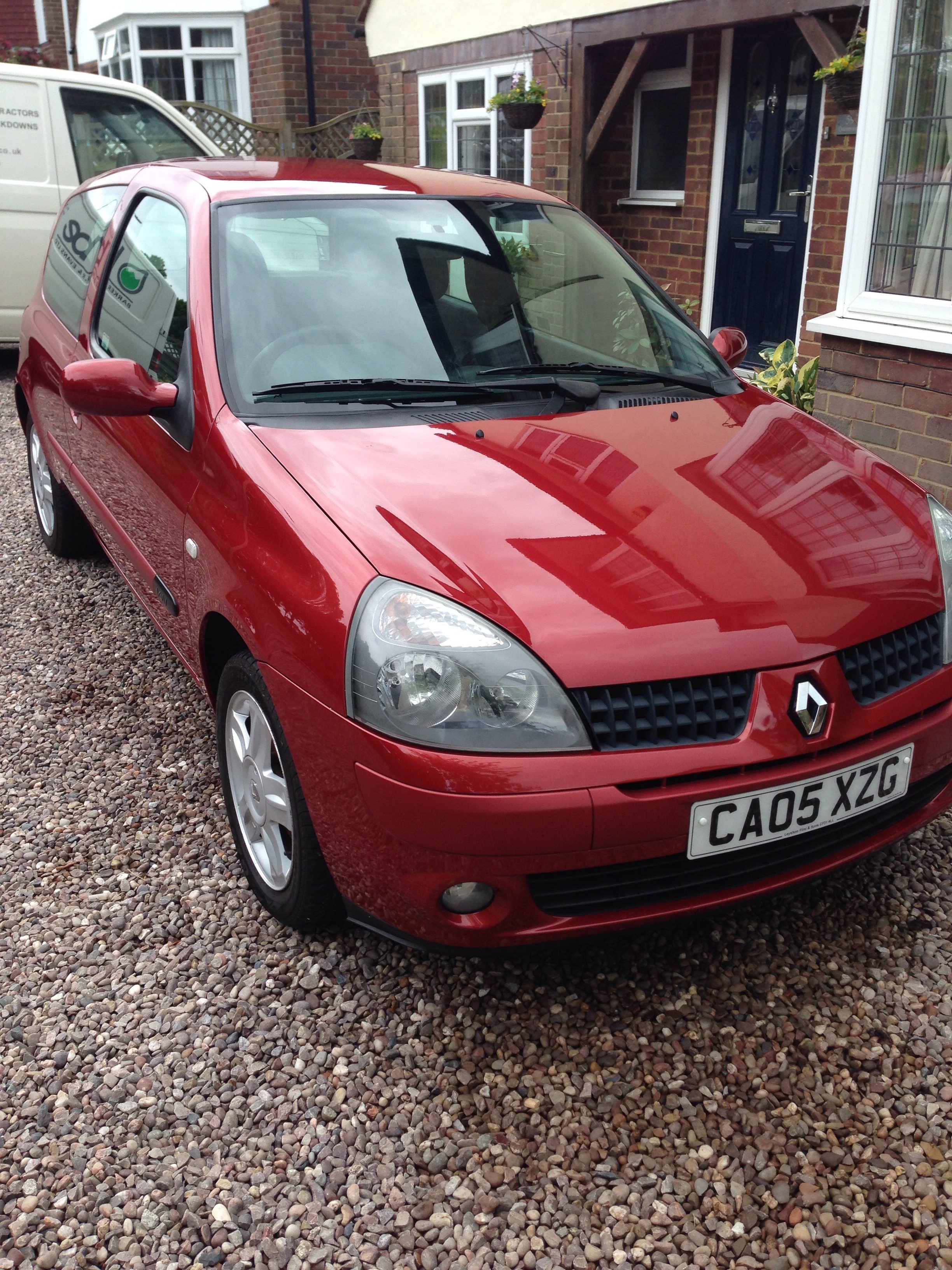 when it didn't rain everyday and was very shiny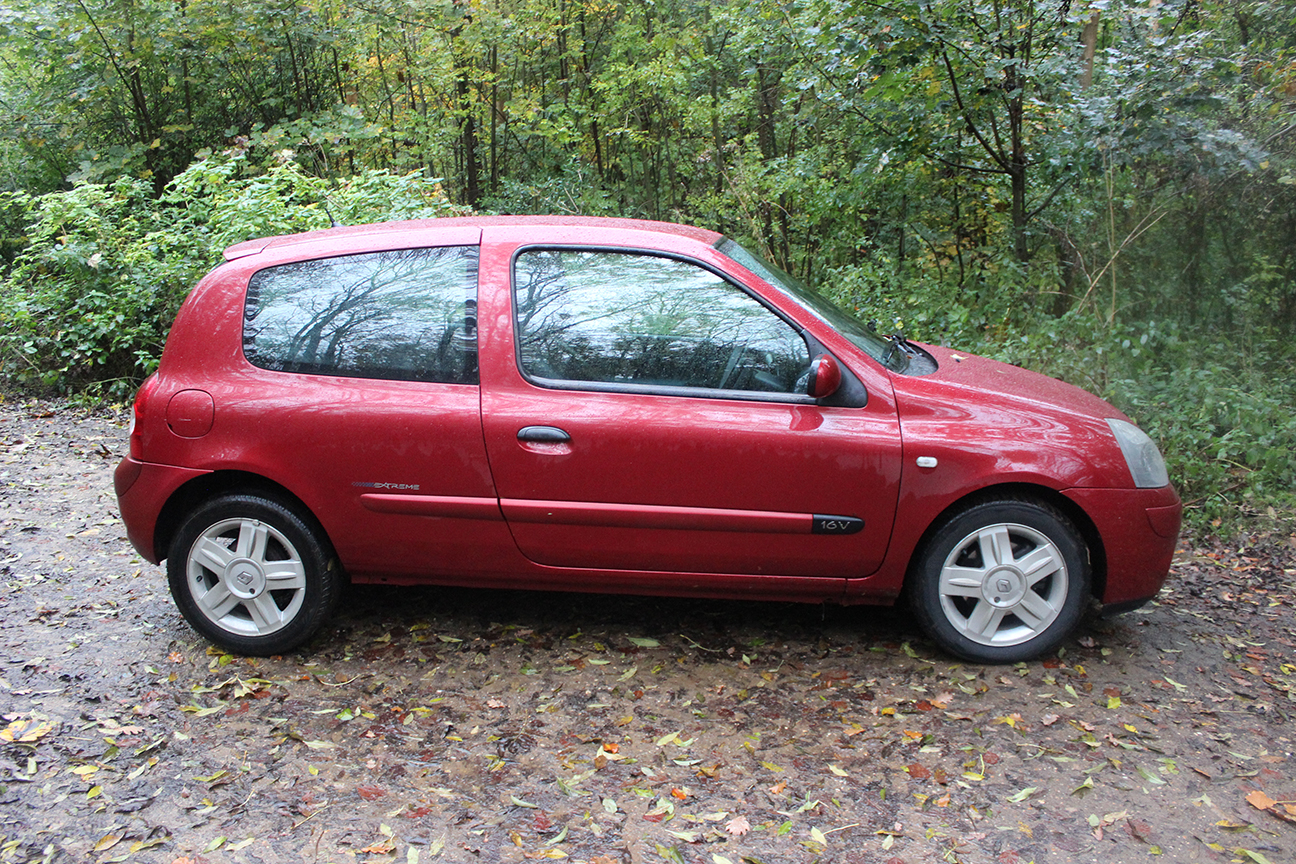 that wheel arch though.. i could climb inside it! (this will soon be sorted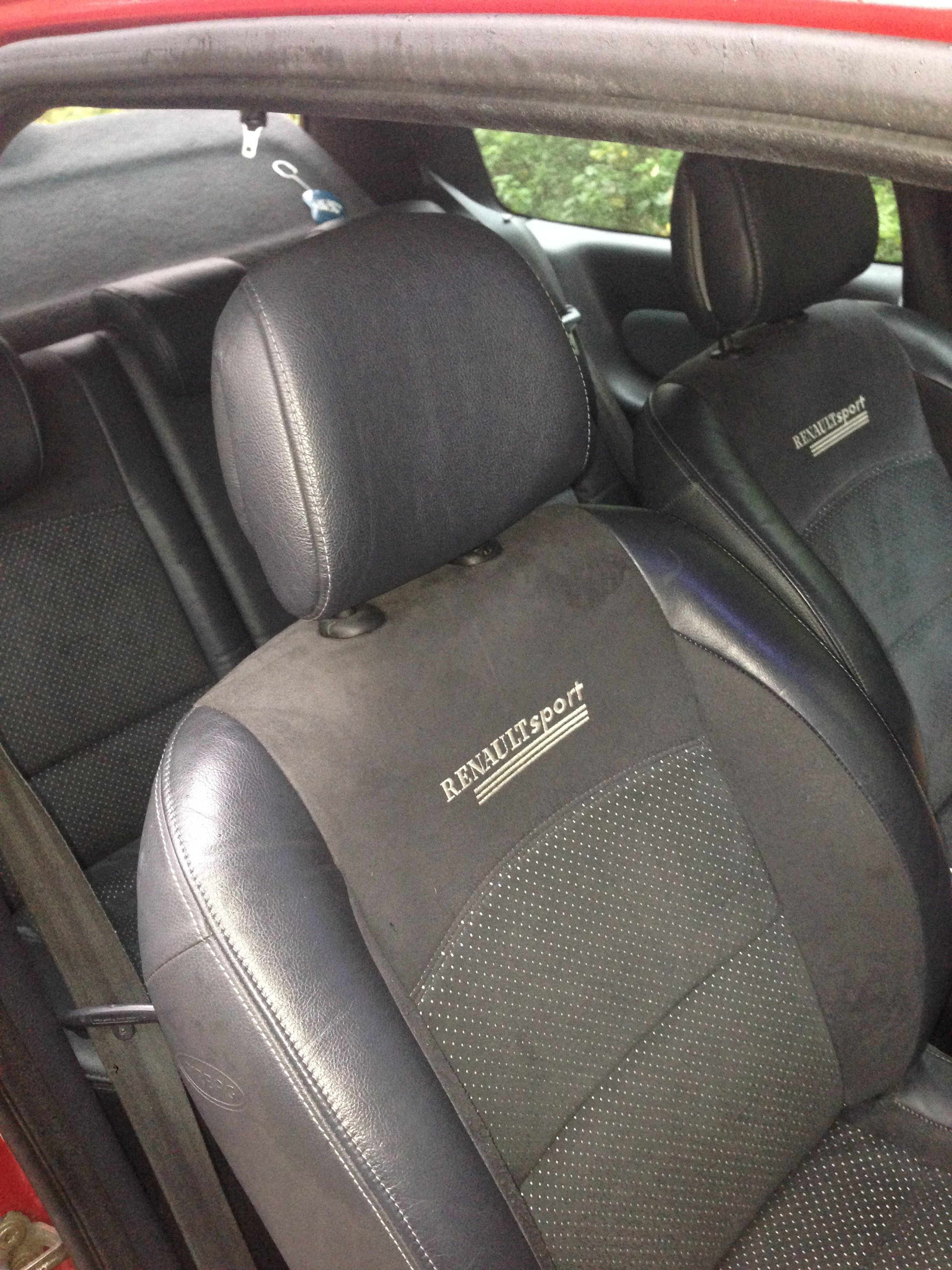 new seats! best £120 ever spent so far!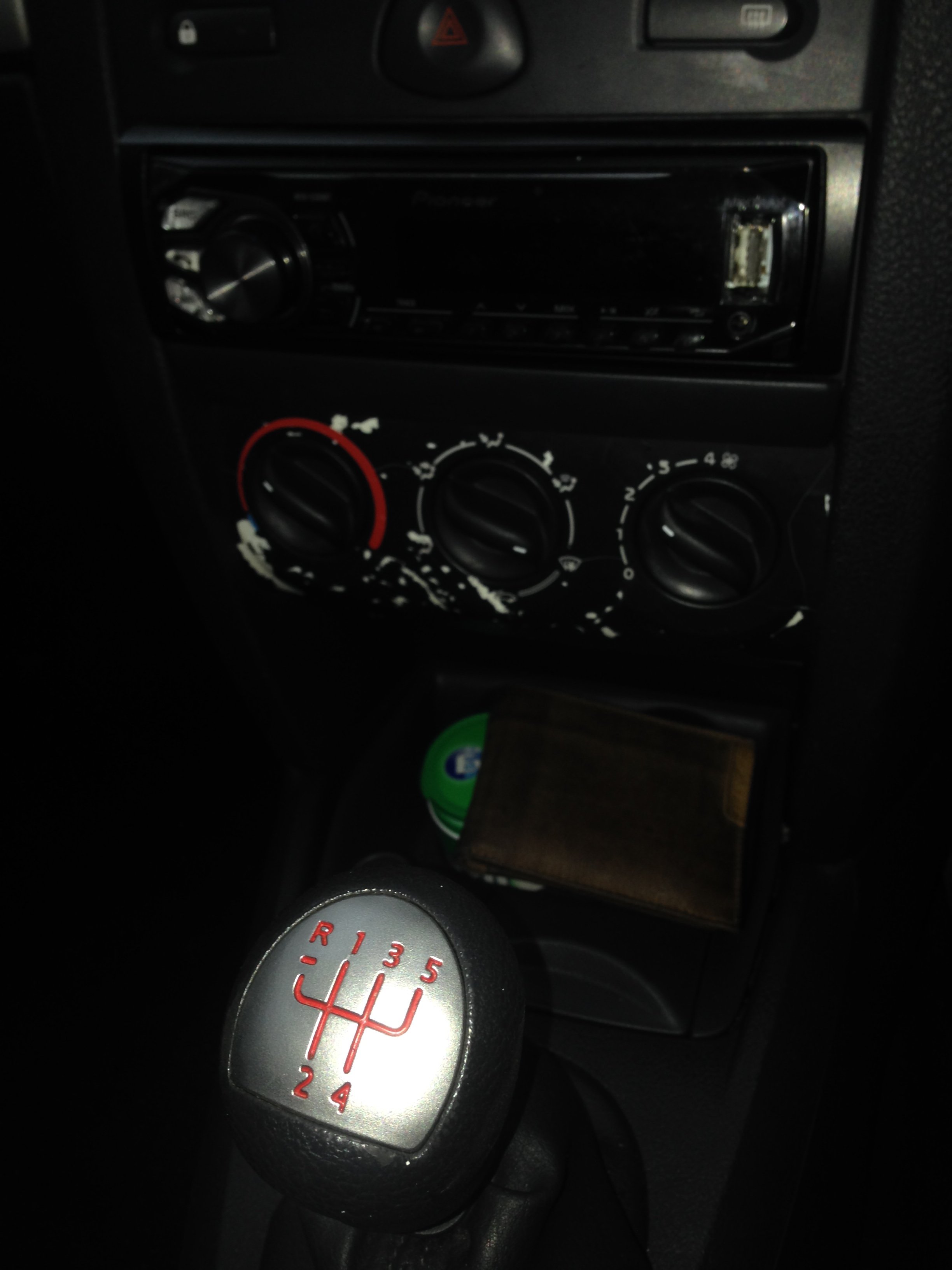 not a great photo but you get the idea! everytime i see the heater panel it makes me a little bit sick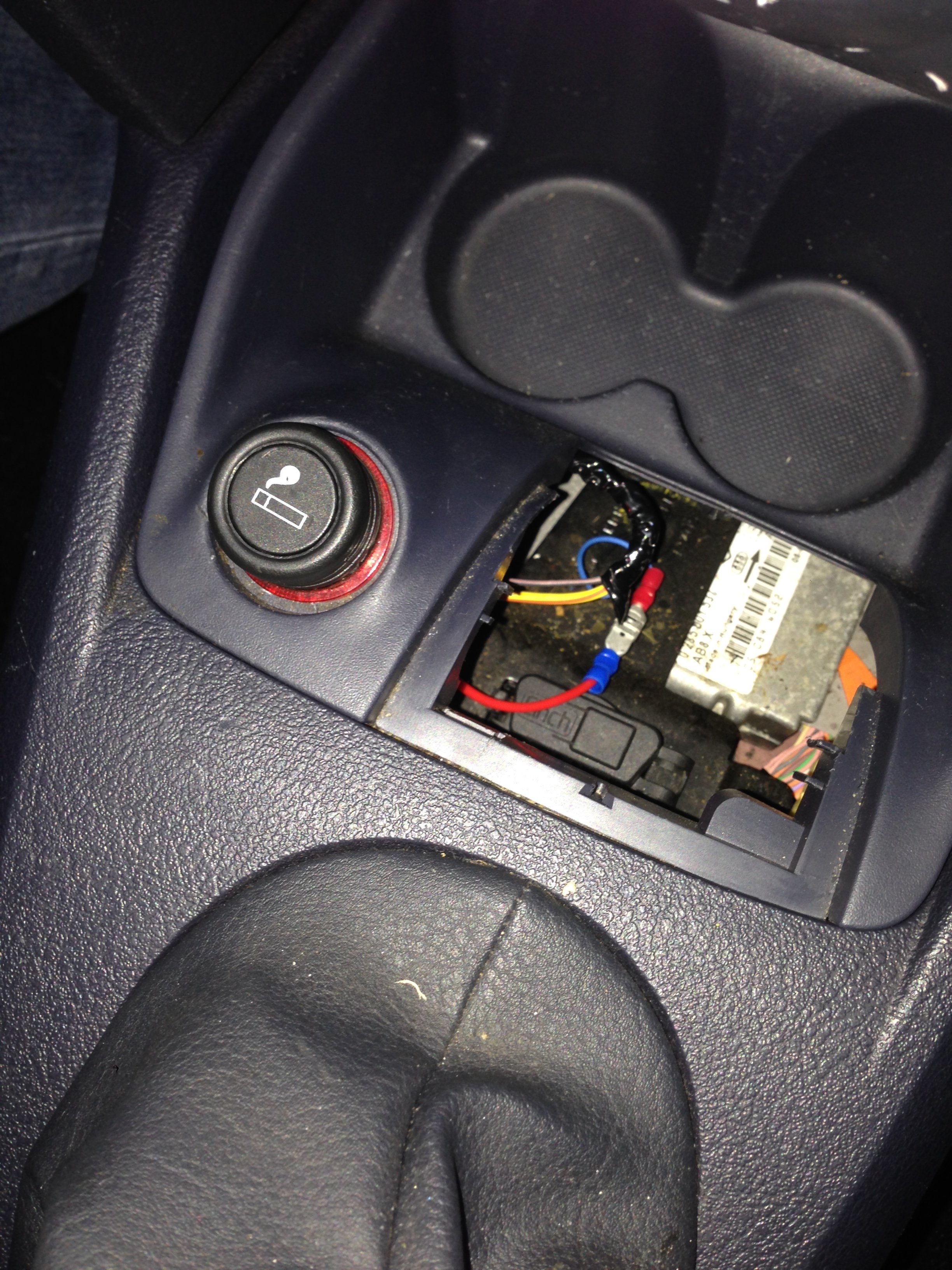 strictly for charging my phone of course
again its the little things that add up! (and the fact i can't afford the 'big things')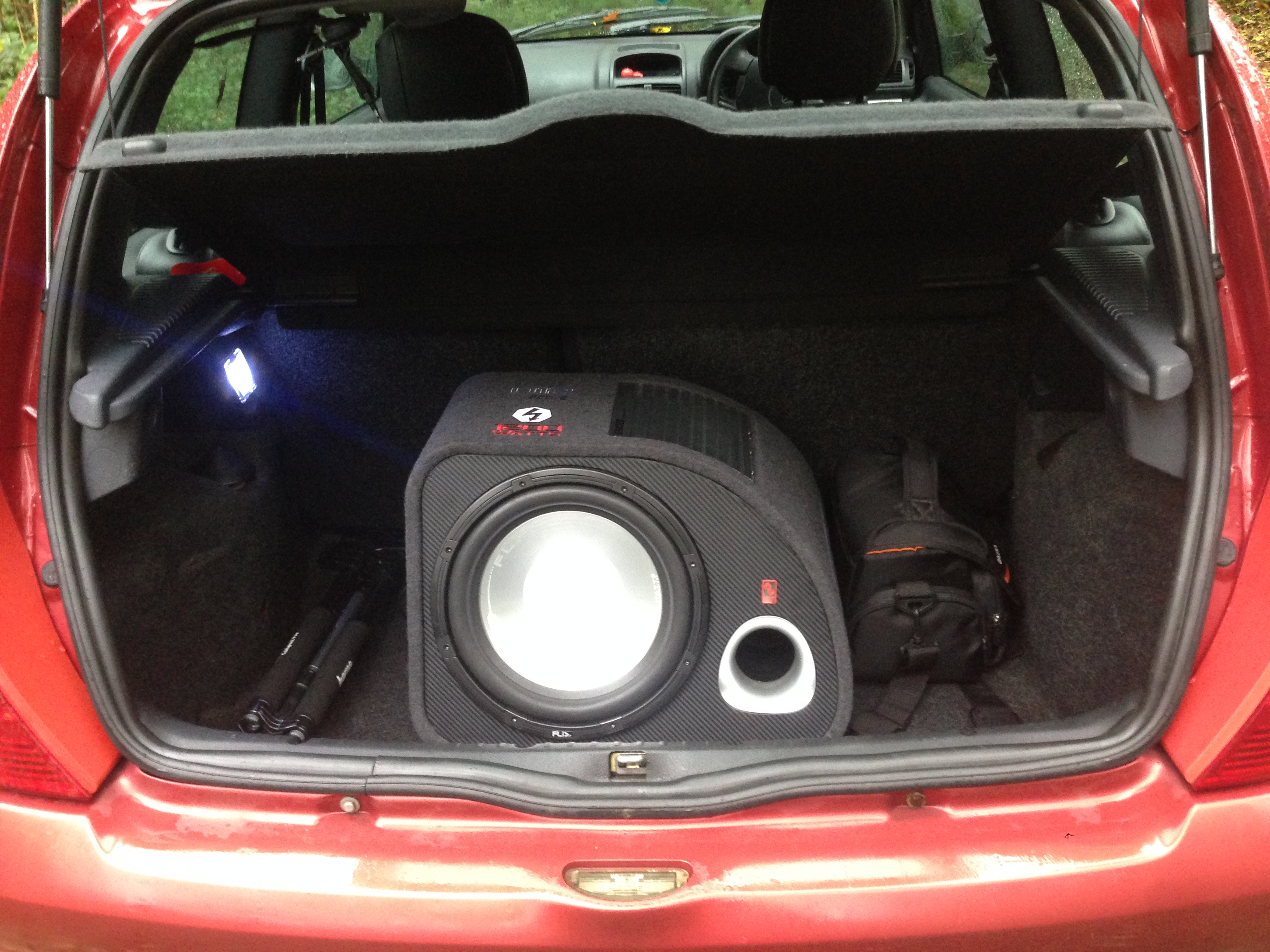 and here is it! the chav magnet! no hate please:smile:
so guys its probably going to be quite slow for a few weeks as it needs a new clutch, and thats going to leave me with very little to spend on it til i get paid
i'll try and do small things often though so i can keep updating this thread!
plans for it:
-lowered on coilovers (50-70mm ish)
-probably some 182 alloys in anthracite
-colour coding the smaller parts that weren't factory cc'd
-induction kit
-finish off the interior with doorcards
and im sure the list will carry on growing and never end, but just generally tidying it up with small parts like fresh numberplates, new rear plate light, wheel spacers, etc.. thanks for checking it out guys and hopefully i'll be able to spend lots of time and money on her! (i'm not going mad, as i'm just going to buy a 182/197 in a few years time, but tbh i can't not do anything, i get bored so easily mwaha.